Hyundai's N Vision 74 concept has stirred up conflicting reports on its production prospects. While the South Korean automaker initially confirmed that the concept would not go into production, a recent interview with Luc Donckerwolke, Hyundai's chief creative officer, suggests otherwise.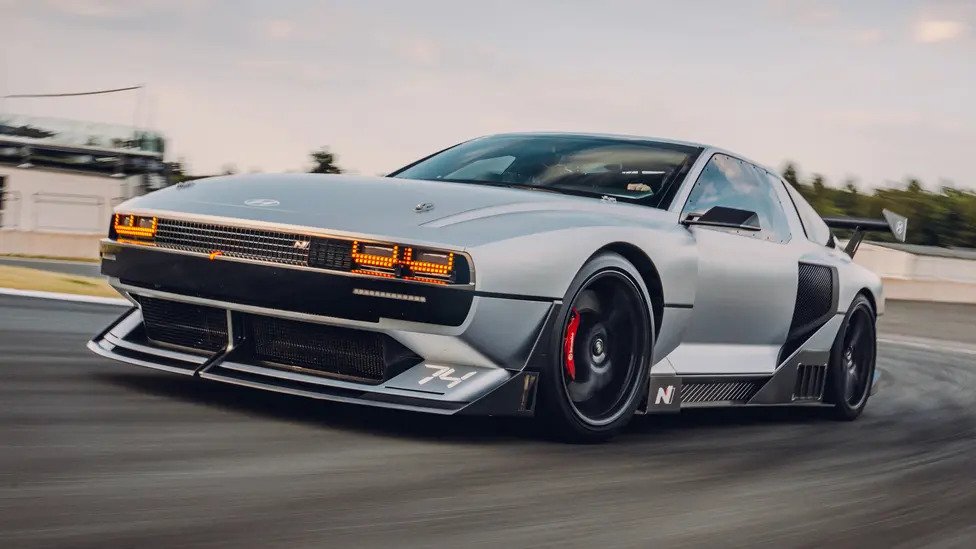 Donckerwolke expressed the company's seriousness about bringing the N Vision 74 concept to life, stating, "We are serious about this. This could come into production. We have the platform - it's a motorsport platform." However, given the contradictory statements from Hyundai and the inherent uncertainties in the automotive industry, it is advisable to approach this news with a healthy dose of skepticism.
Previously, there were rumors of a street-legal version debuting in Seoul on May 27. However, Hyundai spokesperson Derek Joyce clarified that the concept will remain a one-off project. The odds of a production hydrogen-electric sports coupe from South Korea appear slim.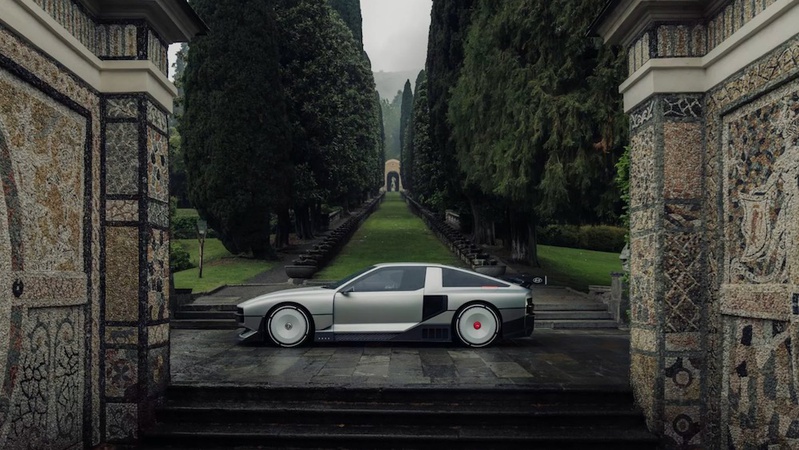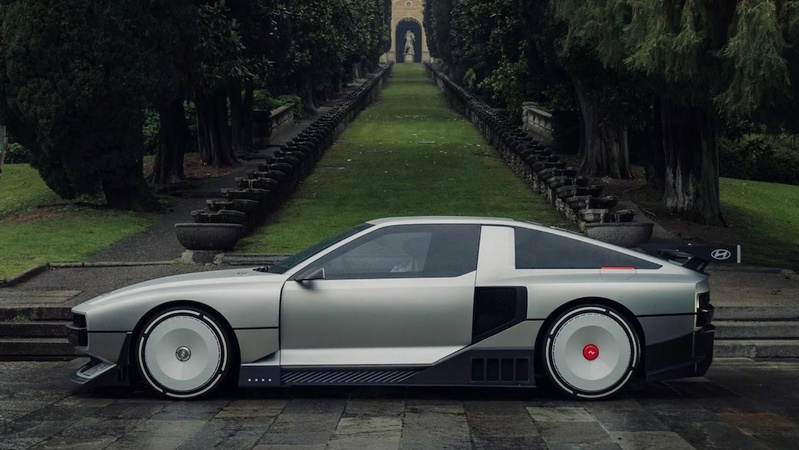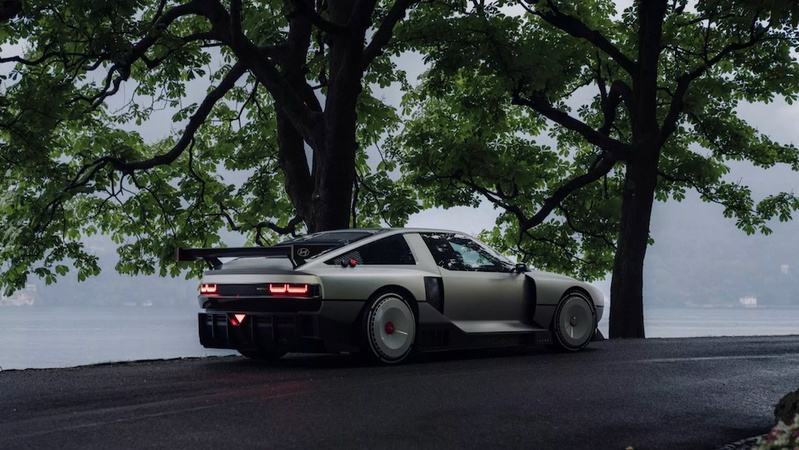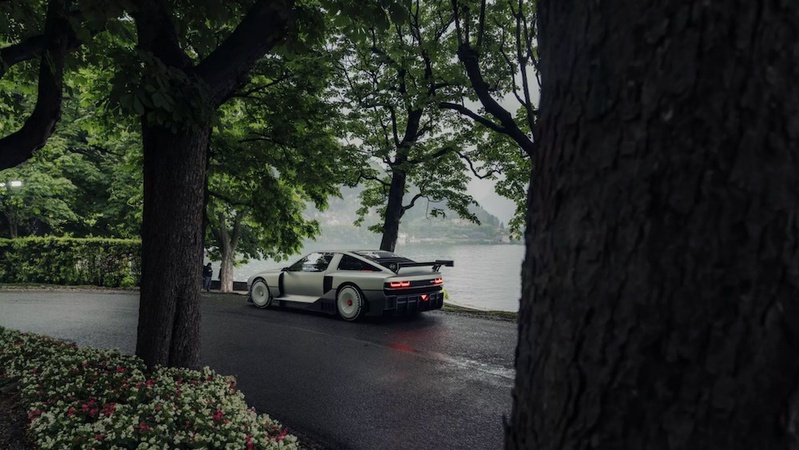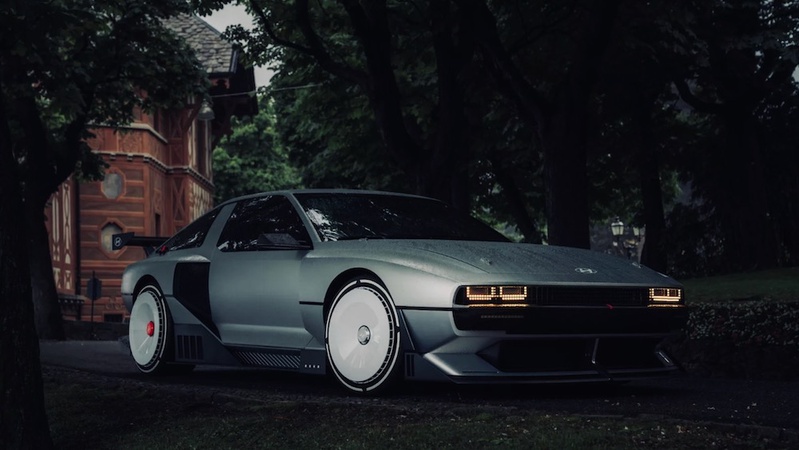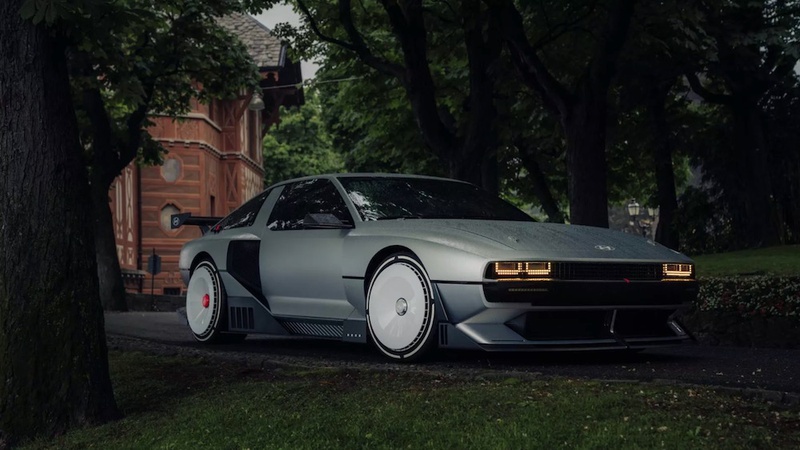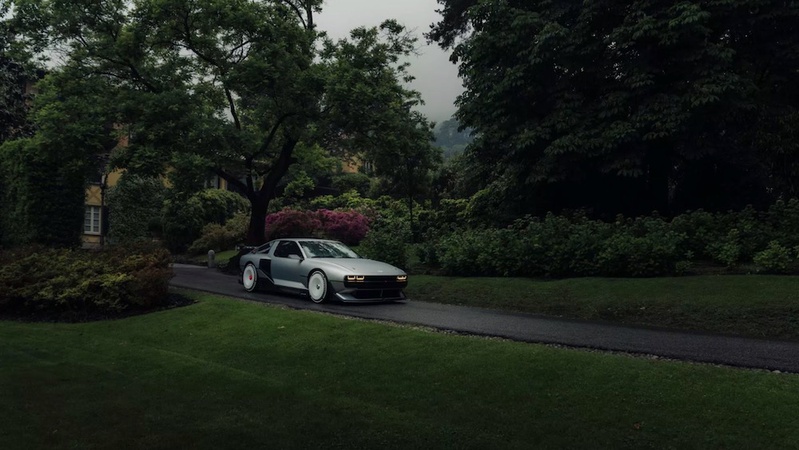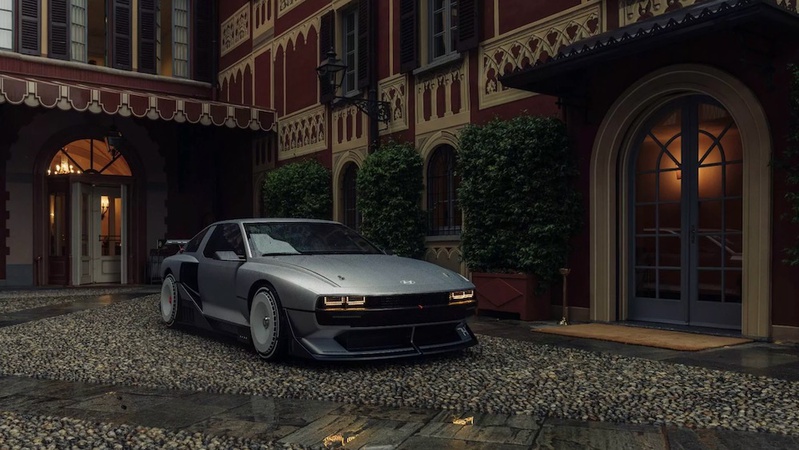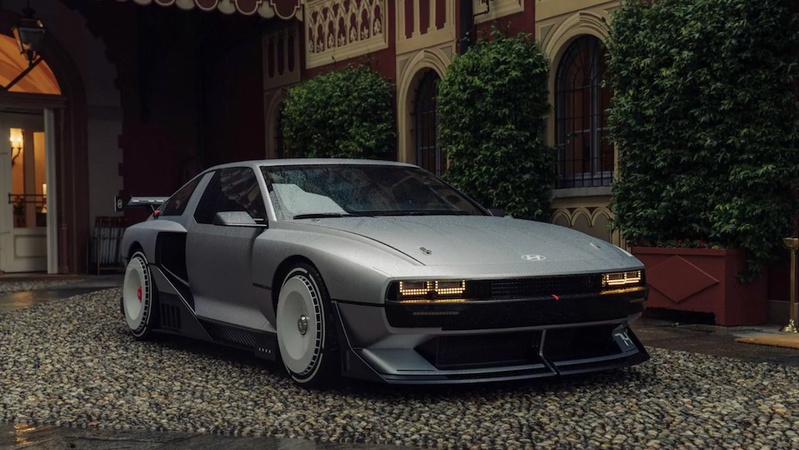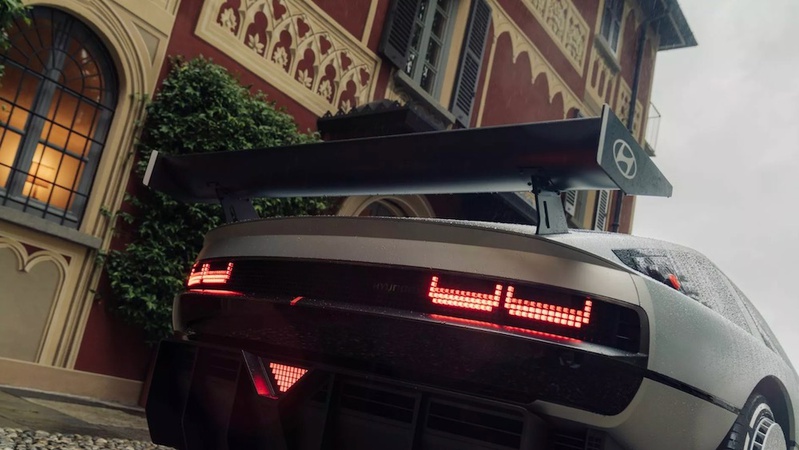 Hyundai N Vision 74 Concept
Interestingly, Donckerwolke revealed that the idea for the N Vision 74 concept originated from Hyundai's top management team. This could potentially shorten the road to a production version. Even if such a version were to materialize, it is likely to be a limited series, according to Donckerwolke.
While the future of the N Vision 74 remains uncertain, the possibility of its production has captured enthusiasts' imaginations. Hyundai's continued exploration of this concept demonstrates their commitment to pushing boundaries and offering exciting automotive experiences.
Source: Top Gear