Italian-American electric vehicle (EV) startup Aehra has recently partnered with Austrian battery supplier Miba to develop highly efficient, customized batteries. With this collaboration, Aehra is now revealing more details about its initial product offerings, including its first SUV, which is projected to provide an impressive range of up to 497 miles (800 km)/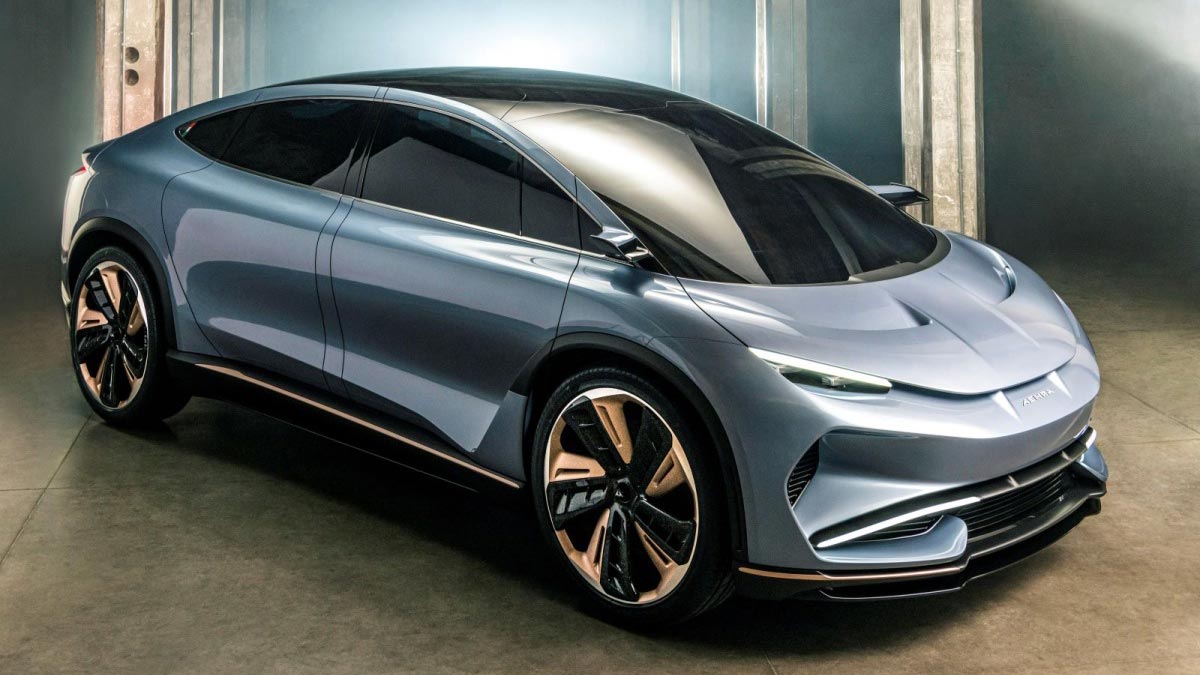 Being positioned as a premium automaker, Aehra believes that a custom battery system offers more advantages compared to an off-the-shelf solution. As part of the agreement, the company's first SUV will support a 950V charging system, enabling fast-charging at 350 kW.
Aehra plans to equip its vehicles with a 120 kWh battery pack, anticipating a range of up to 497 miles (800 km) per charge. The partnership with Miba will optimize battery and powertrain efficiency, further supporting this ambitious target.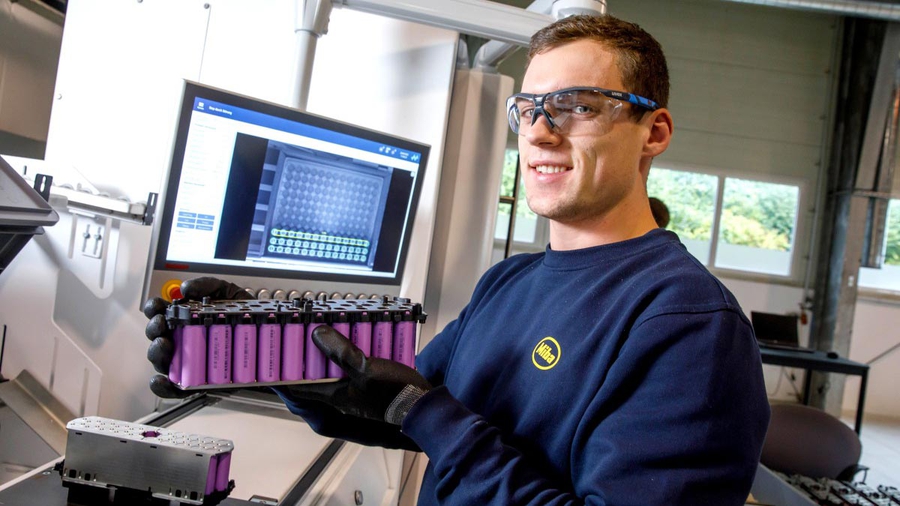 The bespoke battery system not only enhances Aehra's ability to integrate the batteries efficiently into the vehicle but also enables bidirectional charging. Owners will have the capability to utilize their vehicle to power tools, appliances, and even their home.
Stefan Gaigg, managing director at Miba, emphasized that their technology will play a pivotal role in helping Aehra deliver highly efficient vehicles in the premium EV segment. Both companies share a common goal of reducing the carbon footprint and improving the recyclability of the battery system.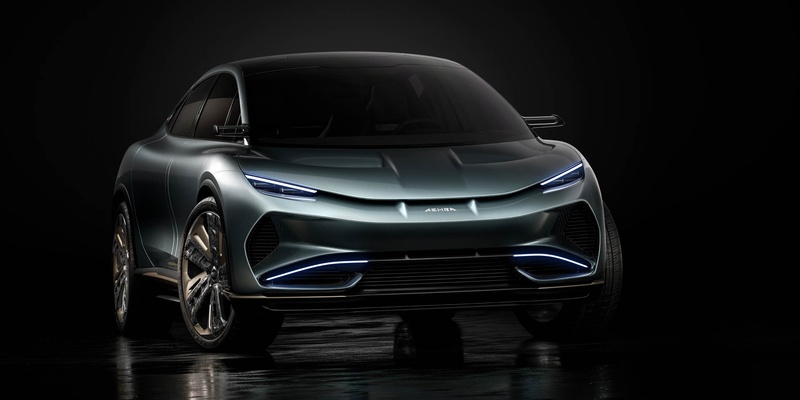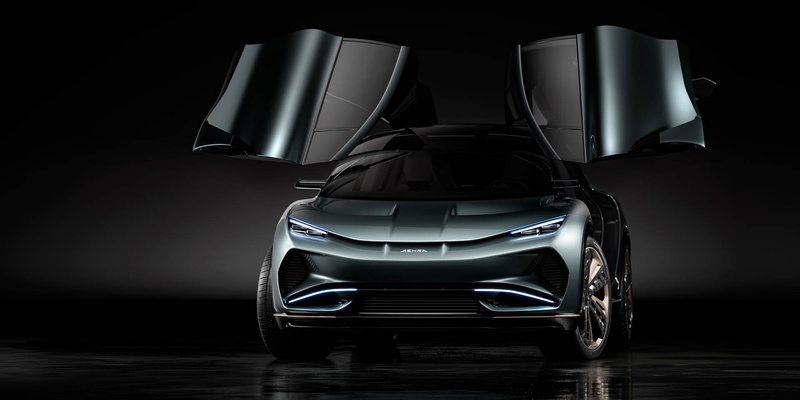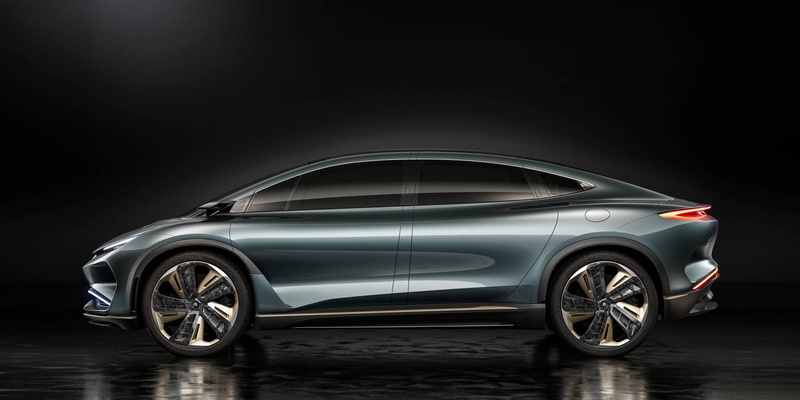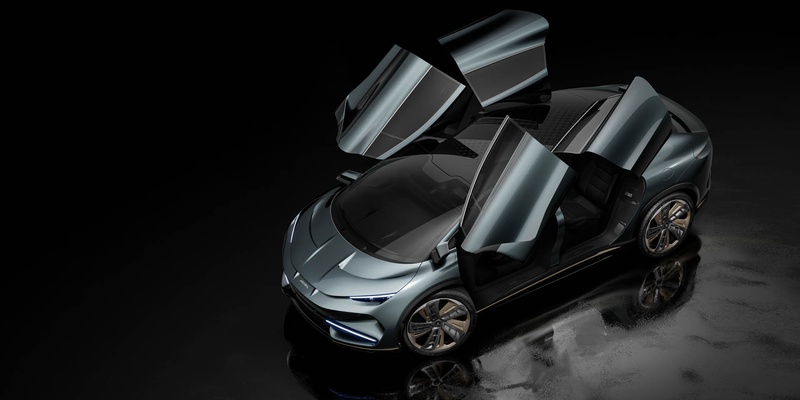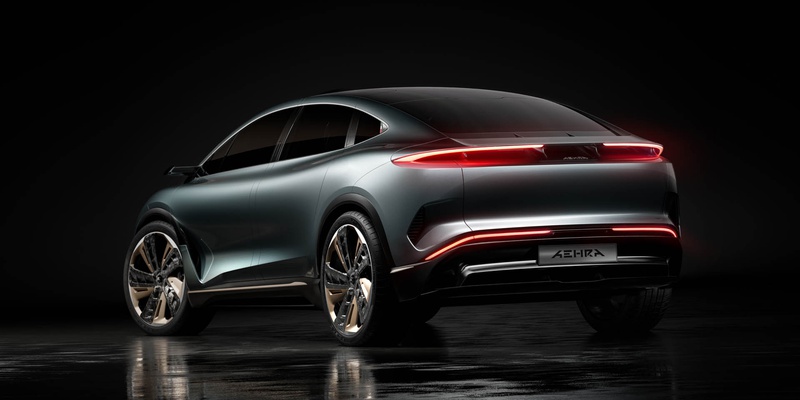 Aehra SUV
Aehra initially revealed its SUV in October and plans to commence deliveries by late 2025. In addition, the company will unveil a sedan, based on the same platform with the same footprint, in June. Aehra aims to distribute its vehicles across Europe, China, the Gulf states, and North America.
Aehra SUV specifications
| Specification | Value |
| --- | --- |
| Length | Approx. 5.1m |
| Width | Approx. 2.0m |
| Weight | < 2 t |
| Height | 164 cm |
| Wheel size | 285/35 ZR 23" front 24" rear |
| Autonomy | > 800 km |
| Speed | 265 kmph limited |
| Power | 550-600 Kw |
| Price positioning | 160-180k USD |
Source: Aehra