The next-generation Toyota C-HR has been spotted for the first time, and it's already sporting its production-ready body. Spy photos taken at the Nurburgring reveal a fully camouflaged C-HR trial vehicle that closely resembles the Prologue concept, which previously hinted at the crossover's design direction.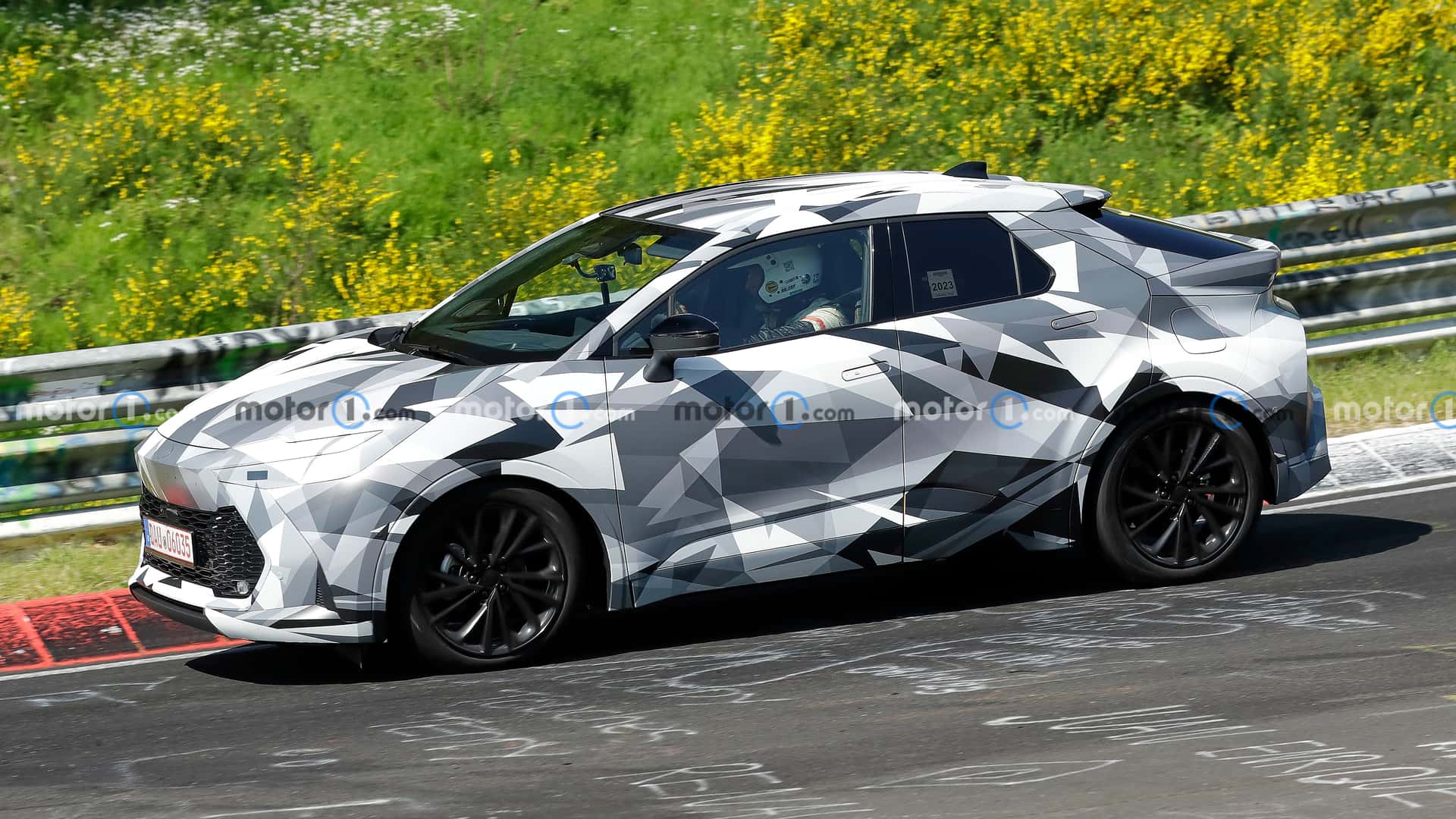 While Toyota hasn't released many details about the new C-HR, it has confirmed that the model will offer more interior space, thanks to shorter overhangs and possibly a slightly longer wheelbase. Developed by Toyota's European Design Development center in southern France, the new C-HR aims to address previous criticisms, including the lack of cabin space. However, it should be noted that the new C-HR will not be available in the United States, where it was rated as the least satisfying car in a customer survey last year.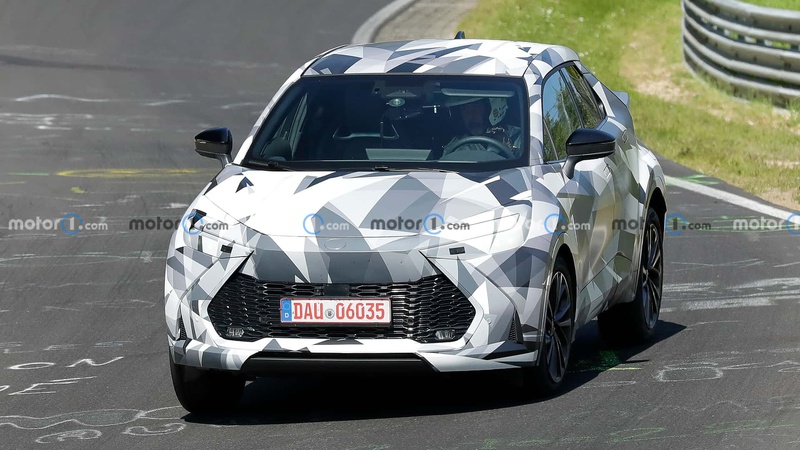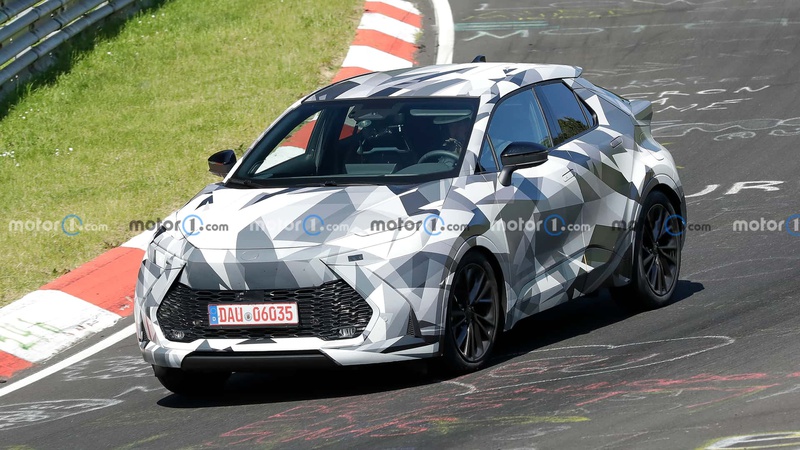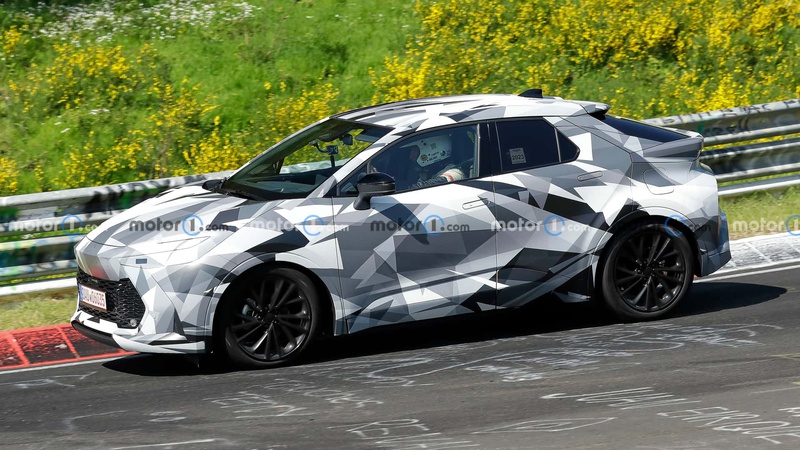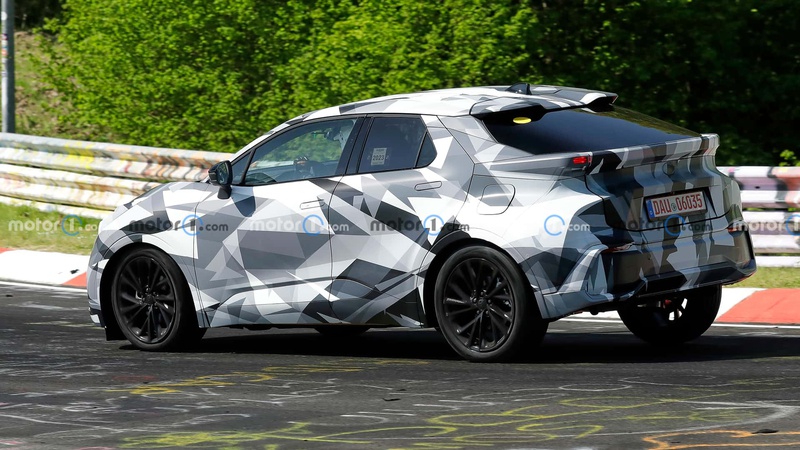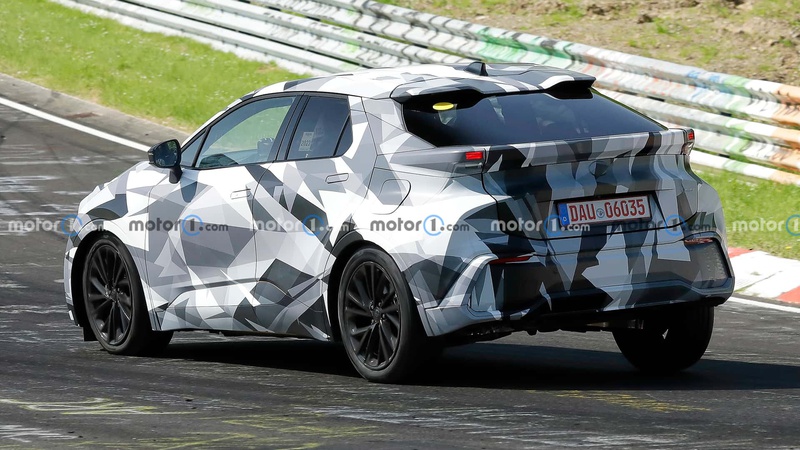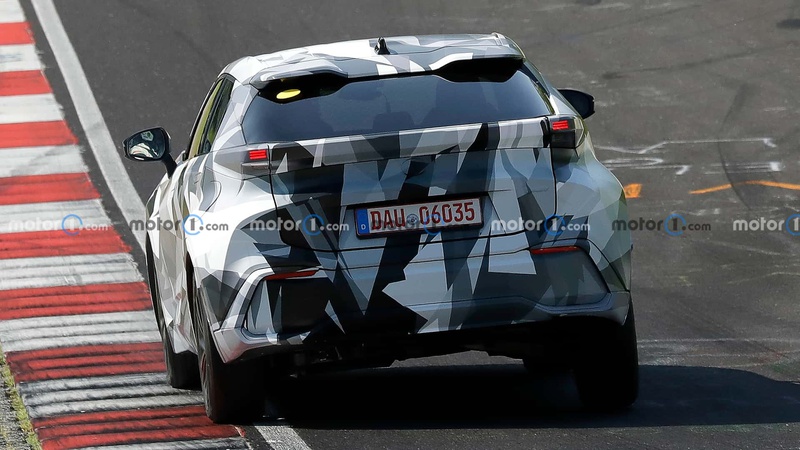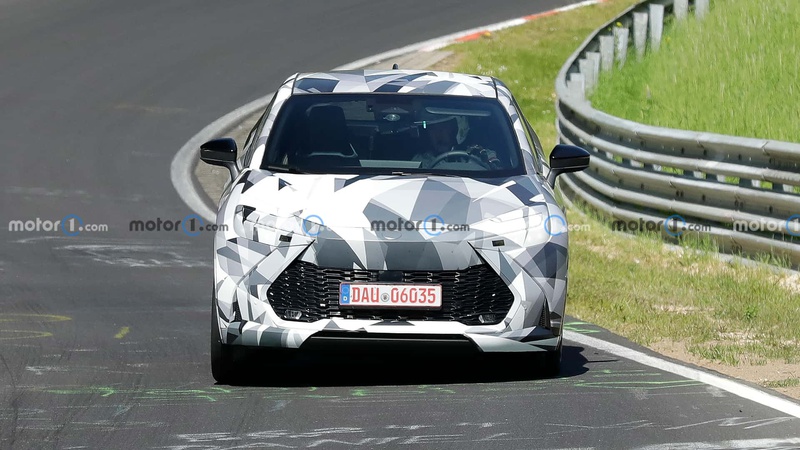 2024 Toyota C-HR spy photos
One significant development is the expected availability of a plug-in powertrain for the new C-HR, in addition to the self-charging hybrid technology offered by Toyota. While it's unclear if the prototype captured in the spy photos is a plug-in hybrid, a single port visible on the rear left fender suggests the possibility. Toyota promises that more details will be revealed soon, although an exact launch date has yet to be announced.
Source: Motor1