Bentley has joined forces with London's prestigious Savile Row store, Huntsman, to create a unique collaboration that combines automotive excellence with high-end fashion. The result is the unveiling of two limited-run models at the Savile Row Concours: the Bentley Bentayga Extended Wheelbase Huntsman Edition and the Bentley Continental GTC Speed Huntsman Edition. With only five examples of each vehicle being produced, exclusivity is guaranteed.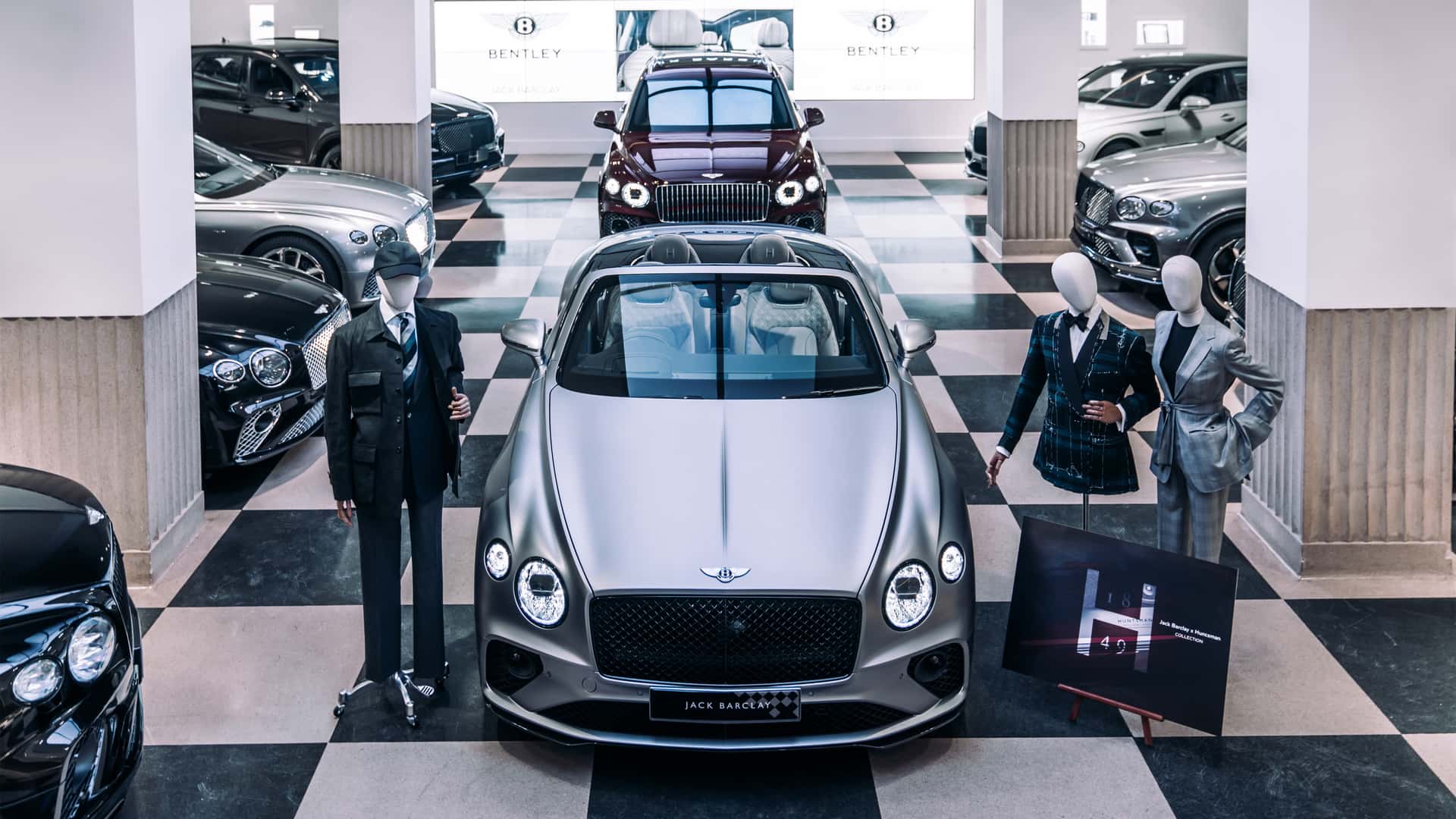 The Mulliner personalization division, in collaboration with Huntsman Head Cutter and Creative Director Campbell Carey, has meticulously curated the interior of these remarkable vehicles. Huntsman's signature charcoal four-point star design cloth adorns the interior, accentuated by honeycomb cross stitching. The brand's logo is prominently displayed on the headrests and treadplates, further emphasizing the exclusive collaboration.
The Bentayga Extended Wheelbase Huntsman Edition, based on the Azure model, boasts a metallic Burgundy exterior and rides on exquisite 22-inch, 10-spoke wheels. Inside, the Airline Seat Specification provides unrivaled comfort with its 22-way adjustable chairs.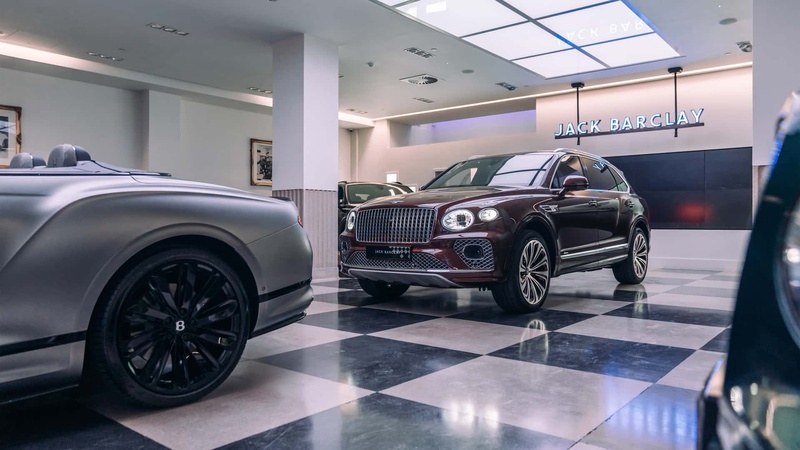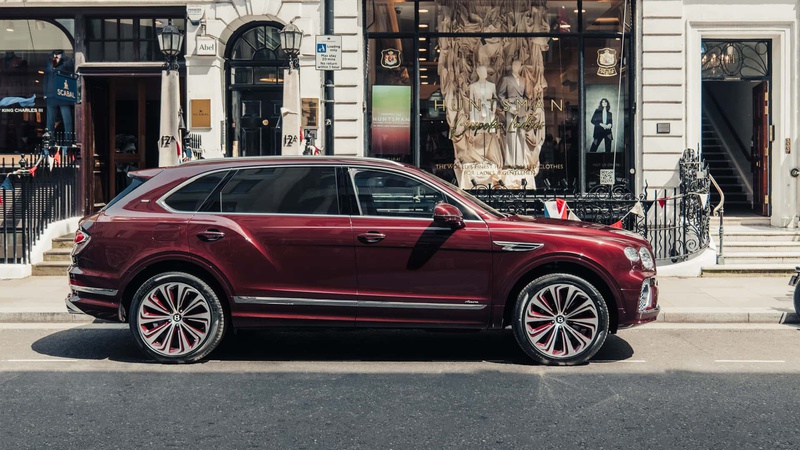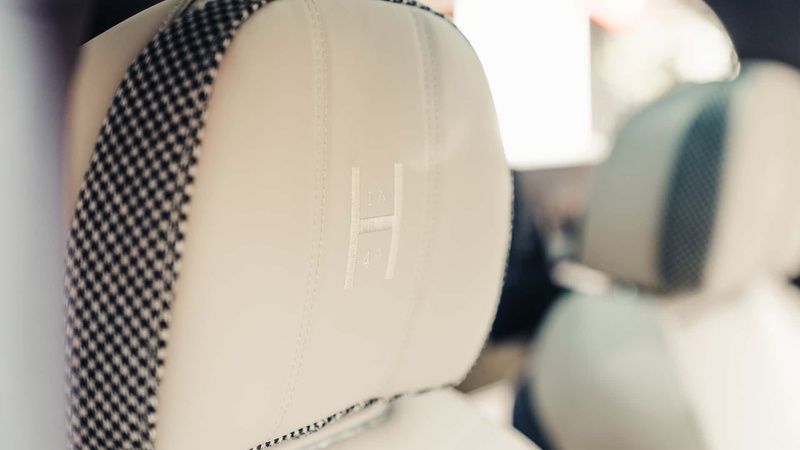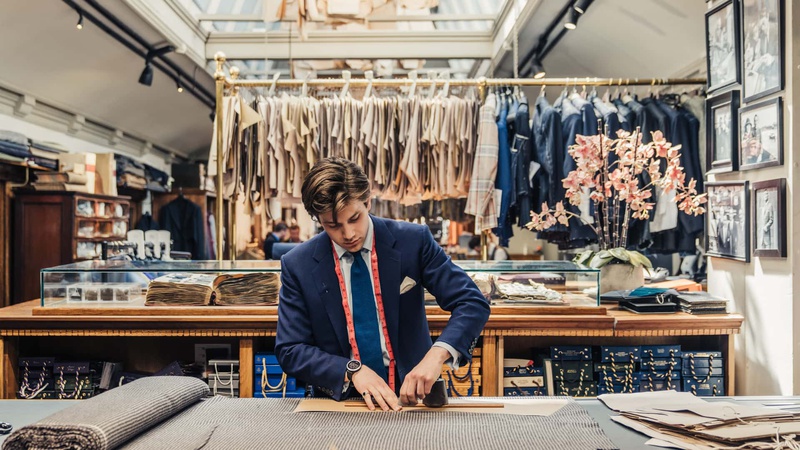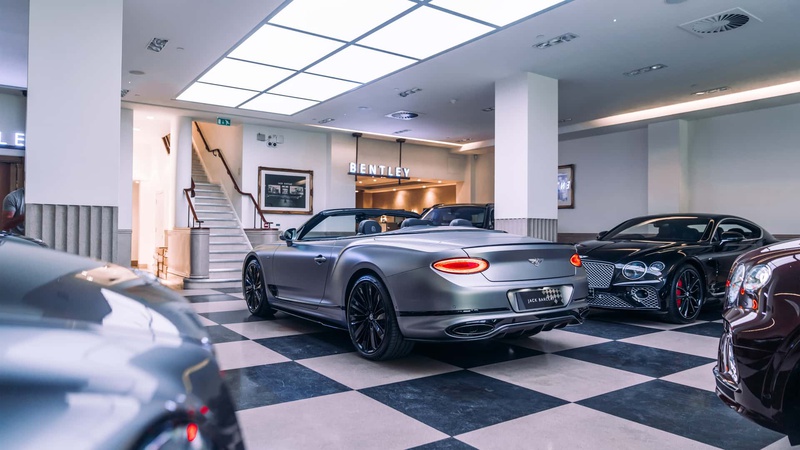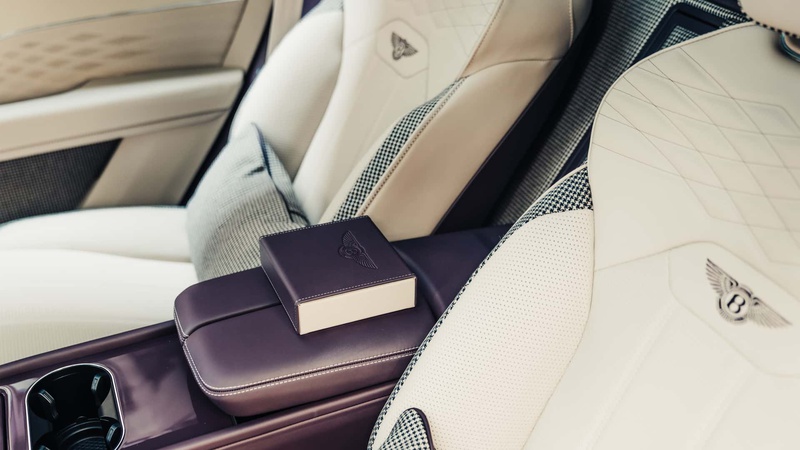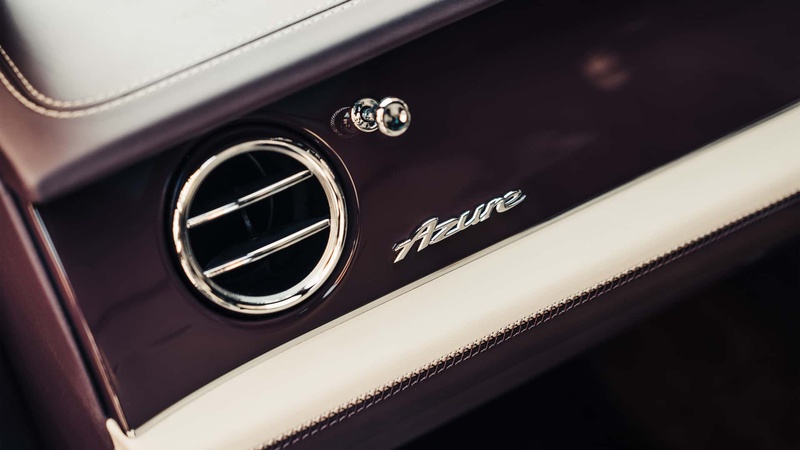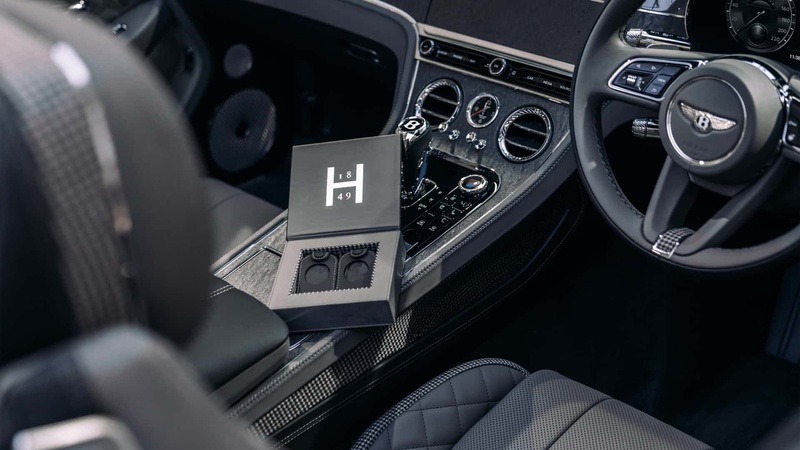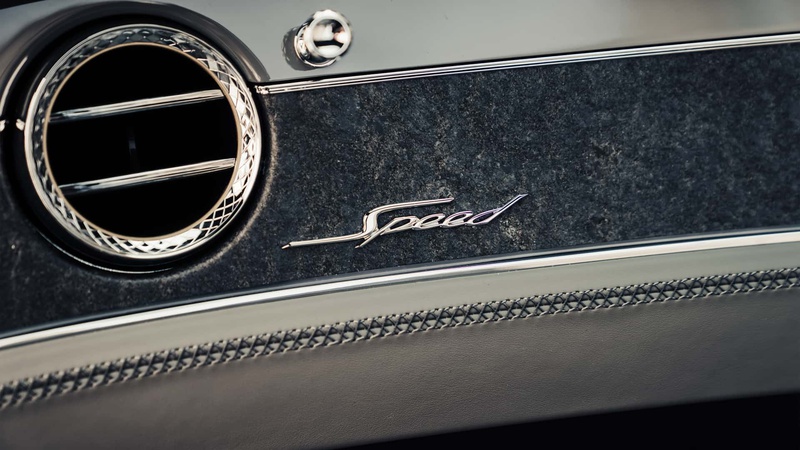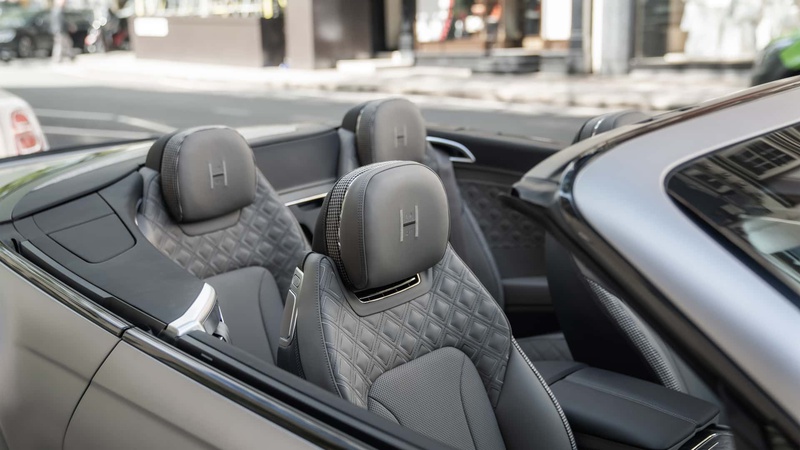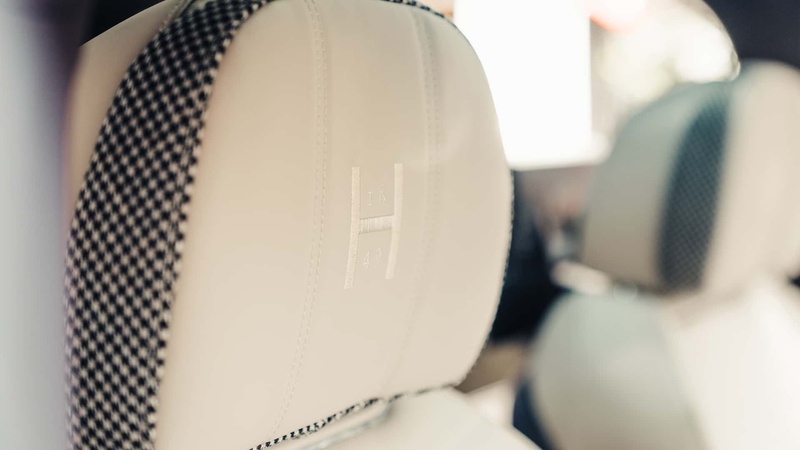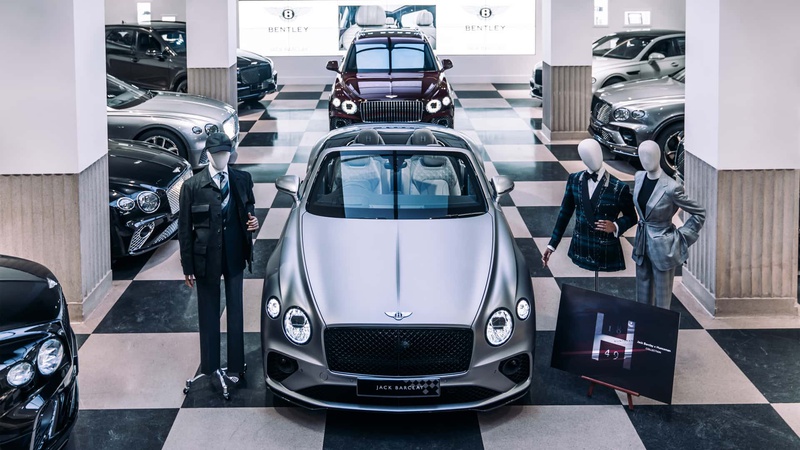 1
2
3
4
5
6
7
8
9
10
11
12
13
14
On the other hand, the Continental GTC Speed Huntsman Edition showcases a refined light gray satin body, complemented by the Blackline Specification pack that adds a touch of sophistication by darkening the exterior chrome. This stunning model glides on 22-inch, 10-spoke wheels with a gloss-black finish.
Buyers of these extraordinary vehicles will not only experience the epitome of automotive craftsmanship but will also receive a made-to-measure jacket from Huntsman, adding a touch of sartorial elegance to their ownership experience.
This latest collaboration between Bentley and Huntsman builds upon their successful partnership in 2019, which resulted in a special edition Bentayga featuring the suitmaker's iconic Peck 62 tweed in the cabin. It exemplifies Bentley's commitment to delivering extraordinary and limited-run special editions that pay homage to different aspects of the brand.
Source: Bentley