Porsche is gearing up to unveil a mid-life facelift for its iconic 911 GT3. Recent spy shots captured during testing at the Nurburgring and surrounding streets have given us a glimpse of what to expect from the upcoming 992.2-generation model.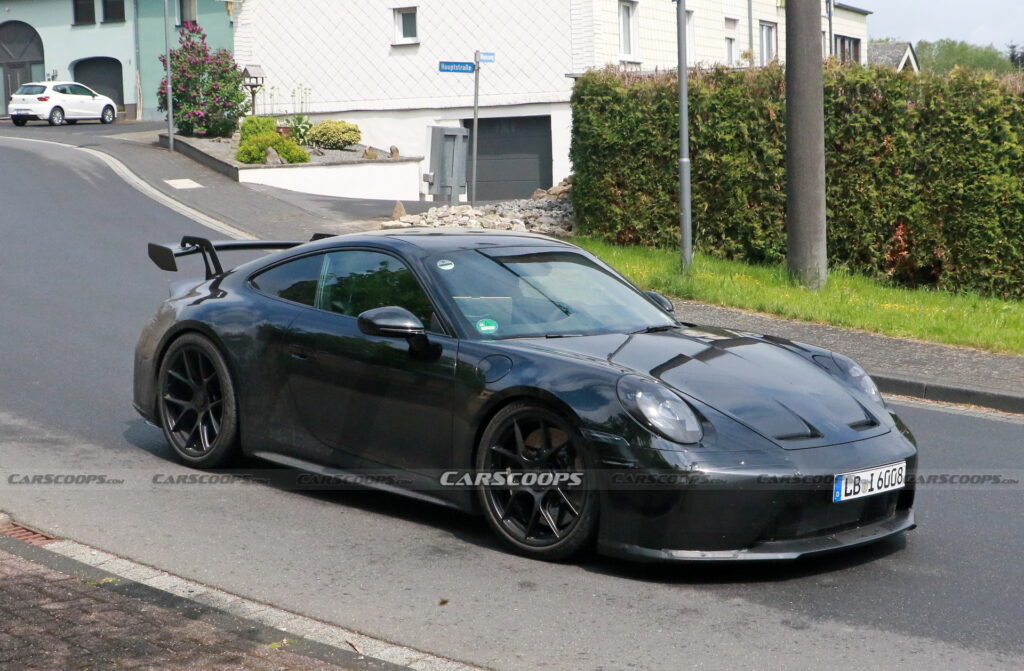 The current 992-generation 911 GT3 has been hailed as a near-perfect sports car, leaving enthusiasts wondering if a facelift is even necessary. However, considering Porsche's ongoing development efforts across the entire 911 lineup, it seems fitting for the GT3 to receive updates as well.
Distinct from earlier prototypes, the latest test vehicles sport new concealed elements beneath their camouflage. Although details are difficult to discern due to the black finish, it's apparent that the front bumper has undergone subtle shaping changes, while certain components, such as air intakes, remain concealed.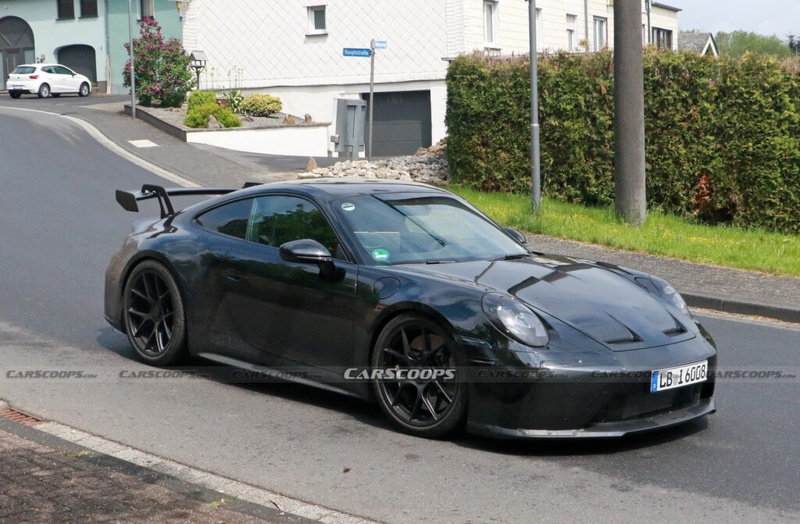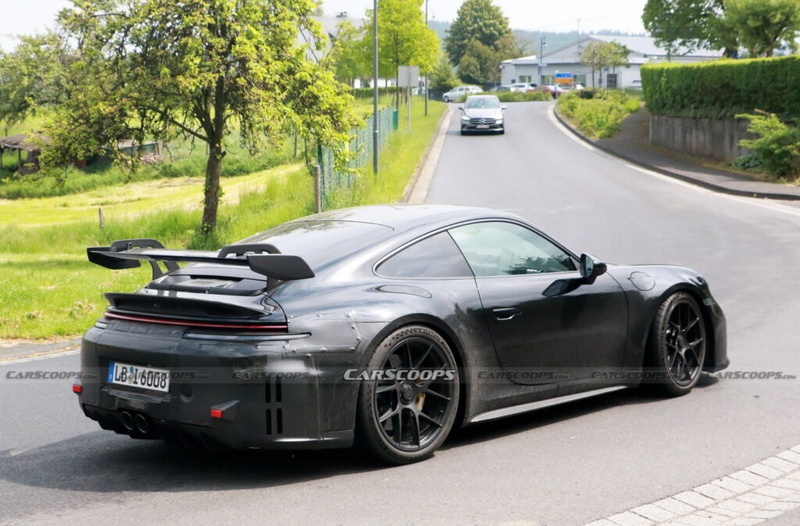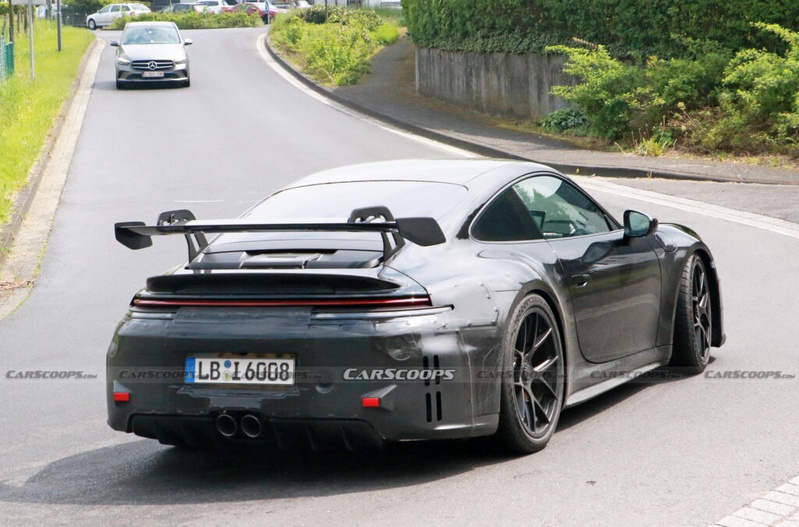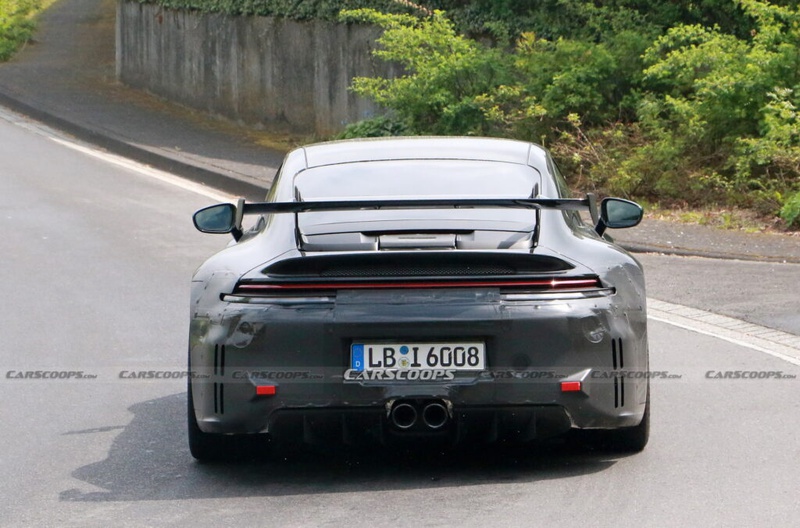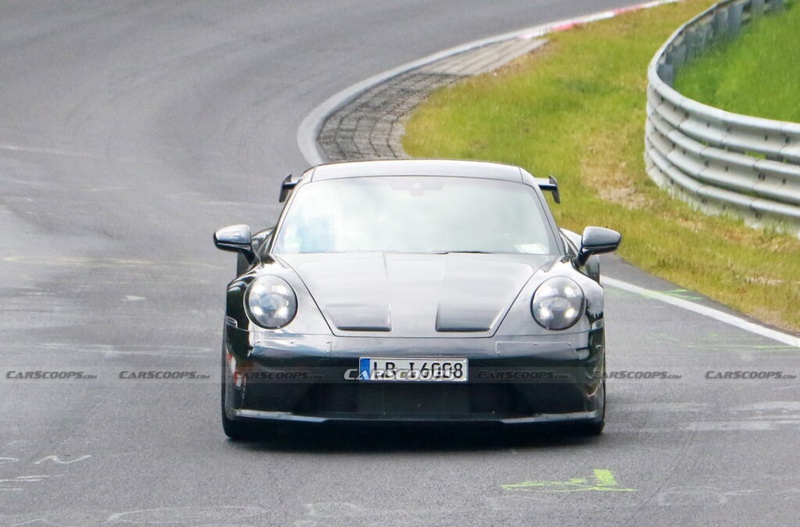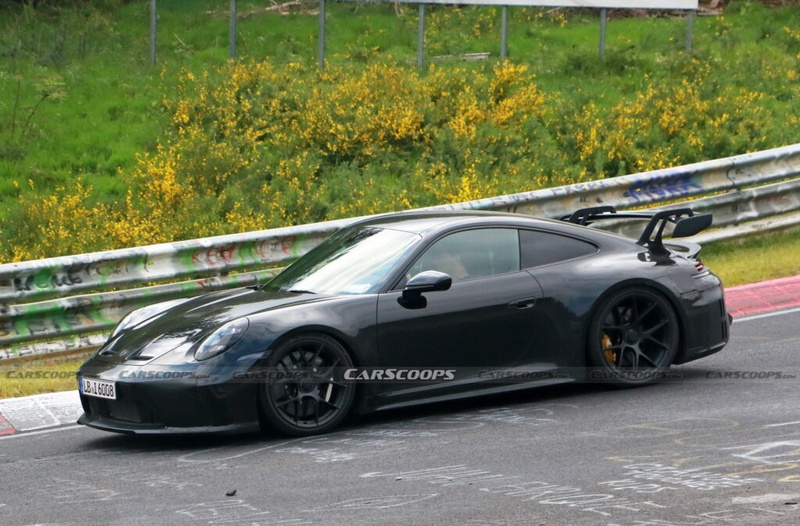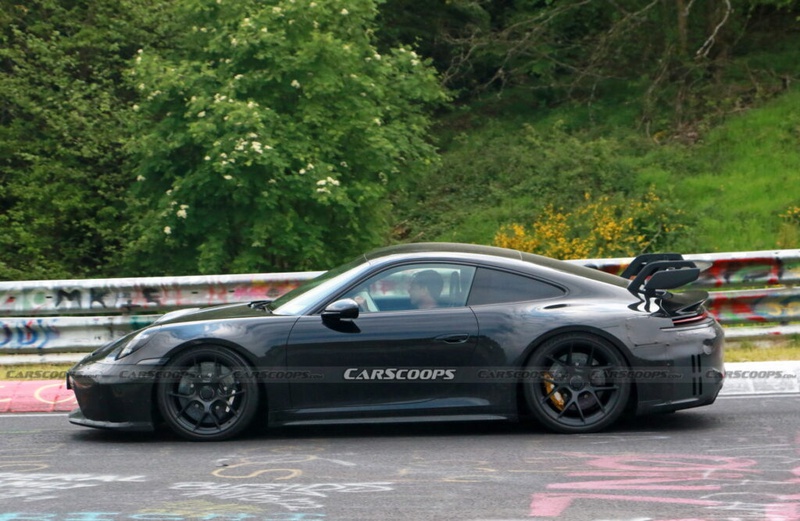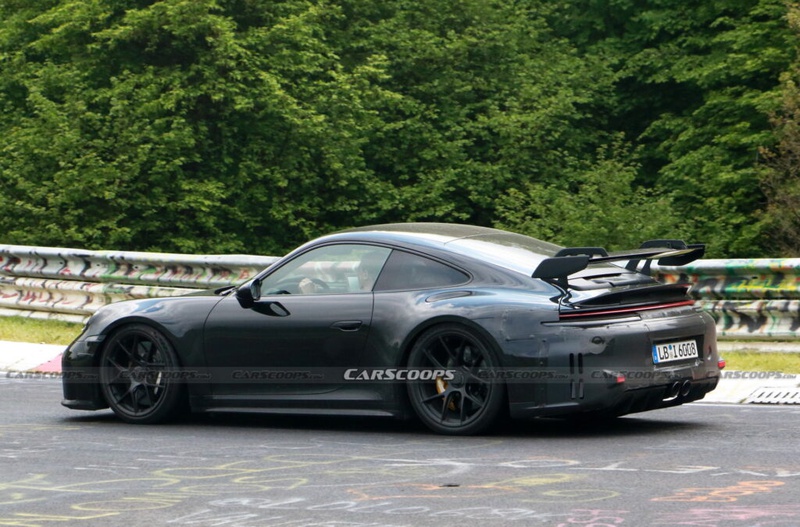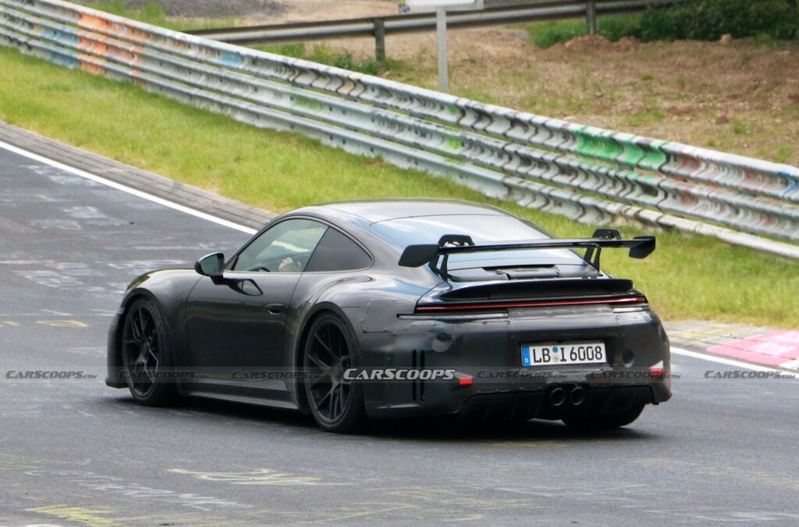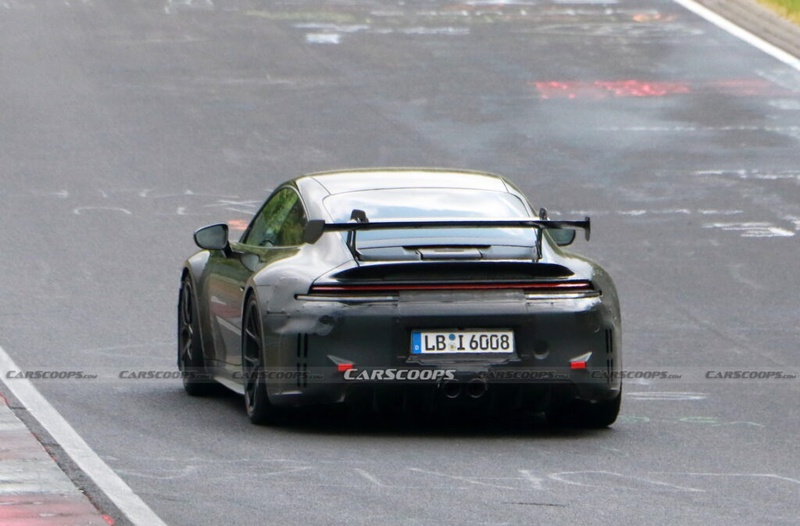 Conspicuous black body cladding adorns the rear of these prototypes, suggesting Porsche's work on a revised bumper and diffuser package for the 992.2 model. The taillights and the full-width LED light bar also appear to have undergone alterations.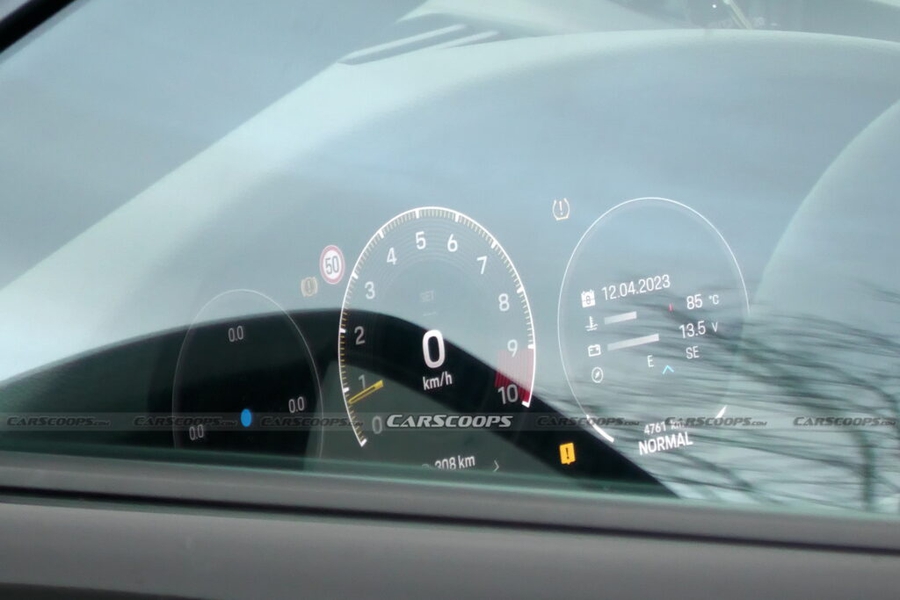 Notably, the interior of the new GT3 will see several modifications. A standout change, revealed in one of the spy shots, is the introduction of a fully digital instrument cluster. While the current model boasts digital dials, the central tachometer retains an analog display. Porsche enthusiasts may have mixed opinions about this transition.
Source: Carscoops