Toyota Gazoo Racing is preparing to unveil a new concept car at the upcoming 24 Hours of Le Mans. While details of the mysterious concept remain shrouded in secrecy, Toyota hints that the vehicle incorporates cutting-edge technologies derived from its extensive motorsport experience.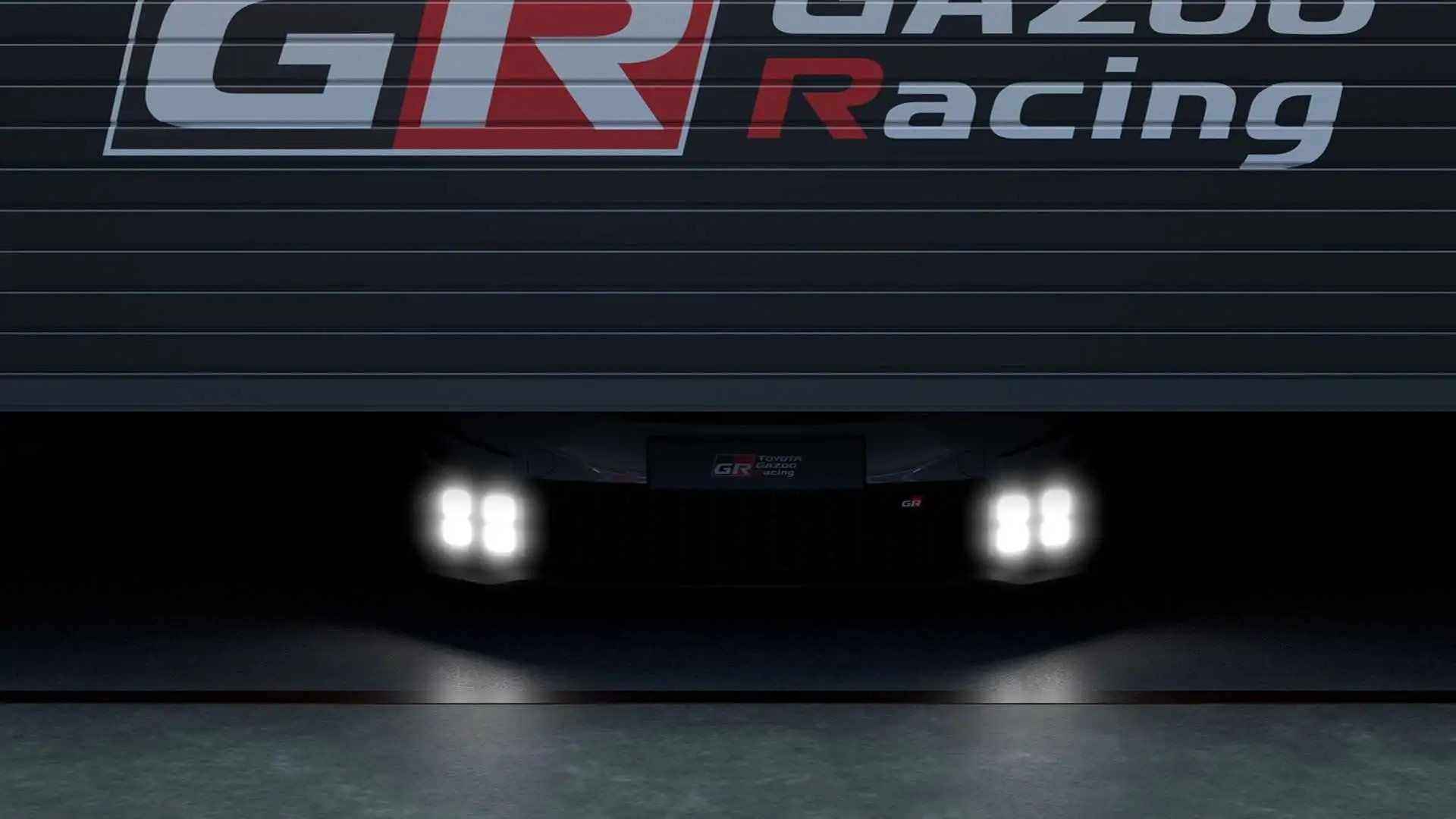 Scheduled to take place on June 10-11, this year's Le Mans race holds special significance as it marks the 100th anniversary of the iconic endurance race. As Toyota's motorsport division, Gazoo Racing promises to deliver an impressive showcase at the renowned Circuit de la Sarthe.
A glance at the front bumper reveals that this new concept car is different from the GR Super Sport hypercar that reportedly met an untimely demise during testing. Interestingly, the presence of a license plate holder suggests a connection to a production model.
Speculation is rife, and some automotive enthusiasts dare to dream that the enigmatic concept could be a souped-up variant of the 2023 Prius. Toyota's previous foray into the GR Sport Prius in Japan since 2017 supports the possibility of a fully-fledged GR-branded Prius. Could this concept be the automaker's audacious attempt to inject a dose of sportiness into the hybrid pioneer?
While we eagerly await the official unveiling, it's worth noting that the latest generation of the Prius has already broken free from its unassuming design, embracing a more appealing aesthetic. If Toyota indeed delivers a sportier Prius in concept form, it could signify a bold new direction for the popular hybrid.
Source: Toyota