Less than 48 hours after its official debut, the Aston Martin DB12 being sold for a $1.6 million at a charity auction in Cannes, France. The event, which supported the amfAR Gala Cannes 2023 benefiting The Foundation for AIDS Research, attracted renowned celebrities from the worlds of entertainment, fashion, and the arts.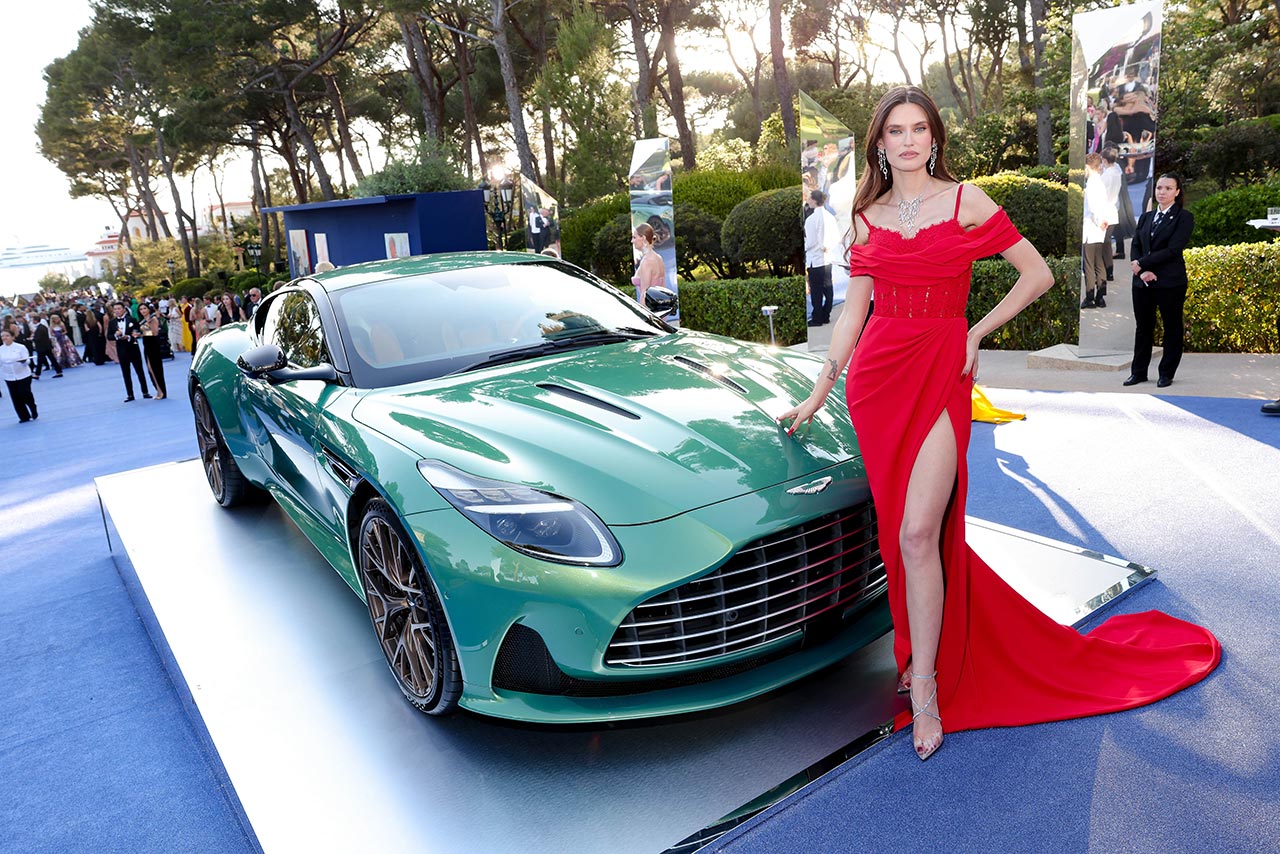 The highly anticipated DB12, dubbed the world's first super tourer by Aston Martin, was brought to the stage by Eva Longoria and James Marsden, adding to the star-studded affair. Notable guests in attendance included Queen Latifa, Rebel Wilson, Fan Bingbing, as well as models Sara Sampaio, Bianca Balti, Heidi Klum, Stella Maxwell, and Alessandra Ambrosio.
The DB12 fetched a price well beyond initial estimates, with all proceeds going toward supporting AIDS research.
This particular car holds special significance as it not only marks the first production unit of the DB12 but will also bear the signatures of Aston Martin Formula 1 drivers Lance Stroll and Fernando Alonso, who will sign the engine cover.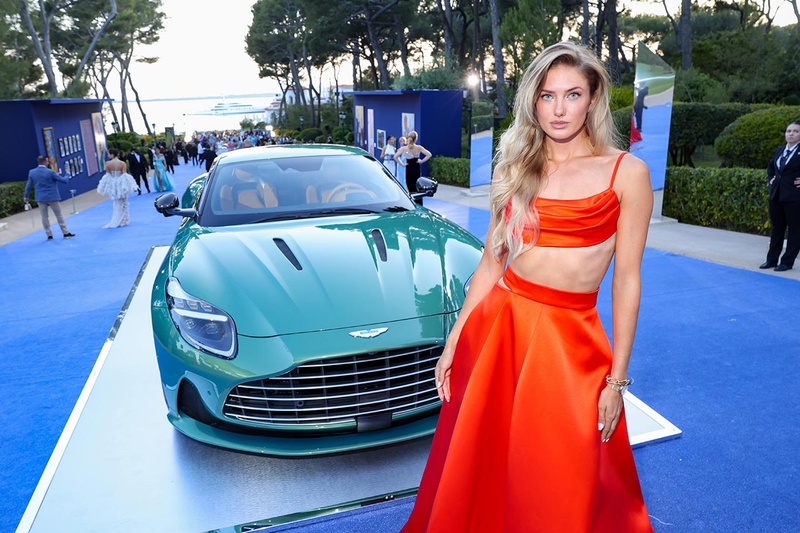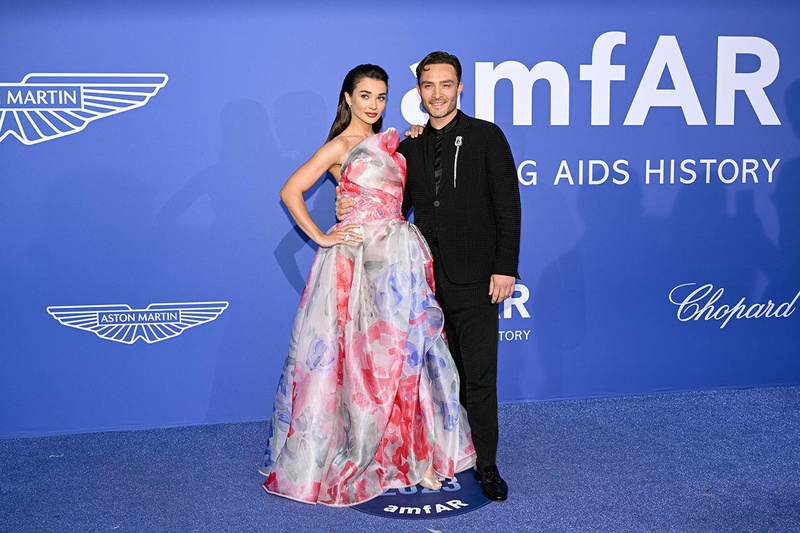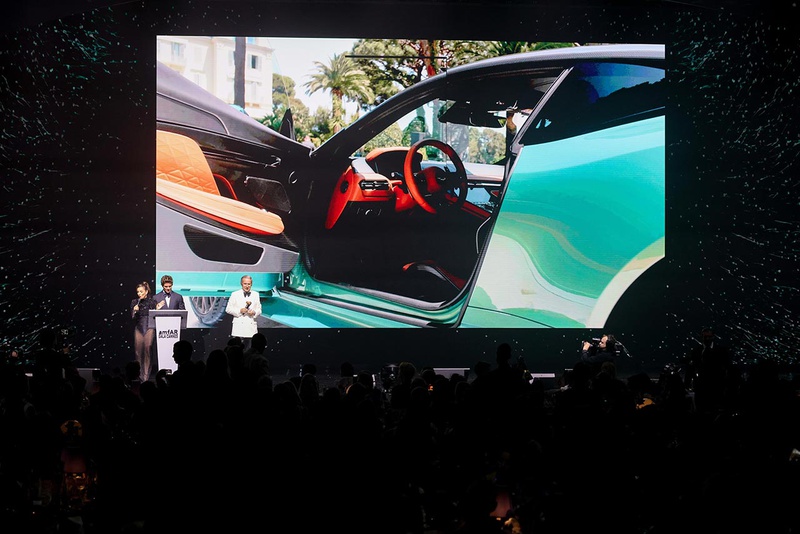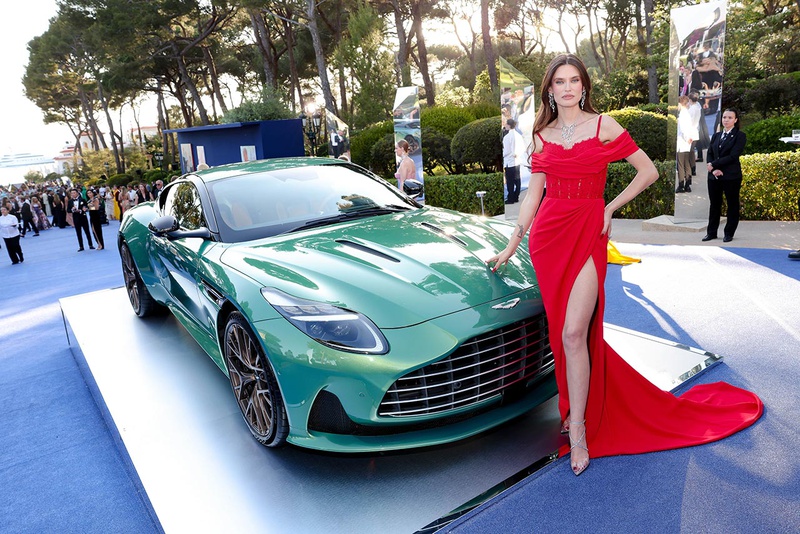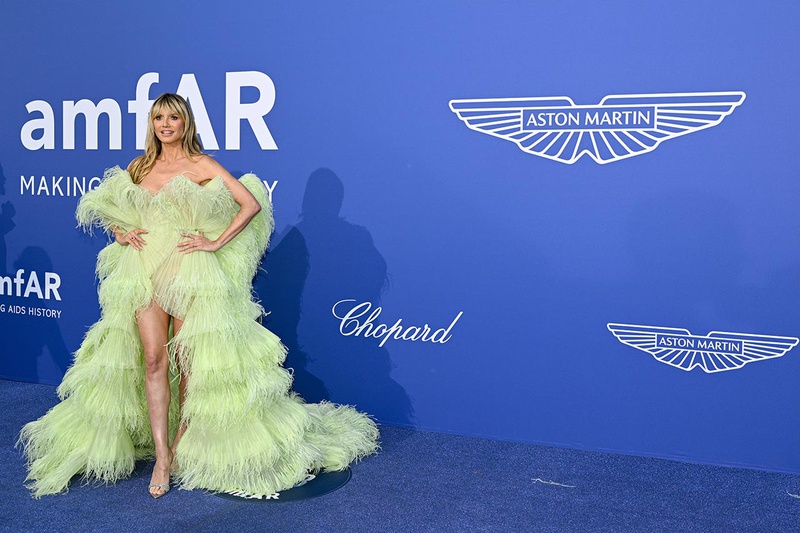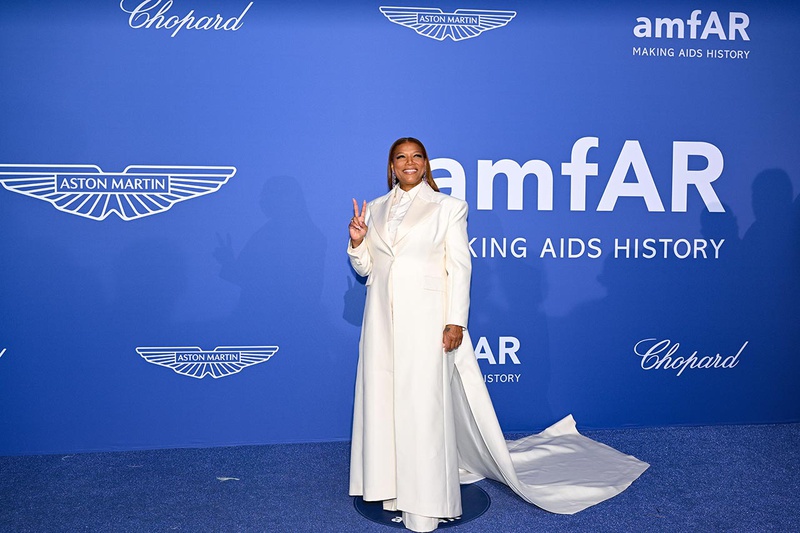 Apart from these unique features, the one-of-a-kind DB12 incorporates exclusive Q by Aston Martin modifications, including a distinctive fender badge, headrest embroidery, and an inner door sill plate that showcases the vehicle's history.
Regular production of the Aston Martin DB12 is set to commence in the third quarter of this year. While pricing details are yet to be disclosed, the predecessor DB11 had a base MSRP of $208,425 for the 2022 model in the US.
Source: Aston Martin