The lifted pickup scene may be dominated by American and Japanese builds, but every now and then, a rugged truck emerges from Europe. Enter the second-generation Volkswagen Amarok, which has undergone a remarkable transformation by the off-road specialists at Delta4x4. This custom build, dubbed the "Beast 2.0," is a force to be reckoned with.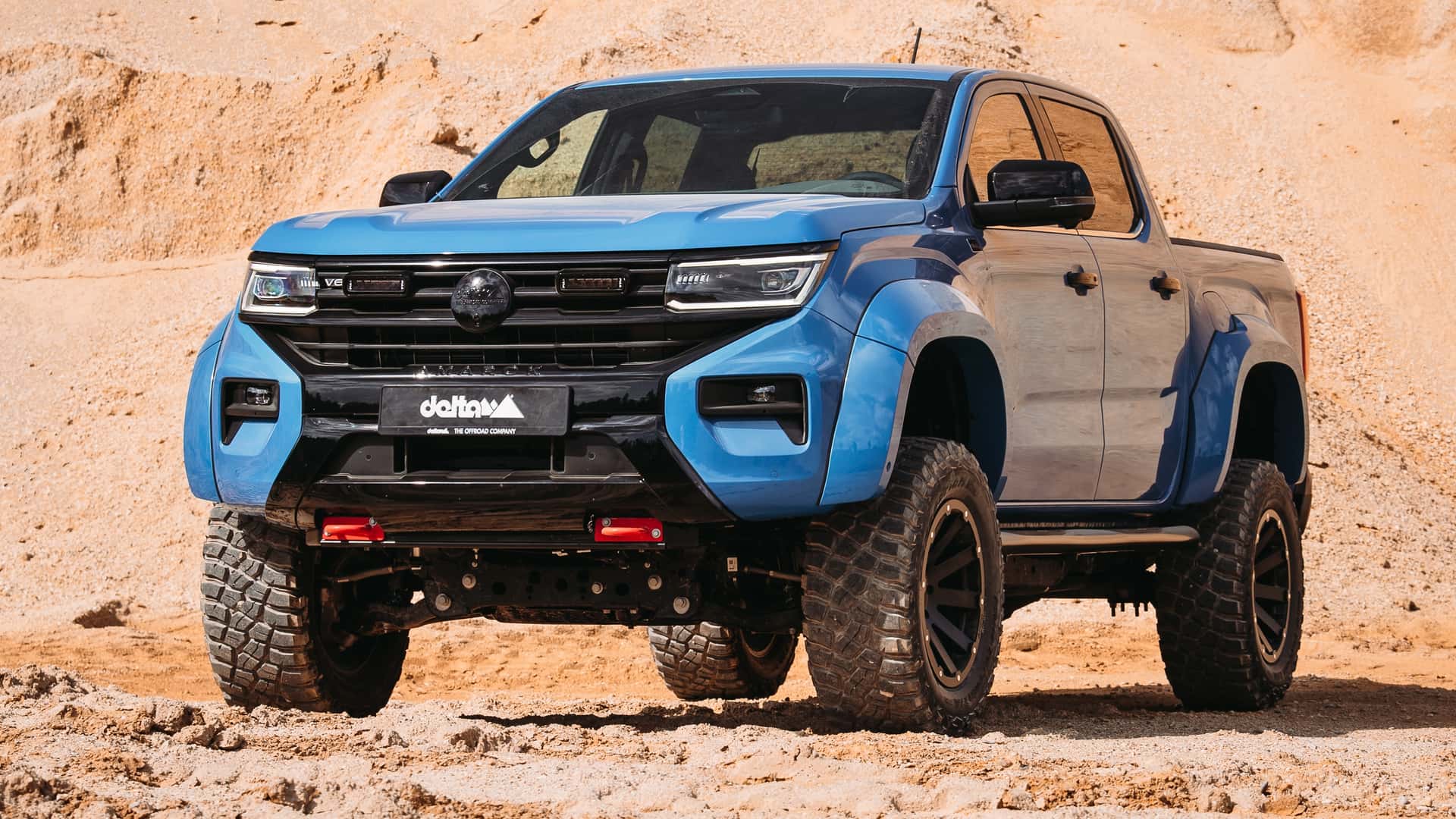 To start, the Amarok's body sits an impressive 100 millimeters (nearly four inches) higher than the standard model. But Delta4x4 didn't stop there. They went the extra mile by implementing additional suspension modifications, resulting in an overall lift of approximately 150 mm (almost six inches). This elevated stance is further enhanced by the presence of massive 33-inch BF Goodrich tires, elevating the Amarok's total lift to over 170 mm (almost seven inches). With these upgrades, the Beast 2.0 is equipped to conquer any terrain it encounters.
Delta4x4 assures us that this modified Amarok can even accommodate larger 35-inch tires for those seeking even more off-road capabilities. To ensure proper fitment, the truck boasts polyurethane fender flares, adding 60 mm (2.3 inches) of width on each side. Complementing the Beast 2.0's rugged appearance are 18-inch black wheels, side steps, and a modified front grille with extra PIAA lights.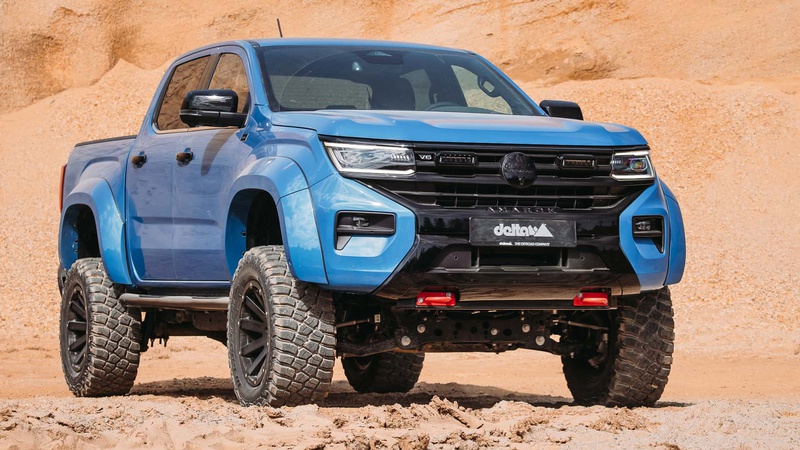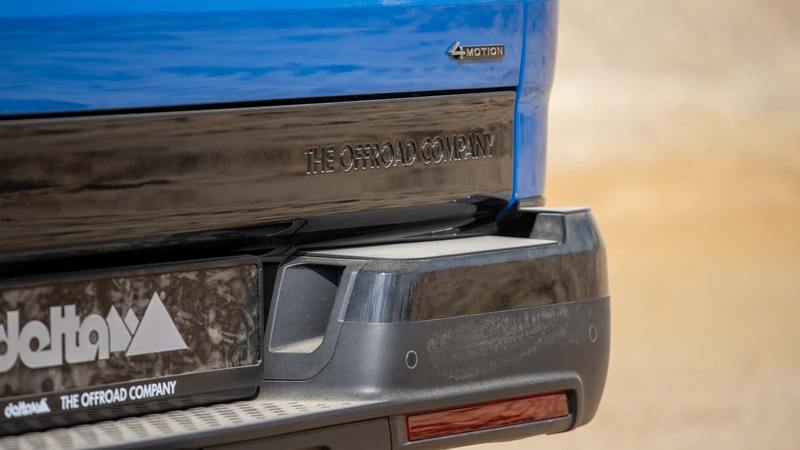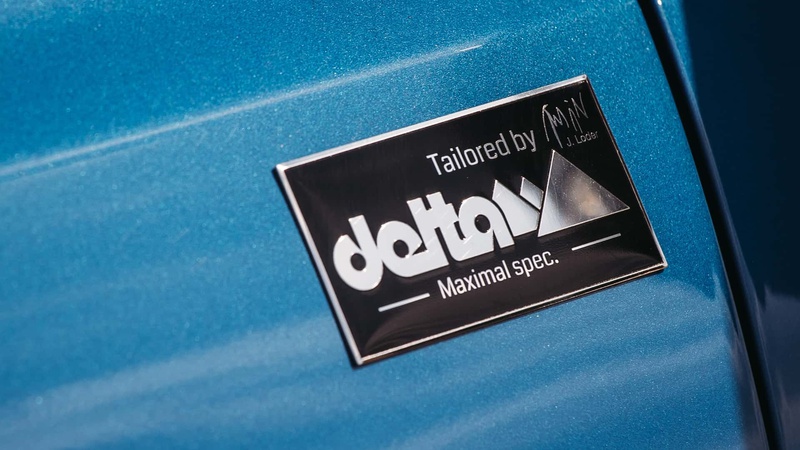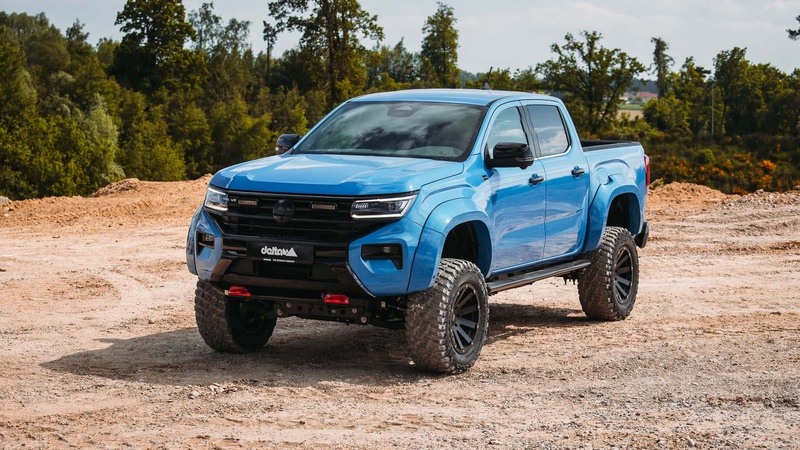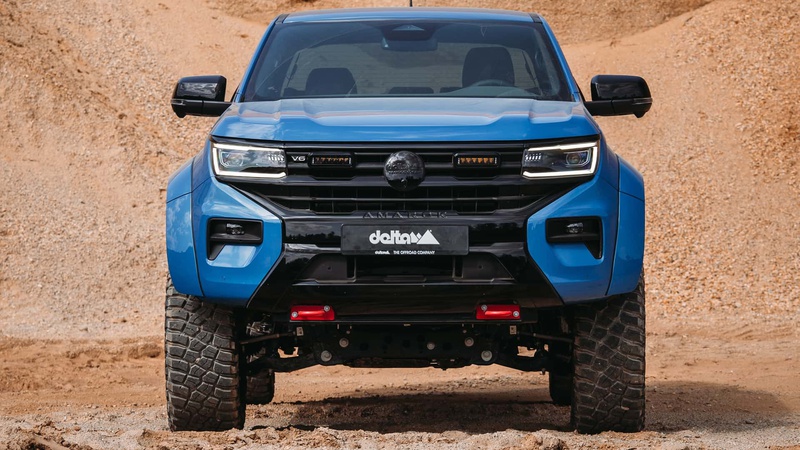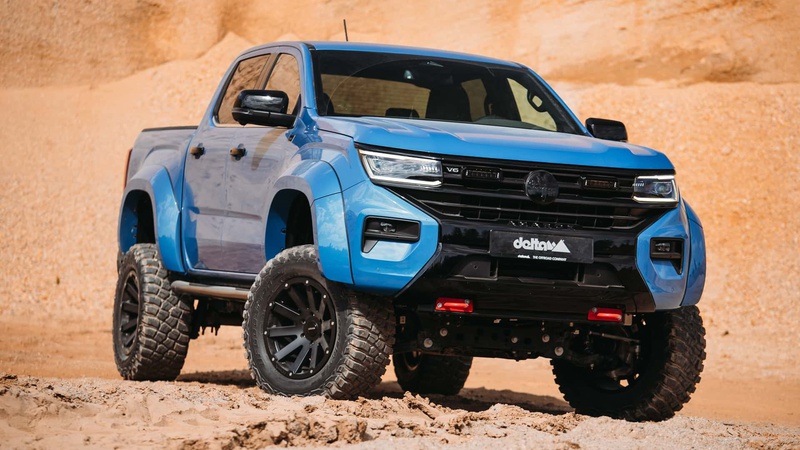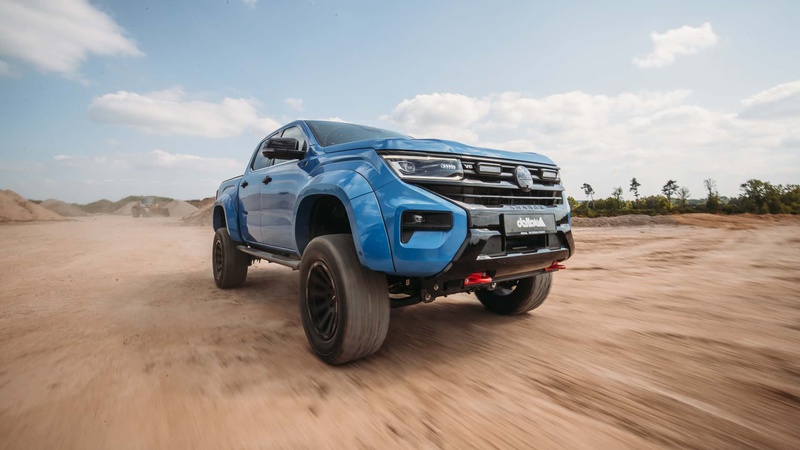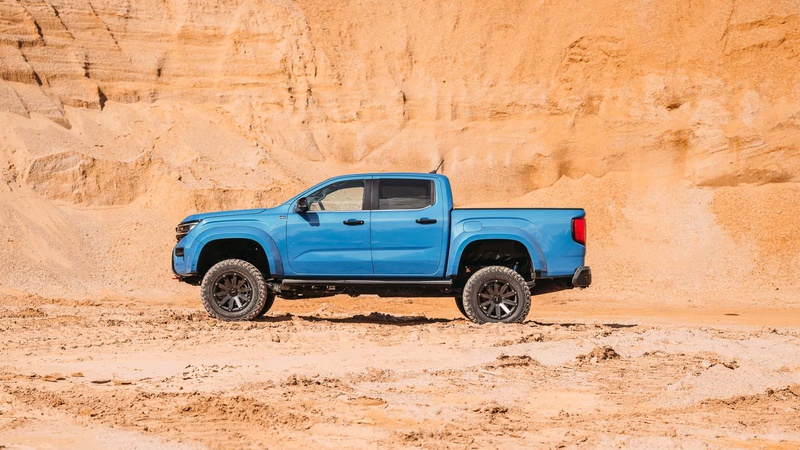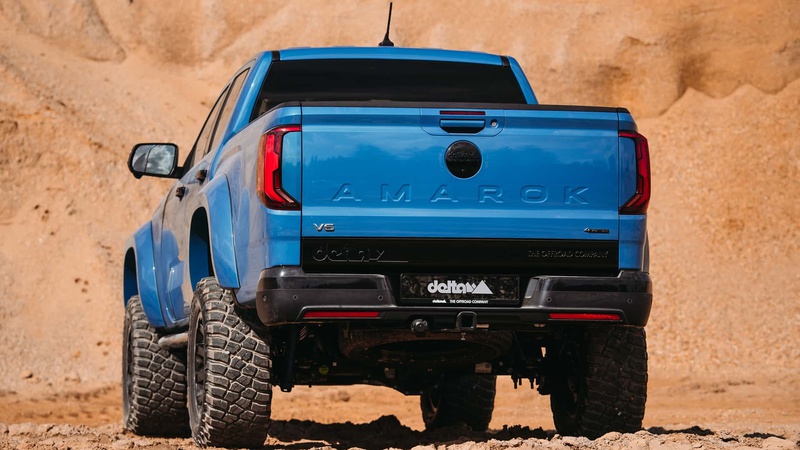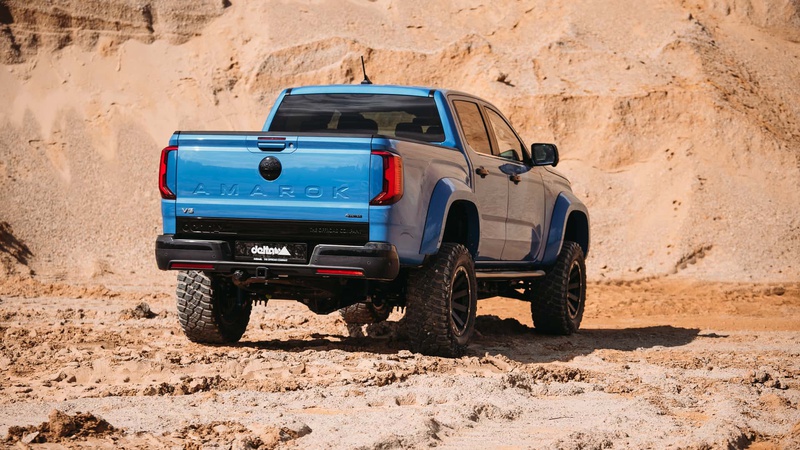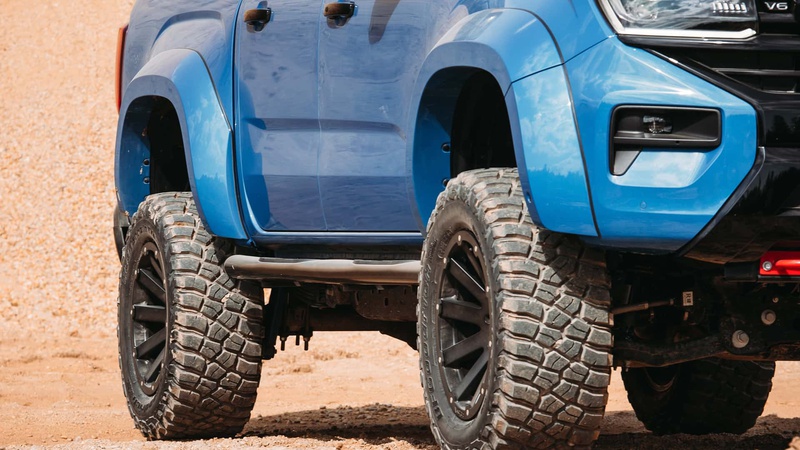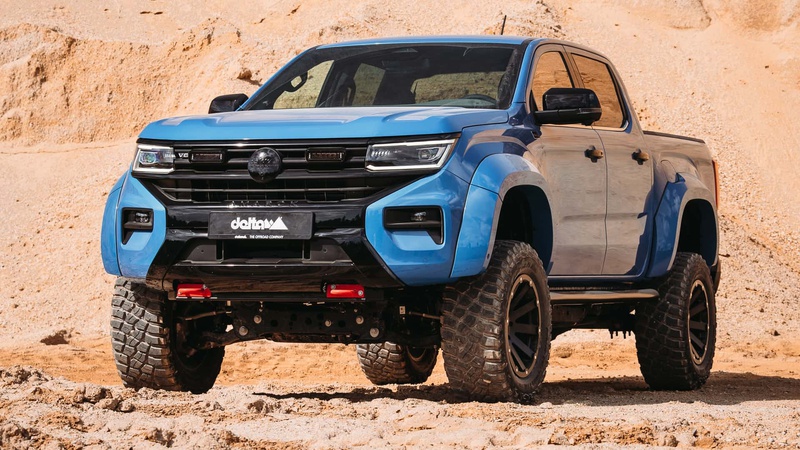 1
2
3
4
5
6
7
8
9
10
11
12
For those eager to get their hands on these upgrades, Delta4x4 has provided pricing details. The body lift kit comes in at €2,600, the suspension lift costs €1,600, and the wheels and tires are priced at €2,900. The eye-catching fender flares can be yours for an additional €1,800, while the side steps and extra front lights will set you back €700 and €600, respectively. Тote that installation fees are not included in these prices.
Source: delta4x4