Hyundai donates four Santa Cruz pickup trucks to the city of Santa Cruz, California. These vehicles, valued at approximately $164,000, mark the largest donation to a city by Hyundai Motor America to date. The trucks will be used by the city's Marine Safety Division to ensure the safety of local beachgoers.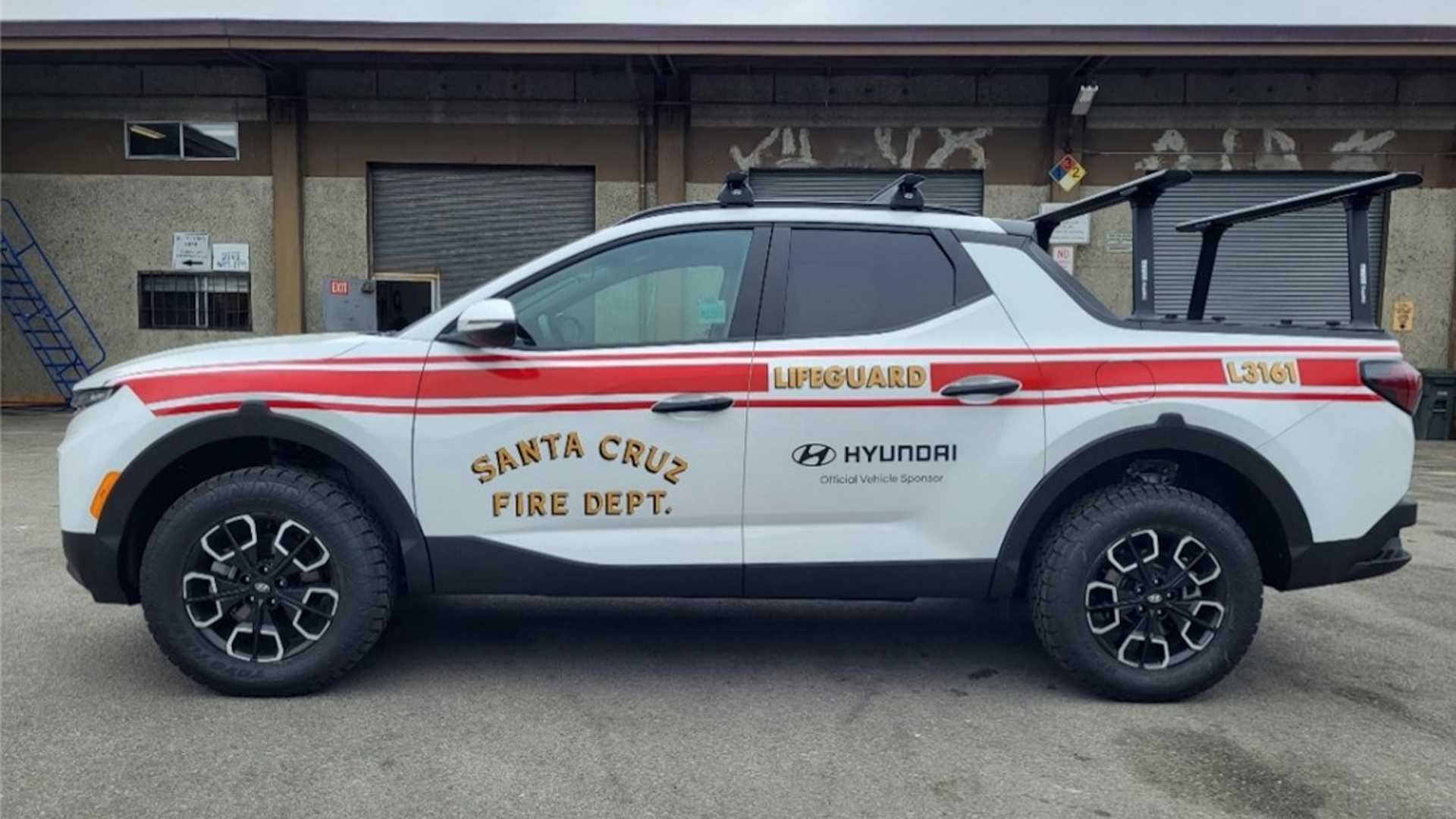 "These vehicles are going to be game-changing in terms of bolstering our current fleet of vehicles that are available not only for patrol, but for the emergency response for the water rescues we have all year round," said Rob Oatey, Santa Cruz's fire chief.
The Santa Cruz feature a unique safety livery with "Lifeguard" and "Santa Cruz Fire Dept." on the doors. It also features load extenders for the roof rack, which should allow the truck to carry longer items like a boat or other safety equipment.
The Santa Cruz debuted two years ago, giving Hyundai a new compact truck offering that competes with the new Ford Maverick. The truck has a naturally aspirated 2.5-liter four-cylinder or a 2.5-liter turbocharged unit. The naturally aspirated mill makes 191 horsepower and 181 pound-feet of torque, while the turbo one pumps out 281 hp and 311 lb-ft of twist. The only gearbox available is the eight-speed dual-clutch automatic.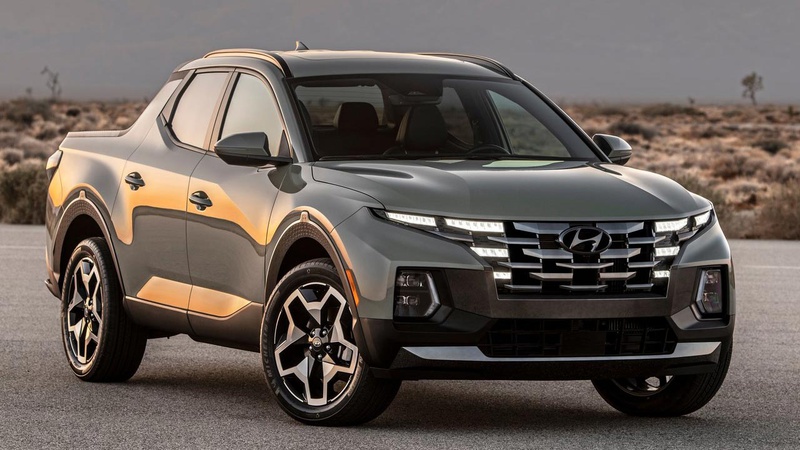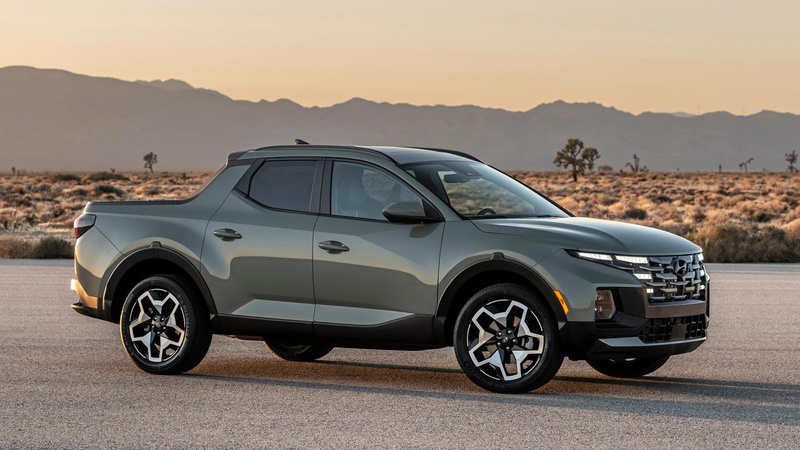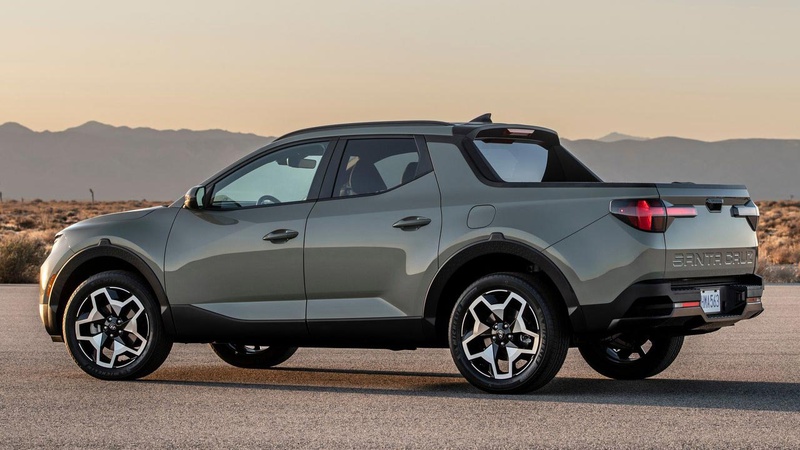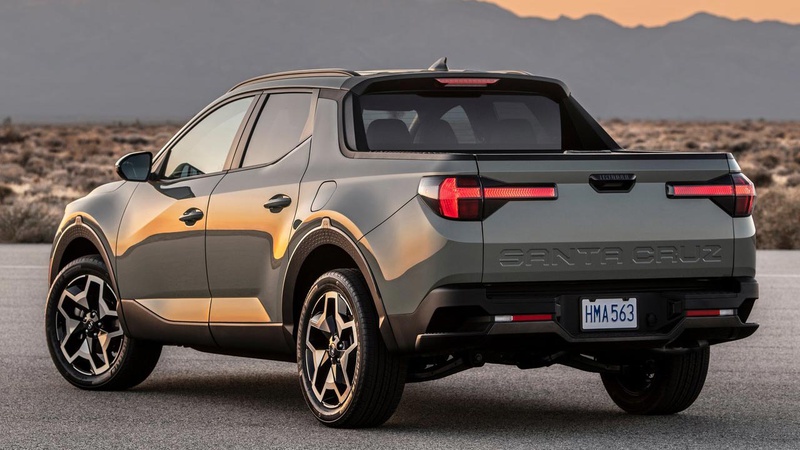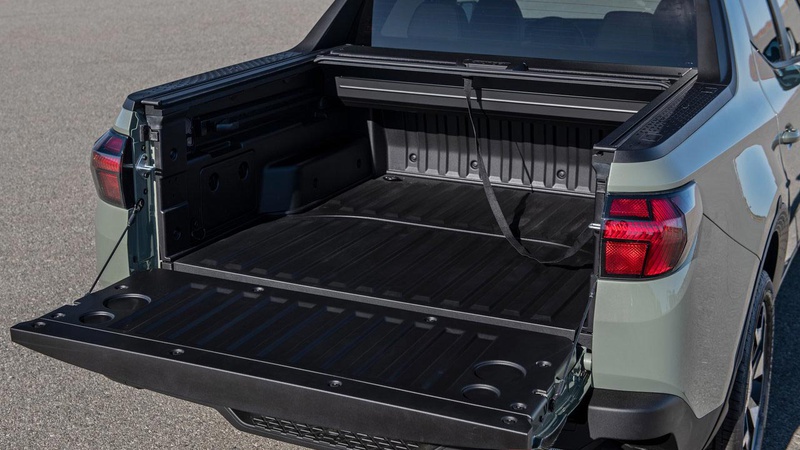 "We are honored to help keep beachgoers safe in the City of Santa Cruz by supporting the City of Santa Cruz Marine Safety Division," said Trevor Lai, senior manager of product planning at Hyundai Motor North America. He was at the ribbon-cutting ceremony alongside Fred Keeley and Nathan Nguyen, Santa Cruz's mayor and public works director.
Source: Hyundai