Amidst the ever-increasing flood of SUVs and crossovers, Skoda is holding its own with car-based offerings. For those looking for proof, a spy photographer in Austria has captured two prototypes in action. One is an estate, the other a liftback.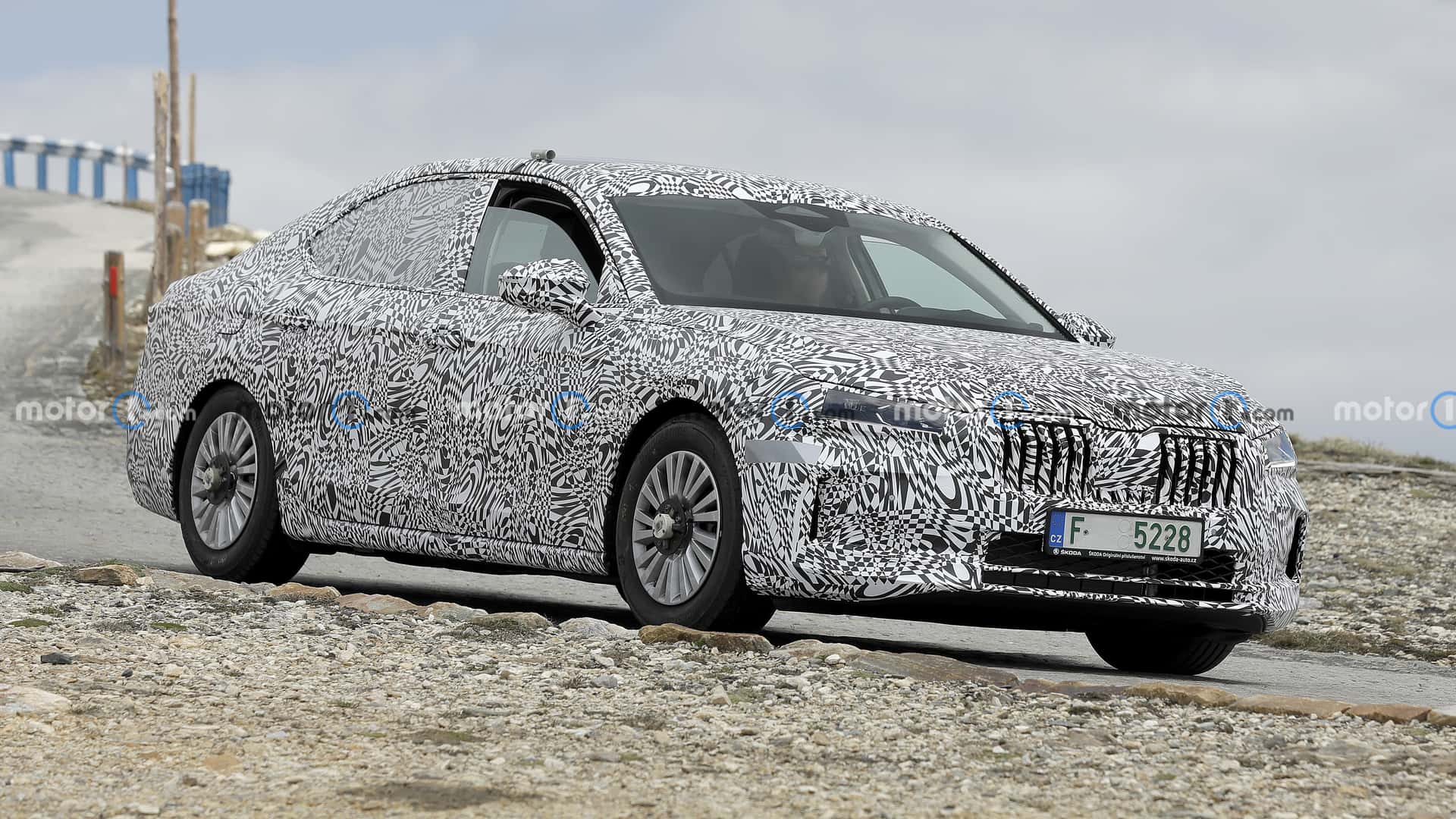 Skoda's next-generation Superb is seen in the spy photos with a sleek and elegant design, blending sedan-like characteristics with the practicality of a liftback or estate body style. The vehicles are expected to feature an updated version of Volkswagen's MQB chassis and offer a range of powertrain options, including gasoline, diesel, and plug-in hybrid variants.
We wouldn't blame you if you called the standard-roof model in these images a sedan. To Skoda's credit, the next Superb hides its don't-call-it-a-hatchback lift gate in a sleek design radiating with sedan vibes. However, one image catches the camo-wrapped prototype parked with the hatch open, giving us a modest peak at the folding rear seats and a sizable storage area within. The hood is open as well, though we aren't treated to a peek of the engine.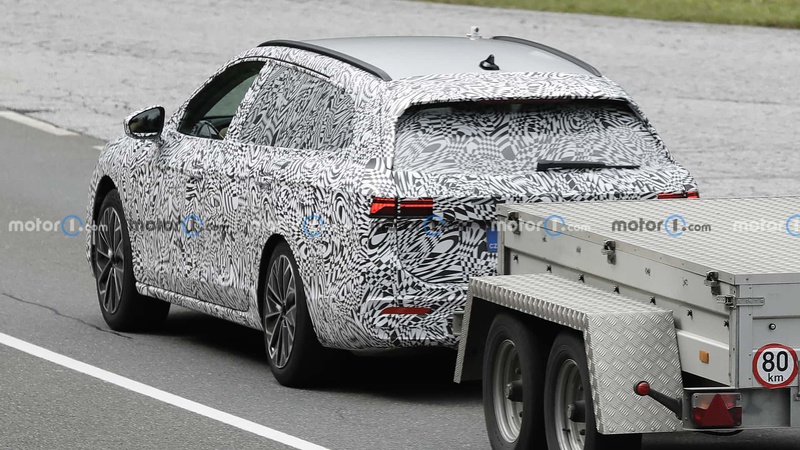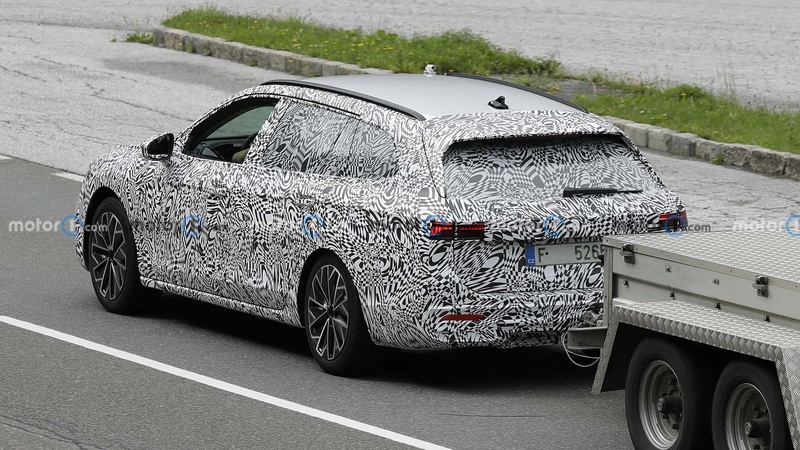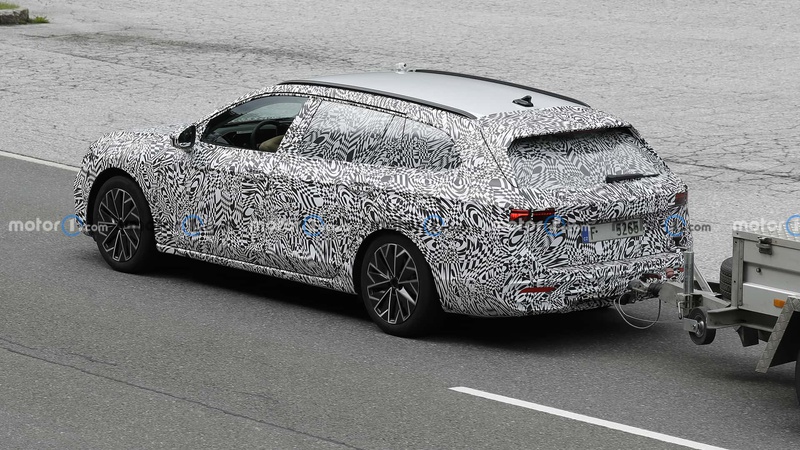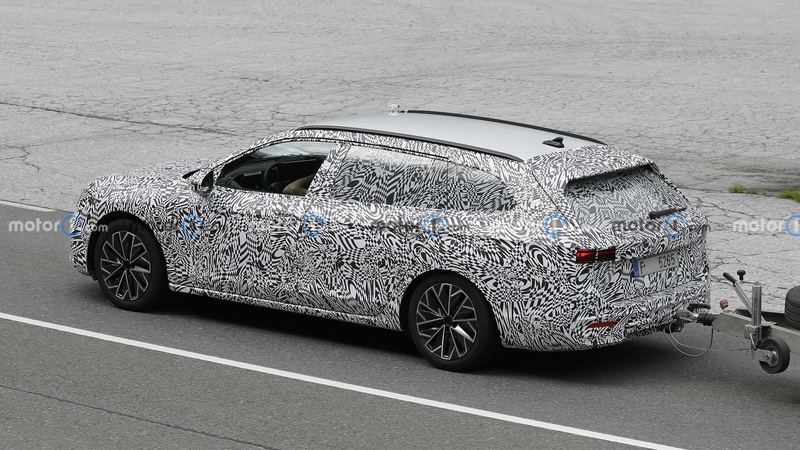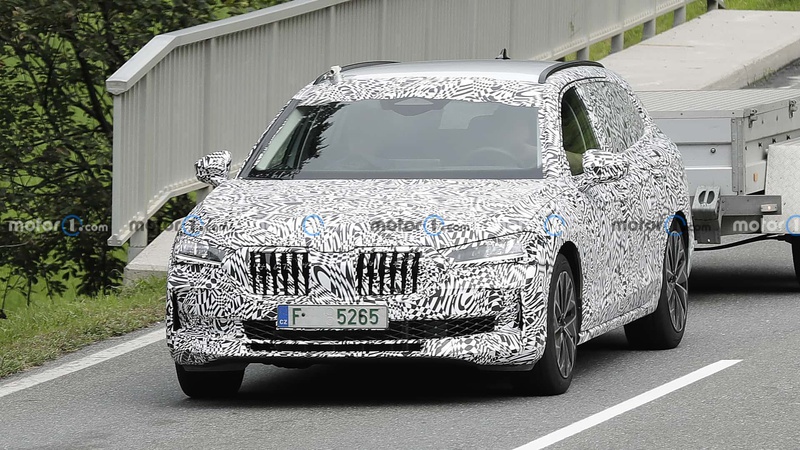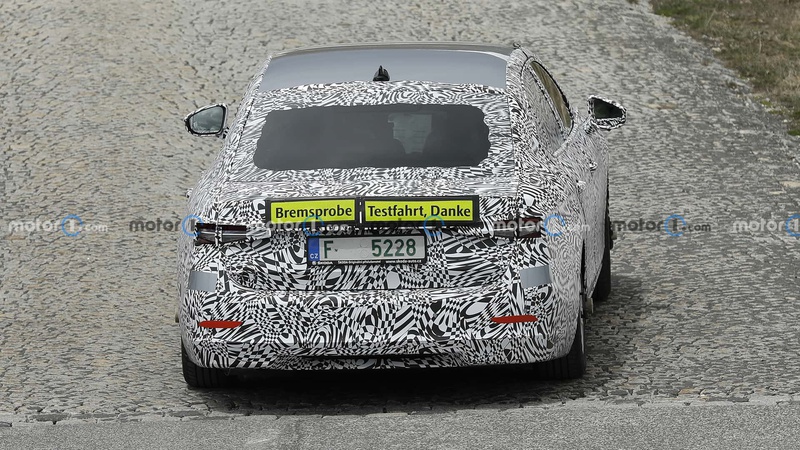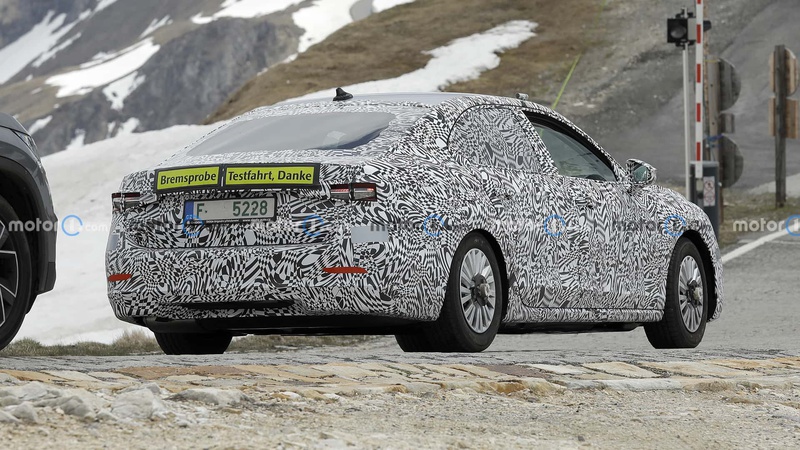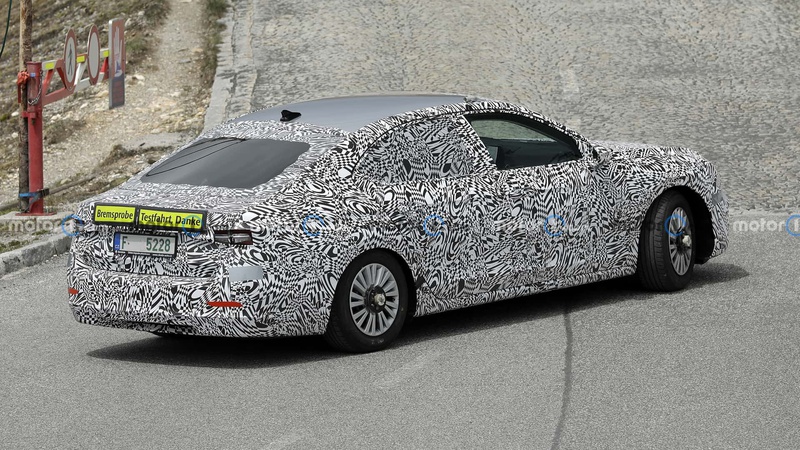 If the camera position was further forward, we'd likely see either a gasoline or diesel four-pot no larger than 2.0 liters in displacement. A plug-in hybrid model will be part of the lineup, but a full EV isn't expected just yet. The new Superb will use an updated version of Volkswagen's MQB chassis, and it could ditch the manual transmission to become an automatic-only affair.
This is easily the best look we've had thus far on the liftback, and as such, it's easy to see the next-gen model's evolutionary styling language. The primary changes will come at the front with a larger octagonal grille, flanked by narrow headlights and a squared chin with larger, vertically oriented corner vents. Similar lighting changes are coming at the rear in the form of slimmer lenses, and if we zoom in on spy photos from the backside, we can see the outline of the lights beneath the camo wrap.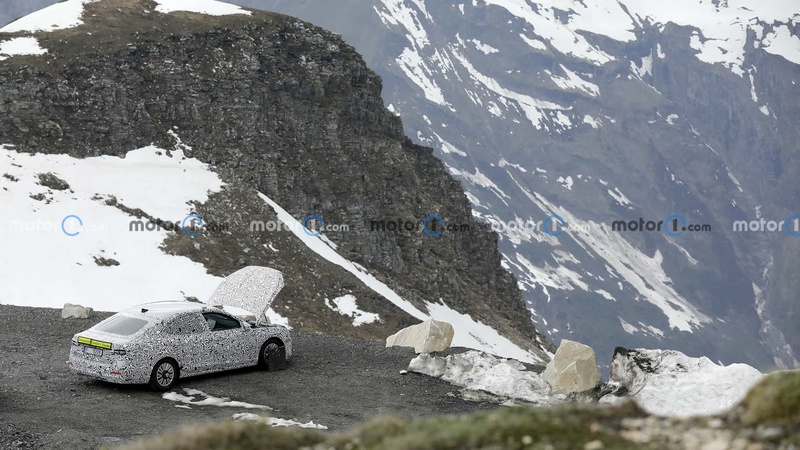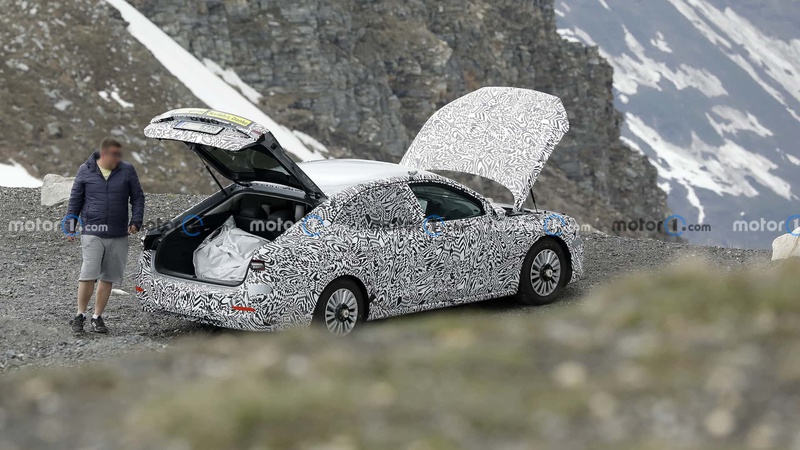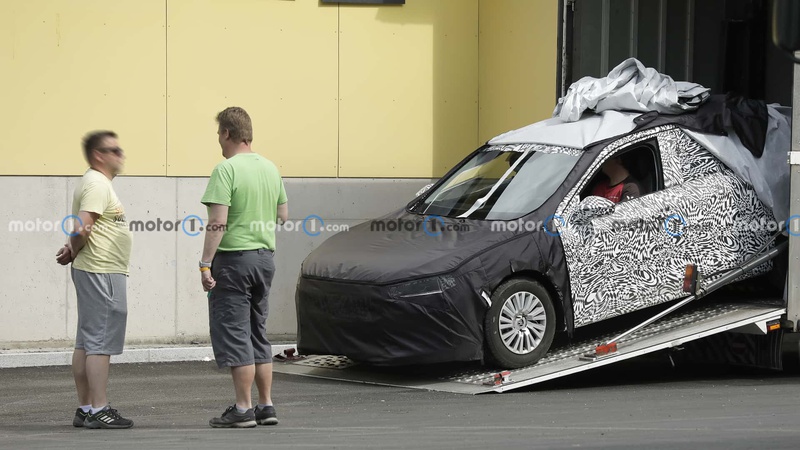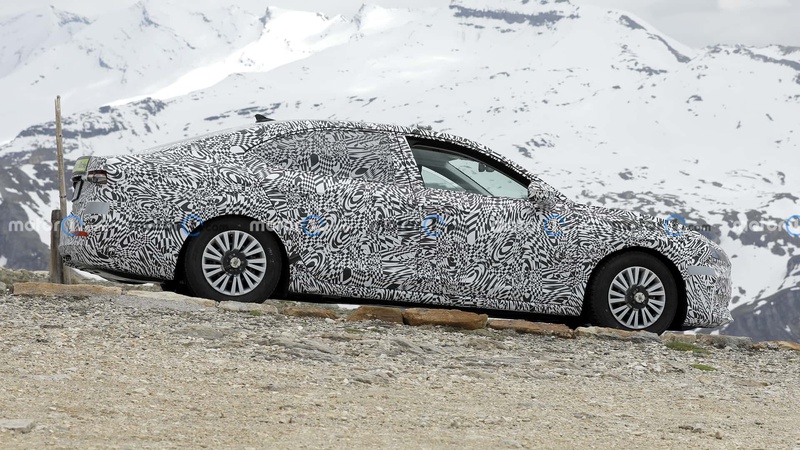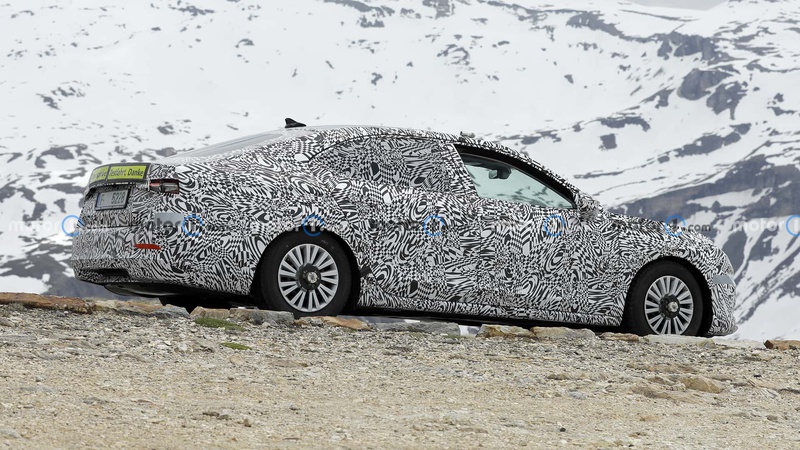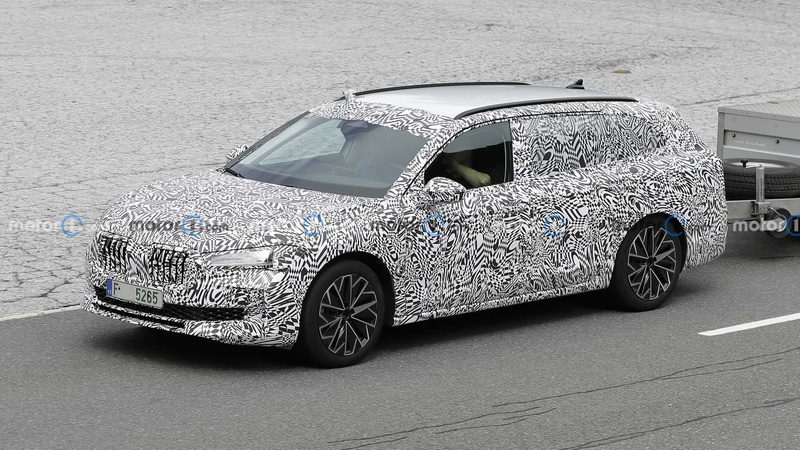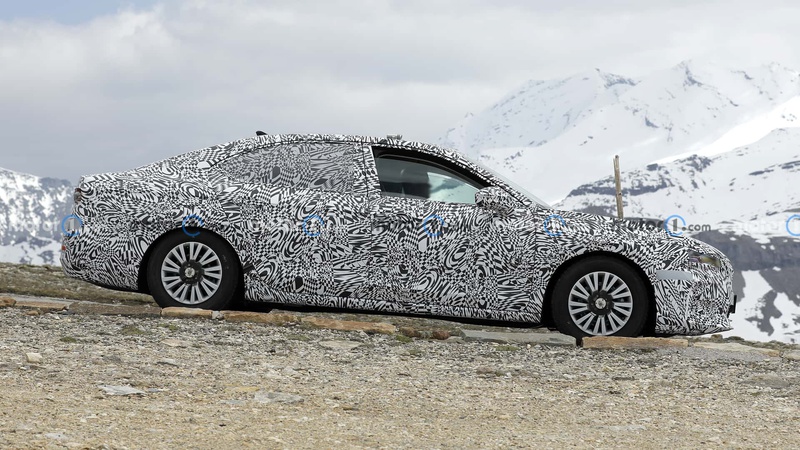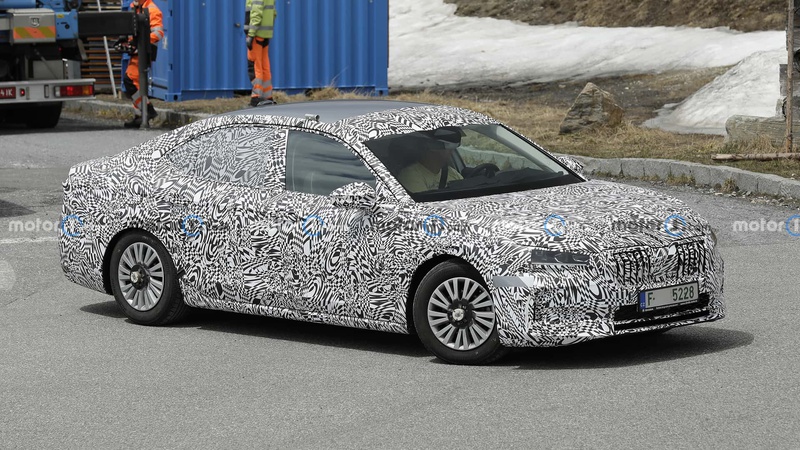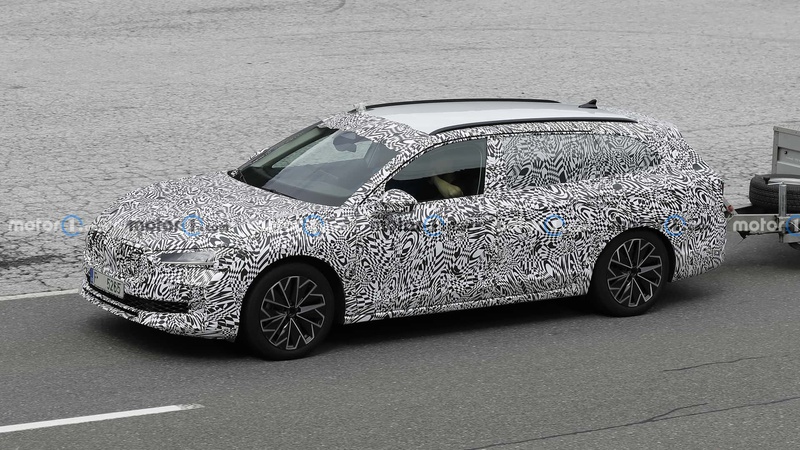 As for the estate, taillight designs look a bit larger to better mesh with the proportions of the bigger backside. Caught here undergoing towing tests, the long roof still looks like a workhorse when it needs to be, and a sporty wagon when free of its tethered trailer. The estate prototype also gives us a brief glimpse at the Superb's new dash with digital screens aplenty. A plethora of driver-assist tech and other features are expected to accompany the redesign.
Recent teasers from Skoda tell us wrap will be removed in the fall, ushering in a new Superb generation for the 2024 model year.
Source: Motor1