What can we expect from the upcoming next-generation Volkswagen Tiguan? Recent spy shots provide a glimpse into the design changes and potential features of this highly anticipated SUV.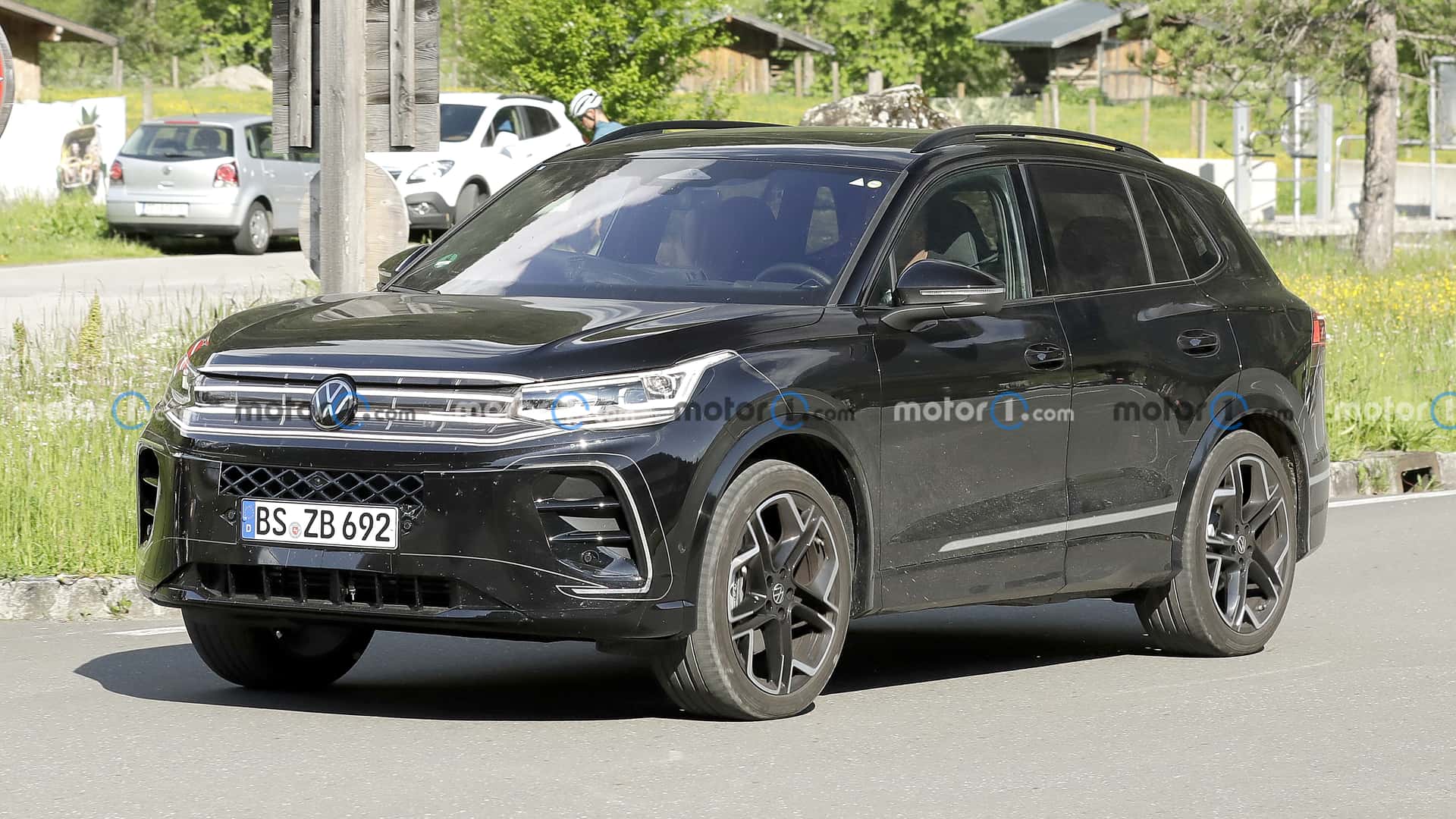 The next generation of the Volkswagen Tiguan has been captured by spy photographers during testing. With a potential arrival slated for 2024, these recent spy shots offer a tantalizing glimpse of both the standard model and the sporty R-Line trim. Despite the clever use of camouflage by the VW development team, some intriguing details manage to peek through the disguise.
Starting with the exterior, the spy shots reveal subtle alterations to the front fascia of both the standard Tiguan and the R-Line variant. A fake grille and strategically placed decals partially obscure the headlights, while some materials on the lower fascia appear to be temporary placeholders. The R-Line trim, characterized by its sleek black appearance, features a distinctive lower grille with diamond-shaped mesh. Although the camouflage conceals most of the exterior changes, it seems that the European and US versions of the Tiguan may share a similar design, hinting at a unified global aesthetic.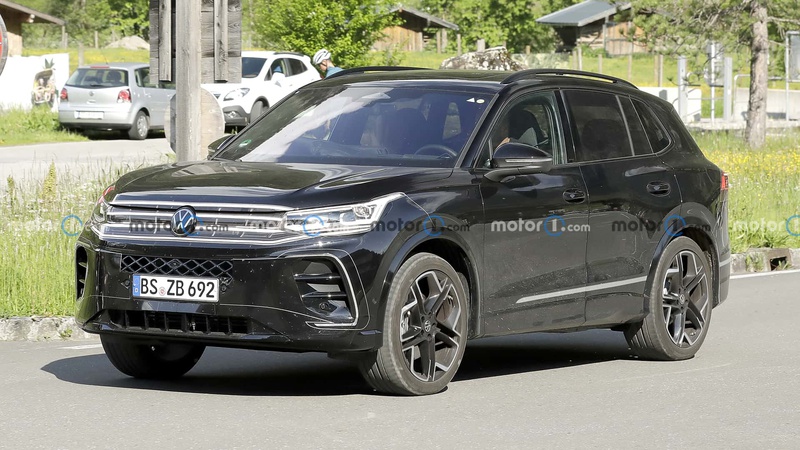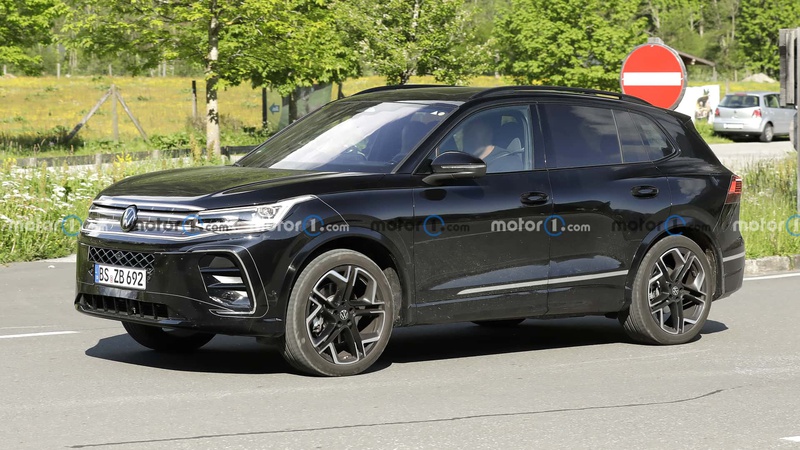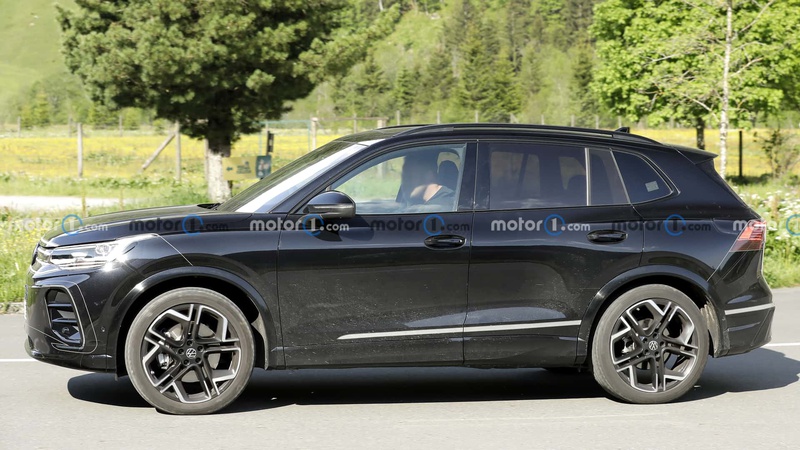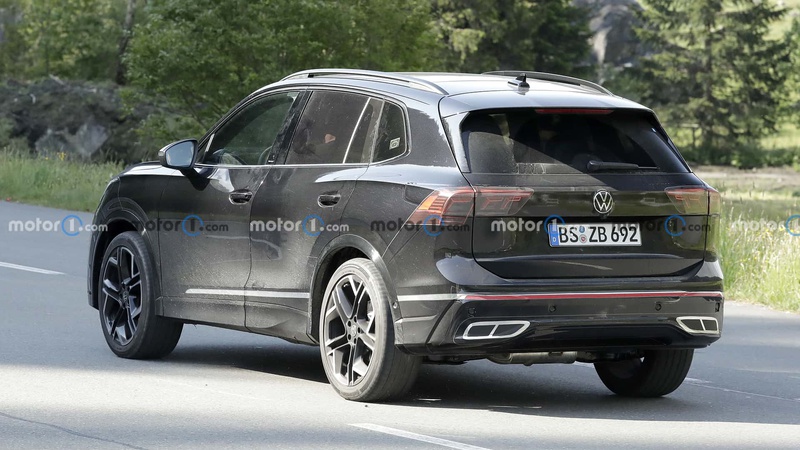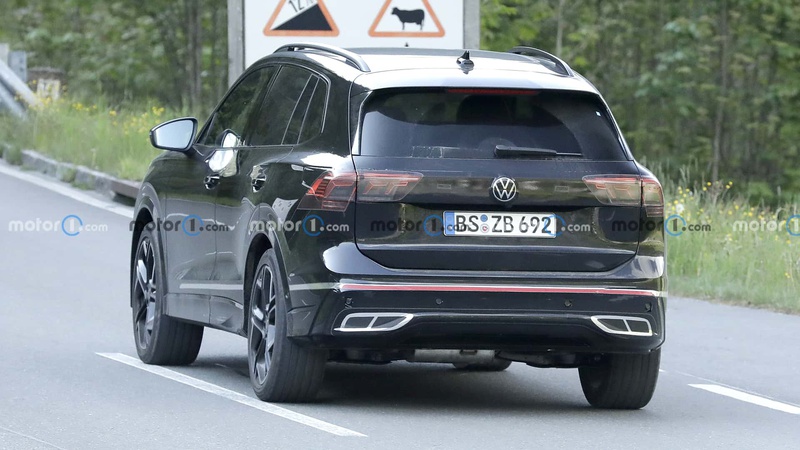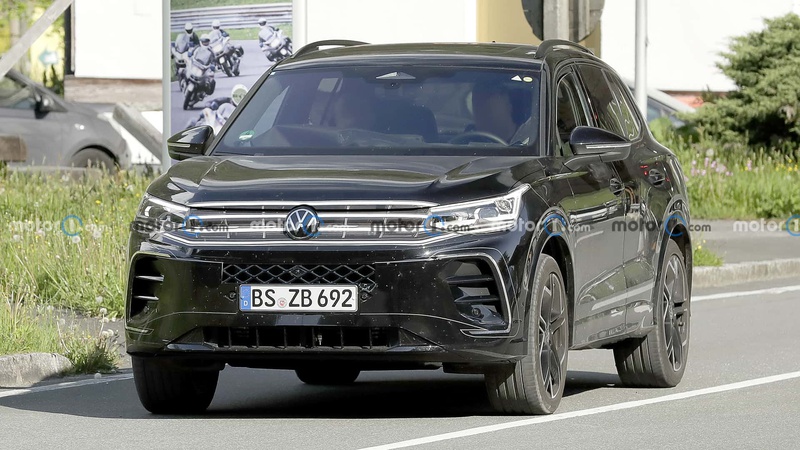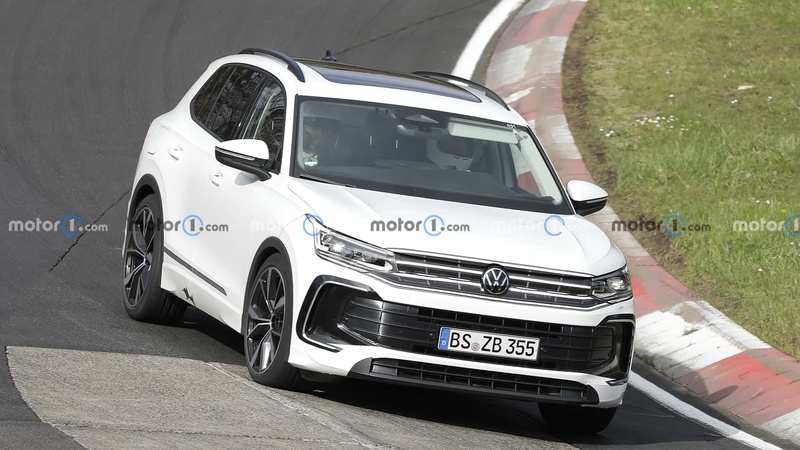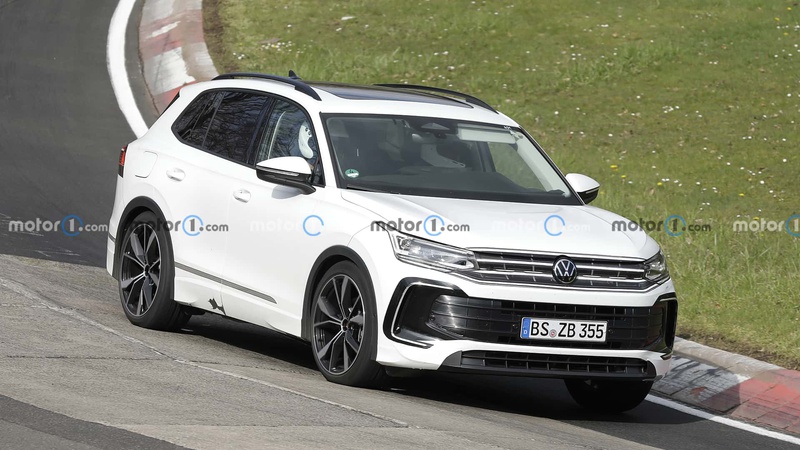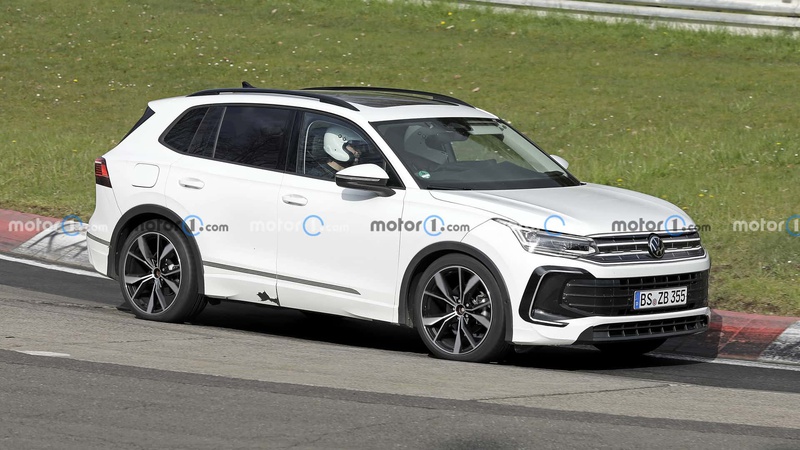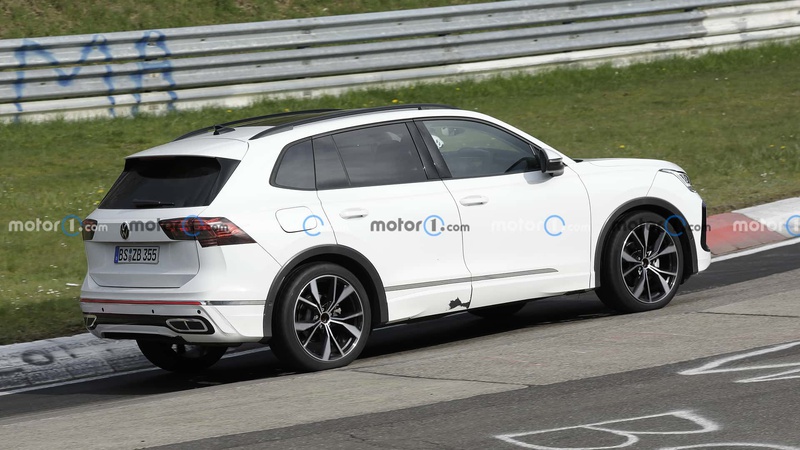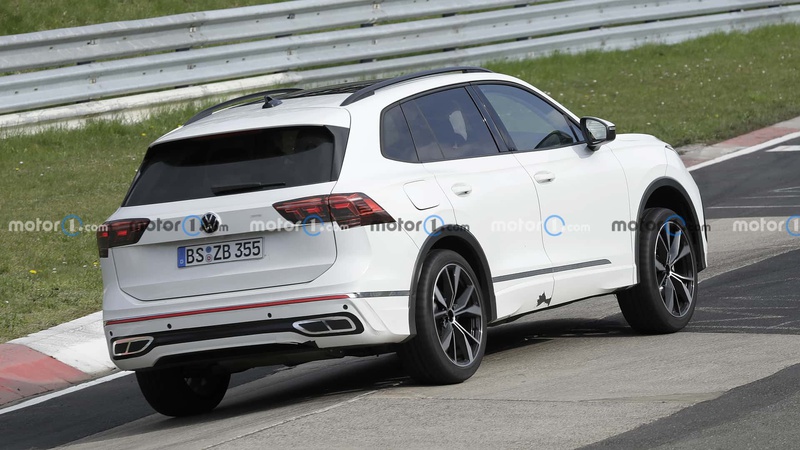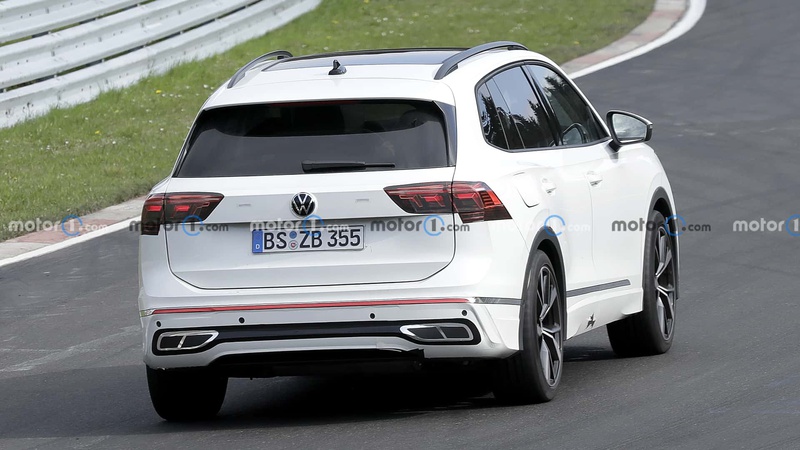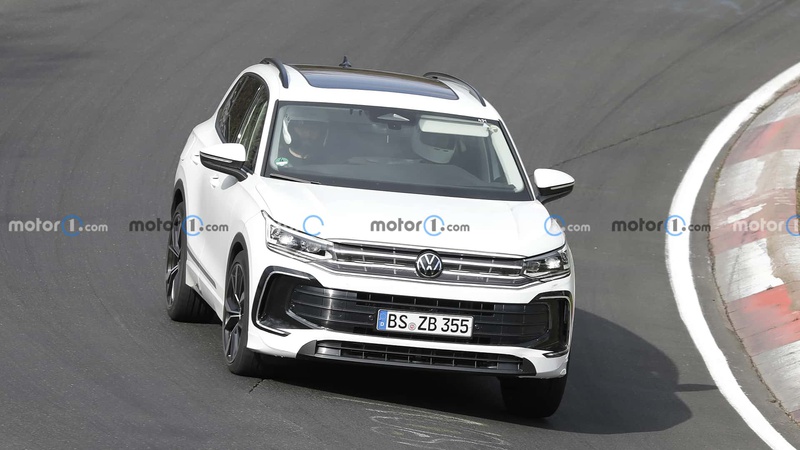 Next-Gen VW Tiguan And Tiguan R-Line Spy Photos
1
2
3
4
5
6
7
8
9
10
11
12
13
Moving inside the next-gen Tiguan, one notable feature immediately catches the eye—an expansive, tablet-like display positioned on the center stack. Although the spy shots do not provide a comprehensive view, there are indications of a digital instrument cluster as well.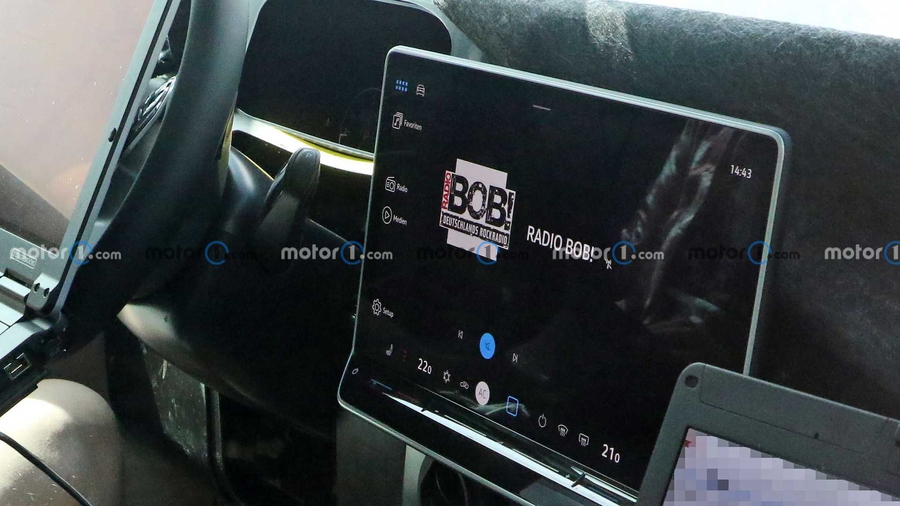 Underneath the surface, the new Tiguan is expected to utilize an updated version of the existing model's underpinnings. By leveraging the current platform, Volkswagen can allocate resources towards developing future electric vehicles, rather than investing in an entirely new architecture. While precise powertrain details for the next-gen Tiguan are yet to be revealed, earlier reports suggest that the United States market will benefit from more powerful engines. Furthermore, enthusiasts can anticipate a boost in performance for the larger Atlas SUV as well.
Look for the new Tiguan to debut before the end of the year. Although, sales might not begin until 2024.
In addition to the conventional combustion engine variant, Volkswagen is also preparing to launch an electric version of the Tiguan. However, this electrified model will ride on the dedicated MEB-Plus architecture, designed exclusively for electric vehicles. Production of the electric Tiguan is slated to begin in 2026 at Volkswagen's Wolfsburg facility in Germany.
Source: Motor1