2024 Jeep Wrangler debuted at the New York Auto Show earlier this year. With its refreshed design and enhanced features, Jeep enthusiasts were eager to learn about the pricing details for the iconic off-roader. While most trim levels saw marginal price increases, the range-topping Rubicon 392 took a significant leap, surpassing the six-figure mark when fully equipped.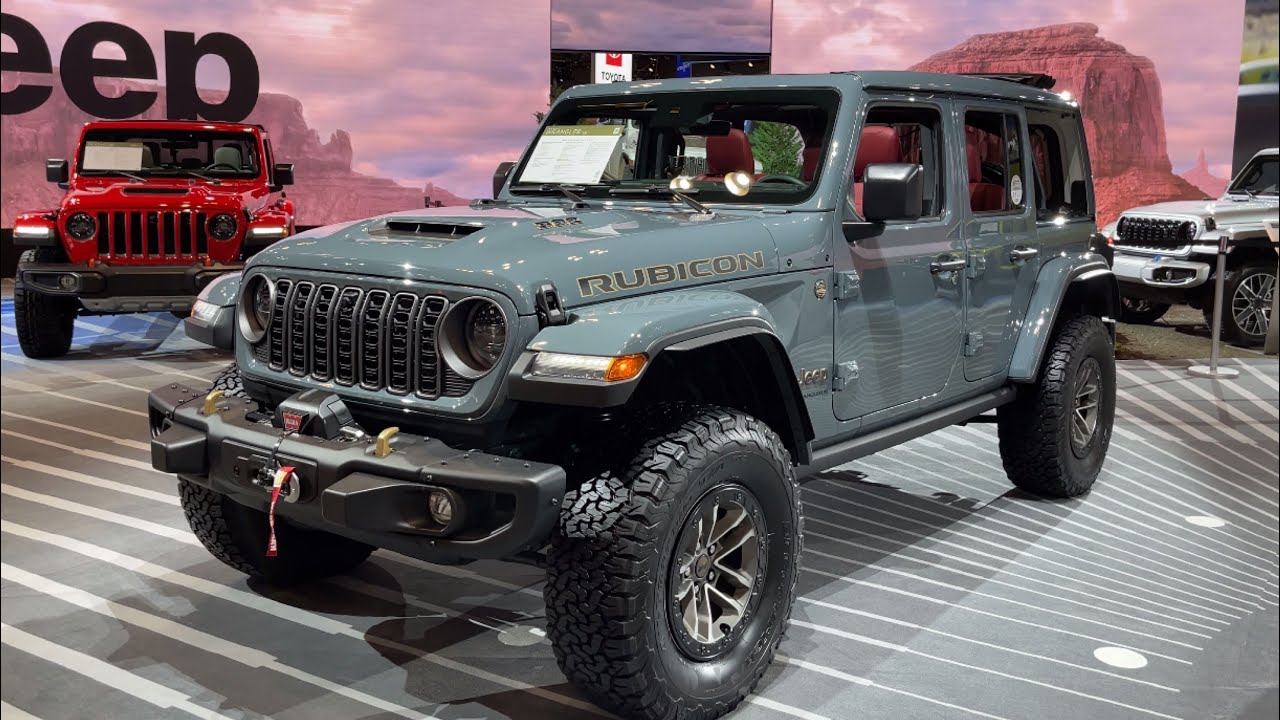 What is the Price?
The fully optioned 2024 Jeep Wrangler Rubicon 392 now comes with a price tag of $102,520. This figure includes Jeep's mandatory $1,795 destination charge, as well as a $775 RV tow harness. Even without the tow harness, the out-the-door price still reaches a hefty $101,745.
Are There Other Expensive Wranglers?
While the Rubicon 392's six-figure price tag may seem staggering, it's worth noting that it isn't the first Jeep Wrangler to reach this milestone. The Rubicon 392 20th Anniversary Edition, which made its debut in February 2023, claimed the title of the first six-figure Wrangler. Starting at just over $90,000, the optional AEV Level II upfit added an extra $20,135 to the final price, pushing it beyond $110,000. However, it's important to highlight that production of this edition with the optional upfit was limited to a mere 150 units.
What About More Affordable Options?
In the midst of the discussion surrounding these exorbitantly priced Wranglers, it's easy to overlook the fact that Jeep still offers more affordable trim levels for the masses. The entry-level 2024 Jeep Wrangler Sport, a favorite among off-roading purists, starts at $33,690. This variant features a two-door configuration, a white exterior, and comes equipped with standard-issue 17-inch wheels. Under the hood, you'll find a 285-horsepower 3.6-liter V6 engine mated to a six-speed manual transmission. Despite its lower price point, it doesn't skimp on modern features, boasting a new 12.3-inch touchscreen and a range of driver-assist systems.
When Can You Get Your Hands on One?
Those eagerly awaiting the arrival of the 2024 Jeep Wrangler will be pleased to know that it is scheduled to reach dealerships later this year. This means that you won't have to wait much longer to experience the revamped design and upgraded capabilities of this legendary off-roader.
Source: Jeep