The Toyota Land Cruiser, a beloved and iconic SUV, bid farewell to the United States in 2021 after an impressive run of over a decade in the same generation. However, exciting news may be on the horizon for American enthusiasts as rumors circulate about the potential return of the Land Cruiser.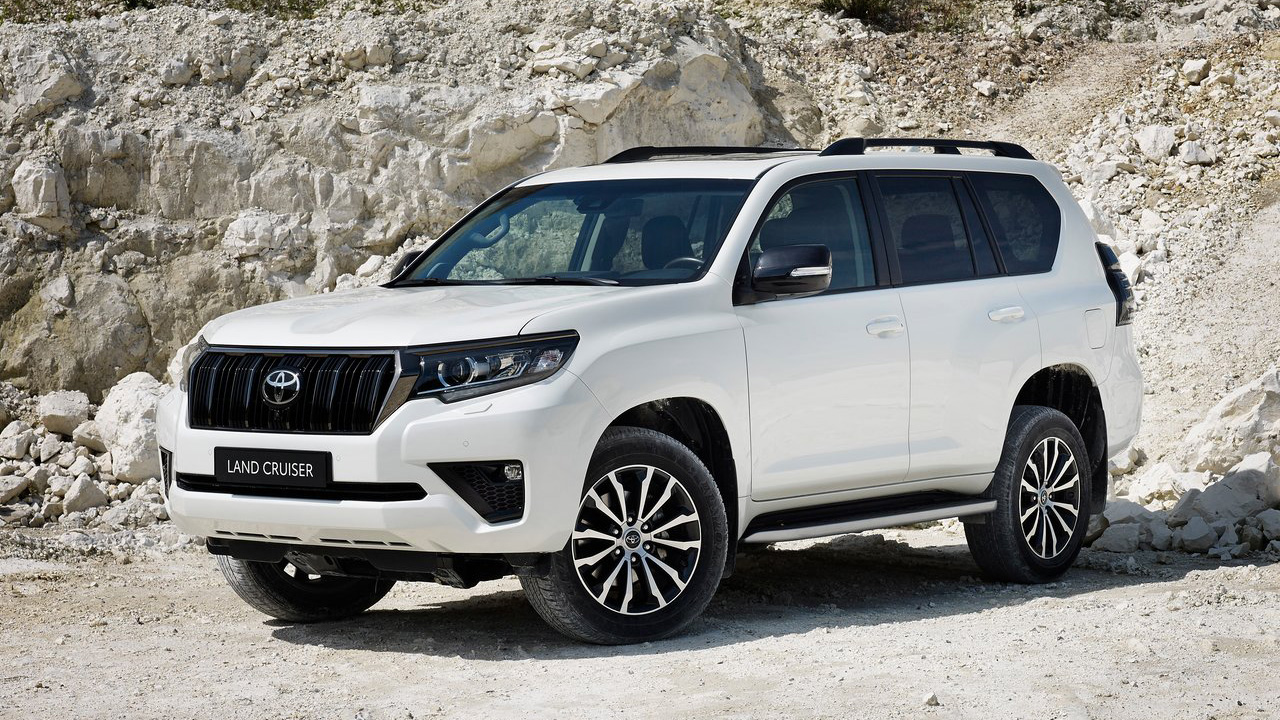 The latest hint that the Land Cruiser might be back for the U.S. comes in Automotive News, which says that they have spoken to a source, and their source says that the Land Cruiser might come again in the form of the Land Cruiser Prado, which is sold elsewhere in the world. The news is conveniently timed to the unveiling of the next Lexus GX, which is happening on Thursday.
Toyota Motor Corp. could revive the venerable Land Cruiser nameplate in the U.S. as early as next year when it plans to introduce a redesign of the SUV's little brother, the Land Cruiser Prado. In bringing the rugged truck stateside, Toyota may simply drop Prado from the name and badge it a Land Cruiser. The automaker is considering the move in the U.S., a person familiar with the plan said.
According to Auto News, the new Land Cruiser could look similar to the Land Cruiser 300 series. The 300 series is currently not sold in America.