In the first month of summer, 5.6 thousand new cars were registered in Ukraine, almost twice as many as last year. However, this is still less than before Russia's full-scale invasion.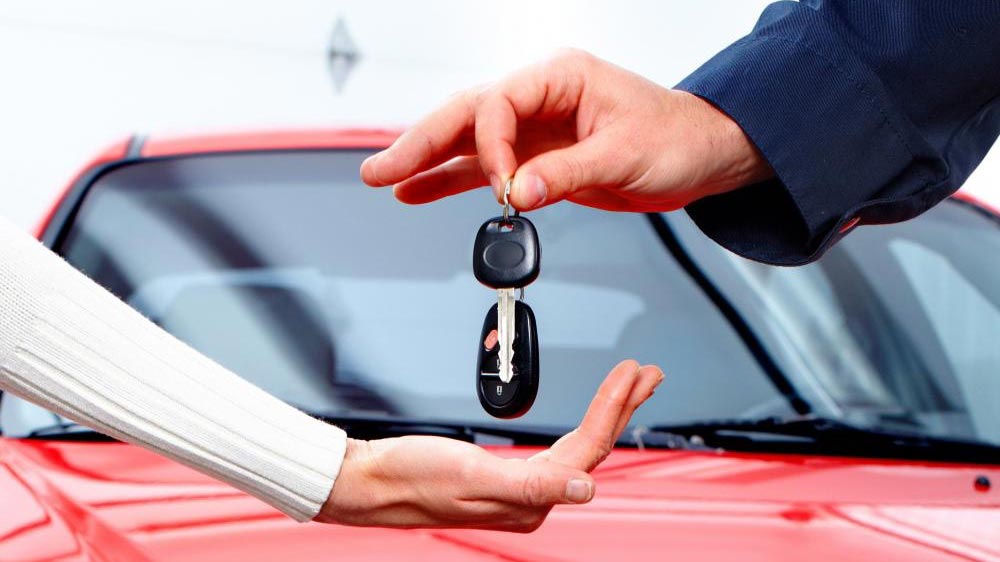 Statistics on the new car market were provided by the Ukravtoprom Association. According to the association, the demand for new cars in Ukraine is 36 percent lower than in June 2021. Compared to May 2023, the activity in the automotive market increased by 9 percent.
The most popular brands in June 2023 by the number of registered cars:
Toyota - 1076 units.
Renault - 682 units.
Volkswagen - 470 units
Skoda - 401 units.
BMW - 319 units.
The most popular model in June was the Renault Duster crossover (also known as Dacia Duster in some other countries). A total of 656 vehicles of this model received their first license plates.
In total, more than 27 thousand new cars were registered in Ukraine in the first half of the year. This is 1.5 times higher than in the same period in 2022.
Source: Ukravtoprom