As he nears his 100th birthday, Don Mitchell is defying age-related expectations and reviving his love for driving. Approaching the century mark next year, Don proves that age doesn't dictate one's ability to chase dreams, particularly those related to the joy of driving.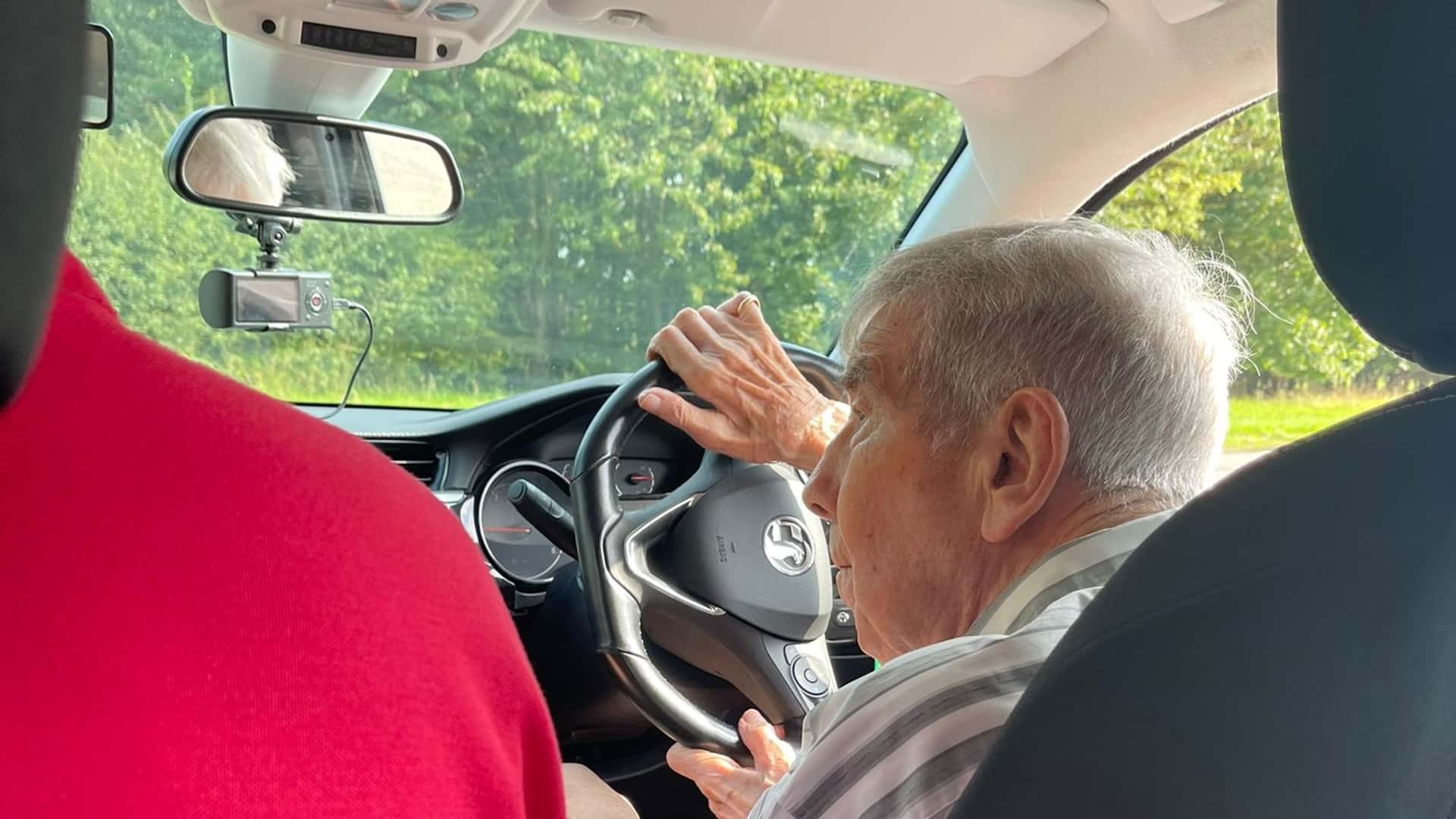 Don initially surrendered his driver's license at 94, motivated by concerns for road safety. Having relished the joy of driving for over 50 years, letting go of this beloved freedom was emotionally difficult for him. Yet, an unexpected opportunity emerged for him through the Together We Can project by Yorkare Homes, headquartered in the UK.
Don rekindled his driving skills with the assistance of the Young Driver program, an initiative usually intended for those under 17 years of age. Conducted at various private locations across the country, Young Driver aims to provide a secure and instructive environment for beginner drivers. The program focuses on essential driving techniques like steering, gear transitions, braking, navigating intersections and roundabouts, as well as mastering the art of parallel parking. Studies indicate that such early training in responsible driving decreases the likelihood of accidents among new drivers.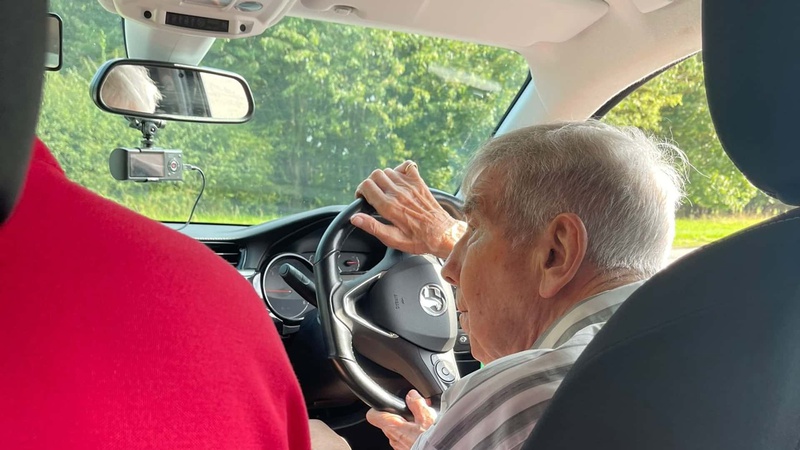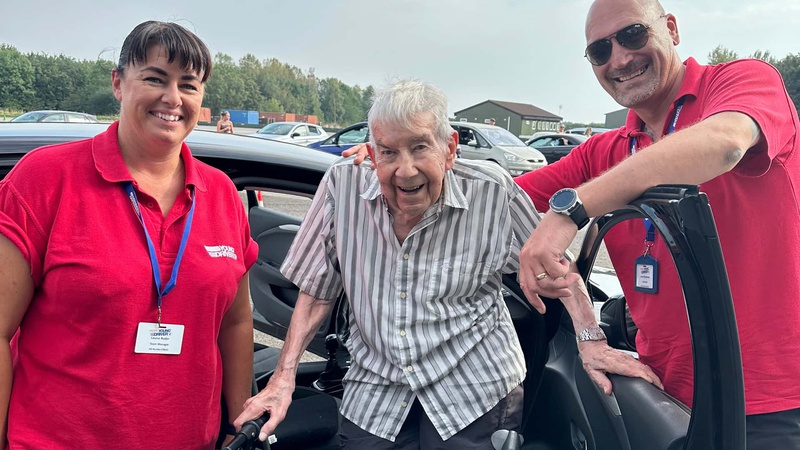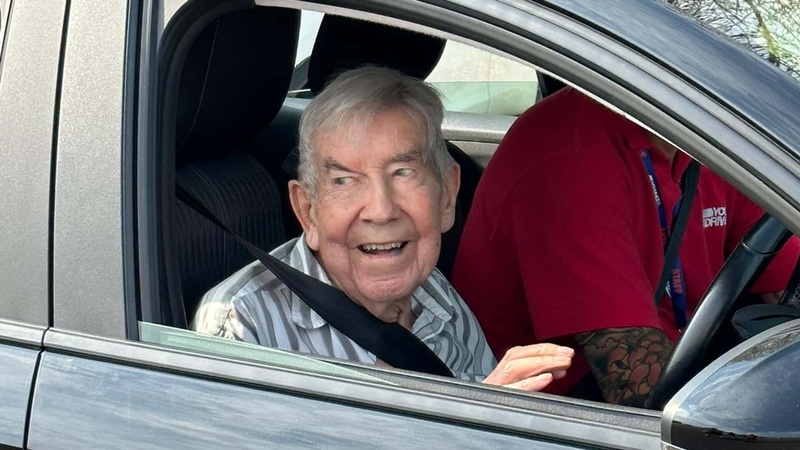 Pre-17 driving school makes wish come true for Don, thanks to 'Together We Can' programme at Yorkare Homes, Beverley Parklands Care Home
Intriguingly, Young Driver has no maximum age restriction, inviting anyone who wishes to reclaim their place behind the wheel. Out of 1.3 million lessons conducted over the last 14 years, Don Mitchell is the most senior participant thus far. His experience led him to the Defence School of Transport in Leconfield, close to Beverley, where he was provided a Vauxhall Corsa—akin to the Opel Corsa in the UK—outfitted with dual controls. A certified driving instructor accompanied him in the co-driver's seat.
"I was delighted to be able to get behind the wheel again, I was heartbroken to give up my license. My favorite ever car that I drove was a Morris Minor, it was a wonderful car and I could do all of the servicing on it myself. Which meant I eventually sold the car for more than I had purchased it for," Don explained. "I think I still drove quite safely at 94 but there comes a time when it has to be given up. It was great to check I hadn't forgotten all of my driving skills – and, like riding a bike, it all comes back to you."
Source: Young Driver