10 of the World's best engines is an annual list of the ten "best" automobile engines available on the U.S. market, as selected by Ward's AutoWorld magazine. The list was started in 1994 for the 1995 model year, and has been drawn each year since, and published at the end of the previous model year.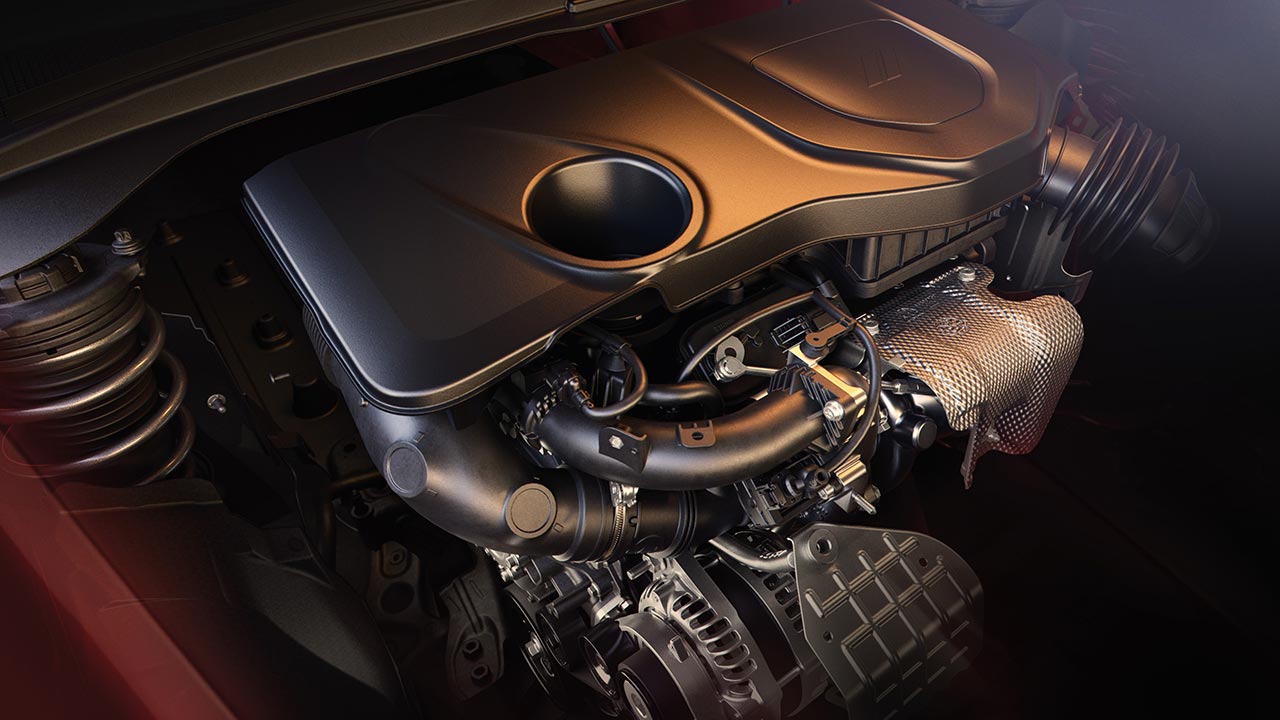 Wards has announced its 10 Best Engines & Propulsion Systems for 2023, and while all-electric systems won three awards, internal combustion engines (ICE) made their presence known, either by themselves or as part of the three hybrid systems that also won awards.
That's down from the top 10 lists in 2022 and 2021, when five all-electric powertrains were named winners. For 2023, the final tally was four ICE, three all-electric, one hybrid, and two plug-in hybrid (PHEV) systems.
2023 Best Engines & Propulsion Systems Winners
BMW M2 – 3.0L turbocharged six-cylinder
Chevrolet Corvette Z06 – 5.5L V8
Dodge Hornet R/T – 1.3 turbocharged four-cylinder PHEV
Ford Mustang Dark Horse – 5.0L V8
Honda Accord Hybrid – 2.0L four-cylinder hybrid
Hyundai Ioniq 6 – Electric
Lucid Air – Electric
Mercedes-Benz AMG C43 – 2.0L turbocharged four-cylinder
Nissan Ariya – Electric
Toyota Prius Prime – 2.0L four-cylinder PHEV
Powertrains must be all-new or significantly improved to be judged, but last year's winners are also eligible. Repeat winners are the Lucid Air and Hyundai's electric system, which is the same as last year when it was tested in the Ioniq 5. Other 2022 winners include the Acura Integra, Ford F-150 Lightning, GMC Hummer EV, Jeep Grand Cherokee 4xe, Jeep Grand Wagoneer, Mercedes-AMG EQS, Nissan Rogue and Toyota Tundra i-Force Max Hybrid powertrains.
The winners were chosen from 32 vehicles evaluated, including 13 ICE, 10 electric, four hybrid and four PHEV. Scores are based on horsepower, torque, NVH (noise vibration harshness), observed efficiency, and new onboard technology. A price cap was removed in 2021, but value is still one of the deciding factors.
Source: Driving