Lexus unveils "Extraordinary Street Gallery" in Madrid's Plaza de Colon, created to celebrate the launch of the new LBX. The gallery will be free for the public to attend from October 26 to 29.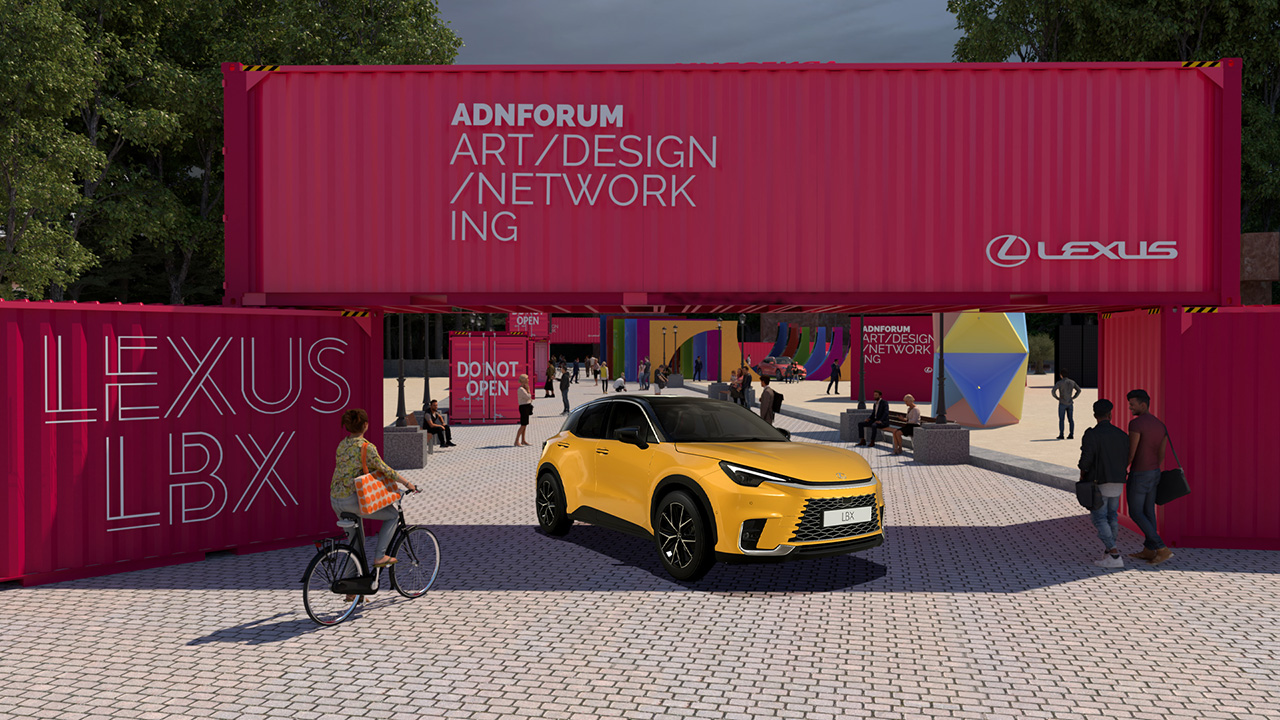 Lexus is hosting a series of four pop-up experiences in European cities: Milan, London, Madrid and Paris. Making 'everyday' moments 'extraordinary' is at the heart of the new LBX hybrid compact SUV, according to the automaker. Each event focuses on enhancing everyday experiences and reimagining the vehicle through immersive installations.
As part of this concept, the Plaza de Colon in Madrid will be transformed into an "Extraordinary Street Gallery". Through the use of giant pink sea containers, the public "will be able to experience first-hand how an everyday square in the capital of Spain will be converted into an extraordinary space of art, design and technology which reflects the spirit of the LBX."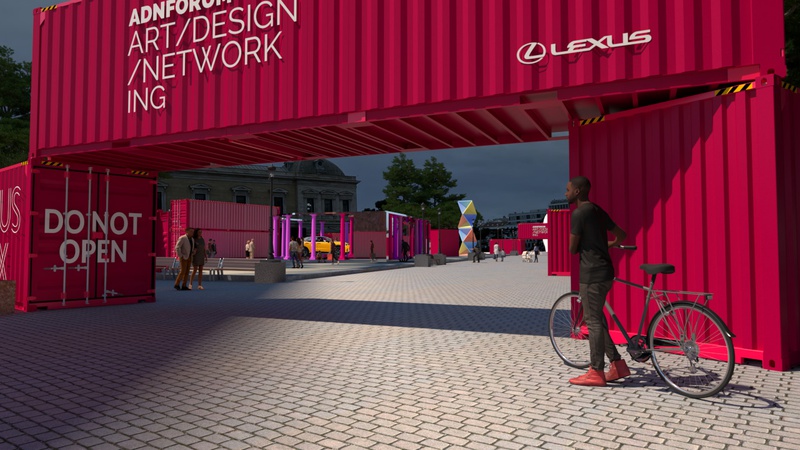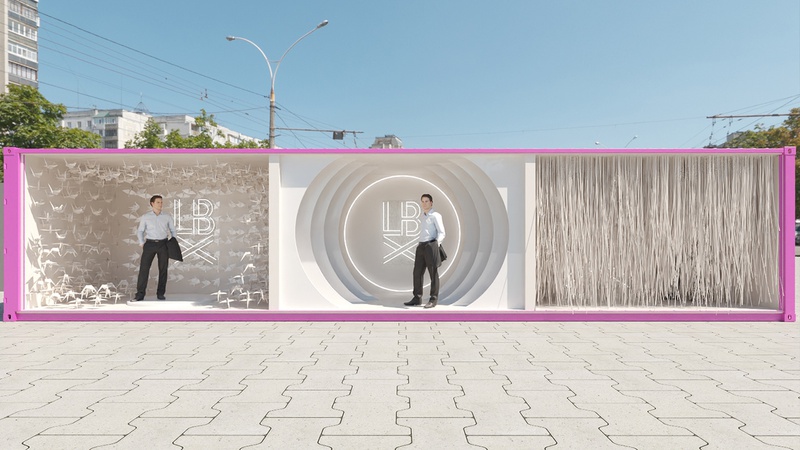 Lexus pop-up event in Madrid, Spain
Tommaso Grassi, Head of Customer Experience and Communications at Lexus Europe, comments: "After Milan and London, we're excited to bring the all-new LBX to the heart of Madrid. Through an impressive street gallery, made of art installations that mimic the LBX's impressive style and design we will show how our latest model makes the "Everyday Extraordinary". We invite everyone to join us in this celebration of the all-new LBX in Madrid".
The all-new self-charging LBX is the smallest Lexus to date. Positioned below the Lexus UX in the Lexus lineup, this vehicle shares its mechanical underpinnings with the Toyota Yaris Cross, but distinguishes itself with a more sophisticated design and premium interior.
Under the hood, the LBX features a self-charging hybrid powertrain centered around a three-cylinder, 1.5-liter gasoline engine. This setup delivers a combined output of 136 horsepower and a maximum torque of 185 Newton-meters. With these specifications, the LBX can accelerate from 0 to 100 km/h in 9.2 seconds. Production of the LBX is slated to commence by the end of this year.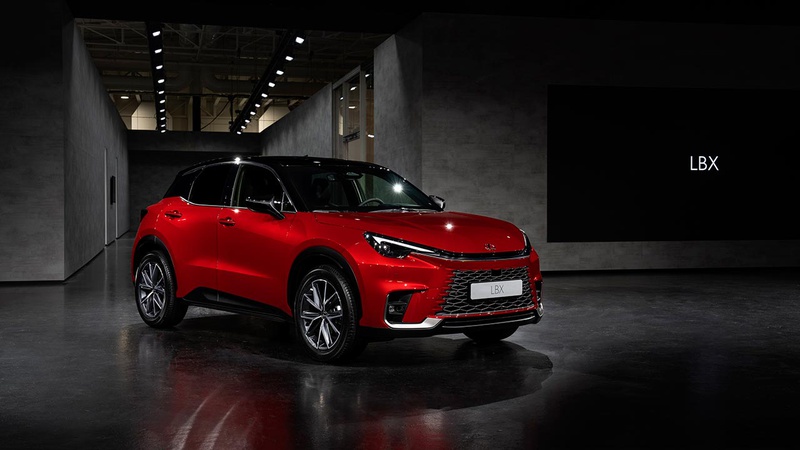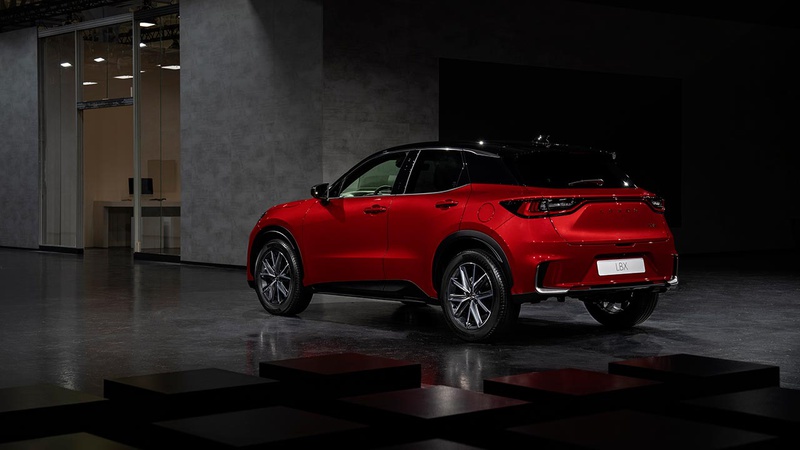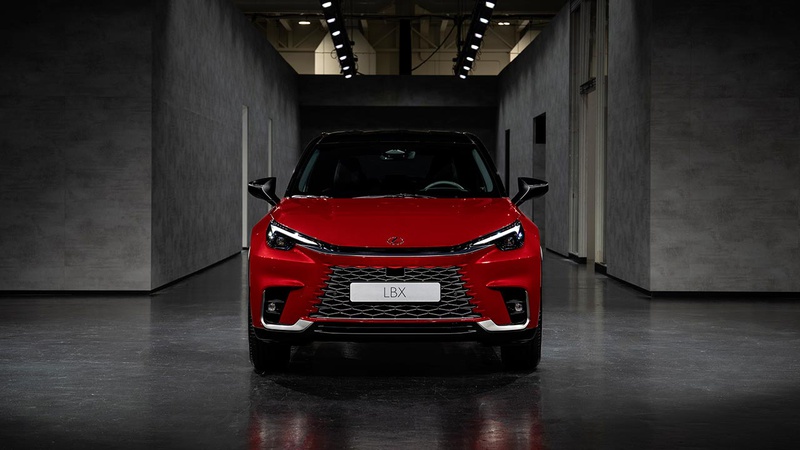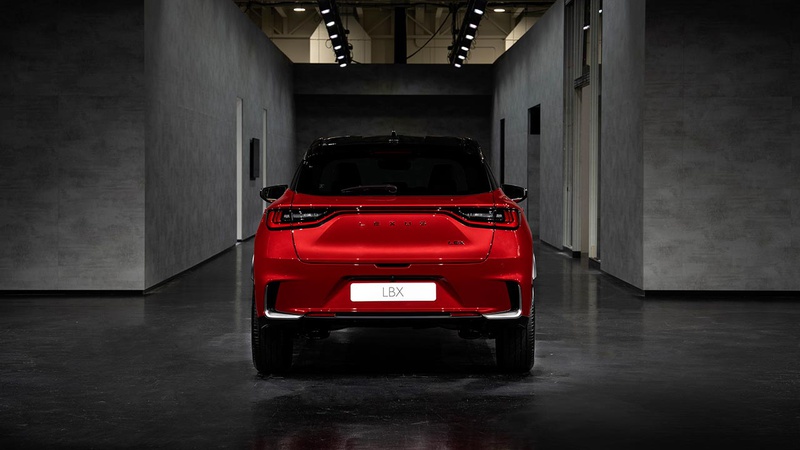 Lexus LBX
Ahead of the launch of the LBX in early 2024, the fourth pop-up experience will be held in Paris from November 23 to 25. "The Extraordinary Boulangerie" will be the final instalment of Lexus pop-up event series.
Source: Lexus