In the Netherlands, Schiphol Airport is converting one of its parking garages into an electric vehicle rental center. The roofs of the designated buildings will be covered with solar panels.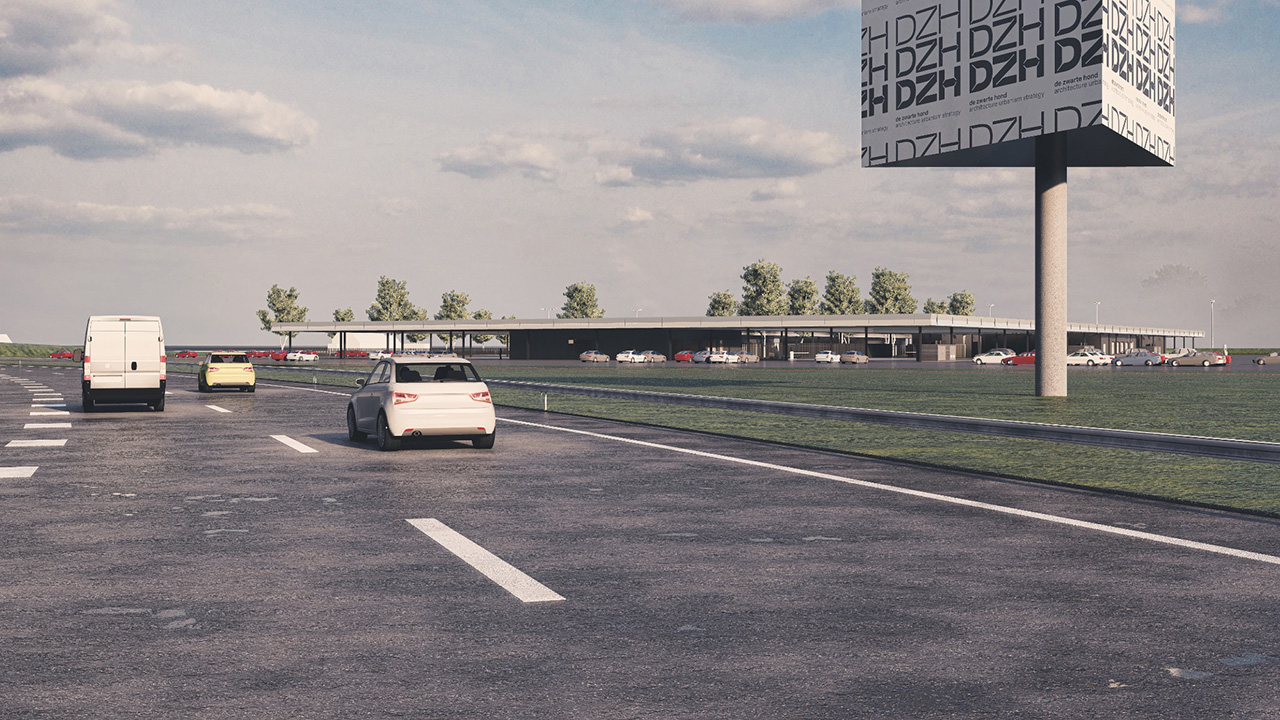 Covering a total of 40,000 m2, five buildings at Schiphol Airport in the Netherlands are being transformed into a place where car rental companies can service, repair and wash their vehicles.
The buildings will be topped by a roof with 17,000 m2 of solar panels, which will provide enough electricity to meet the annual needs of 1,000 households, according to the airport authority. The electric vehicle rental station is designed to charge more than 300 electric cars at a time.
Construction is expected to be completed by the end of 2024.
"With this new location, we are not only providing the car rental companies with better facilities, but most importantly, we are encouraging the use of electric cars. If it were up to us, it would be the most normal thing in the world to drive an electric car to and from Schiphol. Together with the car rental companies, we are moving in this direction." said Arthur Reijnhart, Schiphol Airport Director Commercial.
At the end of last year, Royal Schiphol Group announced plans to install 10,000 charging stations for electric vehicles at its airports by 2030. The Dutch airport operator has already completed the tendering process and awarded the project to local companies Ecotap and FIMIH.
Source: Schiphol