Crossover Toyota RAV4 2023 model year has got an advanced multimedia system and dashboard. Updates received hybrid versions of the popular car.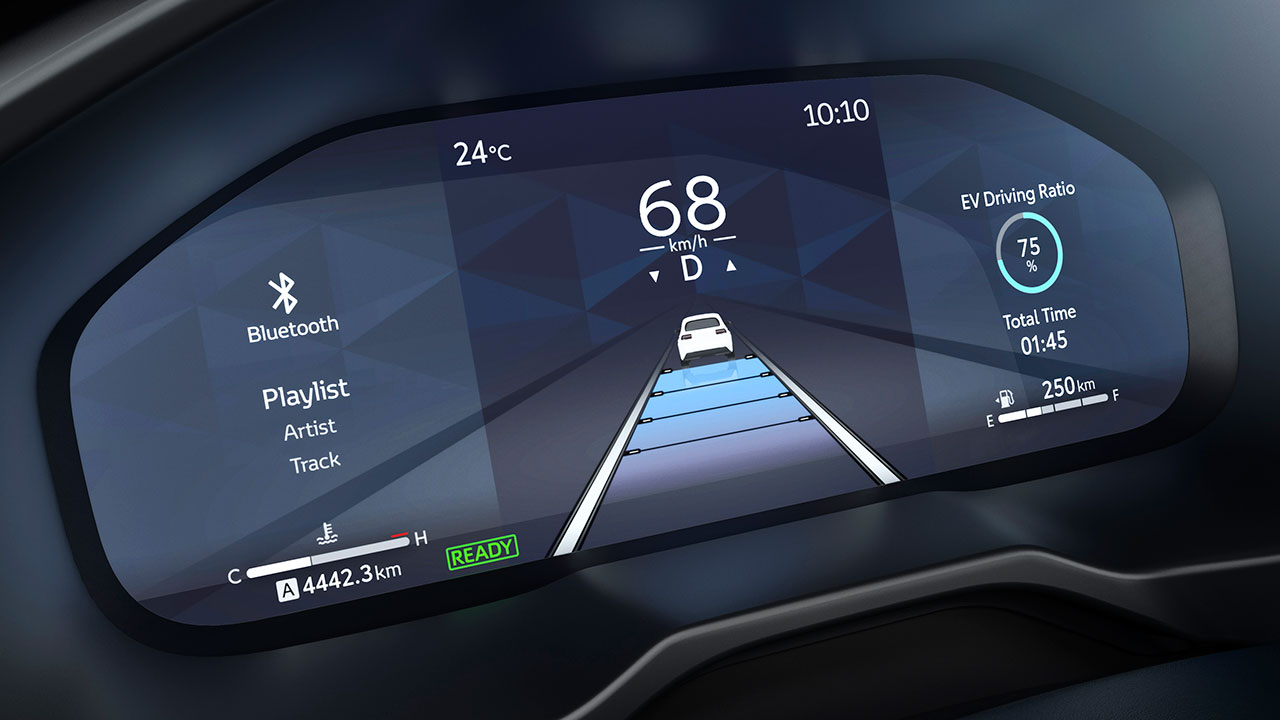 Toyota's new all-digital instrument cluster features a 12.3-inch display. There are four styles to choose from: Casual, Smart, Sport and Tough. It is possible to switch between pointers and dials, as well as display various auxiliary information of the multimedia system.
Such a "tidy" is standard on all RAV4 hybrids, except for the simplest, which uses a combo device with a 7-inch display.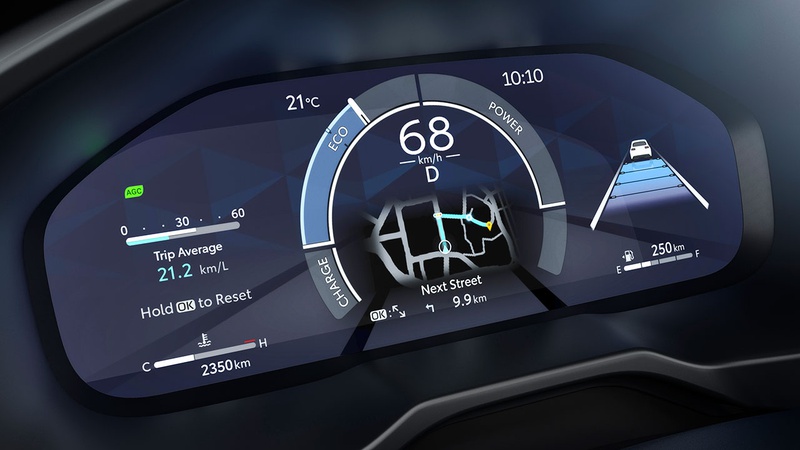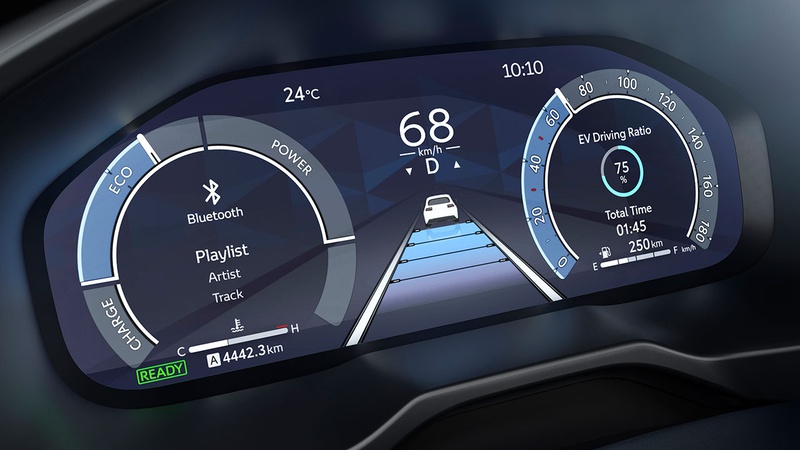 The updated Toyota RAV4 Hybrid and RAV4 Plug-in Hybrid use the latest Toyota multimedia system with a 10.5-inch HD display. In Europe, such a system will come with a four-year prepaid wireless connection to cloud-based navigation that shows traffic jams and finds free parking without connecting a smartphone.
However, improved smartphone integration is also provided. You can get information about the current state of the car (driving analysis, fuel balance, car location, etc.) through the proprietary MyT application. Integration via Android Auto and wireless connectivity via Apple CarPlay are also available.
The built-in voice assistant recognizes commands for controlling climate control, multimedia functions, opening / closing windows, receiving / resetting a phone call. He even understands spoken language, for example, if you say "I'm cold", the assistant will close the windows and increase the temperature in the cabin.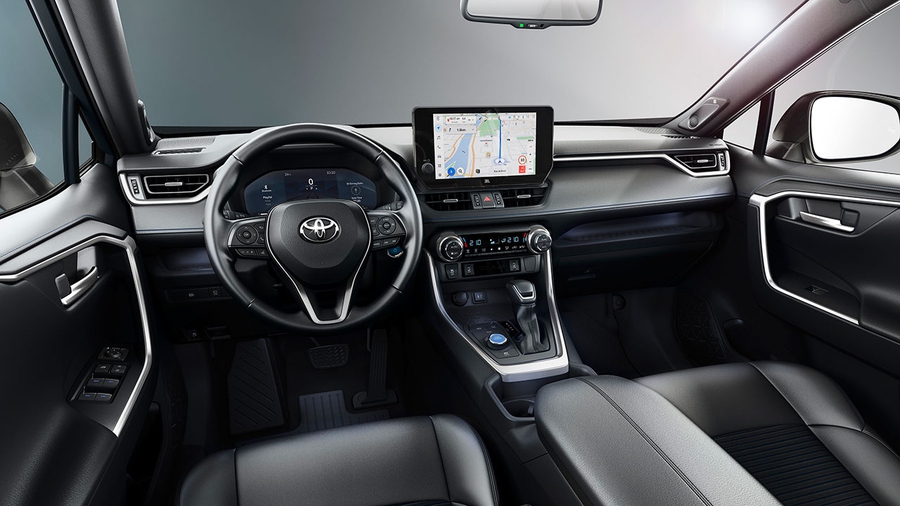 The updates don't end there. So, the upgraded Toyota Safety Sense complex helps to avoid a wider range of common traffic accidents: electronics is able to determine whether the car is going to cross the oncoming lane during a maneuver, and whether there are pedestrians nearby crossing the road. If a collision is likely, the automation will apply the brakes.
There is also an emergency steering system that helps the driver avoid a collision with a pedestrian on the road, while keeping the car under control and within its lane. In the RAV4 Plug-In Hybrid, this system additionally recognizes bicycles and parked cars.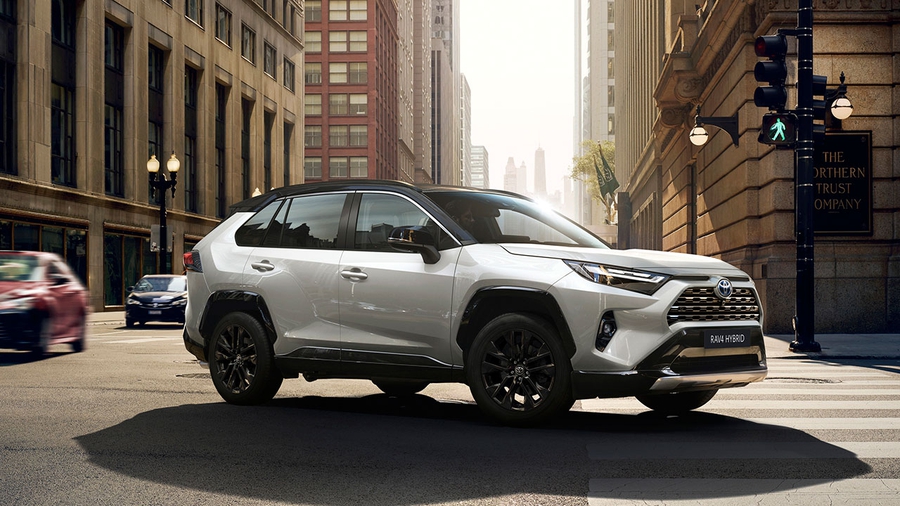 Production of the 2023 Toyota RAV4 will begin in the third quarter of 2022.
Source: Toyota