The occupiers left Zmiiny Island in the Black Sea, unable to withstand the fire of Ukrainian artillery, missile and air strikes.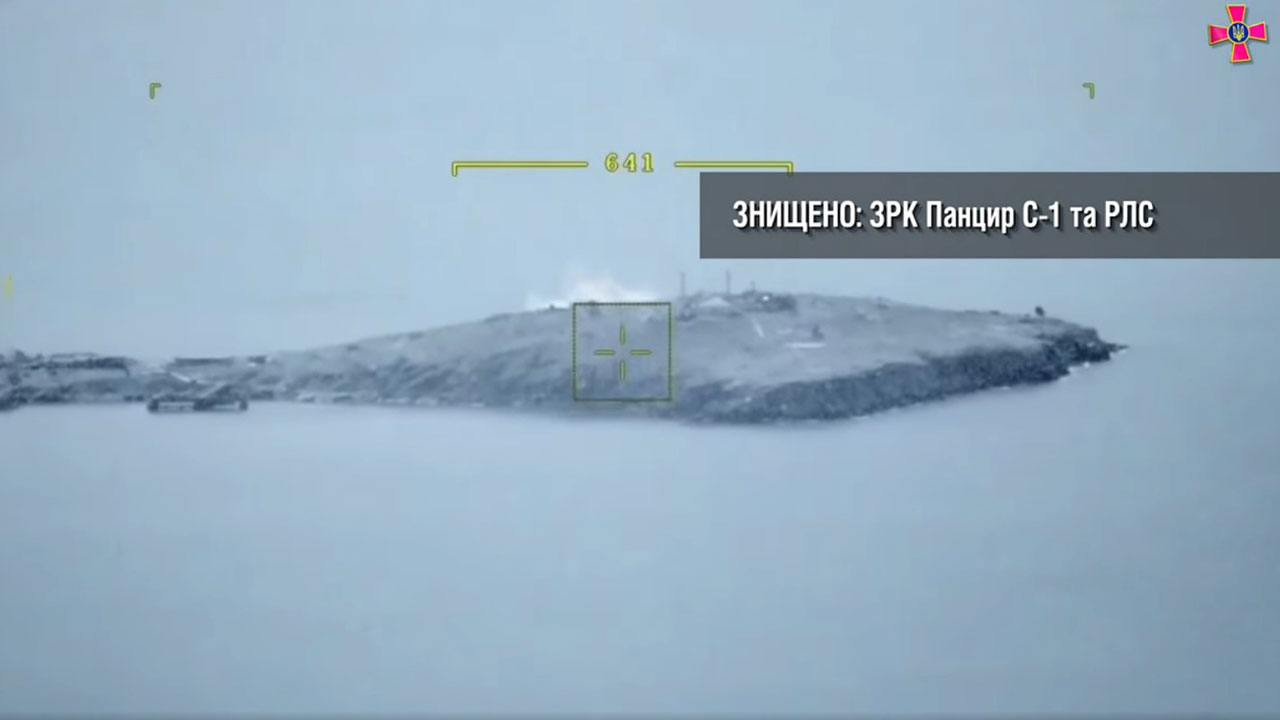 Commander-in-Chief of the Armed Forces of Ukraine, General Valery Zaluzhnyi published video confirming the destruction of targets on the Zmiiny coast. Ukrainian defenders hit the island a number of times, in particular, from Ukrainian self-propelled howitzers "Bohdan".
"I thank the defenders of Odesa, who took maximum measures to liberate a strategically important part of our territory. A low bow to the designers and manufacturers of the Ukrainian self-propelled howitzer "Bohdan", which played an important role in the liberation of the island. Thanks to foreign partners for the provided means of defeat," Zaluzhnyi wrote.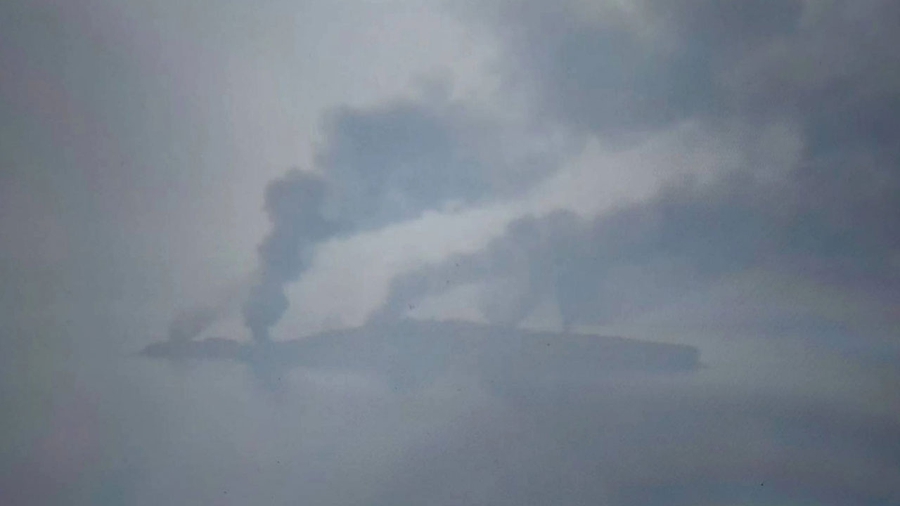 Fire on Zmiiny Island. The operational command "South" of the Armed Forces of Ukraine published this photo on June 30, 2022.
Operational Command "South" stated on the morning of June 30, that the Russian army hastily evacuated the remnants of the garrison from Zmiiny Island after the Ukrainian military attacked it. Later, the Russian authorities said that they allegedly "completed the task on Zmiinomo Island" and "as a gesture of goodwill" withdrew the garrison stationed there.
2С22 "Bohdana" is an experimental Ukrainian wheeled self-propelled howitzer with a barrel of 155 mm caliber. "Bohdana" became the first Ukrainian self-propelled gun designed for the "NATO" caliber of 155 mm. The howitzer is mounted on the KrAZ-63221 chassis.
According to the developers, depending on the type of projectiles, "Bohdana" is capable of firing at a distance of up to 40-50 km. This corresponds to the distance from the Ukrainian coast to the Snake Island.