Renault celebrated the 50th anniversary of the iconic Renault 5 hatchback with an electric version. The car was named Renault 5 Diamant.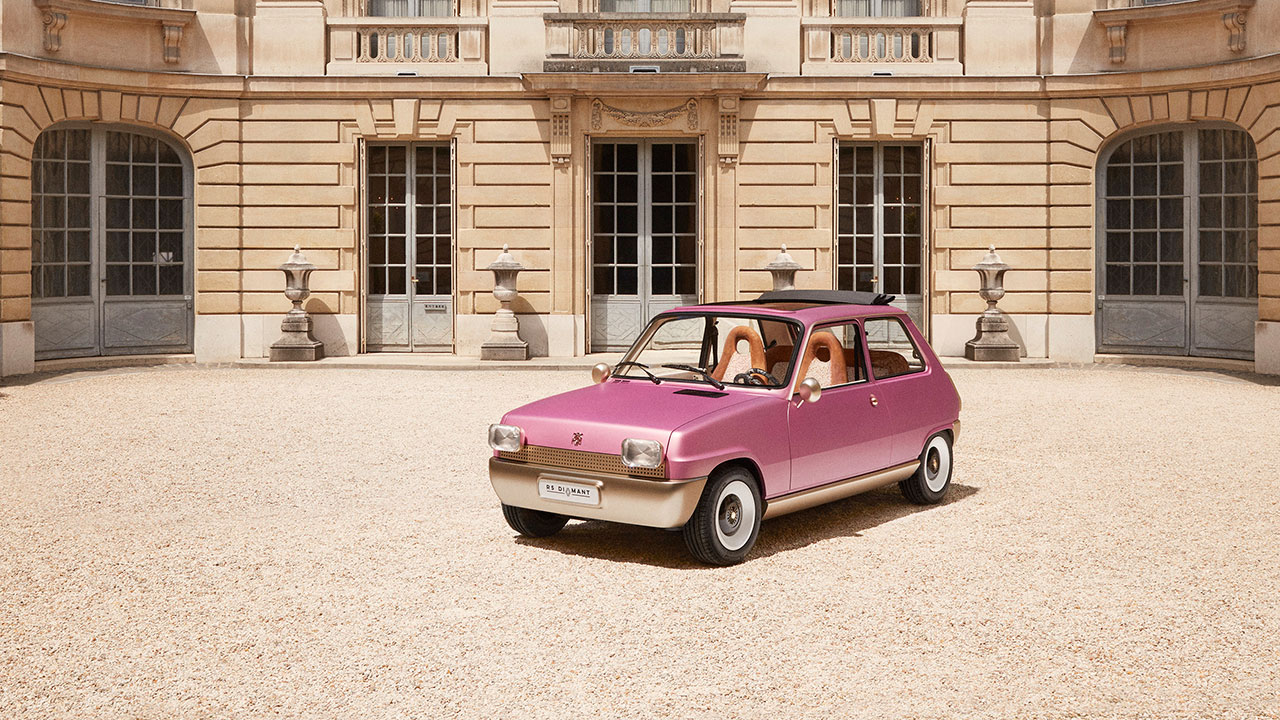 The Renault 5 Diamant show car was created in collaboration between Renault and French interior designer and architect Pierre Gonalon.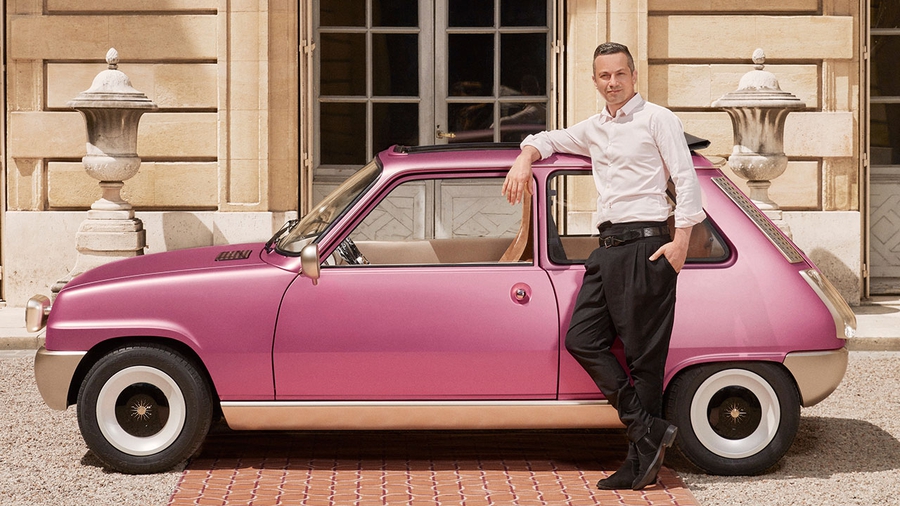 The manufacturer did not disclose the technical details of the project. However, it is known that the car is driven by an electric motor located in front. The driver gains access to the cabin via an external fingerprint scanner and then uses a three-position switch to select forward, neutral and reverse.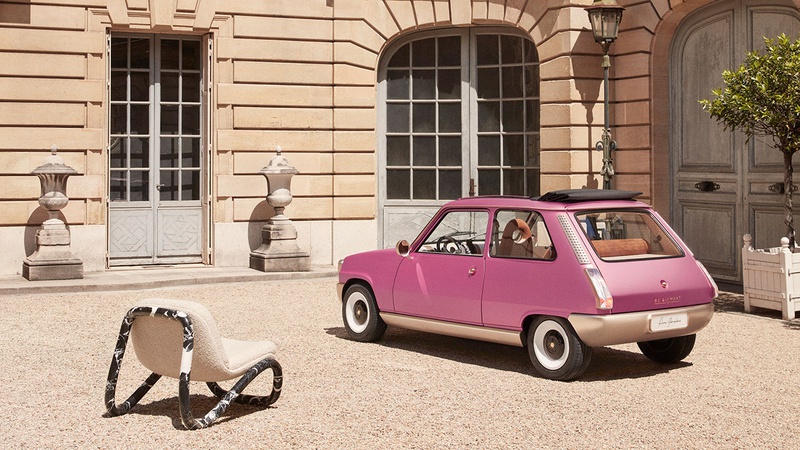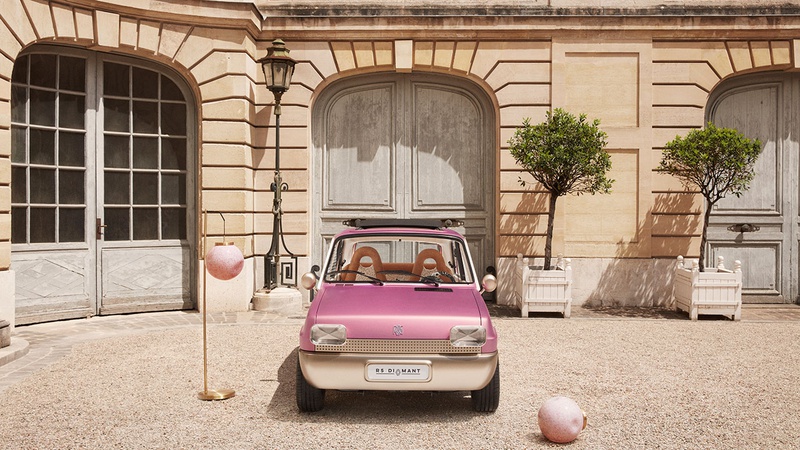 The Renault 5 body is painted with a three-layer paint: a layer of golden pigments covered with a matte varnish is applied to the pink base. This structure creates visual effects ranging from golden highlights when viewed in the sun to bluer tones in dark conditions.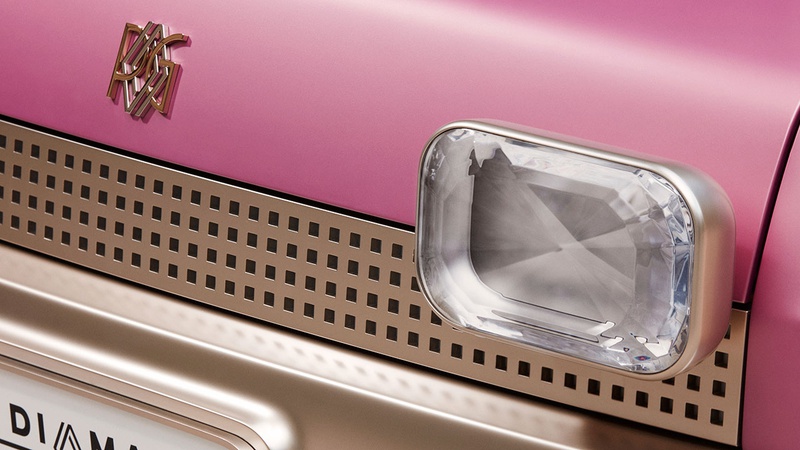 The Renault 5 Diamant steering wheel looks like a marble pretzel. Speed, remaining charge and time are displayed on three separate round dials, which are a reference to the art of watchmaking. Instead of its own display of the multimedia system, the car received an original holder for a smartphone.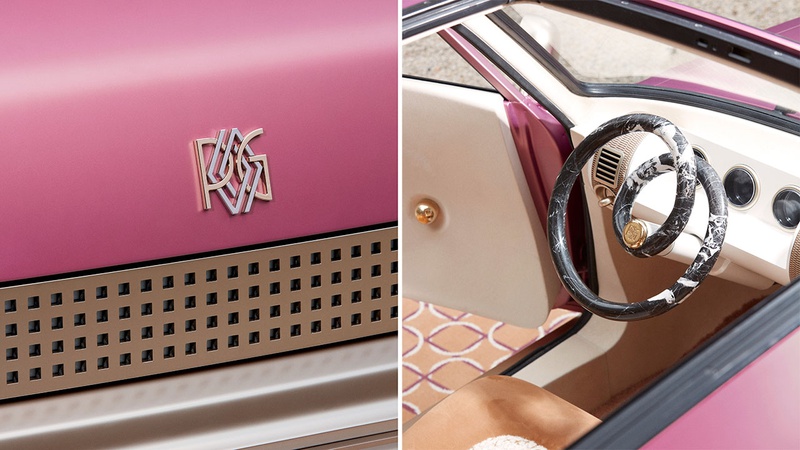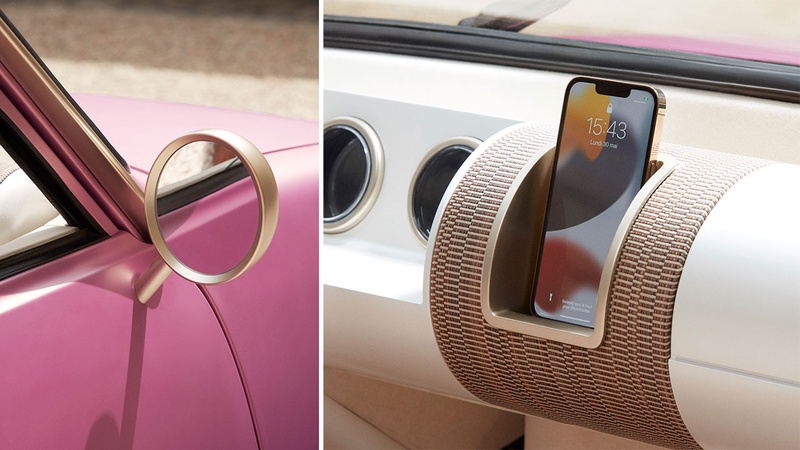 Renault 5 Diamant will take part in several public events over the next few months. The car will then be put up for auction.
Source: Renault