American Toyota fans can now own SUVs that look like the 60-series Land Cruiser, but with modern technology and design.
The Japanese company Flex Automotive was founded in 1967 and currently has a network of 50 dealerships in Japan. Each dealership specializes in only one type of vehicle. For example, on the Toyota Land Cruiser, or on the Toyota Hiace, a passenger van for the Japanese market. Flex Automotive recently opened an office in San Diego, California.
Flex Automotive calls its products Renoca, which is a combination of the words Renovation and Car ("update" and "car"). The company refurbishes used Toyota vehicles to new condition while gaining design elements from older models.
In California, Flex Automotive will offer two SUVs called the Toyota Land Cruiser 106 and the Toyota Land Cruiser Wonder.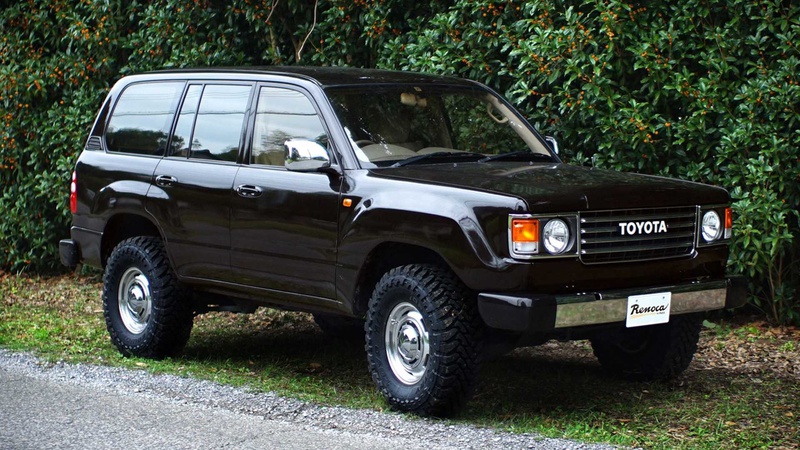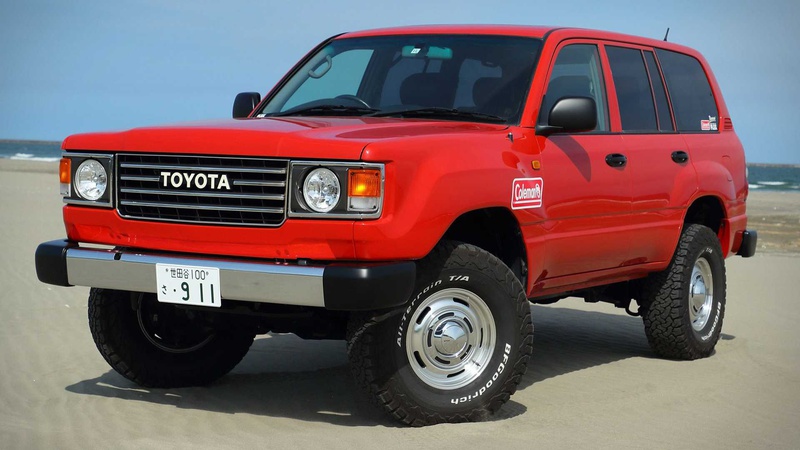 The Toyota Land Cruiser 106 by Flex Automotive is based on the current Land Cruiser 100 series, which was sold in America from 1999 to 2007. Specialists of the Japanese company endow this car with the features of the Land Cruiser 60 series.
The Toyota Land Cruiser Wonder is based on the Land Cruiser 80 series, which in itself is an iconic model produced from 1990 to 2007. However, Flex Automotive specialists can make this car look like a "more classic" Land Cruiser 60 series.
In addition, Flex Automotive will offer a Tacoma-based pickup truck, which will be sold only in the US market. From this car, you should expect a combination of classic Toyota styling with the interior and performance of a modern Tacoma.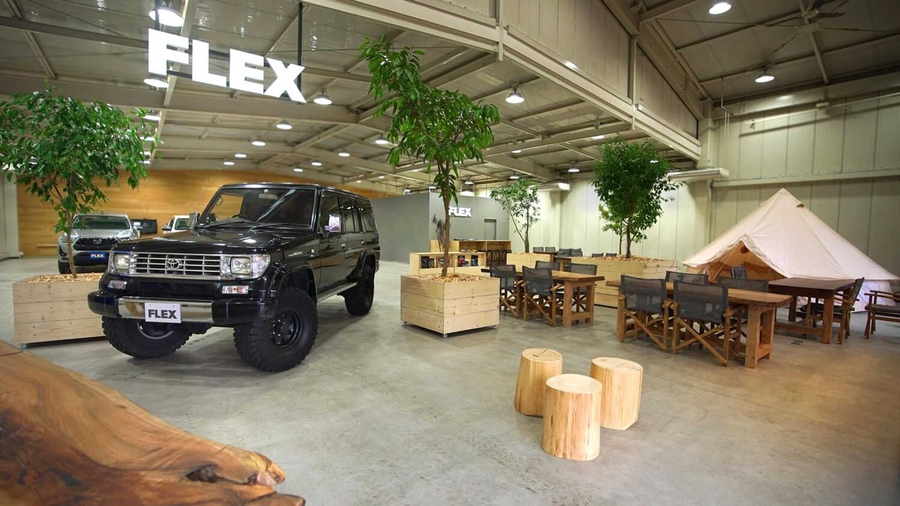 The Flex Automotive website provides an online configurator that allows you to customize the exact look of your future Renoca.
Source: Motor1