The Toyota Land Cruiser 70 has been on the market for 38 years and is not even thinking of retiring.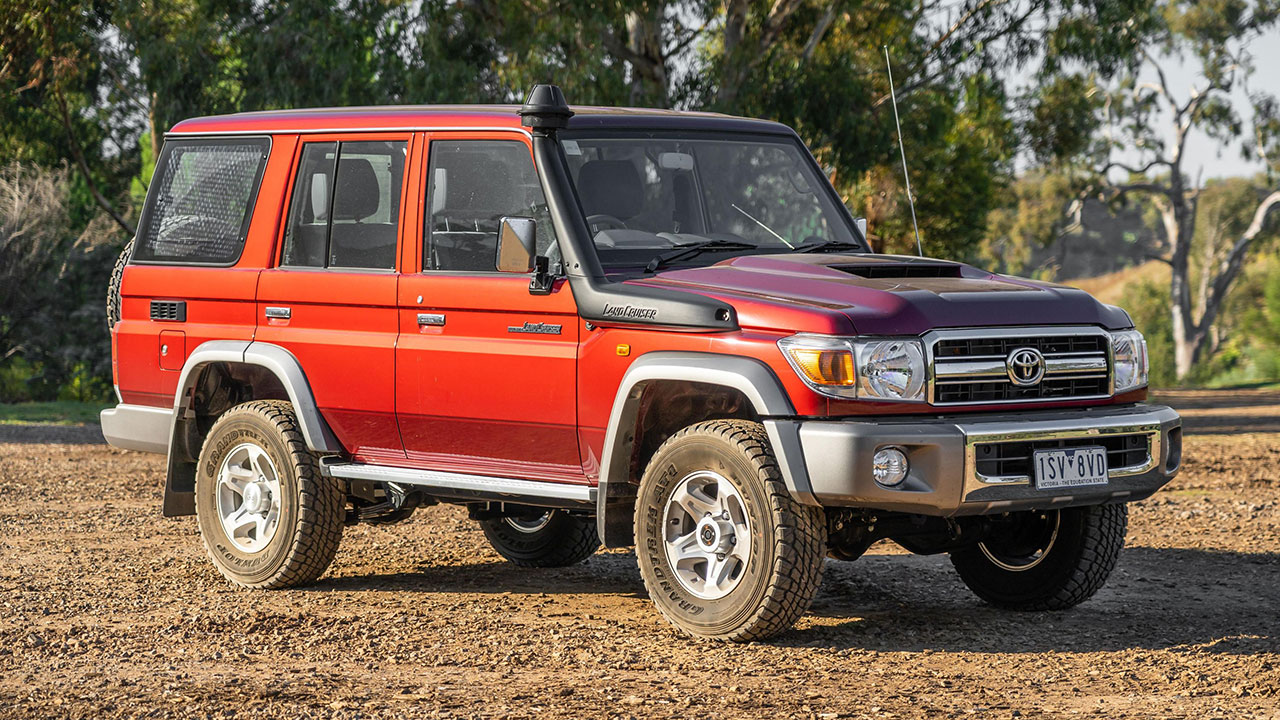 Toyota Land Cruiser 70 appeared in 1984 and despite the fact that in Europe and North America such SUVs cannot be found in dealerships now, there are countries where these cars are still popular. In particular, in Australia, where Toyota even had to suspend taking orders in order to ship already paid cars to customers in the queue.
CarExpert was the first to pay attention to problems with the supply of Toyota Land Cruiser 70. Later, the manufacturer himself officially commented on the situation.
A spokesperson for the company said demand for the Land Cruiser 70 in Australia is at an all-time high, but vehicle availability is being impacted by production disruptions due to a global parts supply problem. How long the pause with the acceptance of orders will last, Toyota did not specify.
Toyota Land Cruiser 70 is equipped with not the most economical, but simple and reliable 4.5-liter V8 diesel engine with 205 hp. and a torque of 430 Nm. The SUV is all-wheel drive, with a 5-speed manual gearbox.
Release the "immortal" Toyota Land Cruiser in Japan.