Four HIMARS MLRS at once launch high-precision projectiles at the facilities of the Russian occupation forces. And they do it during the day.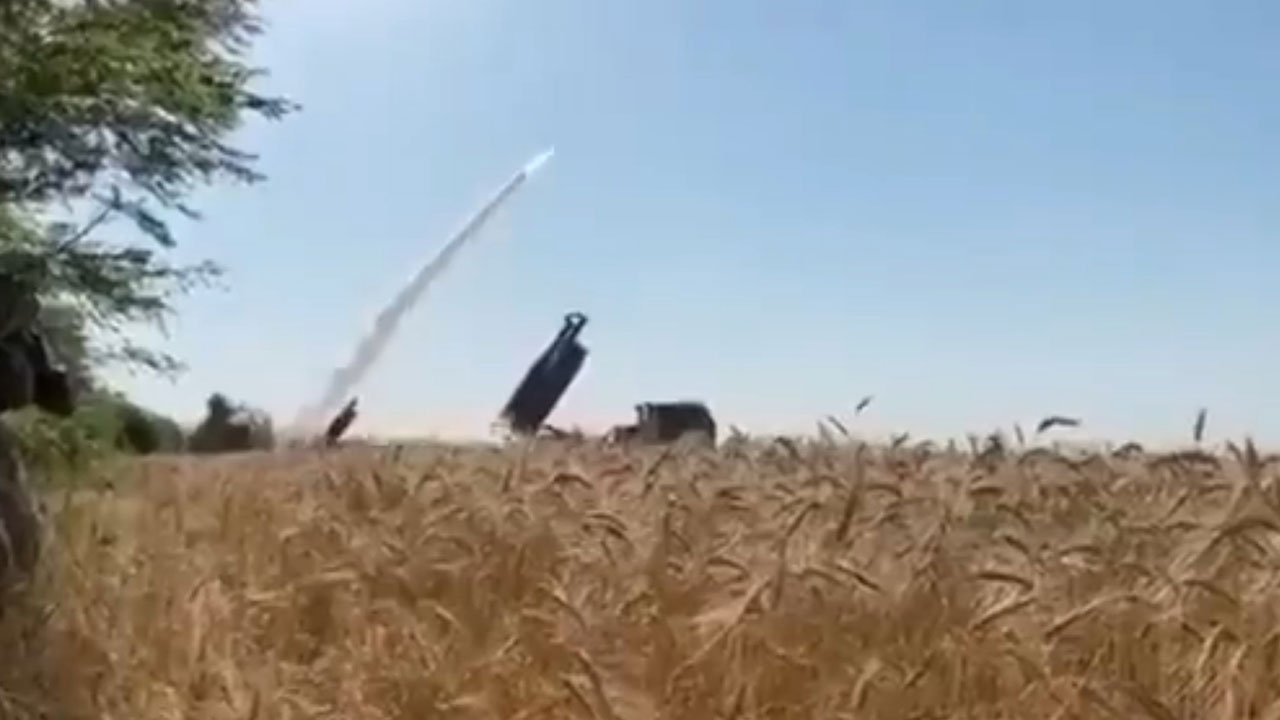 The Ukrainian military usually uses the M142 HIMARS and M270 MLRS against strategically important targets behind Russian troops in the occupied territories of Ukraine. These can be ammunition depots, headquarters, places of accumulation of equipment, bridges across rivers. Moreover, judging by the previously published videos, launches are carried out by one or two vehicles at night or early in the morning, when it is more difficult for enemy intelligence to detect the movement of equipment.
#Ukraine : Rare footage of no less than four M142 HIMARS in action, firing 24 M31A1 GMLRS unitary rockets at Russian targets.

This footage is notable not just for the quantity but also the daytime usage of HIMARS. Note the Ukrainian soldier with possible MANPADS to the left. pic.twitter.com/bHQKQM2fiG

Ukraine Weapons Tracker (@UAWeapons) August 3, 2022
However, this case is special - four HIMARS are concentrated in one place at once, which launch a full ammunition load, 24 GMLRS missiles during the day. Of course, the date and place in which the video was recorded are not disclosed. However, that doesn't make it any less interesting.
According to the Pentagon, as of early August, the United States transferred 16 HIMARS units from its own stocks to Ukraine. Russian military propaganda has already several times announced the destruction of such machines, however Ukrainian and american the military denied this information.
M142 HIMARS (High Mobility Artillery Rocket System) - American multiple launch rocket system on a wheeled chassis. One vehicle can carry a disposable interchangeable launch canister for six 227 mm caliber rockets of various modifications or one MGM-140 ATACAMS tactical missile (ATACAMS missiles are not yet delivered to Ukraine).
Source: Ukraine Weapons Tracker