In July, for the second time since the beginning of 2022, sales of an electric crossover surpassed that of a gasoline-powered car of the same name.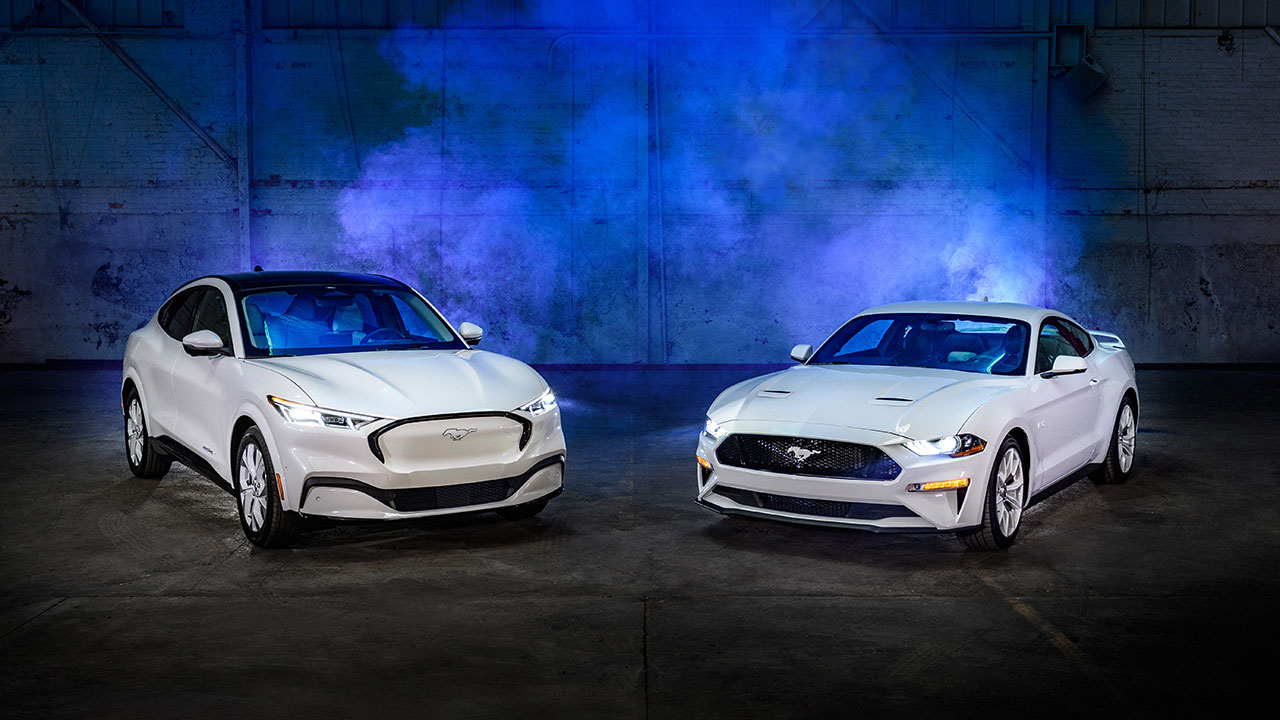 Ford has released US sales results for July 2022. AT report indicated that 4,970 Ford Mustang Mach-Es were sold during the reporting period. The result of the Ford Mustang is only 3,367 cars.
Compared to July 2021, Mustang Mach-E sales are up 74.1%. In contrast, ICE Mustang sales were down 18.4%.
Overall, sales of Ford electric vehicles increased by 168.7%. In addition to the Mustang Mach-E, this is due to the F-150 Lightning pickup (2,173 vehicles sold) and the E-Transit van (526 vehicles). According to Ford, E-Transit took 95 percent of the market in its segment in July.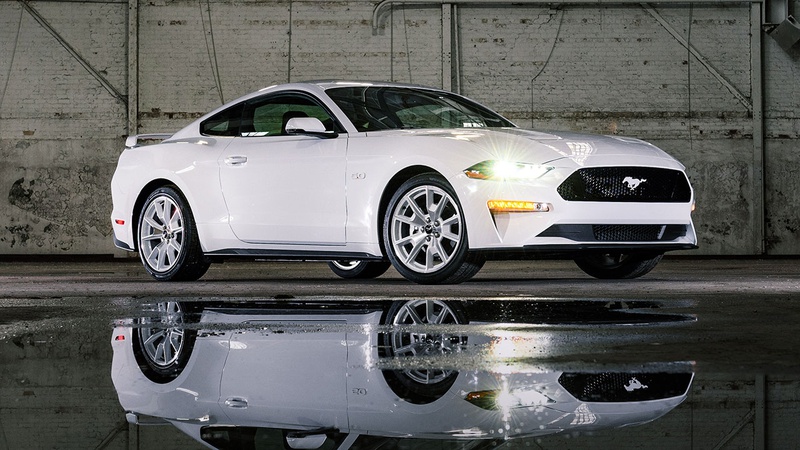 2022 Ford Mustang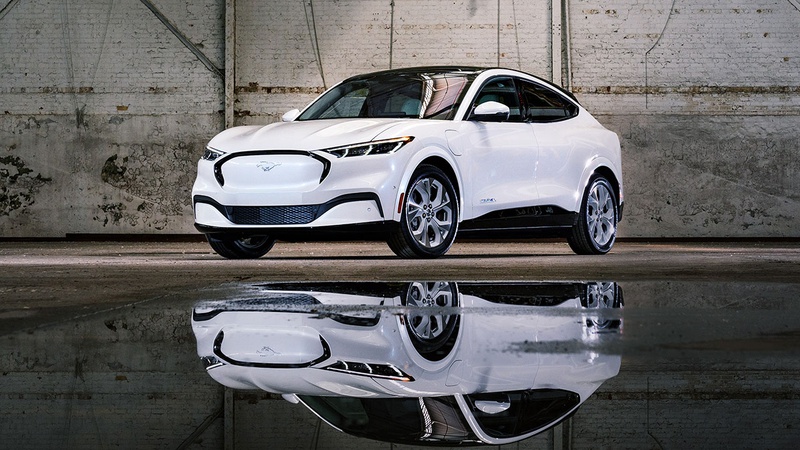 2022 Ford Mustang Mach-E
Perhaps soon things will improve for the fuel Ford Mustang. On September 14, the Blue Oval will present a new generation of the model in Detroit.
Source: Ford