Premium marque Infiniti has decided to retire the Q60 two-door coupe by the end of 2022.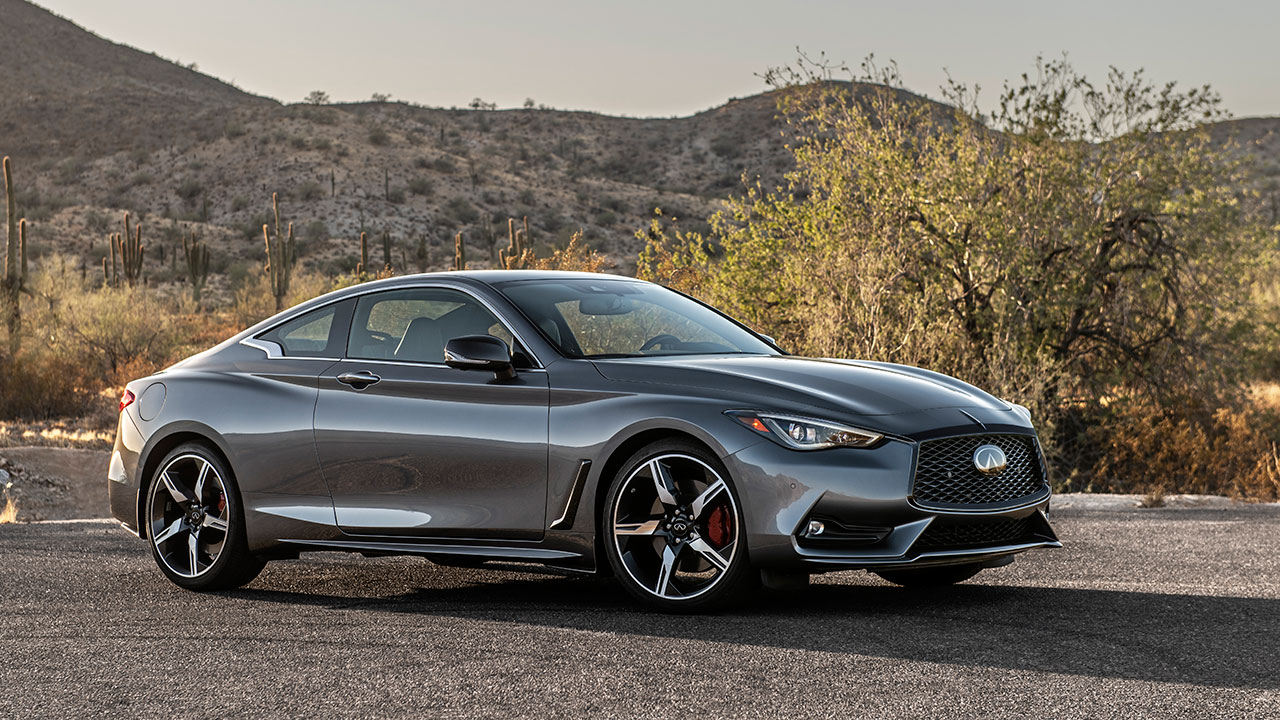 The Infiniti Q60 coupe debuted at the 2015 Detroit Auto Show as a concept car. A year later, the premium brand showed the car in the same place in serial form, which went on sale as a car of the 2017 model year. Six years have passed and Infiniti management decided to exclude the Q60 from the lineup. This information is published by Car and Driver confirmed the manufacturer himself.
The exact date of the stoppage of production is not yet known. Coupes are expected to continue to roll off the assembly line for some time before the end of 2022, and will arrive in dealers in limited numbers in 2023.
The refusal of the Q60 has a logical explanation - sales of the model in the United States are falling annually, from 8,405 copies in 2018 to 2,729 units in 2021. Against this background, the market share of crossovers and SUVs is increasing, in addition, sales of electric cars are growing.
The future of the successor to the Infiniti Q60 is vague. In 2017, Infiniti and the Renault F1 team revealed the concept of the 500-horsepower Q60 Project Black S hybrid. It was rumored that this car would receive a production version, but in March 2021, Infiniti announced that this would not happen.
Infiniti is currently working on a plan to convert most of its model range to electric by 2030. It is possible that over time, instead of a classic coupe with an internal combustion engine, a kind of coupe-like crossover with an electric motor will appear.