A three-month experiment in Germany with cheap public transport proved to be beneficial for the country's ecology.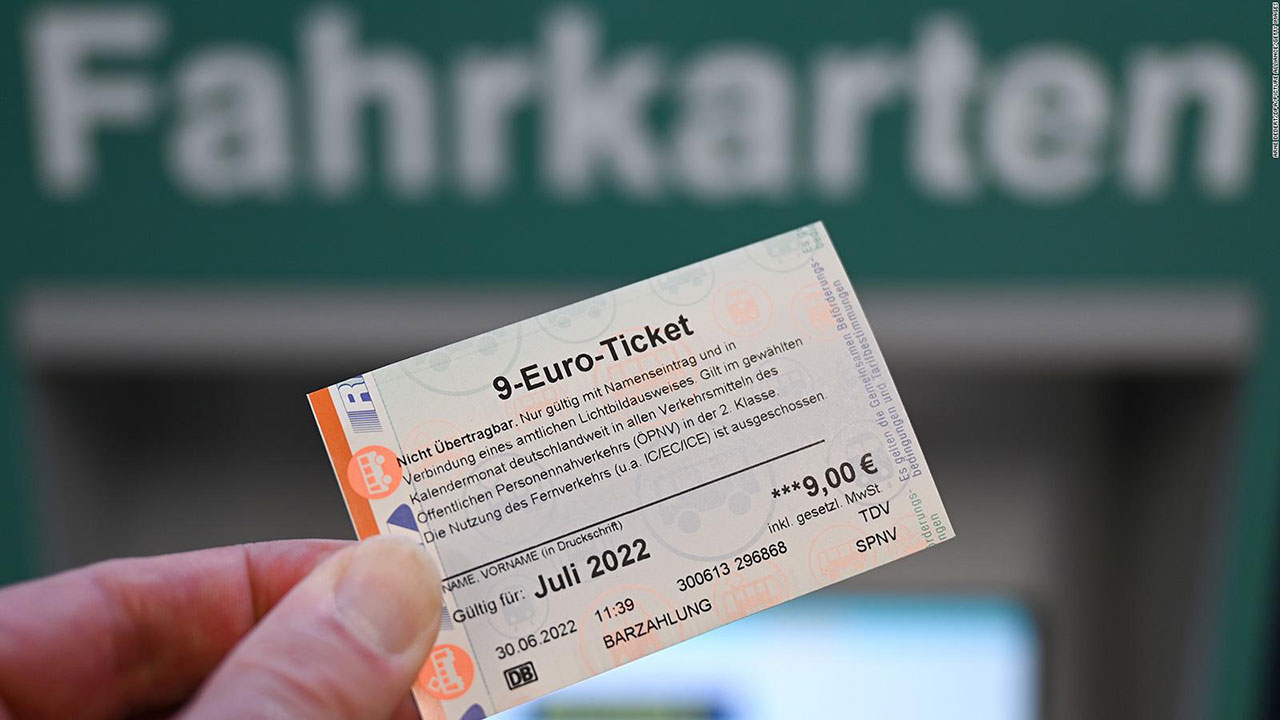 A €9 monthly ticket that allowed travel across the country on regional trains, metros, trams and buses prevented the emission of 1.8 million tons of CO2. Because passengers are using their cars less, said the Association of German Transport Companies (VDV).
About 52 million tickets have been sold since the start of the experiment in June. According to a survey of 78,000 people, one in ten shoppers have canceled at least one of their daily car rides. It is claimed that reducing carbon emissions through such actions is equivalent to supplying electricity to about 350,000 homes for a whole year.
The experiment with a single ticket for 9 euros ended on 31 August. Despite concerns about program funding and strain on the transport network, some German politicians want the subsidy to be extended in some form.
Source: Bloomberg