The Puros motorcycle helmet is equipped with an air purification system with a HEPA filter, a fan and a lithium-ion battery.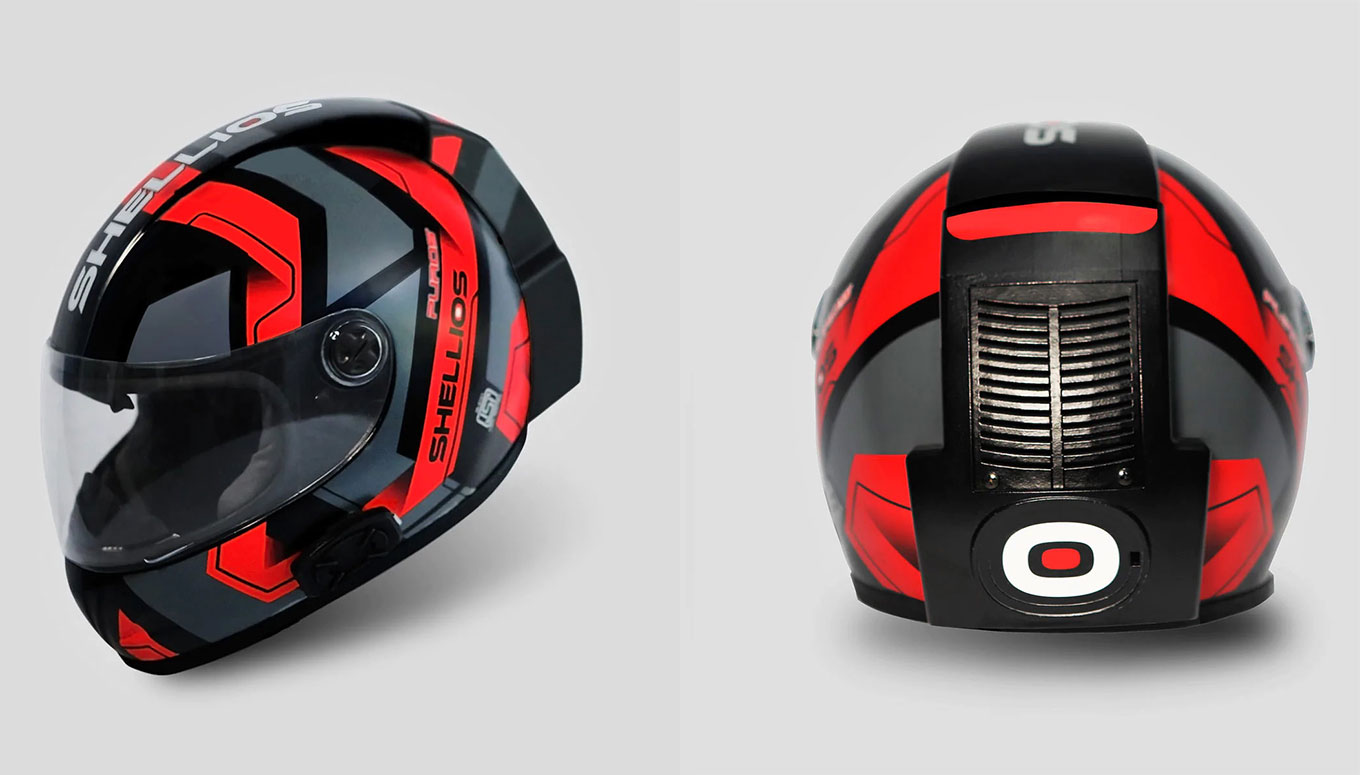 The Puros helmet from the Indian company Shellios is addressed primarily to residents of megacities with severe air pollution. From the front, it looks like most of these motorcycle protection elements, and in the central part, from above and behind, it has something similar to a Mohawk, inside of which the original air purification system with a HEPA filter is hidden.
The design company claims that the filter removes more than 99% of PM 2.5 particles (from 0.001 to 2.5 micrometers) from outside air. In addition, the ventilation system allegedly reduces fogging of the visor. According to laboratory tests, air pollution is reduced by more than 80%.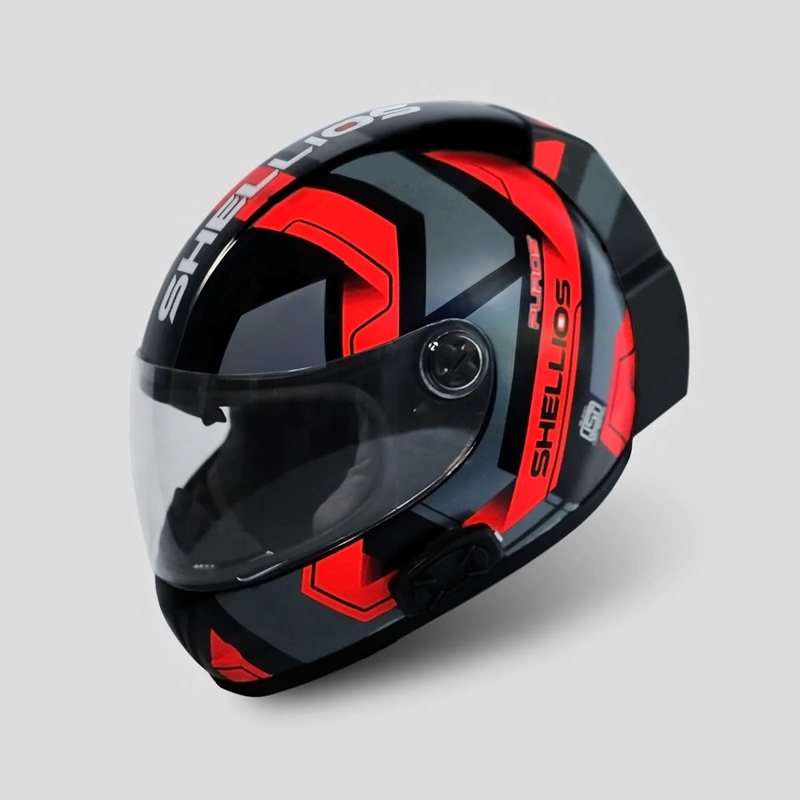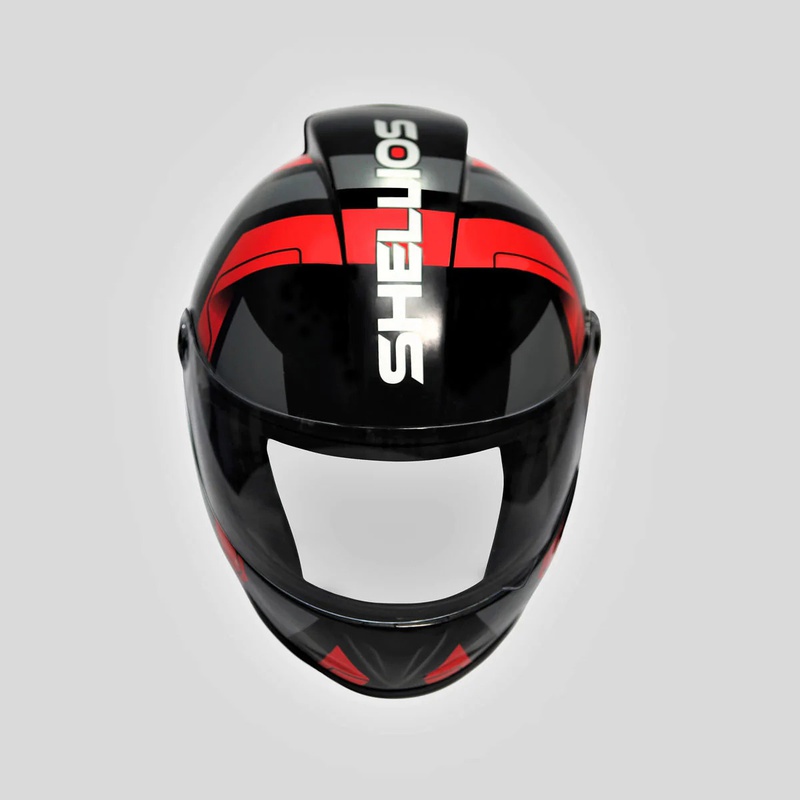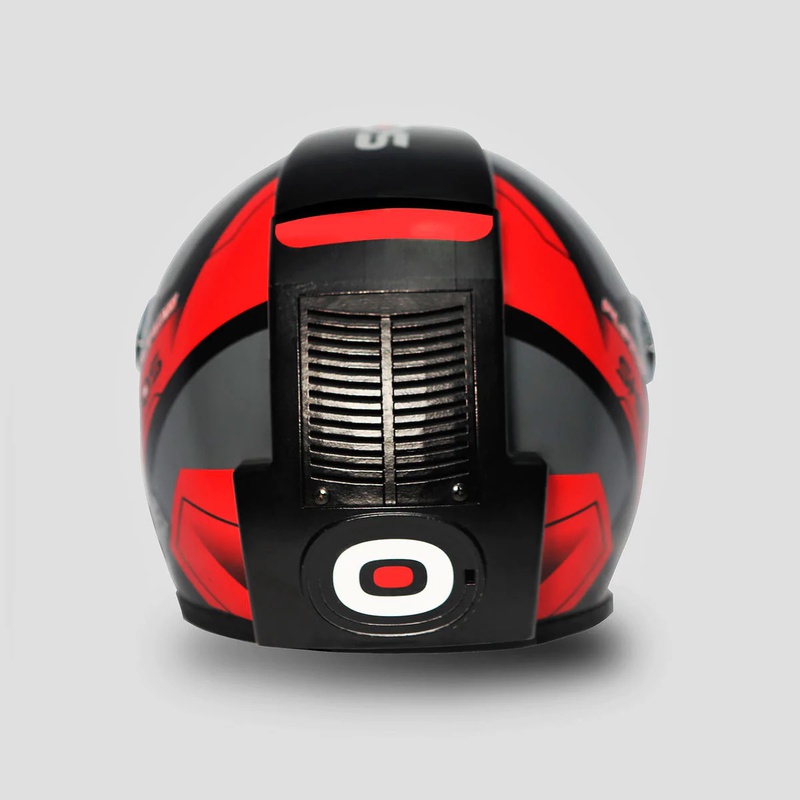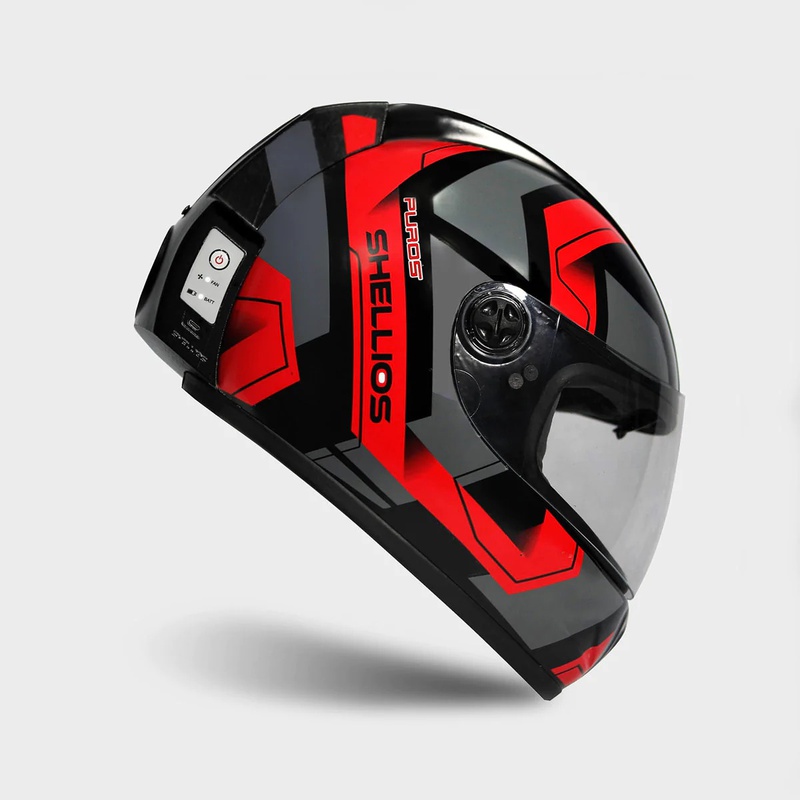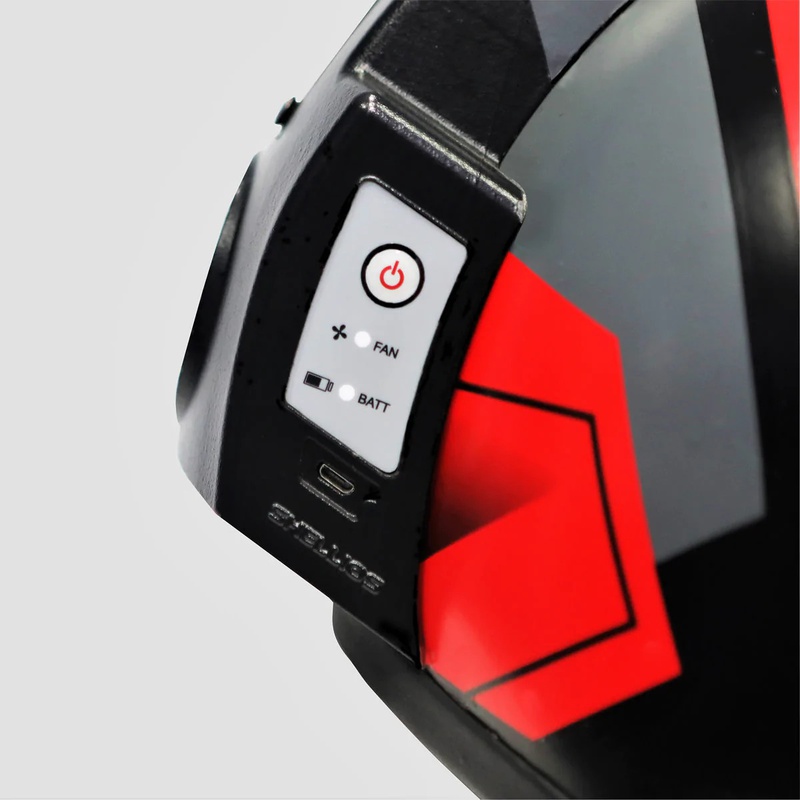 Shellios Puros
Air is blown through the replaceable filter by a fan powered by a lithium-ion battery with micro USB charging. You can enable or disable filtering with a button on the side of the rear panel.
Shellios does not state helmet weight or battery life. It is only noted that it is certified in accordance with Indian standards. Currently only available in M ​​and L sizes, product warranty is 1 year, but only valid in India.
Puros is priced at Rs 4,500 ($56).
Source: New Atlas