The miniature motorhome offers everything you need for a weekend getaway in the wilderness at a reasonable price.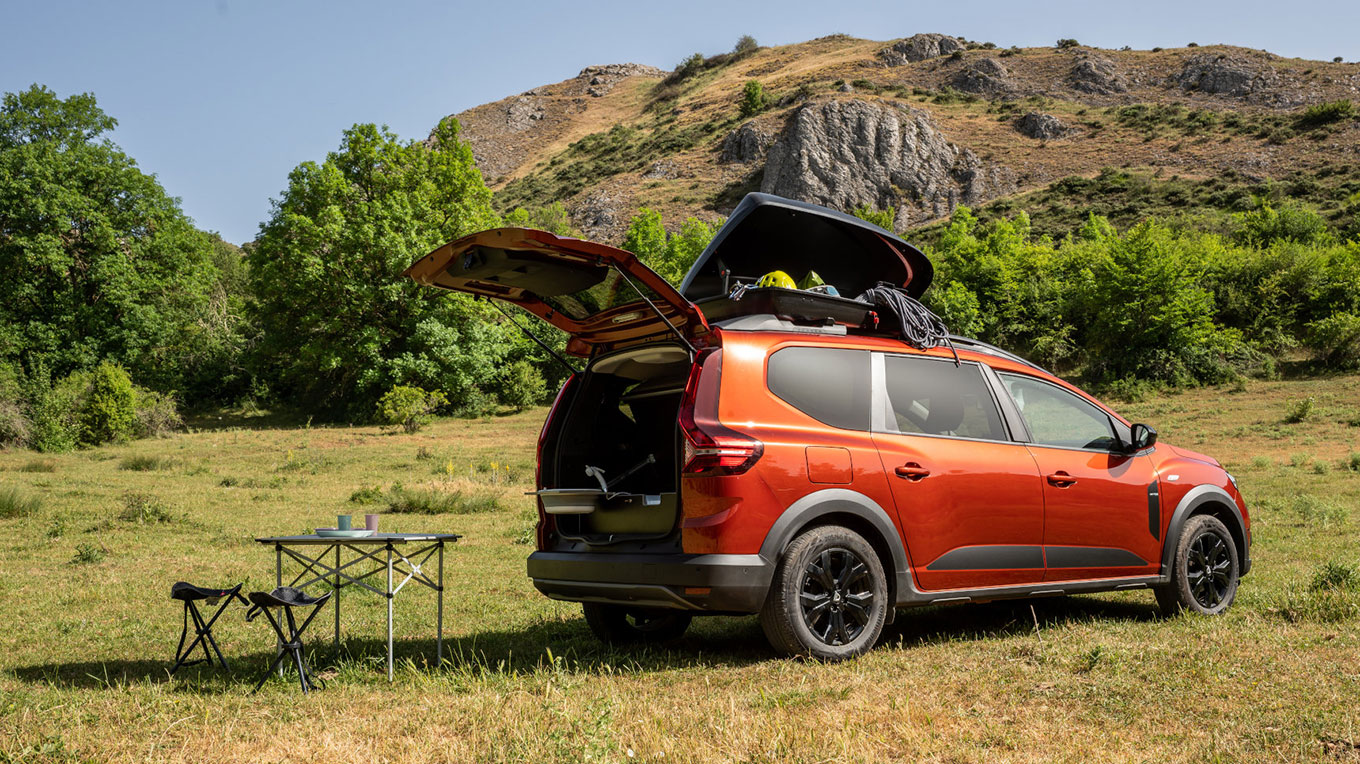 The Spanish company Camperiz is an experienced manufacturer of campers based on popular cars in Europe. The new development of Camperiz on the outside is practically no different from the usual Dacia Jogger. Unless an additional rack for tourist equipment is installed on the roof.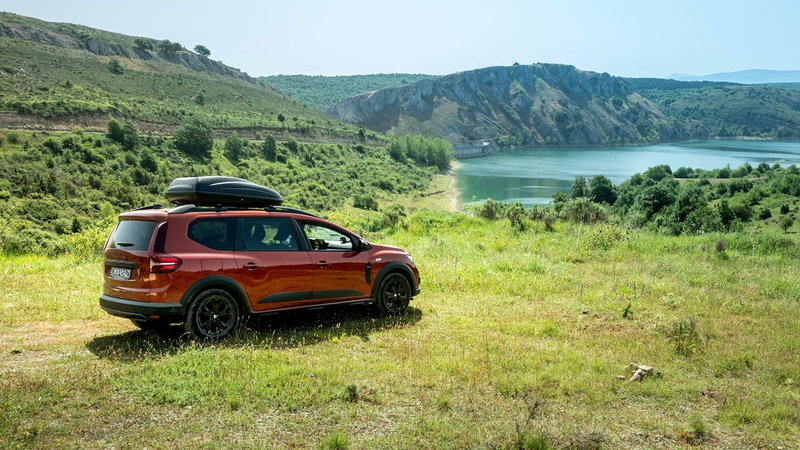 Dacia Jogger by Camperiz
Everything important is hidden inside. The car is additionally equipped with a miniature refrigerator, sink and portable gas stove. For autonomous use, a separate battery for 100 Ah and a tank for drinking water with a volume of 12 liters are provided. The rear seats and trunk transform into a folding bed with a removable mattress.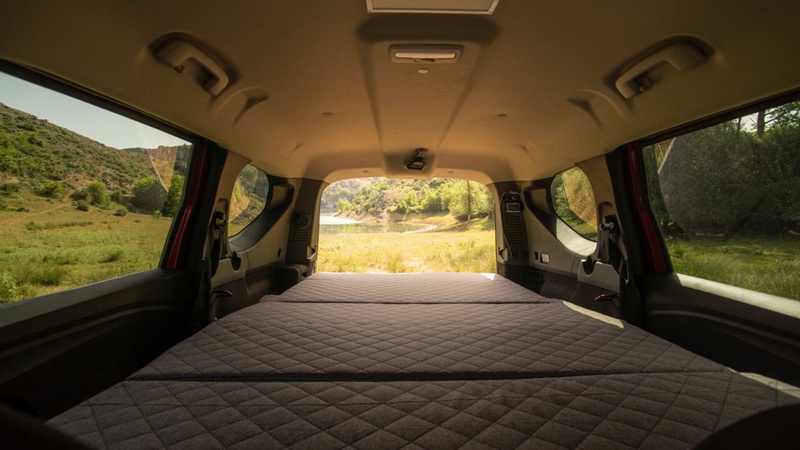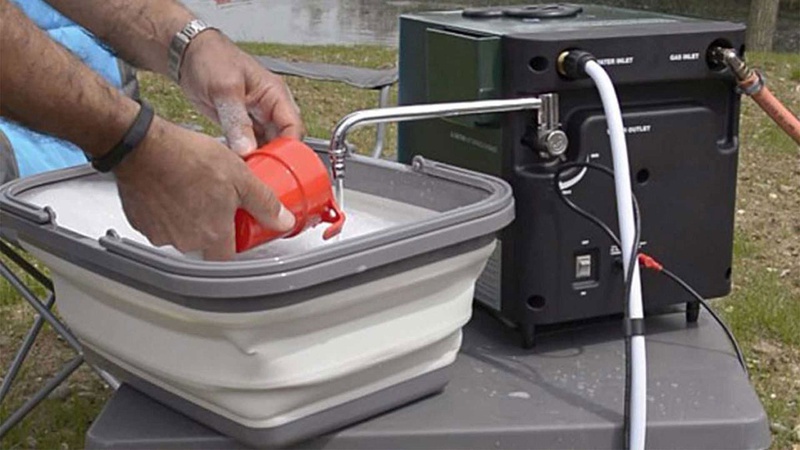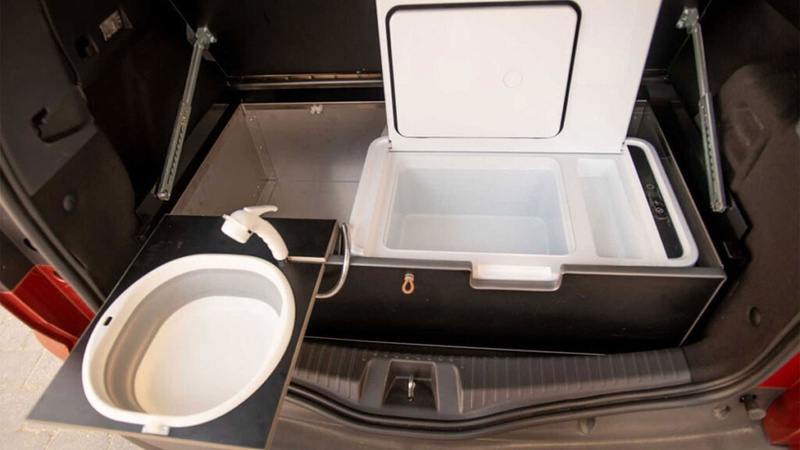 Dacia Jogger by Camperiz
Additionally, you can buy an autonomous heater, an awning, a bike rack, a towbar, a hot water system with an outdoor gas heater, and other useful equipment.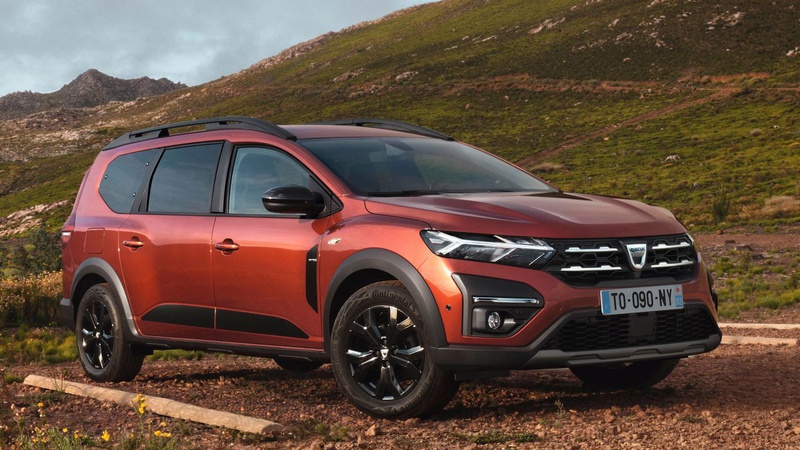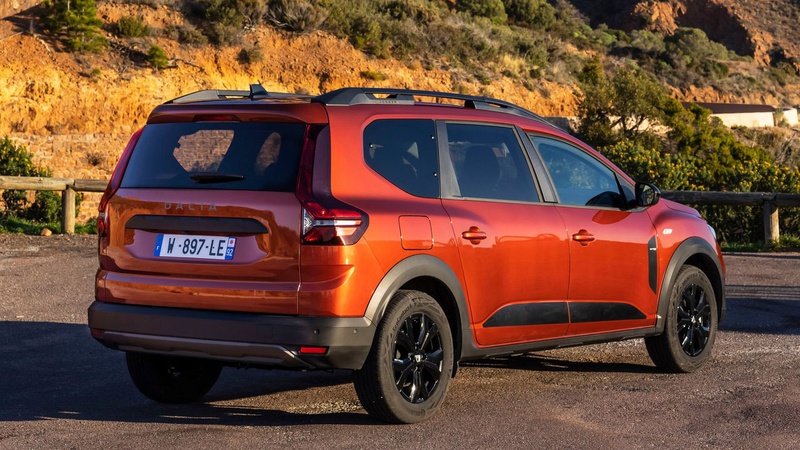 Standard Dacia Jogger
Camperiz offers the Dacia Jogger with either a 99 horsepower petrol or natural gas (LPG) engine. It is mated to a six-speed manual transmission. In Spain, the cost of a camper starts at 23,295 euros.
Source: Camperiz