The Polish government has sent a request to the United States for the purchase of AH-64E Apache helicopters in the latest version of the Guardian.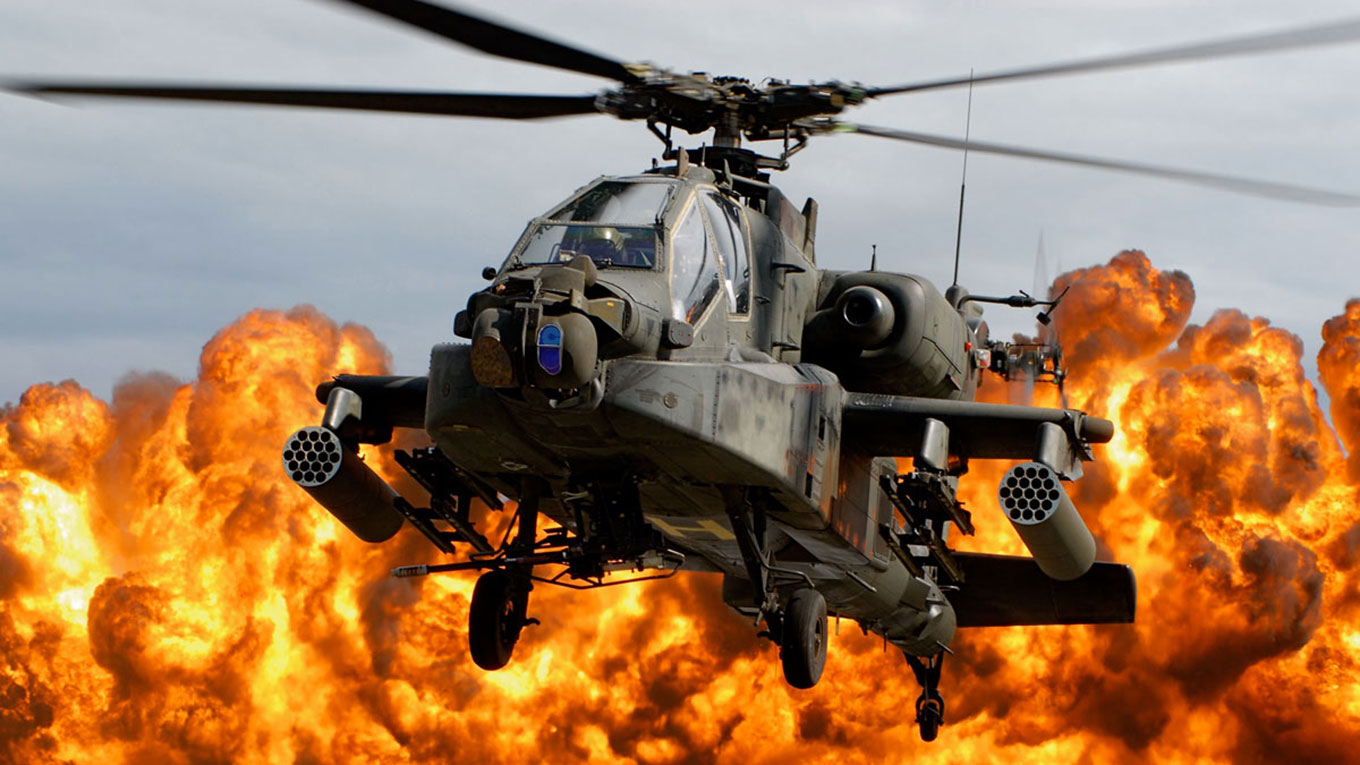 If the deal goes through, American attack helicopters will strengthen the aviation of the Ground Forces of the Polish Armed Forces, Defense Minister Mariusz Blaszczak said.
Kolejne dobre wieści! Wystosowaliśmy zapytanie ofertowe do USA dotyczące pozyskania 96 śmigłowców AH-64E APACHE w najnowszej wersji GUARDIAN na potrzeby Lotnictwa Wojsk Lądowych. Wraz ze śmigłowcami pozyskamy również transfer technologii. pic.twitter.com/VdZUybVRCc

— Mariusz Blaszczak (@mblaszczak) September 8, 2022
The AH-64E Apache Guardian is an upgraded version of the AH-64D Block III with improved communications systems, an integrated tactical information exchange system, T700-GE-701D engines, improved landing gear, UAV control capability and new composite blades.
This modification of Apache has been produced by Boeing Defense, Space & Security since 2011. The helicopter is capable of speeds up to 300 km/h, the flight range reaches 1.9 thousand km.
There are currently no Apache helicopters in the Polish Armed Forces.