If you're a BMW X7 owner, be sure to check the recall list for your vehicle. BMW has announced a recall for a number of X7s due to an issue with the third row seat.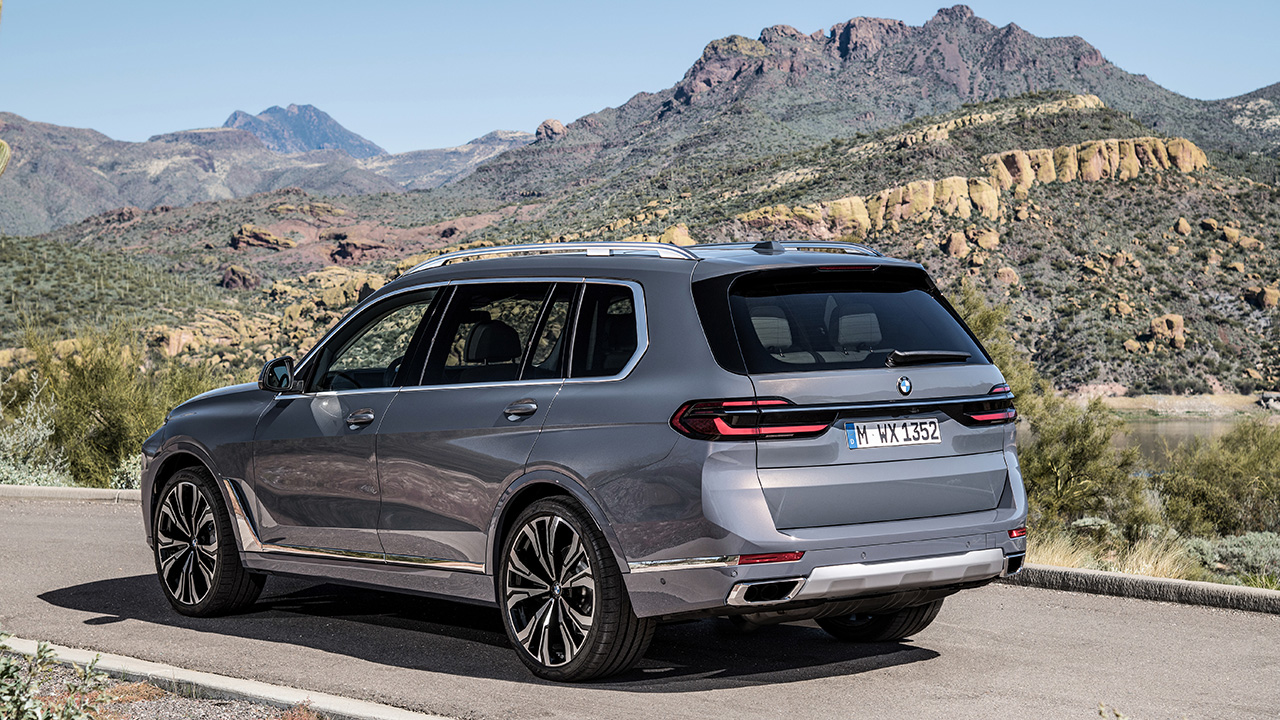 BMW is recalling 246 X7s that were produced between January 4, 2019 and February 3, 2022 due to a third-row seat error. Although the issue only affects a tiny number of vehicles, the 2019-2022 X7 xDrive40i, xDrive50i, and the X7 M50i are all included in this list.
BMW became aware of the issue in February, when a seat that may not have been produced correctly was discovered. In fact, it was the supplier who noticed that a compression spring, which keeps the backrest in place during operation, was missing before it packaged the chair for shipment.
If a spring is missing or aligned incorrectly in the X7, the third-row seats may fold during an accident, which increases the risk of injury. Although BMW has not received any reports of related injuries or deaths, to prevent them from happening in the future starting October 31, owners will be contacted and asked to schedule a time to bring their cars into dealerships so that missing springs can be installed and springs that are misaligned can be corrected.
Source: Carscoops