Tesla plans to double sales in Germany this year. If it succeeds, it will overtake some well-known competitors, particularly Toyota.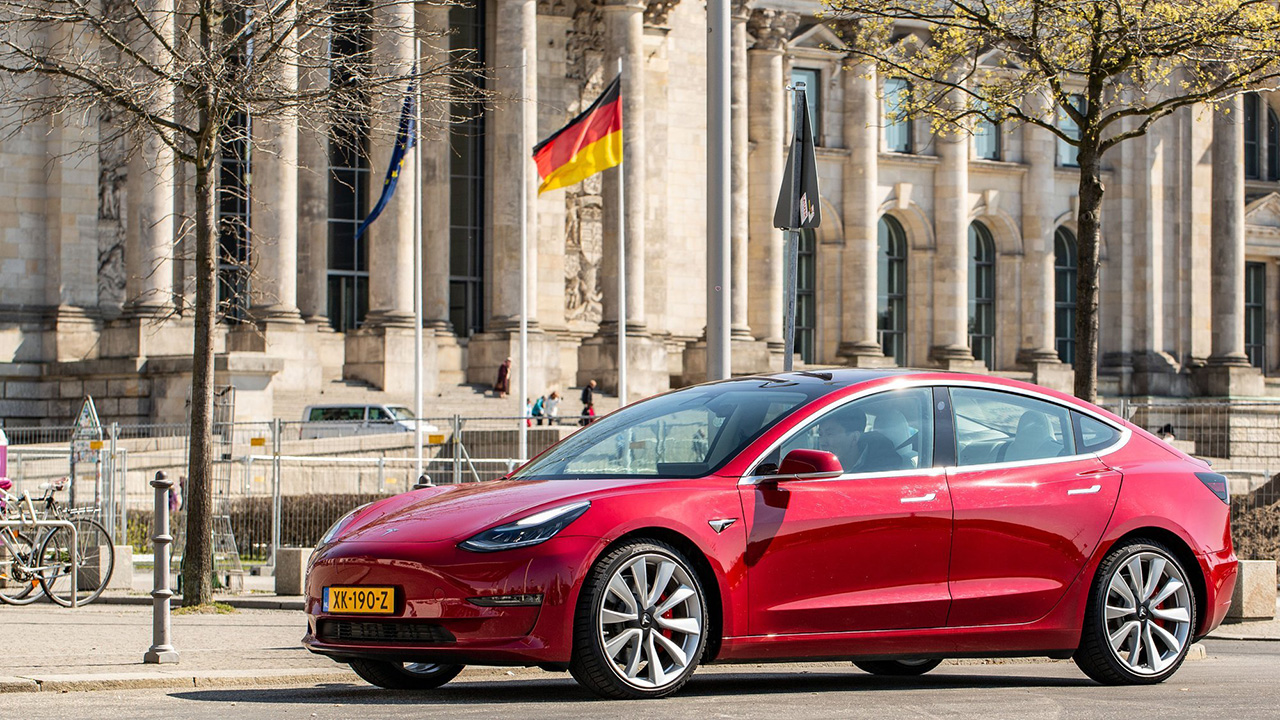 In 2021, Tesla delivered around 40,000 electric vehicles in Germany. Between January and August of 2022, the US-based electric automaker sold nearly 25,000 units. In March 2022, Tesla opened a new Giga Berlin factory, and as a result, their sales increased by 40%. Furthermore, they gained 2.7% more of the market share.
Meanwhile, a Tesla site manager in Germany shared with Automobilwoche:
"Our goal is to double sales every year, so we would be at around 80,000 units in 2022."
By comparison, Toyota sold just under 72,000 cars in Germany in 2021.
However, some analysts believe that Tesla's expectations may be exaggerated. For example, data published by the Center Automotive Research (CAR) suggests that it will be difficult to sell EVs in Germany due to their "significant cost disadvantage." The study also notes that once subsidies disappear, automakers won't be able to profit as much from EVs. Finally, it added that electricity prices will also rise quickly. Sadly, consumers in Germany are expected to pay about 60 percent more for electricity in 2023, due in part to the Russian invasion of Ukraine.
Overall, it seems that Tesla's goal to overtake Toyota in Germany may be difficult to achieve. Although they have seen an increase in sales, there are many factors working against them. With rising electricity prices and the lack of subsidies, it will be tough for Tesla to maintain their current growth rate. Only time will tell if they will be able to achieve their goal.