A new recall campaign is a continuation of an earlier, larger one.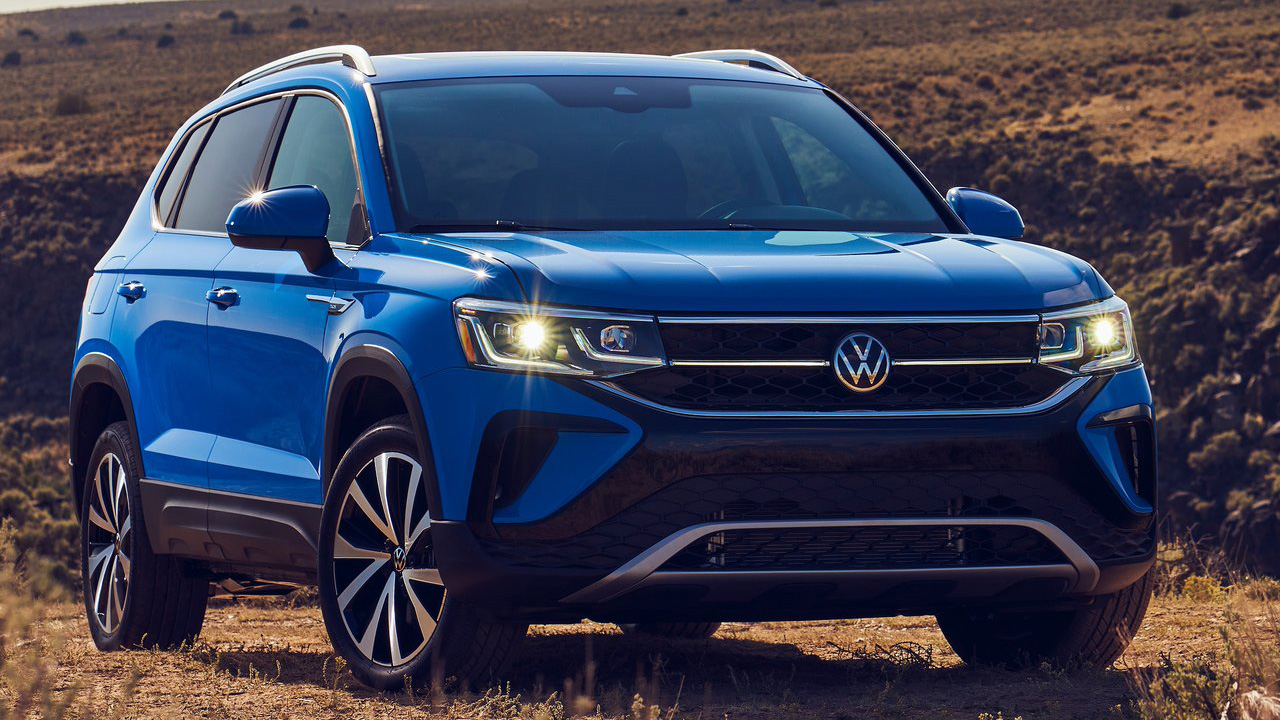 The manufacturer is recalling two examples of the 2022 Volkswagen Taos. When it's hot outside, these automobiles may stall as they come to a stop when the HVAC system is on and there is a high engine load.
The issue is related to an earlier recall campaign that affected a total of 31 vehicles produced between July 30 and August 9, 2021 and feature out-of-date ECU software.
This problem has been acknowledged by Volkswagen for some time. The first failures were discovered in the field in June 2021, when the corporation first became aware of it. Internal checks revealed the most of the automobiles, but on August 25, 2019, the company detected that two had not been caught by their previous action.
As a result, starting on November 11, 2022, Volkswagen will start reaching out to the owners of the affected vehicles to ask them to return to their local dealer. The technician will update the software in the Engine Control Unit, which should prevent any future engine stalling. These repairs are free of cost to all owners.
Source: Carscoops