Kia has added a new variant of the electric Niro EV to its delivery vehicles lineup: the Kia Niro EV Cargo van.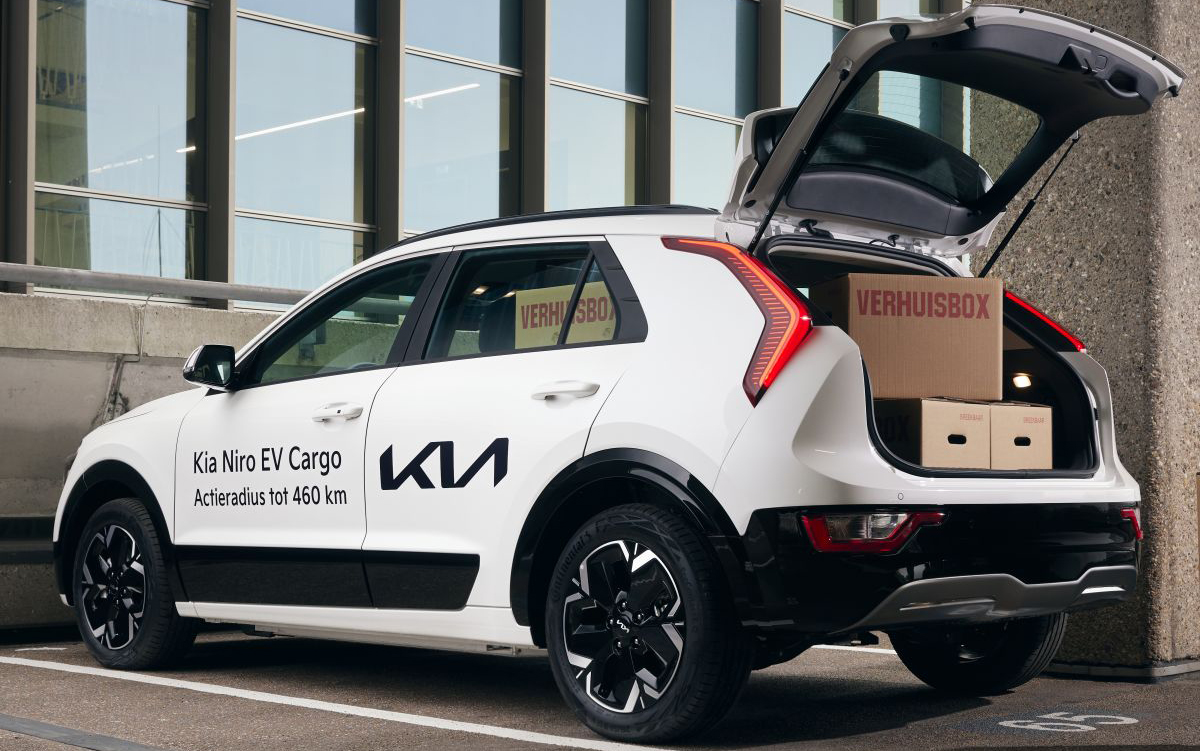 This van is essentially a version of the electric Niro EV that has had its rear seat removed as part of a conversion kit. There are two options for the conversion kit: the Basic Kit, which includes a coated aluminum cargo floor, a metal divider rack, and two lashing eyes, and the Prokit, which includes storage compartments under the load floor and between the front seats, in addition to the features of the Basic Kit. The Prokit also includes two additional tie-down eyelets.
The Basic Kit is available for €1,990 in the Netherlands, while the Prokit costs €2,680. Both kits come with a two-year warranty.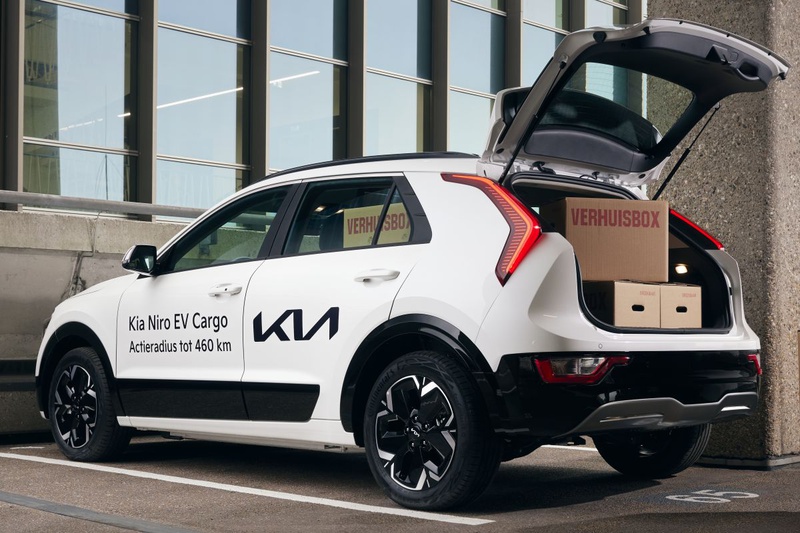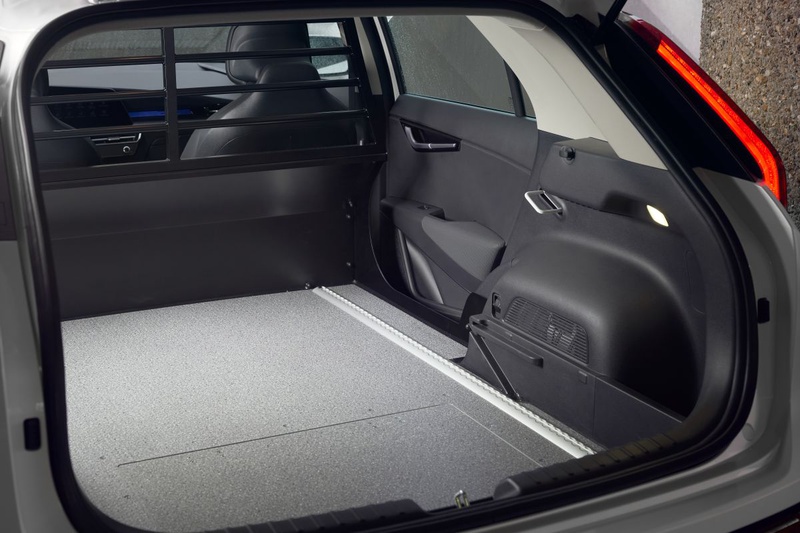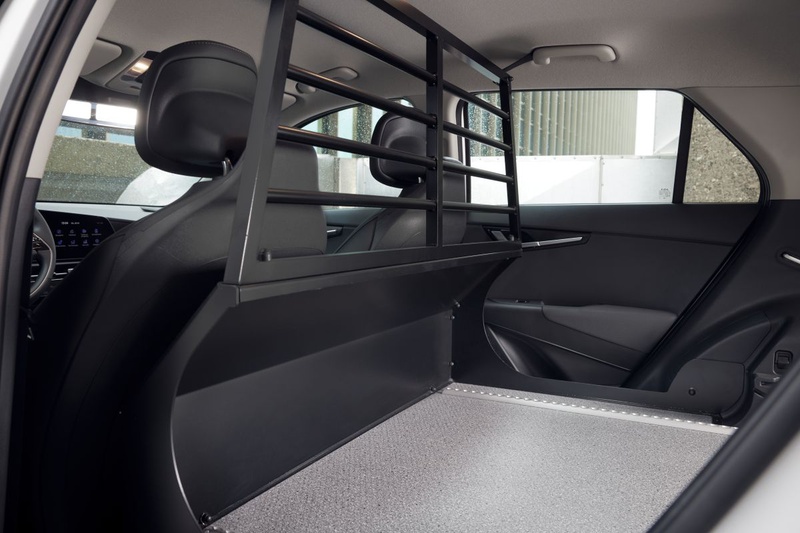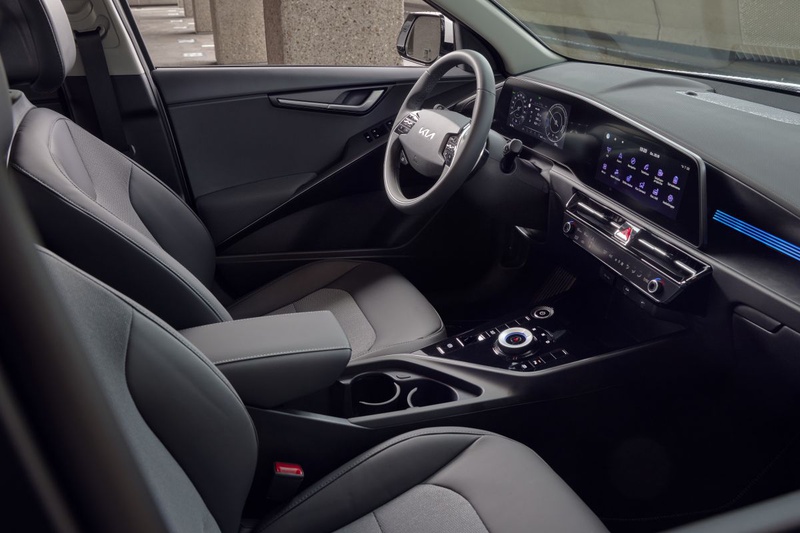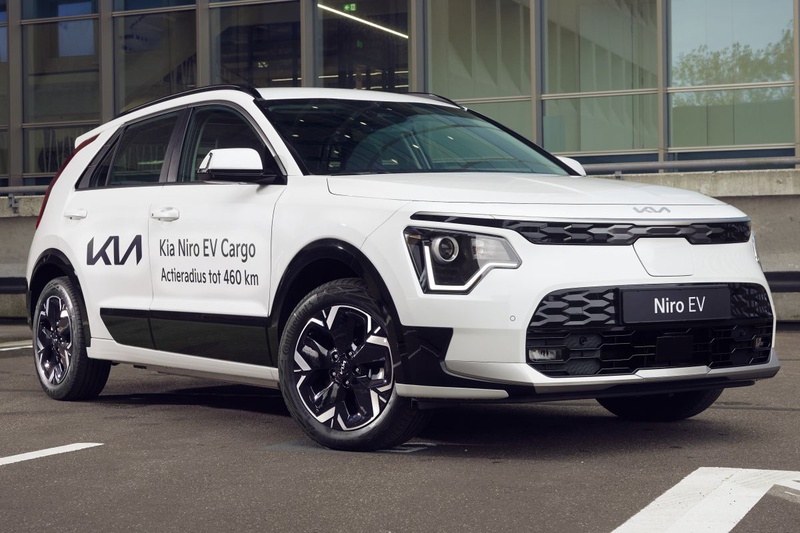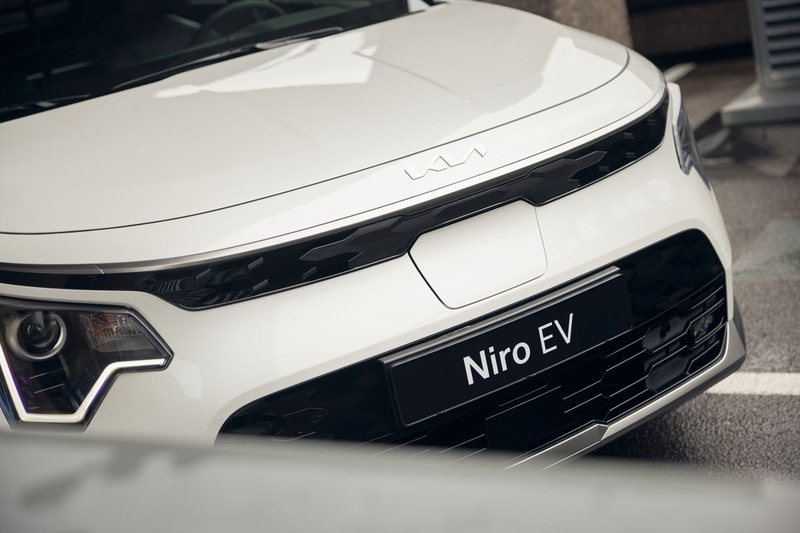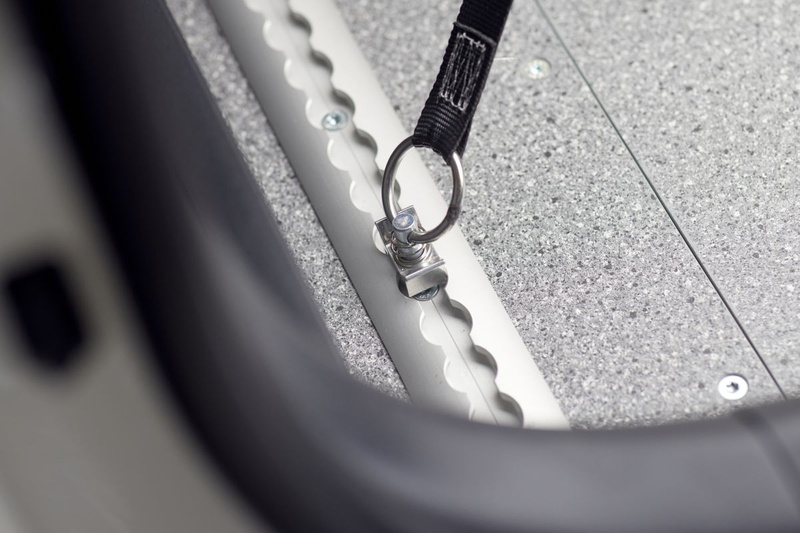 The Niro EV Cargo can be ordered all at once for a minimum of €38,230 for the DynamicLine version. It has a 64.8-kWh battery and a 204-hp electric motor, allowing it to travel up to 460 kilometers on a single charge. If you already own a regular Kia Niro EV, you can also have it converted to a Cargo van using either of the conversion kits mentioned above.
Source: Autoweek