The Dodge Challenger continues to reign as America's top muscle car, despite its age.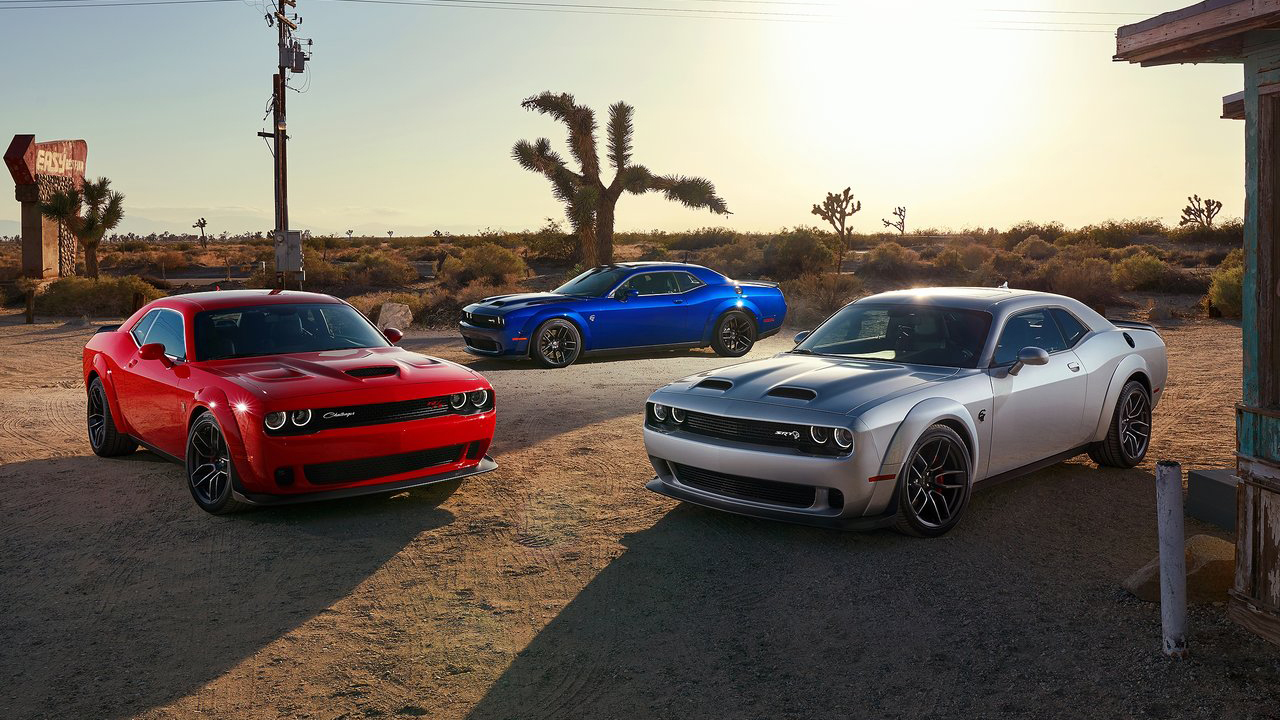 According to the latest sales figures, the Challenger outsold both the Ford Mustang and the Chevrolet Camaro in 2022. In fact, Dodge sold 55,060 units of the Challenger in 2022, a 1% increase from the previous year, compared to 47,566 units of the Mustang, which saw a decrease in sales, and 24,652 units of the Camaro, which saw an increase in sales.
When comparing Dodge's overall sales numbers, the Challenger's performance is even more impressive. In 2022, the company sold a total of 190,795 cars, with the Charger being its best-selling model at 80,074 units and the Durango seeing a 16% drop from the previous year at 55,433 units. Additionally, Dodge also sold 194 units of the Journey, 4 units of the Dart, and 1 unit of the Viper.
One of the surprising factors in the Challenger's success is its age, as the average car does not typically remain popular for more than 15 years. Moreover, the Challenger is performing well in a shrinking segment of the industry, with many of its rivals having abandoned it.
However, the Challenger's days are numbered, as Dodge has confirmed that it will discontinue the model before the end of 2023. Instead, the automaker plans to fill its spot in the lineup with the production version of the electric Charger Daytona SRT concept that was unveiled in 2022. The new electric coupe will be more expensive than its predecessor, and it will be interesting to see if it can maintain its lead over the Mustang and Camaro as production of the new Mustang increases and the Camaro takes on a new form as a sub-brand.
Source: Autoblog