Ford is set to lay off 1,100 workers at its plant in Valencia, Spain, as the company ends the production of S-Max and Galaxy minivans. The move is part of Ford's plan to revamp its European car production, focusing on electric cars and SUVs.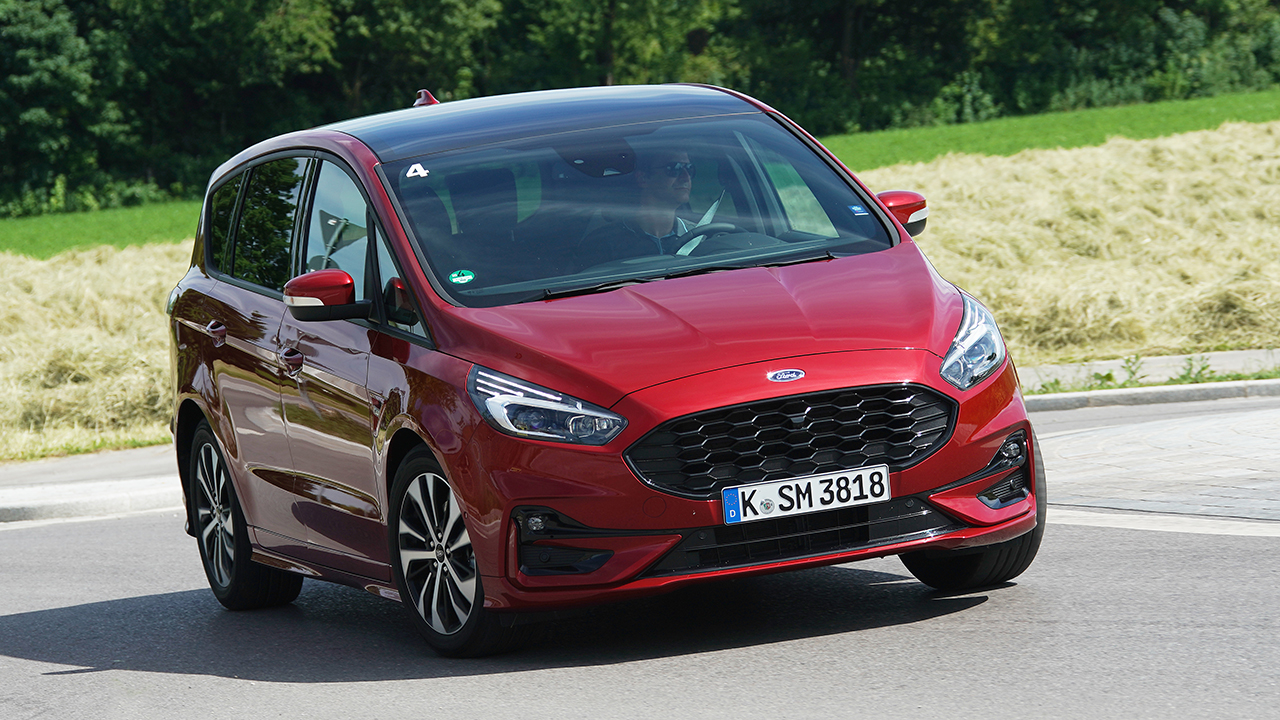 The S-Max and Galaxy MPVs' end of production was announced last year, and is set to happen in April 2023. The Valencia plant will still produce Transit Connect compact vans and Kuga compact SUVs.
Last year, Ford also ended the production of Mondeo midsize cars at the Valencia plant, which was part of the company's restructuring plan. According to the Ford spokesperson, the company is committed to minimizing the impact of layoffs on employees, their families, and the local community, and it will work with union partners to achieve this.
In line with this shift, Ford confirmed last month that it will be cutting 3,800 jobs in Europe by 2025. The company's decision to lay off workers reflects its efforts to adapt to the evolving automotive industry, particularly in terms of the transition to electric vehicles. The simplification of EV drivetrains requires less engineering work, resulting in the elimination of 2,800 engineering positions. The remaining 1,000 job cuts will come from administrative, marketing, sales, and distribution functions, as Ford streamlines its operations.
The layoffs will have a significant impact on Germany, with 2,300 employees set to lose their jobs, followed by 1,300 in the UK, and 200 in other parts of Europe. Martin Sander, General Manager of Ford Model e in Europe, explained to Automotive News the rationale behind the job cuts, stating, "There is significantly less work to be done on drivetrains moving out of combustion engines. We are moving into a world with less global platforms where less engineering work is necessary. This is why we have to make the adjustments."
Source: Automotive News