Volkswagen recently introduced a new electric hatchback called the ID.2all. Along with this, they made an announcement that they will also create a smaller EV that will be priced at less than 20,000 euros, which is around 21,220 US dollars based on current rates.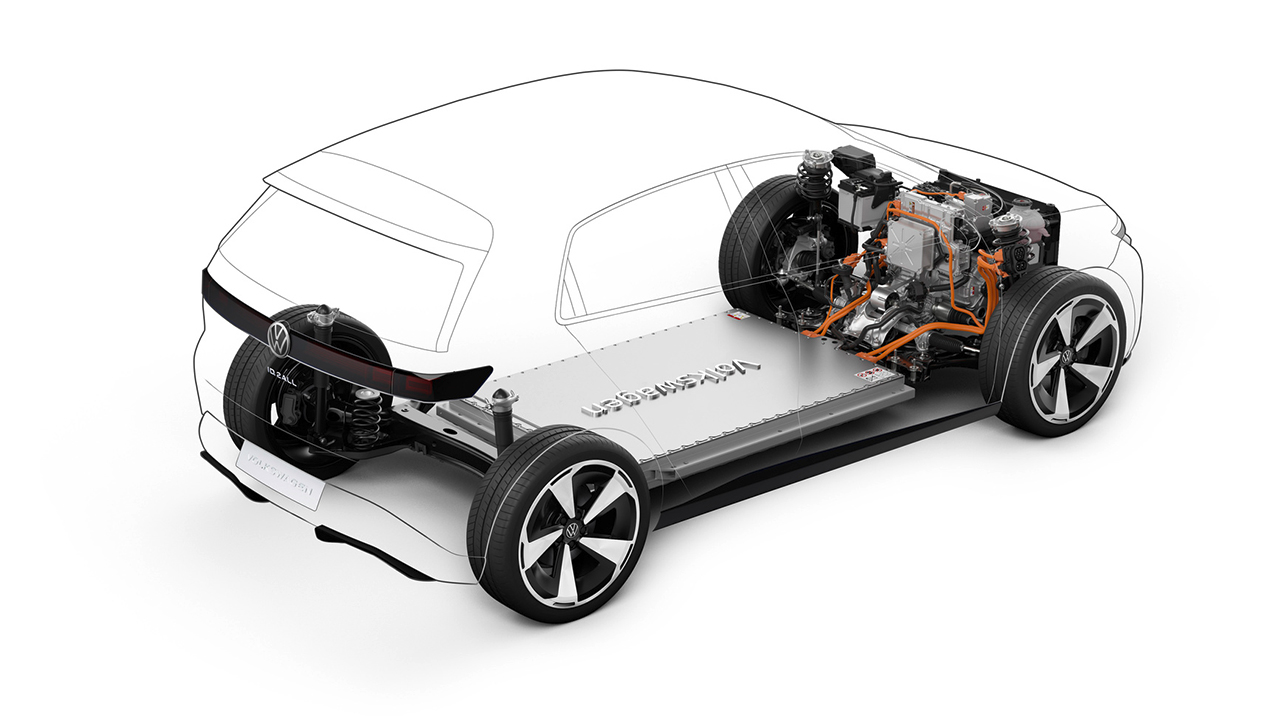 The new small electric car from Volkswagen doesn't have a name yet, but it's likely to be called the ID.1. Volkswagen plans to start producing this car in 2025 and sell it in Europe and in some countries where other small models like the Polo and Up! are popular. Unfortunately, it's unlikely that this car will be available in North America.
The main goal of the ID.1 is to be an affordable car for people who are looking for an entry-level vehicle. It will use a new front-wheel drive platform called the MEB architecture, which will also be used for another compact car called the ID. 2all. In fact, Volkswagen has announced that they plan to release a total of 10 new electric cars by 2026.
Thomas Schäfer, head of the VW brand, has said that the ID.1 is a model that reflects Volkswagen's values and commitment to providing affordable and eco-friendly cars. He also said that they are working hard on this project and will provide more information in the coming months. The ID.1 is expected to have a powerful motor and can travel up to 400 kilometers (250 miles) on a single charge.
Schäfer acknowledged that creating an affordable car like the ID.1 is a difficult task, and that Volkswagen will have to work on making the car profitable by creating economies of scale. Fortunately, Volkswagen has other brands like Škoda and Cupra, through which they can sell a rebadged version of the ID.1, which could help spread the costs and make the car more financially viable.
Sources: Volkswagen, Carscoops