Volkswagen has unveiled the ID. 2all concept, an all-electric hatchback that will cost less than €25,000. The car is part of the company's ambitious plan to launch ten new electric models by 2026, with the aim of achieving an electric car share of 80% in Europe.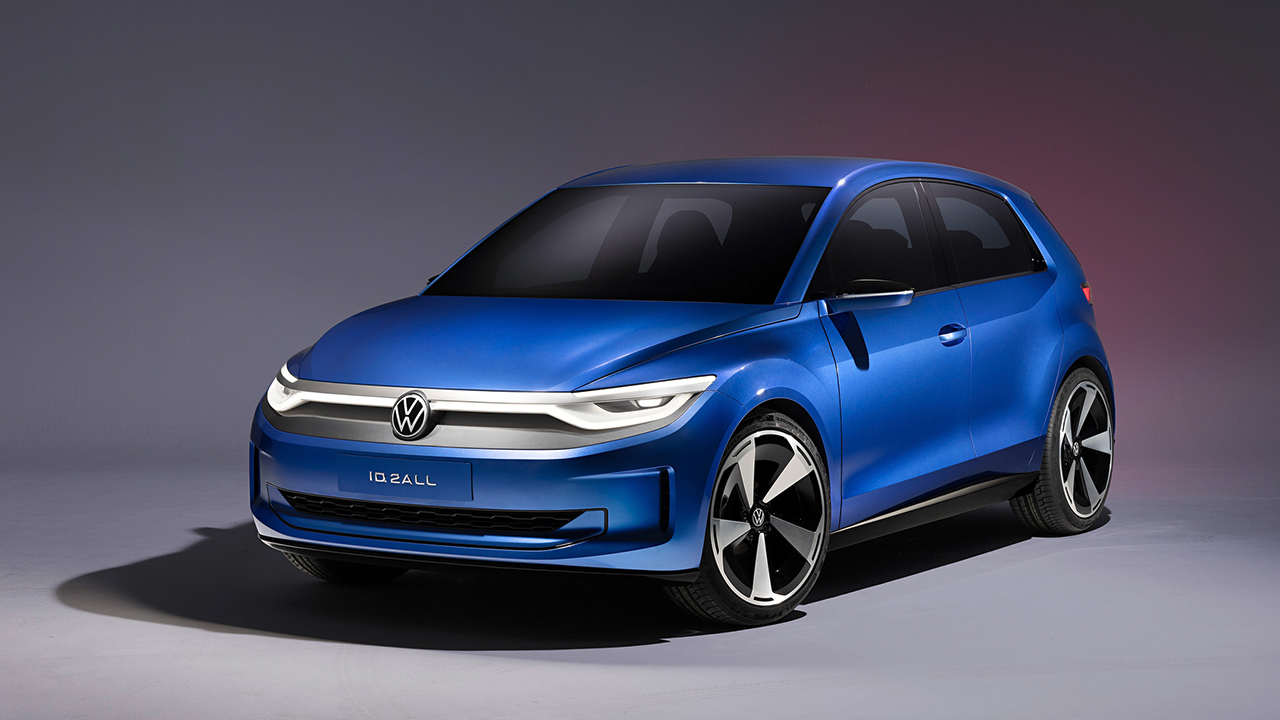 The ID. 2all concept is based on the MEB Entry platform and features front-wheel drive, a range of up to 450 km, and innovative technological features such as Travel Assist, IQ.LIGHT, and Electric Vehicle Route Planner. The car has a powerful electric drive motor with an output of 166 kW/226 PS, and a calculated WLTP range of up to 450 kilometres. It can be charged from 10% to 80% in about 20 minutes.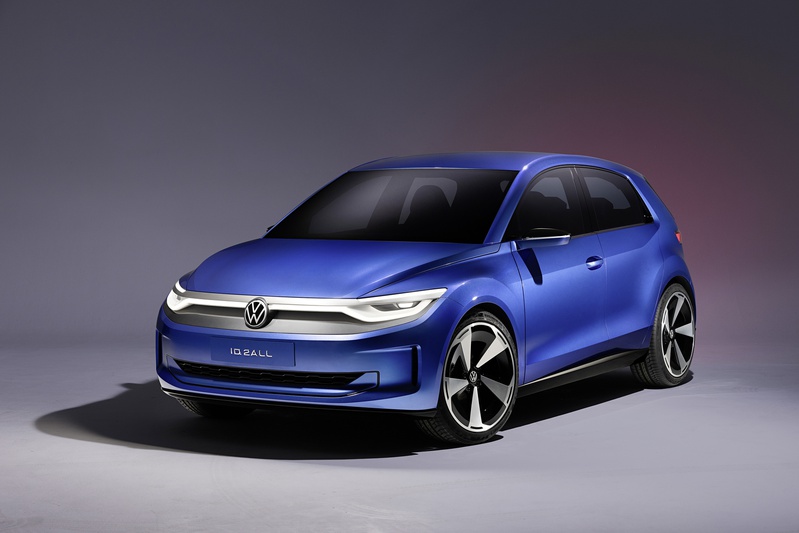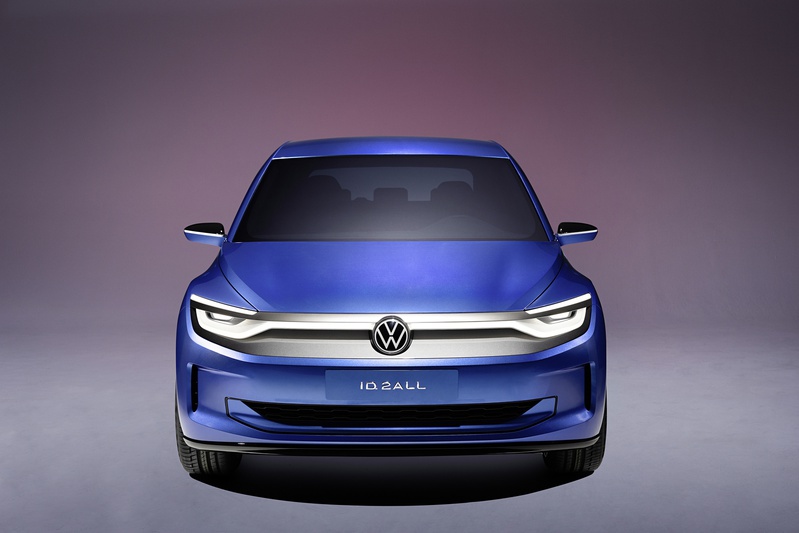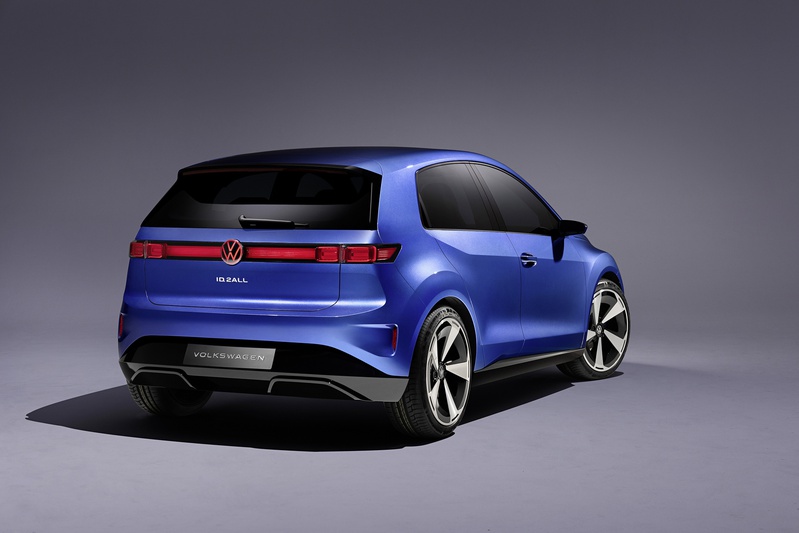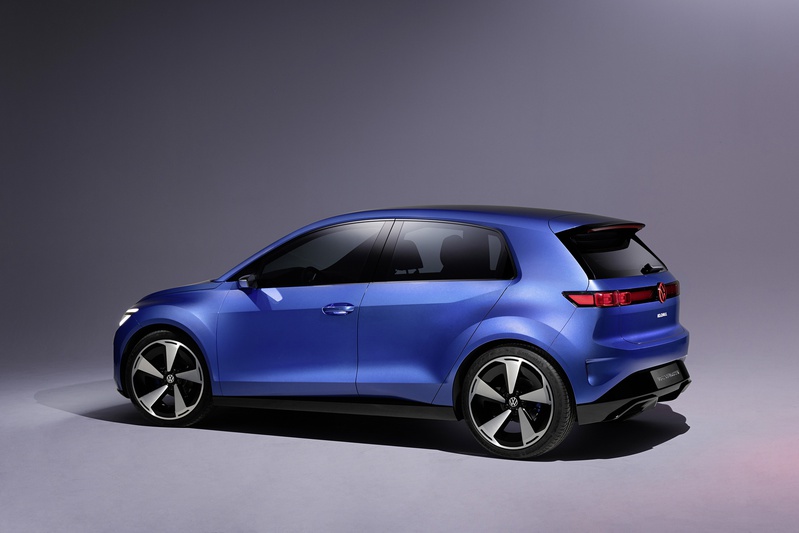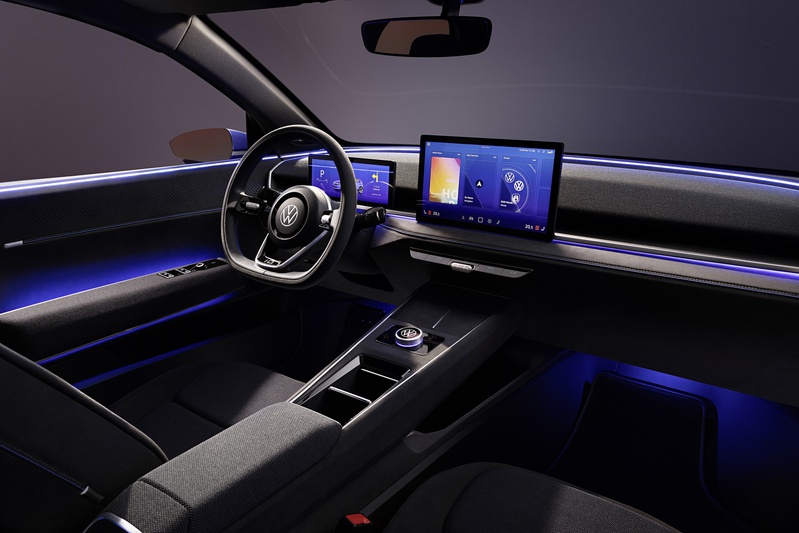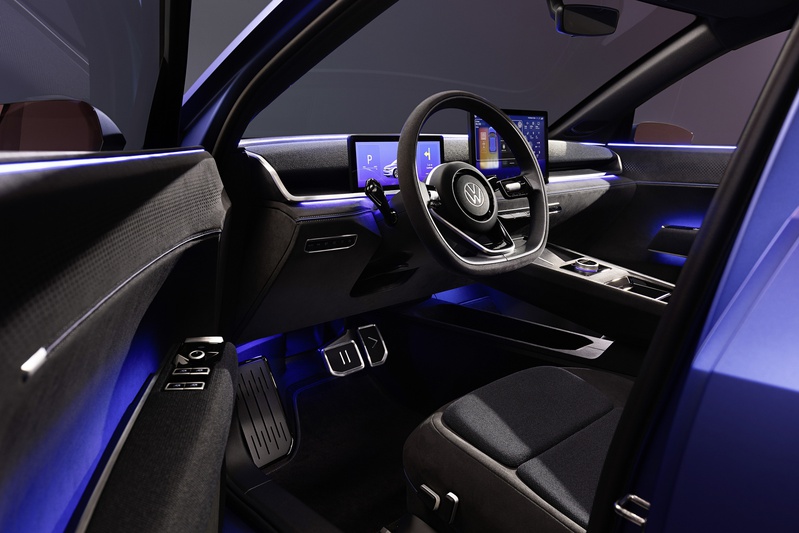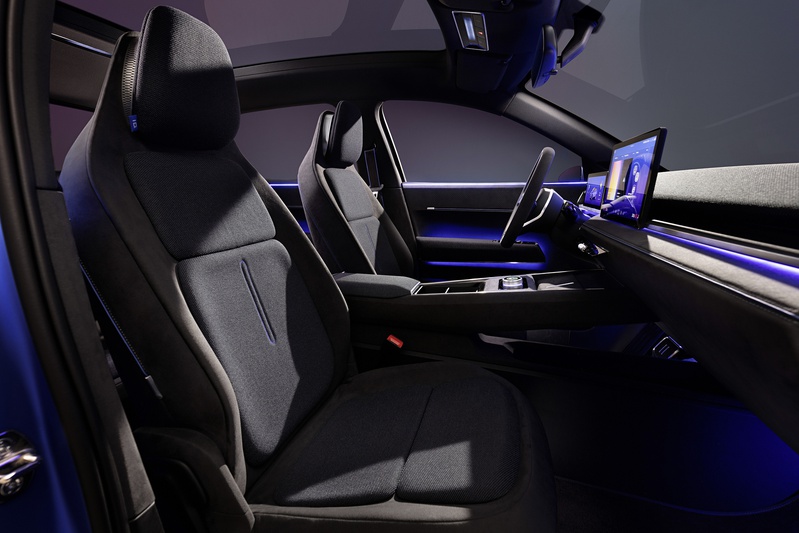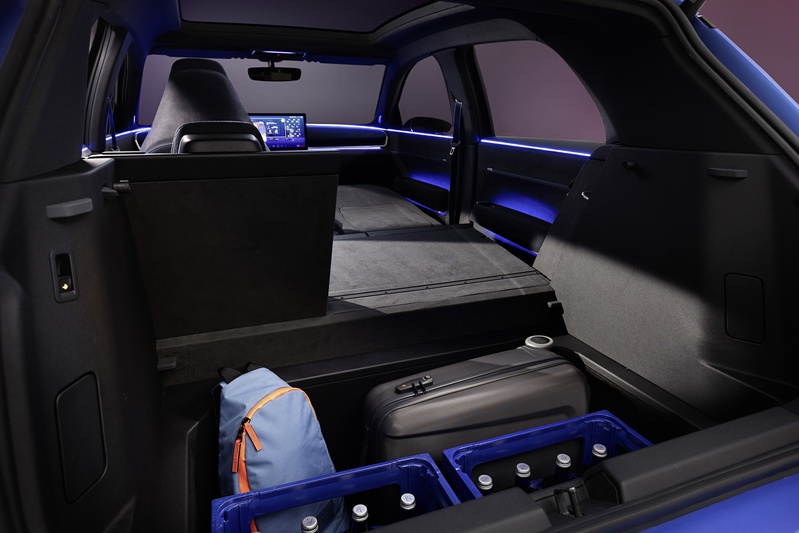 Volkswagen ID. 2all Concept
According to Andreas Mindt, Head of Design at Volkswagen Passenger Cars, the ID. 2all gives a preview of the new design language of Volkswagen, which is based on the three pillars stability, likeability, and enthusiasm. The car has a friendly face, a good portion of dynamics, timeless elegance, and a new C-pillar signature.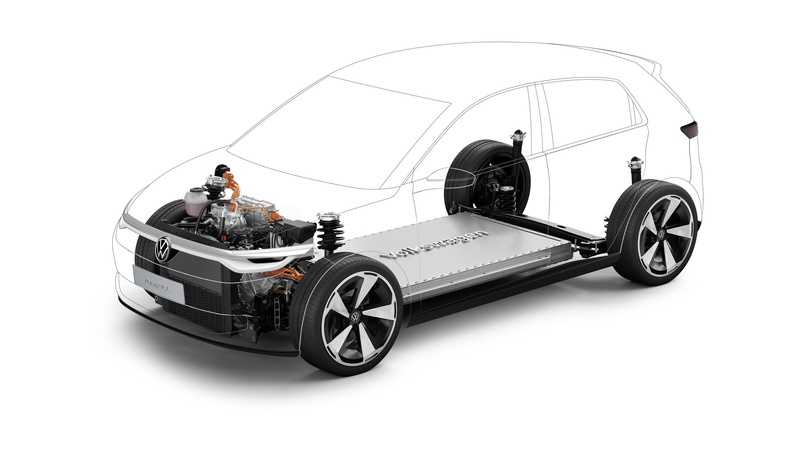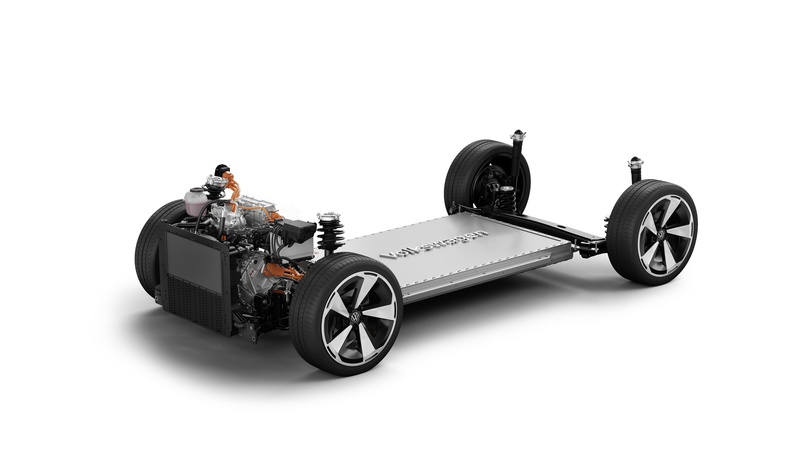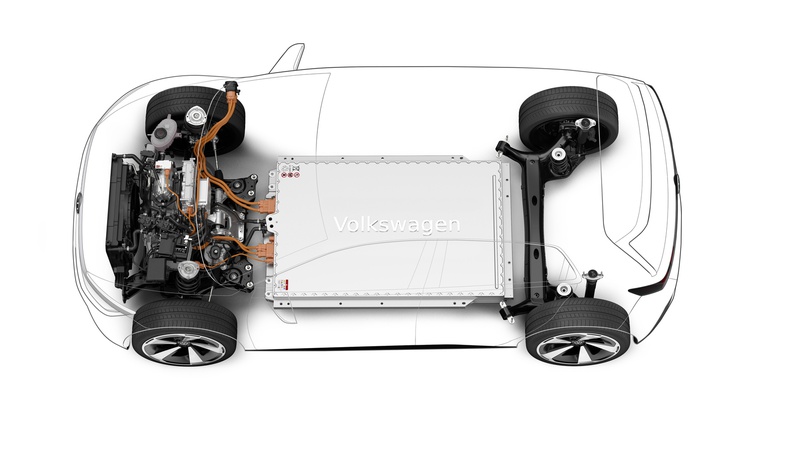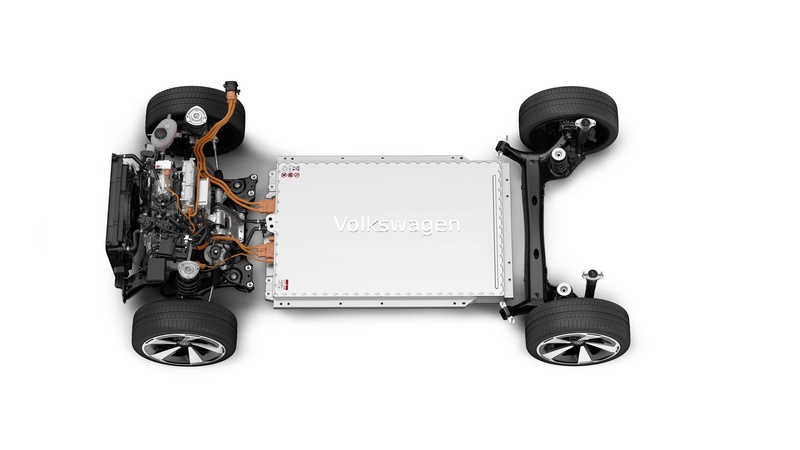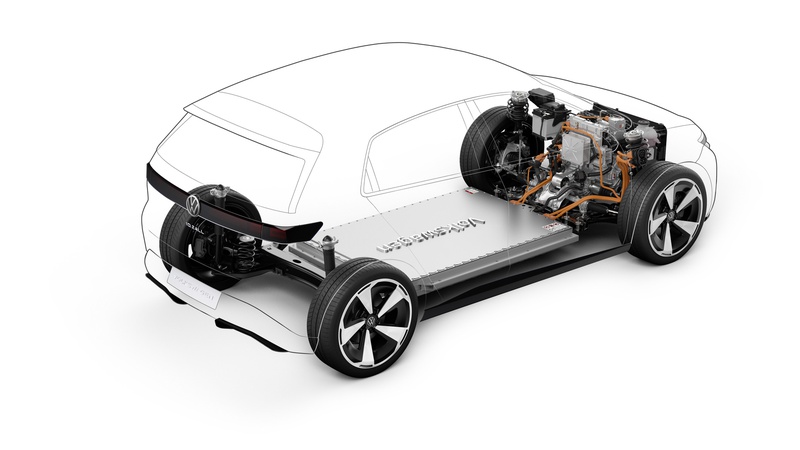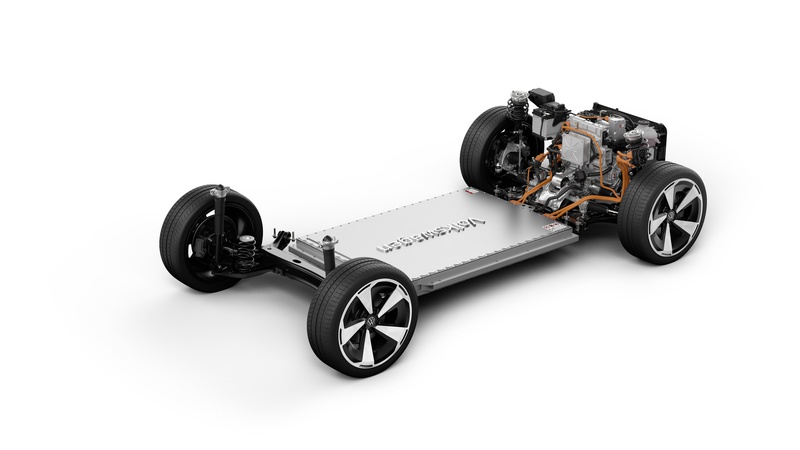 The ID. 2all will be the first MEB vehicle with front-wheel drive.
The interior of the car has a clear design and a high-quality appearance. It is spacious and has a storage volume of 490 to 1,330 litres, exceeding that of higher vehicle classes. The car also has a self-explanatory infotainment system with classic volume control and a separate air conditioning block.
Technical data of the ID. 2all

Drive

MEB Entry, front-wheel drive

Output

166 kW / 226 PS

Range

approx. 450 km (WLTP)

Charging time

10 to 80% in approx. 20 min.

0–100 km/h

< 7 s

Top speed

160 km/h

Length

4,050 mm

Width

1,812 mm

Height

1,530 mm

Wheelbase

2,600 mm

Storage volume

490 to 1,330 l

Wheels

225/40 R20
The production version of the ID. 2all is expected to be launched in Europe in 2025, with a starting price of less than €25,000.
Source: Volkswagen