Gordon Murray Automotive has announced the commencement of the assembly of its highly anticipated supercar, the T.50. The first T.50 to be built was personally signed by Gordon Murray himself, marking a significant milestone for the company.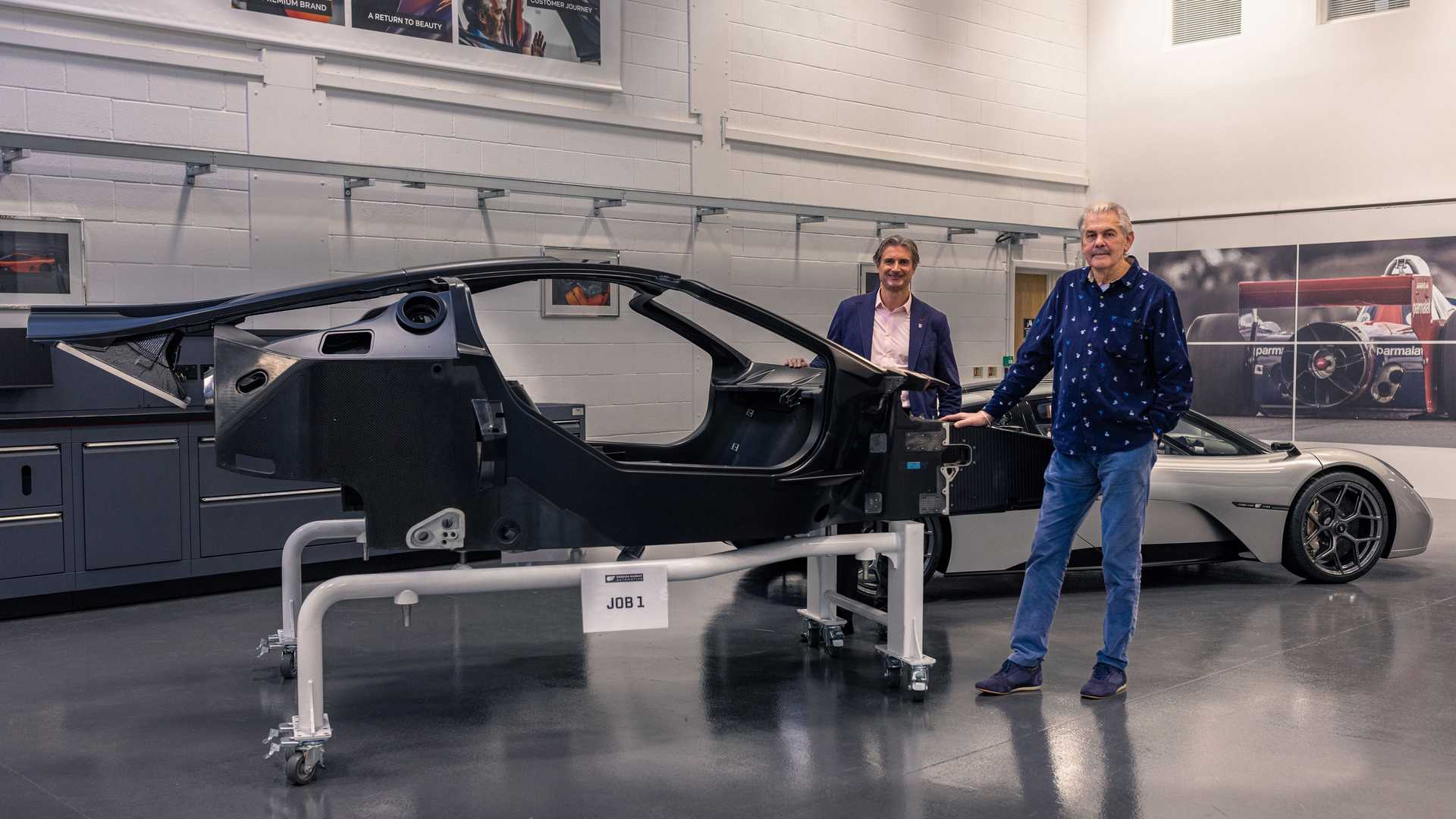 Gordon Murray Automotive has announced that it will produce only 100 units of its highly exclusive T.50 supercar for global distribution. The company's Dunsfold facility in Surrey, England will be responsible for the hand-assembly of each vehicle to the unique specifications and desires of individual customers. The automaker has also confirmed that no two T.50 supercars will have the same exterior color, ensuring that each one is entirely unique.
Potential customers may be wondering about the maintenance and warranty services for the limited-edition T.50 supercar, given that only 100 units will be produced. However, Gordon Murray Automotive has announced that it will establish a global network of five service centers to provide support for T.50 owners. The service centers will be located in the US (East and West coasts), UK, Japan, and Abu Dhabi.
Gordon Murray Automotive's network of service centers will be staffed with expert technicians who have received specialized training to maintain and repair the T.50 supercar. In addition to the five service centers mentioned earlier, the company already operates 14 support centers around the world, including locations in Germany, Spain, Hong Kong, Singapore, Taiwan, Australia, and other countries. Furthermore, Gordon Murray Automotive plans to establish six additional support centers in key states around the US.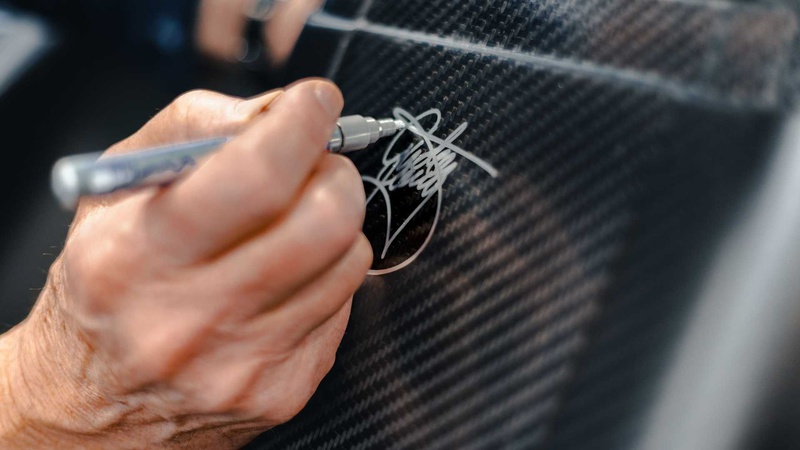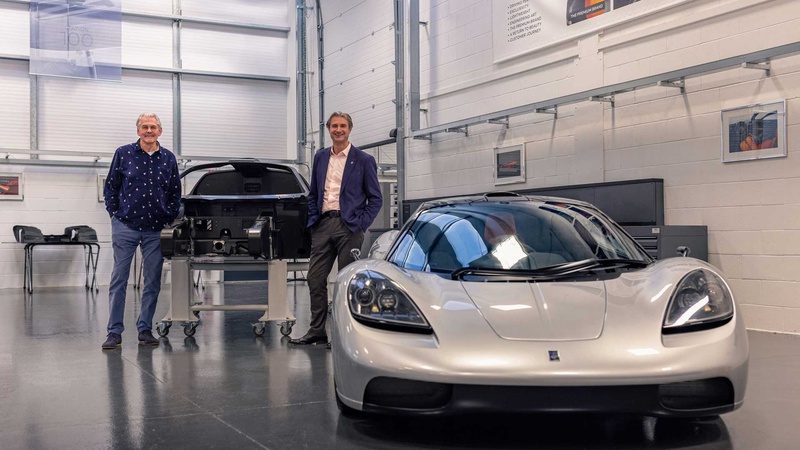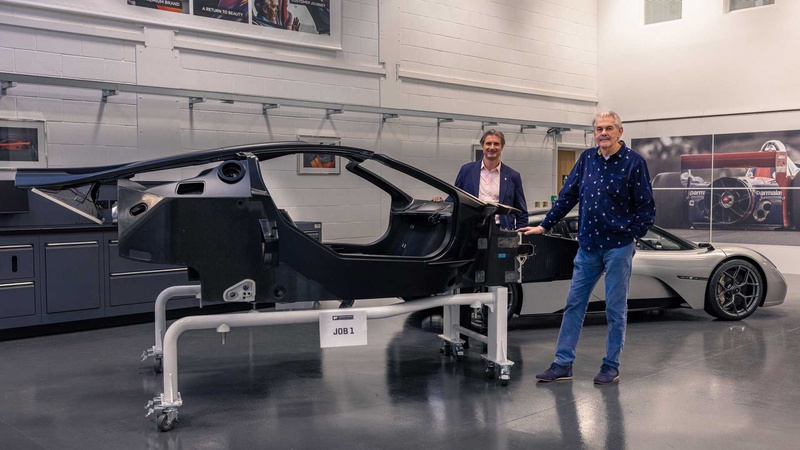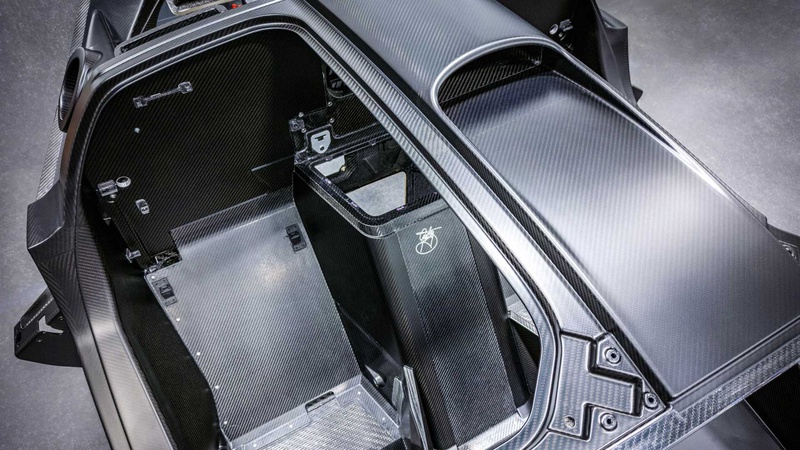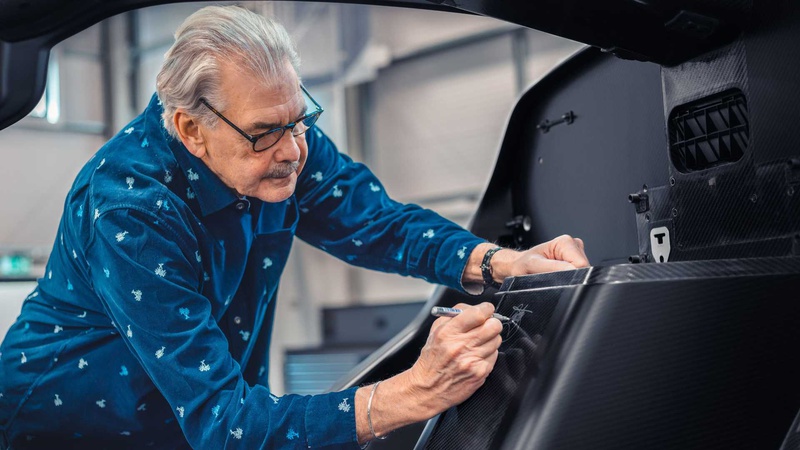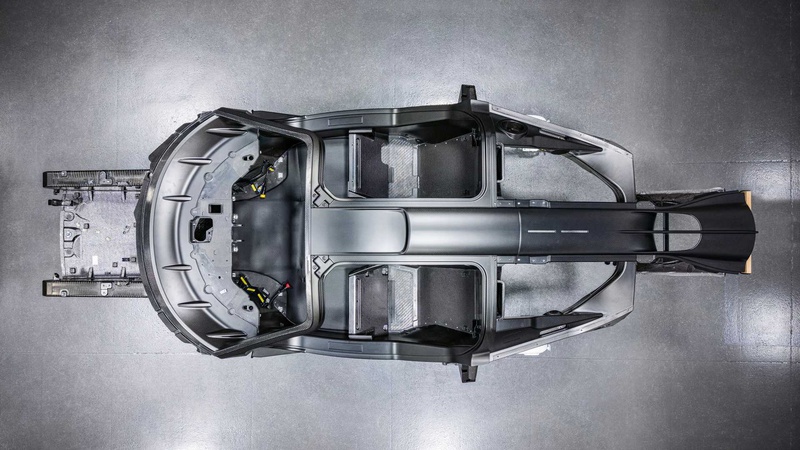 Gordon Murray Automotive T.50 Start Of Production
The GMA T.50 or Gordon Murray Automotive Type 50 is a sports car inspired by the McLaren F1. The T.50 is powered by an all-new bespoke 3,994 cc (4.0 L) naturally aspirated V12 engine developed by Cosworth. The engine is rated at 663 PS (488 kW; 654 hp) at 11,500 rpm with a max torque of 467 N⋅m (344 lbf⋅ft) at 9,000 rpm.
The GMA T.50's main competitors are the Aston Martin Valkyrie and the Mercedes-AMG One. The T.50 achieves a kerb weight of 986 kg (2,174 lb), superseding the vast majority of vehicles in its class, with the naturally aspirated V12 weighing 178 kg (392 lb) alone and the chassis being at least 30 kg (66 lb) lighter than the McLaren F1. As a result, the T.50 features one of the highest power-to-weight ratios amongst its class at 501 kW (672 hp) per tonne, while its engine attains a specific output of 122.1 kW (163.7 hp; 166 PS) per litre.
Each car cost at least £2.36 million ($2.84 million) before taxes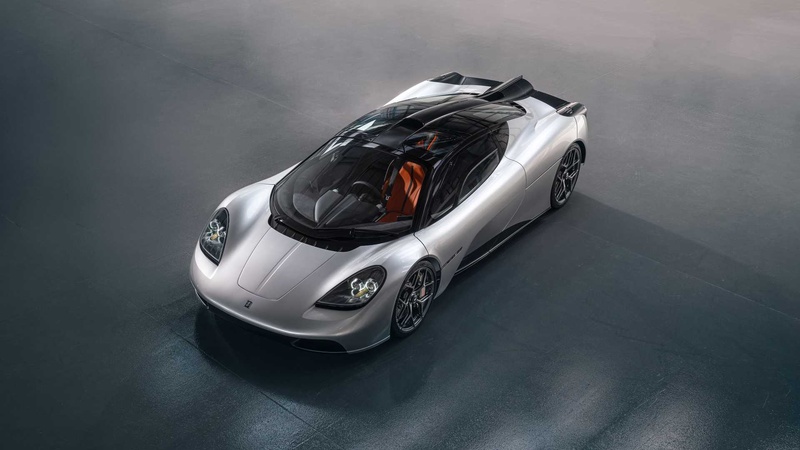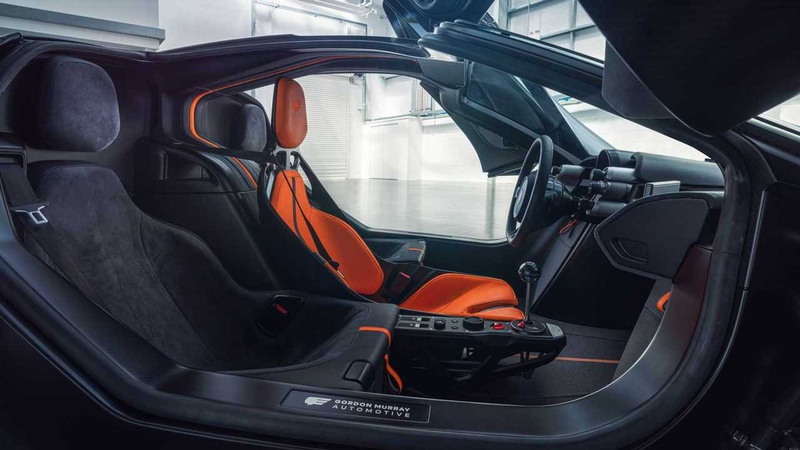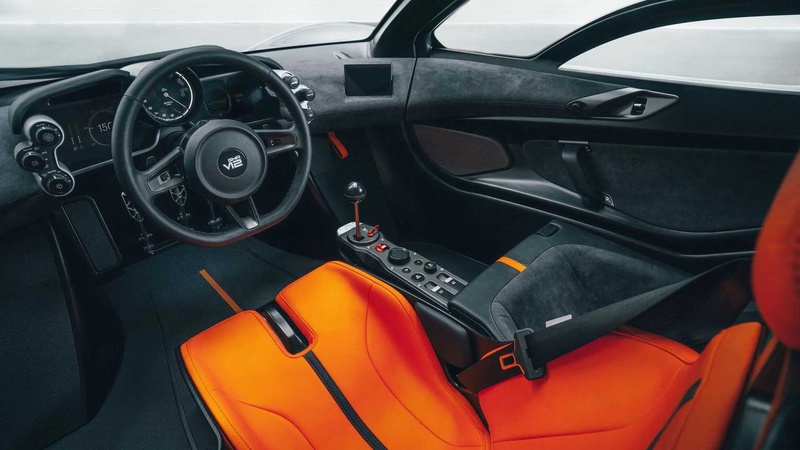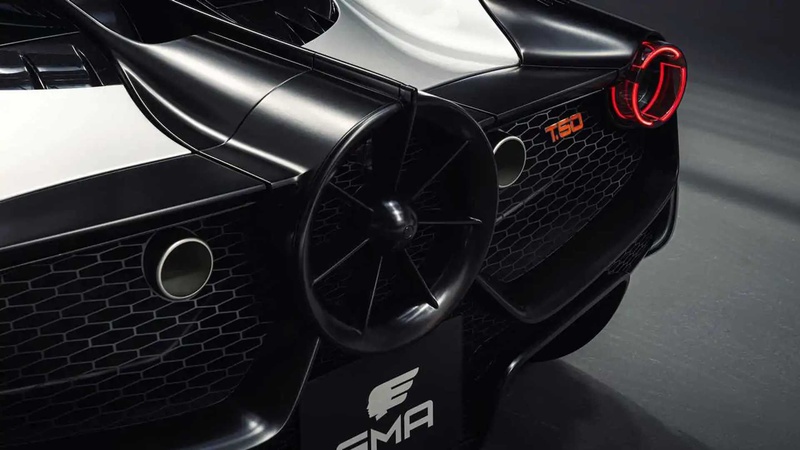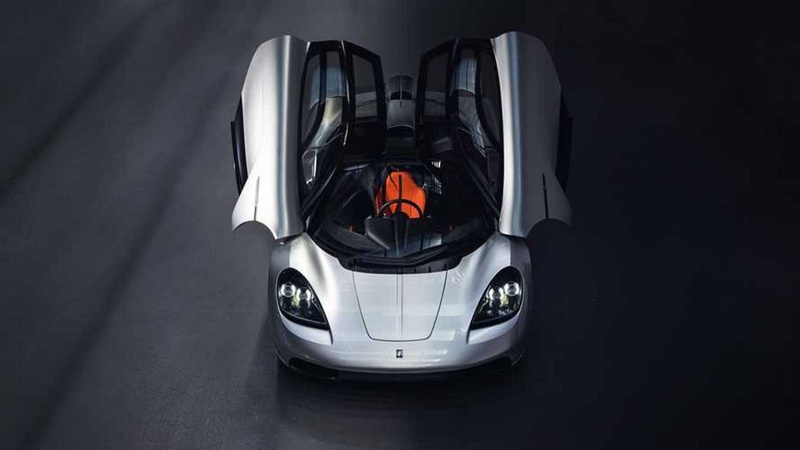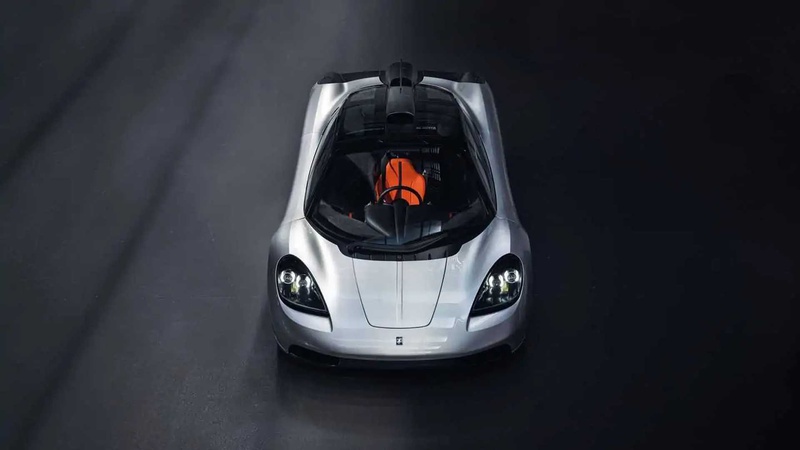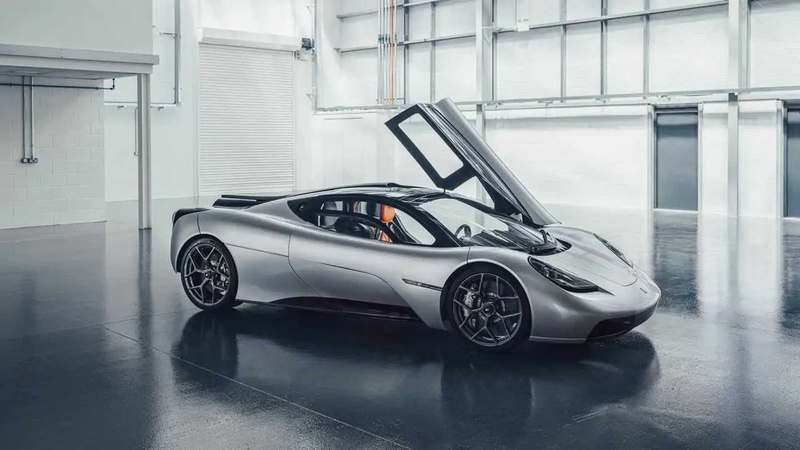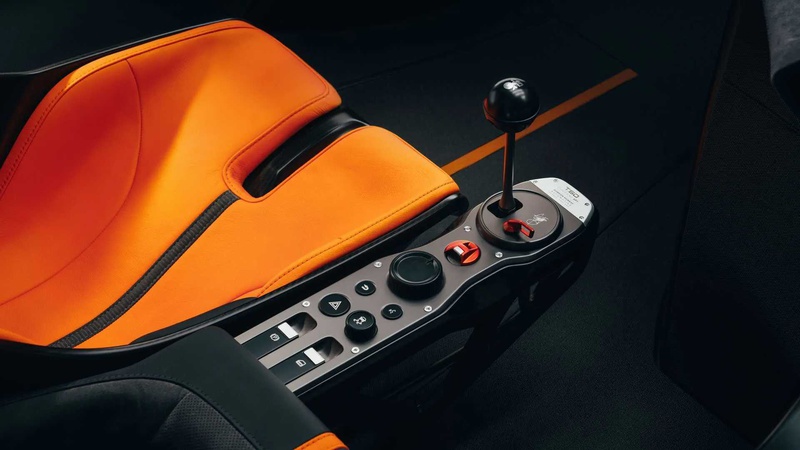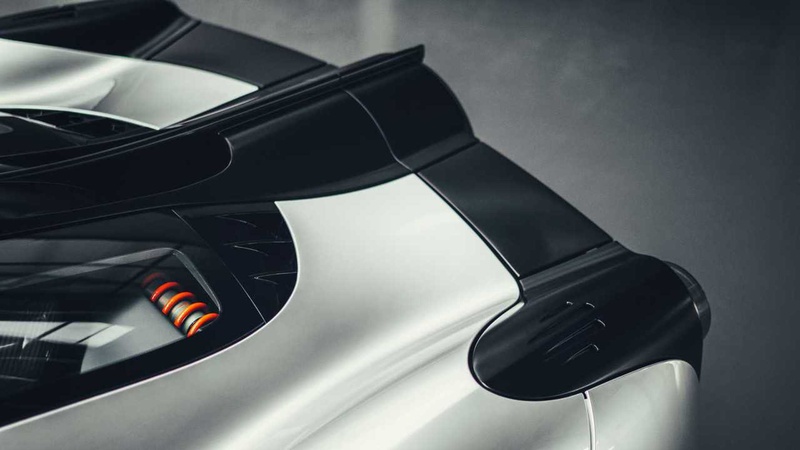 Gordon Murray Automotive T.50
Gordon Murray Automotive has announced that it will commence production of its second road-legal supercar, the T.33, in the coming year. The T.33, like the T.50, will be a limited-edition model with only 100 units planned for production. Despite not yet entering production, the entire run of T.33 supercars has already sold out.
Source: Gordon Murray Automotive