A Tesla Supercharger Station Lego set has been proposed by an adult fan of Lego (AFOL) on the Lego Ideas platform.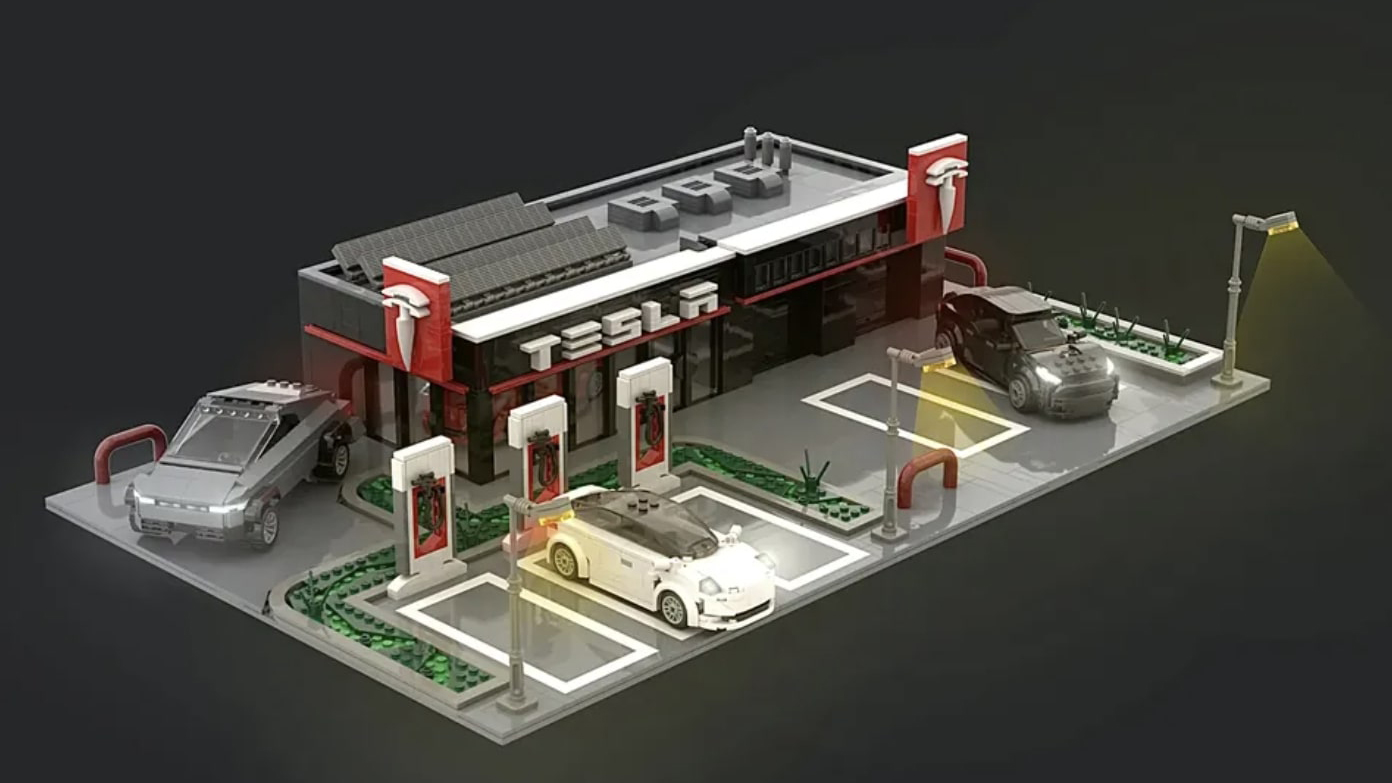 The creator, Airbricks95 (real name Aurelien French), who has been building Lego My Own Creations (MOCs) for 15 years, submitted a complete set of his original creation that includes three superchargers, four Tesla vehicles (Model Y, Cybertruck, and two Model Ss), two minifigs, and a Tesla store to the Ideas platform. The Lego Ideas platform allows fans to submit their ideas and have the community vote on them. Any set that reaches 10,000 votes will be considered for production.
The idea has garnered 3,279 votes thus far, passing his Springfield Elementary School set from The Simpsons, which had 2,614 votes. However, the Tesla set has a long way to go before it reaches the necessary votes. Nevertheless, exposure to the idea should help will achieve more supporters.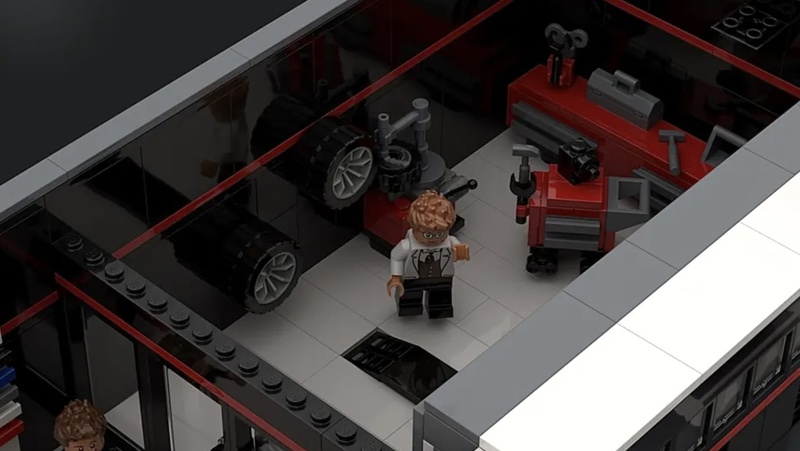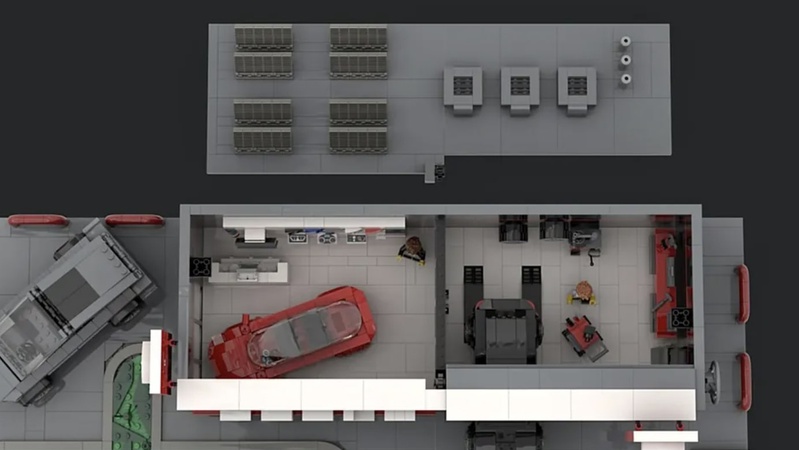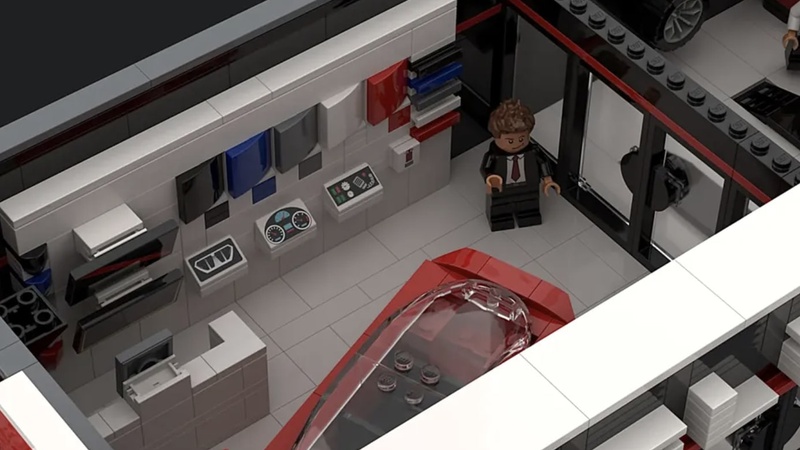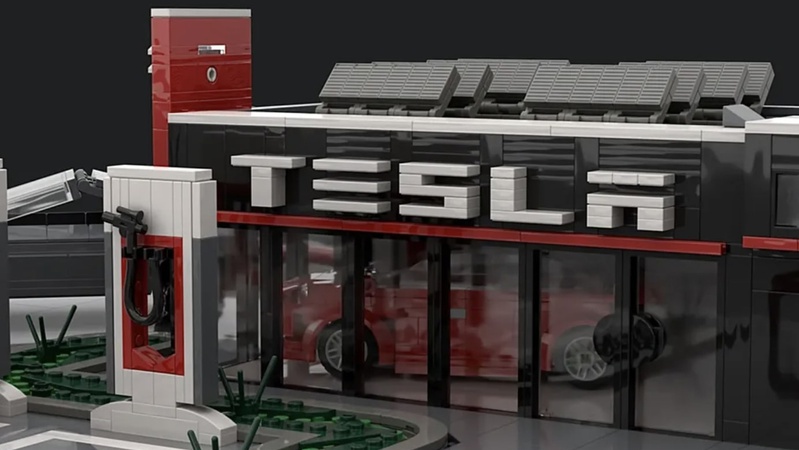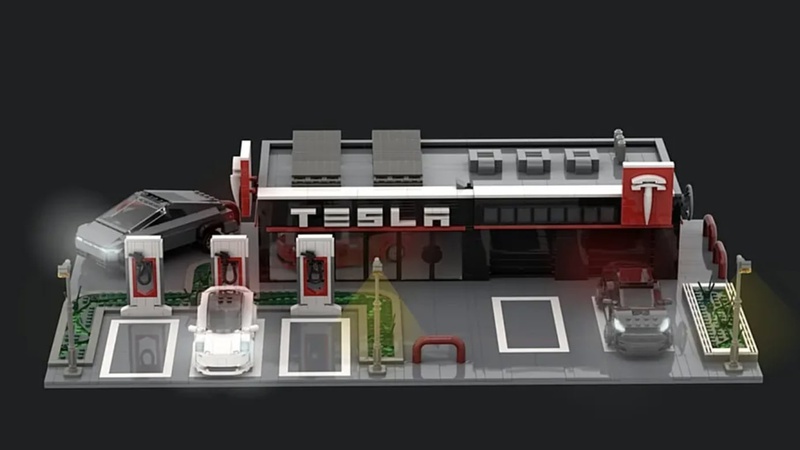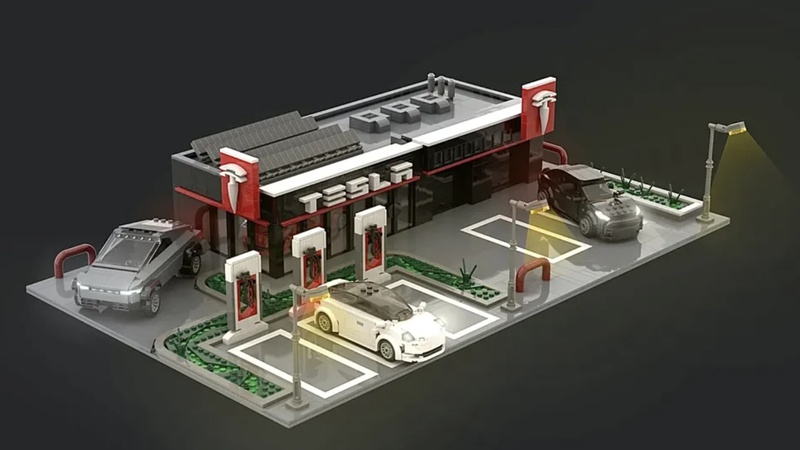 Lego Ideas Tesla Supercharger Station Set
It is not an easy feat for sets submitted to the platform to reach production, mainly for licensing purposes. Still, some sets have been approved in the past because Lego has an established relationship with the company that the submitted set references. Some popular Ideas sets that have made the cut include the Globe (21332), Tree House (21318), and Medieval Blacksmith (21325). Lego also rejected a Cybertruck set that reached 10,000 votes in the past.
If the Tesla Supercharger Station Lego set gathers enough votes, it could become the first-ever Tesla Lego set. Nevertheless, Lego doesn't have a formal relationship with the electric vehicle manufacturer yet. If you want to vote for the Lego set, you have to sign up for a Lego Ideas account, and it requires people to be 18 years of age or older to create an account.
Source: Lego Ideas, Teslarati