Audi has rolled out an over-the-air (OTA) update for its Q4 e-tron electric crossover providing better charging capabilities and other key features to enhance the vehicle's overall performance.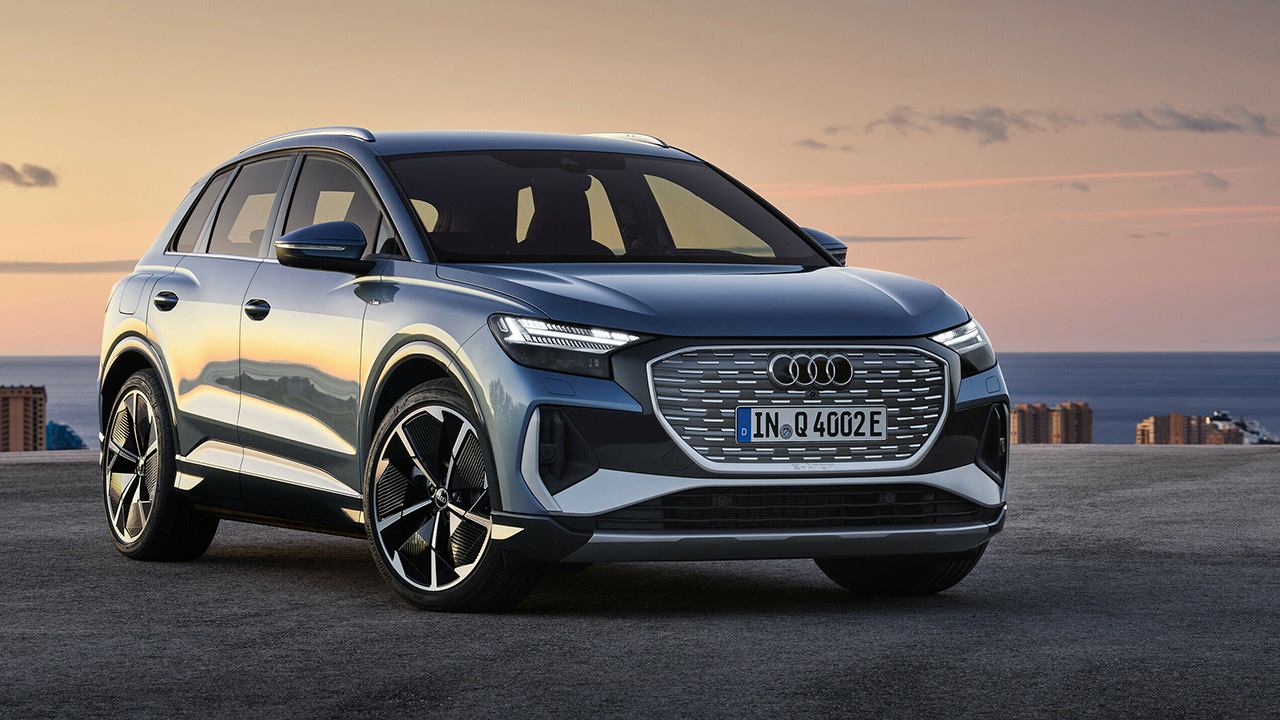 The most significant change included in the update is the "preferred charging time" function, allowing owners to set a charging window during off-peak hours, when electricity rates are lower. Depending on the driving schedule, Q4 models can charge during the low-cost period efficiently, enabling owners to recharge the car's batteries and save money simultaneously.
Also included in the charging updates is a timer designed to make AC charging more accessible than before. When the vehicle is preconditioning its batteries with the departure timer, the energy required to heat the interior is directed towards charging the car, allowing the battery to be charged during car conditioning.
Audi has also reworked the thermal management system, improving consumption by optimizing battery performance based on the outside temperature and battery state of charge.
Compared to the previous software, DC charging power in the Q4 e-tron has been boosted to 135 kW, improving charging times significantly. Additionally, a new battery protection feature has been added that restricts battery performance to 80%, keeping it in the ideal state of charge.
The update includes features aimed at enhancing the driver's experience beyond the charging system. Among the new conveniences, owners can use the myAudi app route planner to map out a trip and send it to their vehicles for later use. Recent destinations are also stored, making it easier to navigate previously visited locations. Additionally, the myAudi smartphone app can be used to locate the vehicle in a crowded parking lot, and drivers can use the app to contact roadside assistance in case of a breakdown or collision.
The new software comes standard in all 2023 derivatives, and it is available as an update for all vehicles from the start of production until the 2022 model year.
Source: Audi