A new compact crossover from Fiat has been spotted being tested, with its styling hints suggesting it as a possible replacement for the 500X model line. It's said to be related to the Jeep Avenger, and while it sports familiar design elements, it still looks largely different from its predecessor.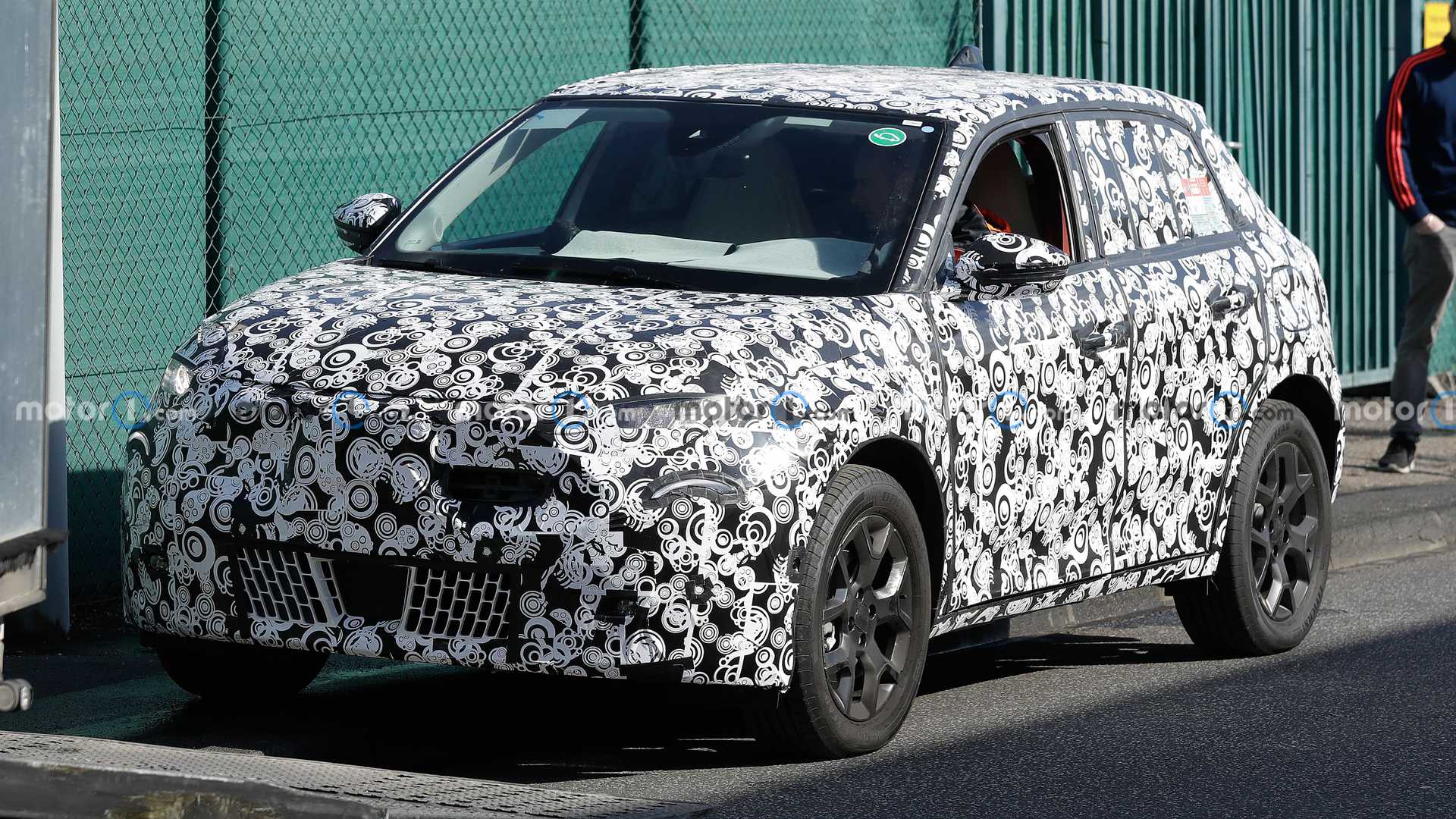 The tightly fitted camouflage wrap did not reveal much, but the round headlights were visible. The round bezel surrounding the digital instrument cluster was also visible from previous spy shots. The photos suggest a short hood and slanted hatch with Fiat's brand ethos.
Little is known about the new crossover, with sources suggesting it will be christened with a different name, as it replaces the discontinued 500X. The model will ride on Stellantis' second-generation CMP architecture, which supports various brands under the company's control, and the platform will be shared with the Avenger.
The new Fiat is expected to offer an electric powertrain, along with a gasoline engine option. Stickers on the car indicate that it will have a lithium-ion battery, with a front-mounted electric motor, rated at 154 horsepower. It remains unclear if there will be a hybrid option.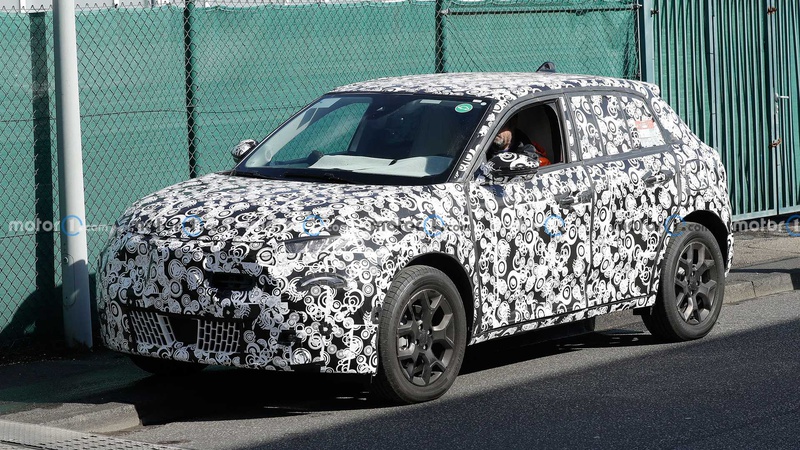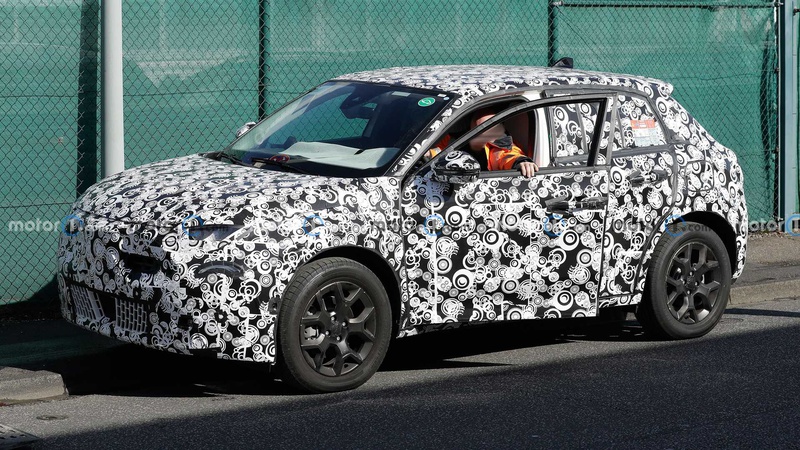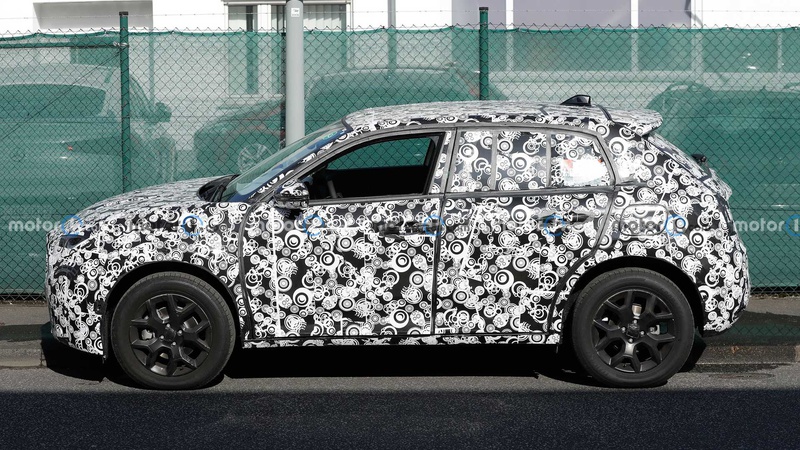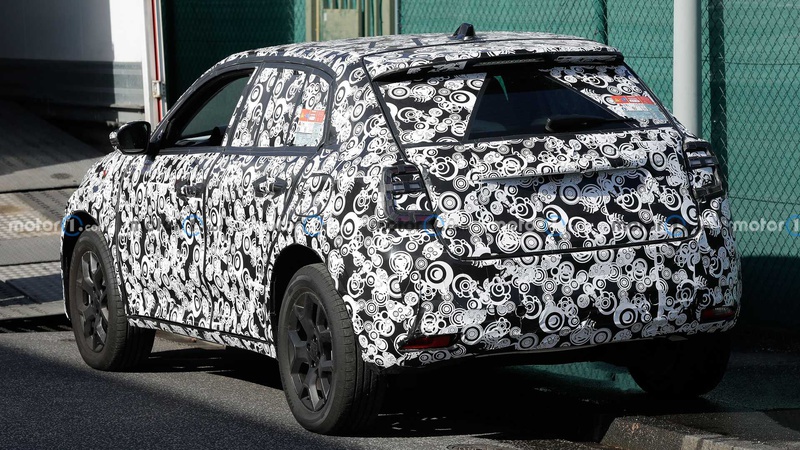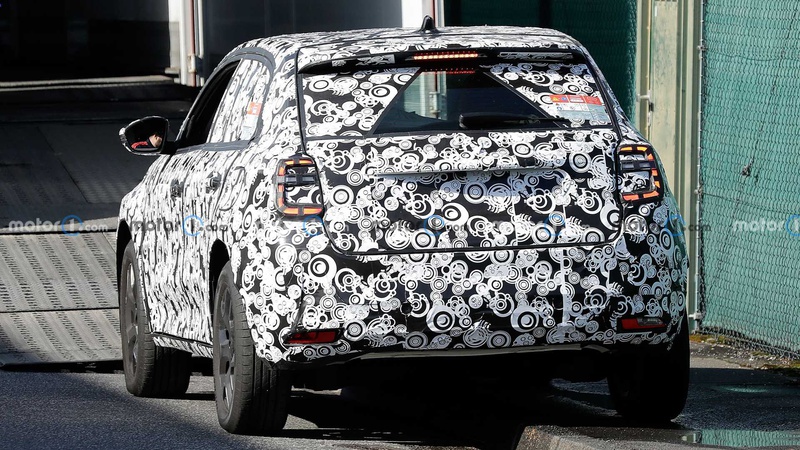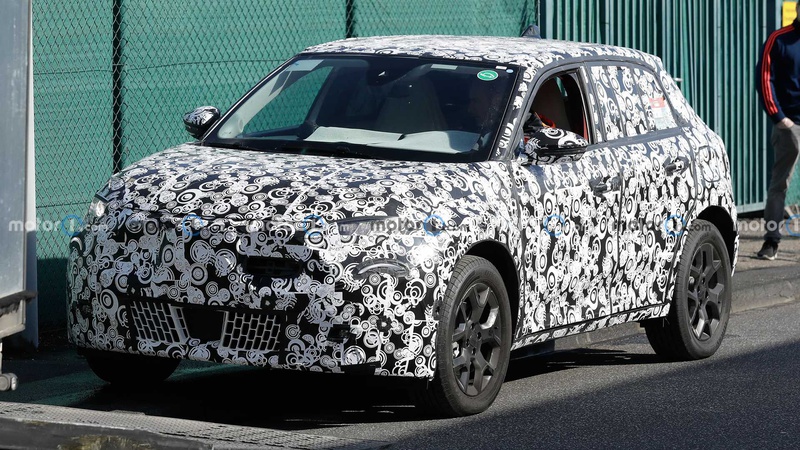 Fiat 500X Replacement Spy Shots
Just as the Avenger offers gas-powered variants in certain markets, Fiat could be expected to follow the same pattern. A turbocharged 1.3-liter three-cylinder engine could power the forthcoming 600 for those looking for gasoline alternatives.
There is no official word on the expected reveal date for the new model, but rumors suggest that it could happen as late as this year. Fiat has struggled in the US market since its arrival, and the brand is not giving up on America. Since reviving the 500 as an EV last November, the carmaker could offer a larger 600 as another EV model, which would be a nice complement on the dealership's lots, alongside the discontinued 500X.
As it stands, it's still unclear whether the 600 will be launched in the US or not. Nonetheless, the new model could mark a new beginning for the Italian carmaker's crossover offerings, and it appears to be taking electric options seriously.
Source: Motor1