Walmart, the world's largest retailer, plans to build its own network of EV charging stations at its U.S. stores, adding to its existing network of nearly 1,300 charging stations.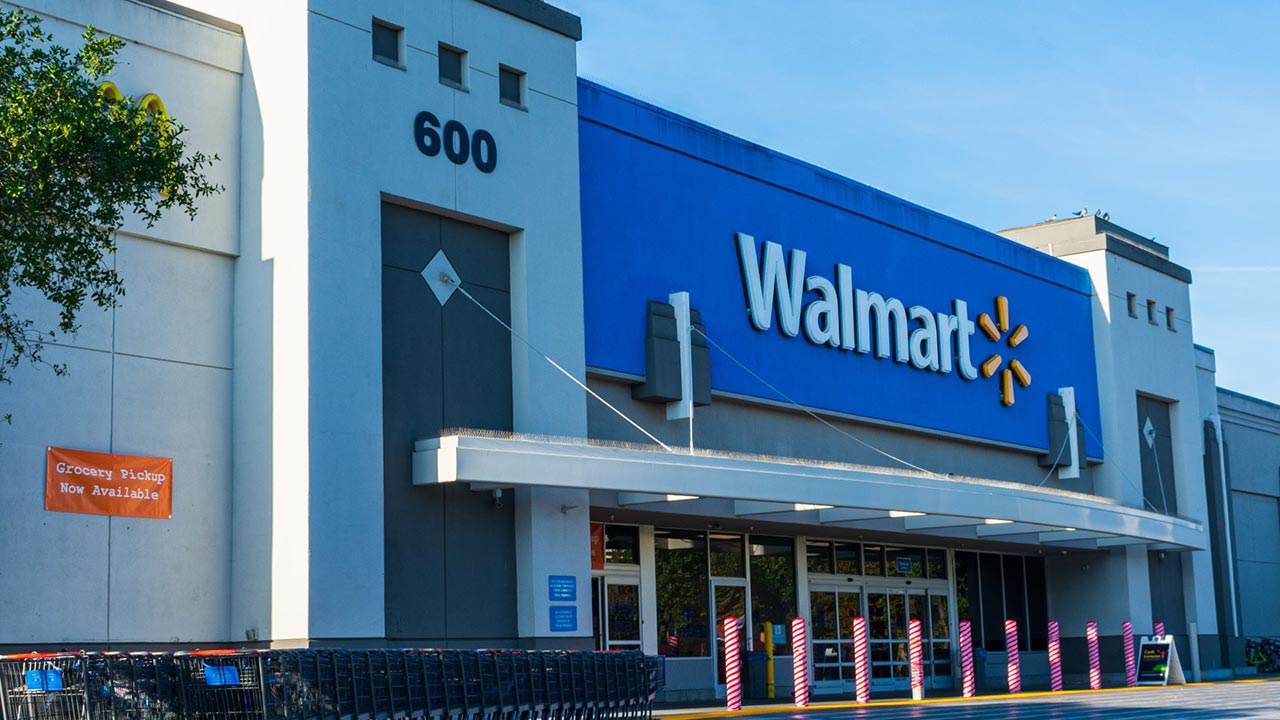 Walmart has announced plans to build thousands of electric vehicle (EV) charging stations at its stores and Sam's Club warehouses across the United States by 2030. The new fast-charging stations will join the nearly 1,300 stations the retailer already operates as part of an agreement with Electrify America, one of the largest open public EV networks in the country.
The move aims to capitalize on the growing adoption of electric vehicles in the U.S., with Walmart's more than 5,000 stores and Sam's Club warehouses located within 10 miles of about 90% of Americans. The new stations are expected to address issues of reliability and cost, as well as range and charging anxiety.
"We have the ability to address range and charging anxiety in a way that no one else can in this country," said Vishal Kapadia, Walmart's recently appointed senior vice president of energy transformation. Kapadia added that the strategy will allow Walmart to offer an experience and price "in a way that is not possible when a third party is involved in the equation."
The new charging stations are expected to be DC fast chargers, with an average of four chargers installed per store.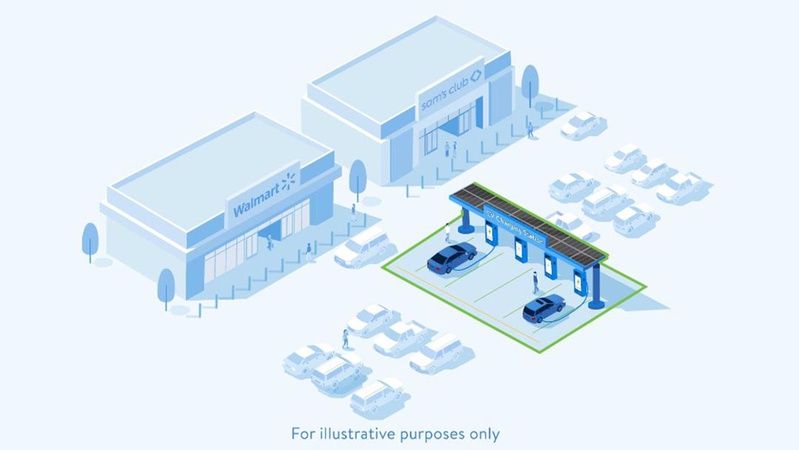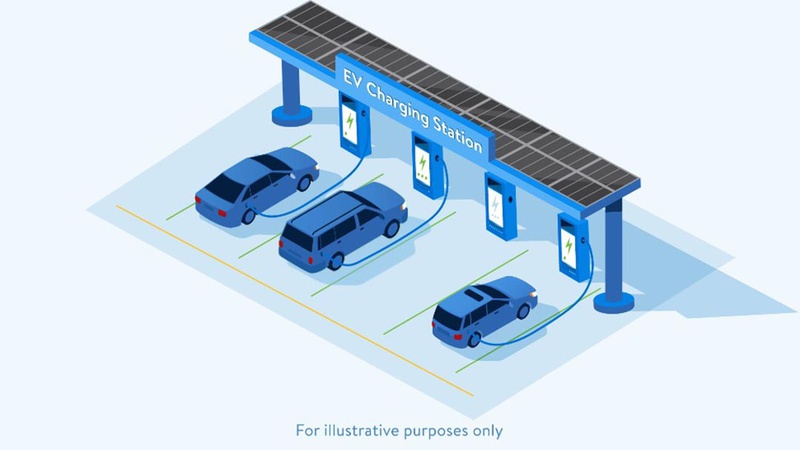 While there are not many EVs on the road in the U.S. yet, increasing adoption of affordable EVs, high gas prices and government subsidies are expected to accelerate sales. A $5 billion investment by the Biden administration to build a national charging network is also expected to boost EV sales in the coming years.
With about 240 million customer visits to its stores each week, the new stations could provide Walmart with valuable data on how shoppers pay or how much time they spend in a particular store.
Walmart declined to comment on the details of the investment and said it is in the process of identifying a supplier for the charging stations.