Bentley has unveiled updated exterior styling features, including new grille designs and customization options, for its Azure version of the Continental GT Coupe and GTC Convertible, as well as upgrades for its four-door Flying Spur S and Speed models.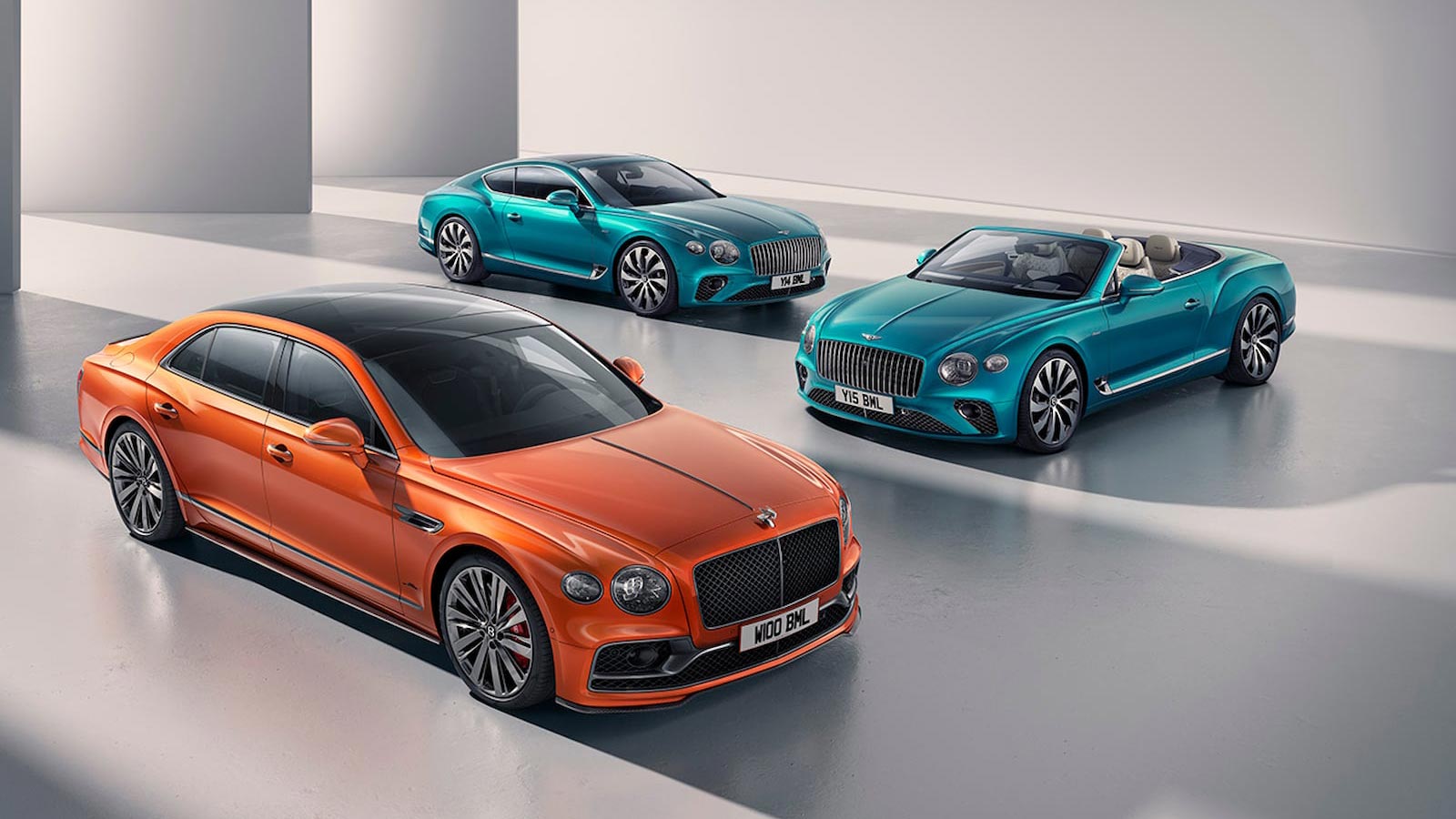 Let's focus on the Azure first, which as a reminder, encompasses a range of Bentley models that focus on long-distance comfort rather than outright speed. Azure was originally a standalone model but became an optional package on the Bentayga EWB.
The Continental GT and GTC Azure receive a new 22-inch ten-spoke black and bright machined wheel design, available granite-colored exterior brightwork, and a vertical grille design with chrome vanes (taken from Flying Spur). There's also a new color called Topaz Blue (pictured below), which blends blue and green into a single hue.
A few changes were made to the Continental Speed models too. Customers can now opt for Granite grey exterior brightwork with the blackline specification for a darker, more performance-minded aesthetic.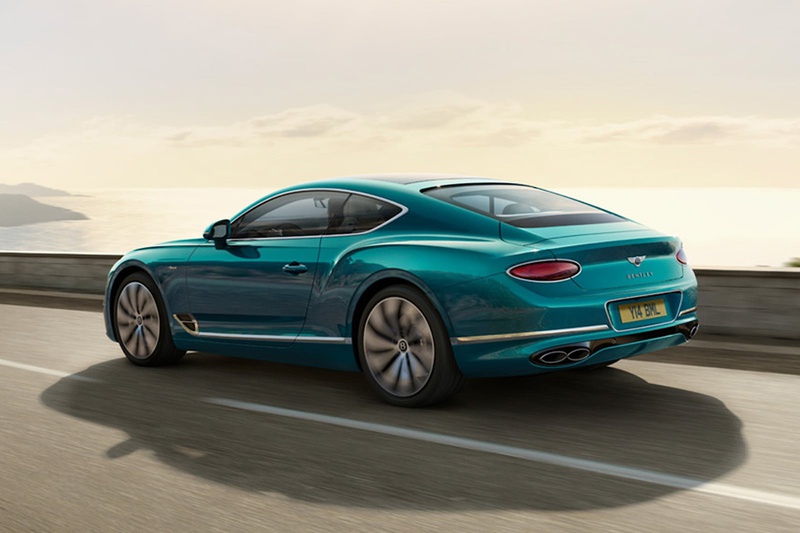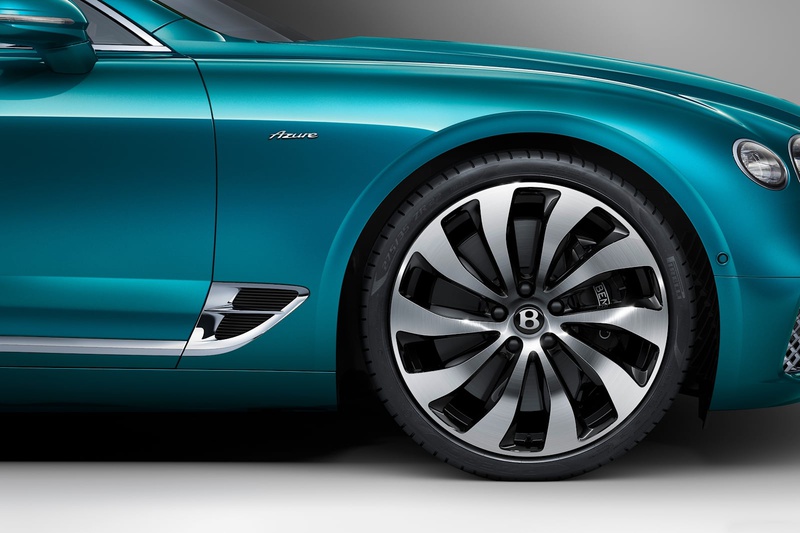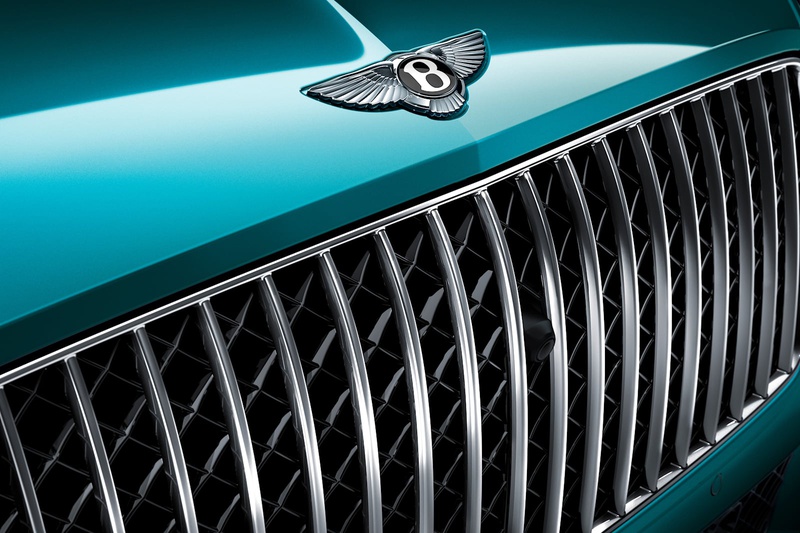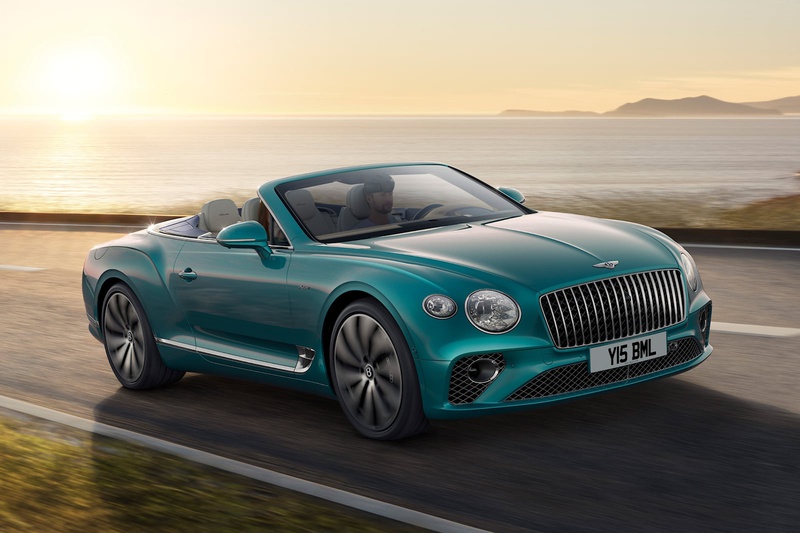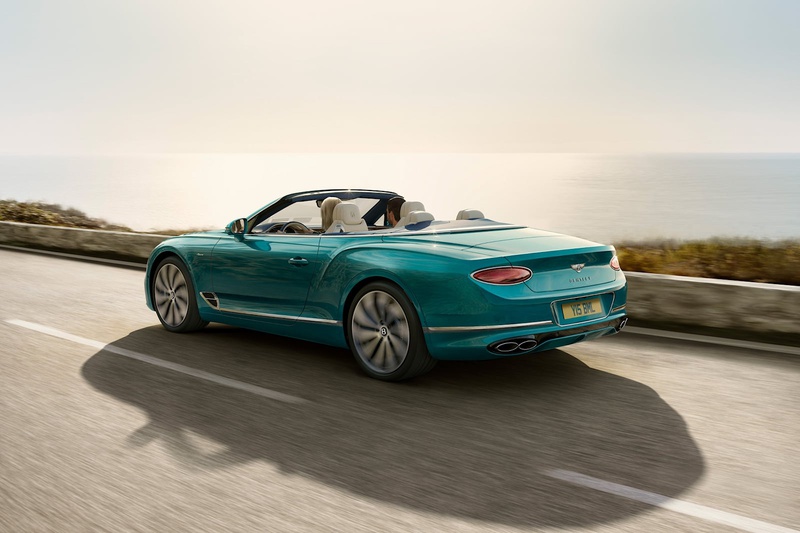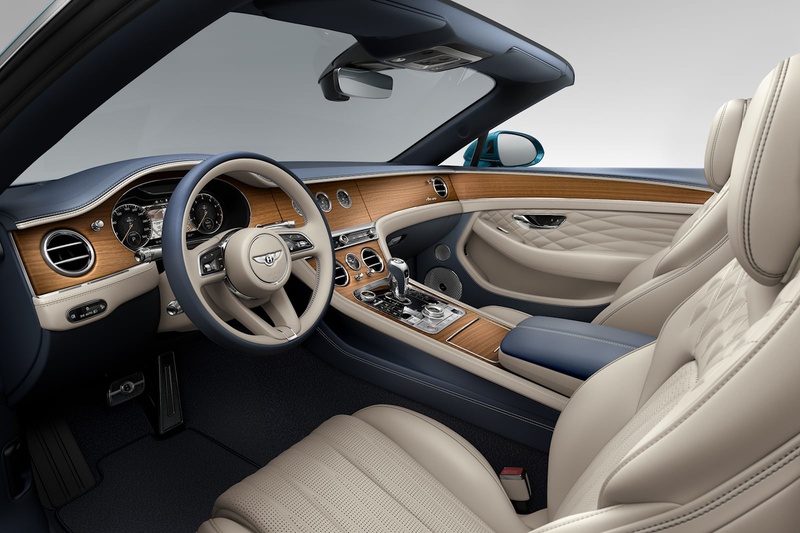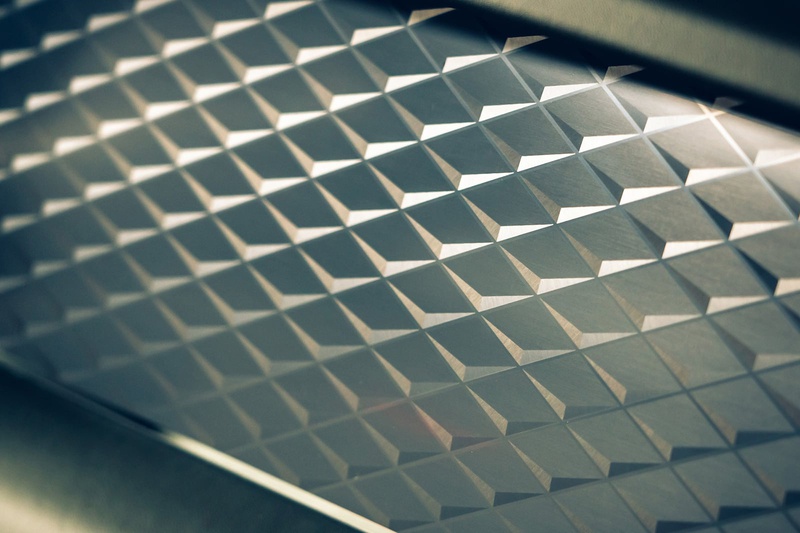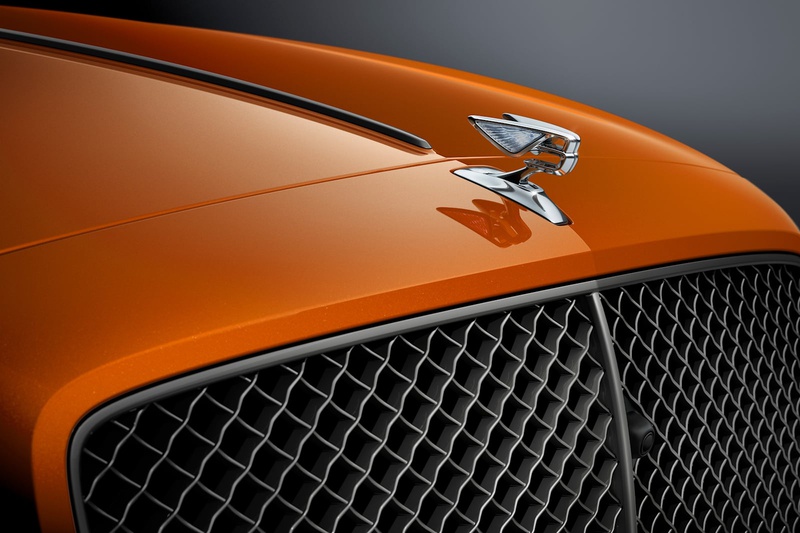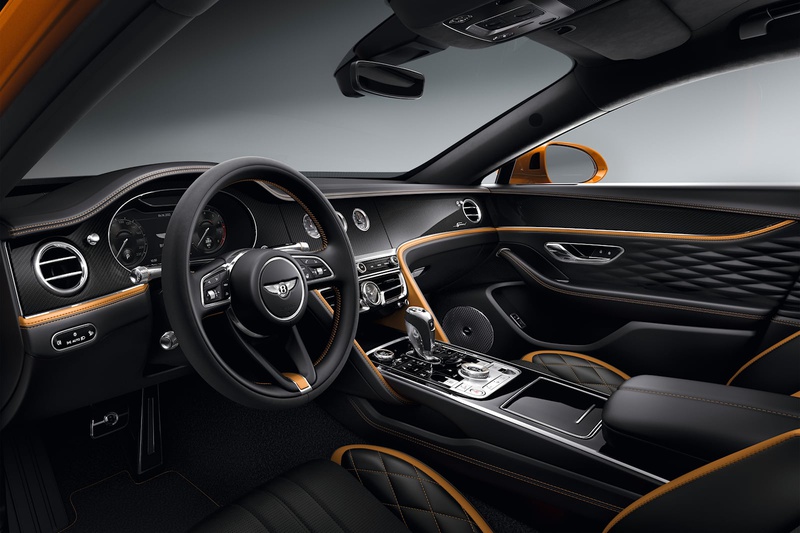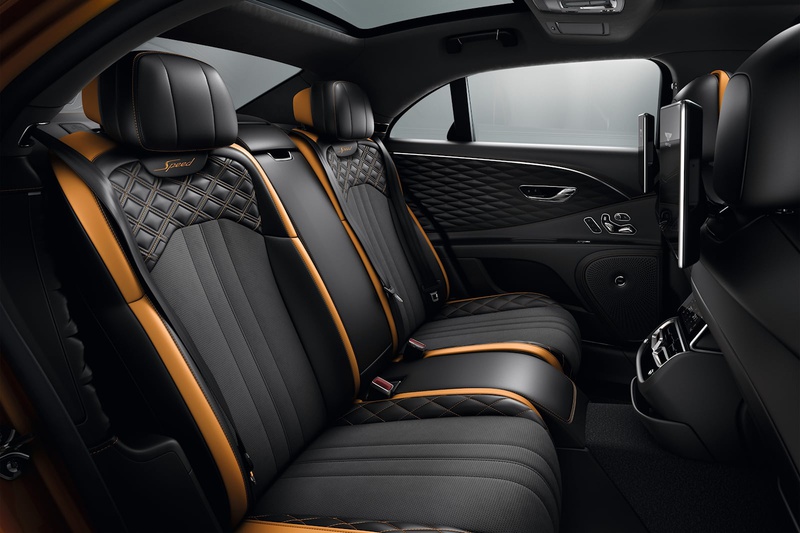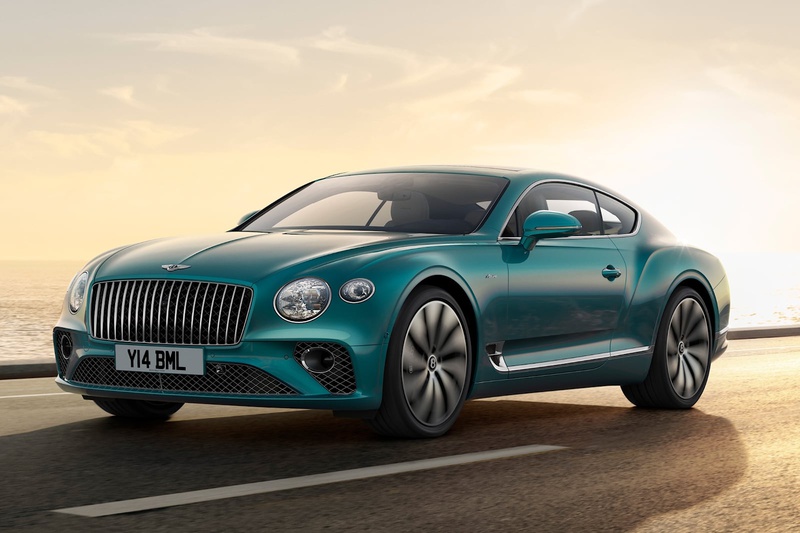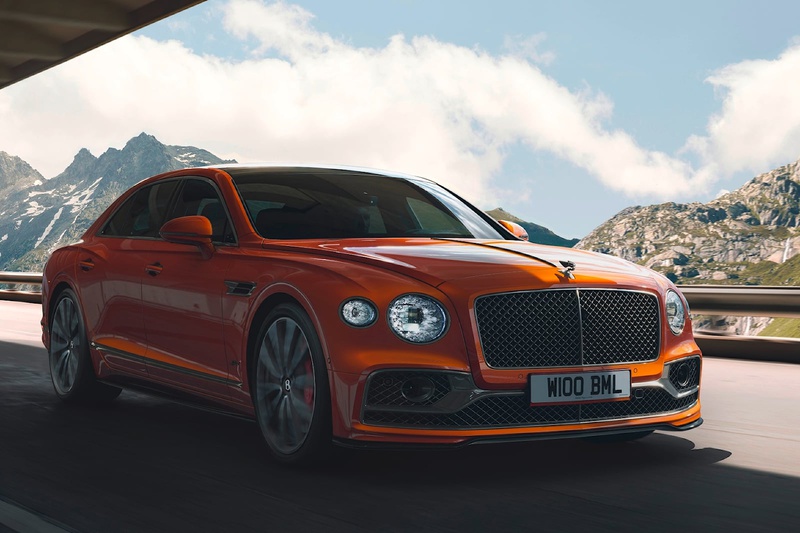 1
2
3
4
5
6
7
8
9
10
11
12
Inside, they are upgraded with a new lofted quilting pattern and deep pile mats made from special wool. The UK automaker chooses the wool for its cleanliness and color purity, then hand-dyes it for improved color matching. No bleach is used in the process, keeping the carpets pure. Customers who wish to be more sustainable can opt for the base floor mats made from 100% recycled Nylon.
As for the Flying Spur Speed and S models, they ditch the vertical vane grille for a matrix grille pattern that's inspired by Bentley cars from the 1920s. Inside, they get a new diamond-in-diamond stitch pattern for their leather seats. These models are still available with the W12 engine until Bentley discontinues it in 2024.
All Continental GT and Flying Spur variants will be available with a dark tint diamond brushed aluminum technical finish for the dash and door trim. This option was first offered in the Bentayga and was created by brushing the metal from multiple directions to create a three-dimensional effect. The finished product is meant to mimic the Bentley matrix grille design.
None of these changes are groundbreaking within the Bentley lineup, but they allow customers to personalize their vehicles beyond what was already offered.
Source: Bentley