Toyota RAV4 was the best-selling car globally in 2022, according to a report by JATO Dynamics. The Japanese automaker delivered over one million units of the crossover last year, with 43% of those sold in North America.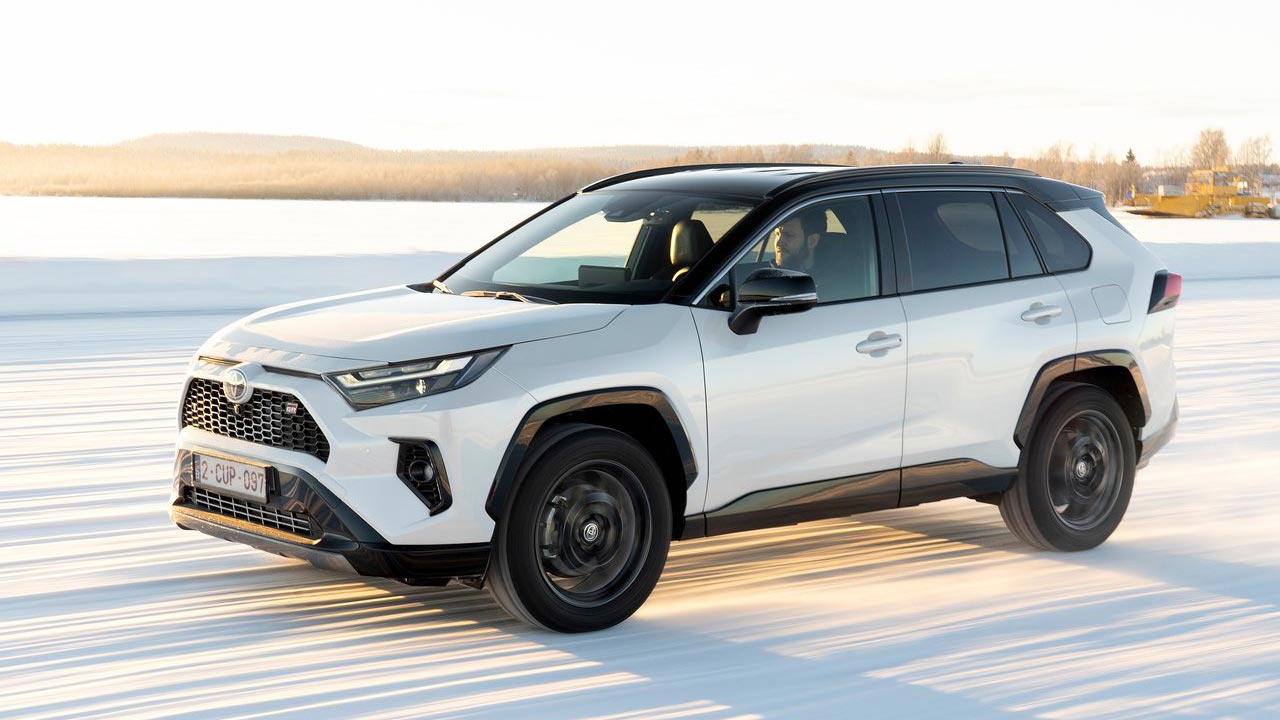 The Toyota Corolla was the second best-selling car, with approximately 992,000 sales, followed by the Tesla Model Y with 747,000 global registrations. Toyota had five models in the Top 10 list, while Ford, Nissan, Honda, and Tesla had one or two each.
The report also revealed that Toyota was the largest automaker in the world in 2022, with 13 of every 100 new light vehicles purchased being a Toyota. The company saw an increase of 0.3% in global sales, mainly thanks to strong results in China, which is now its largest market ahead of the US and Japan.
The report also highlighted BYD as the fastest-growing automotive manufacturer last year, gaining 1.5% of the global share and now having 2.42% of the global market. The Chinese firm was also the world's second-best-selling battery electric vehicle manufacturer after Tesla. The report indicated that the total number of electric cars sold in 2022 was 7.37 million, with BEVs accounting for 9.3% of the global automotive market.
The decline in core markets such as North America, Europe, and China was offset by emerging markets such as India, the Middle East, South East Asia, and Africa. The report indicates that these regions registered increases in sales, resulting in a total of 79.4 million new vehicles being sold worldwide last year, a 2% decrease compared to 2021.
Source: JATO