Mercedes-Benz has confirmed that production of the CLS sedan will come to an end on August 31, with no replacement in sight.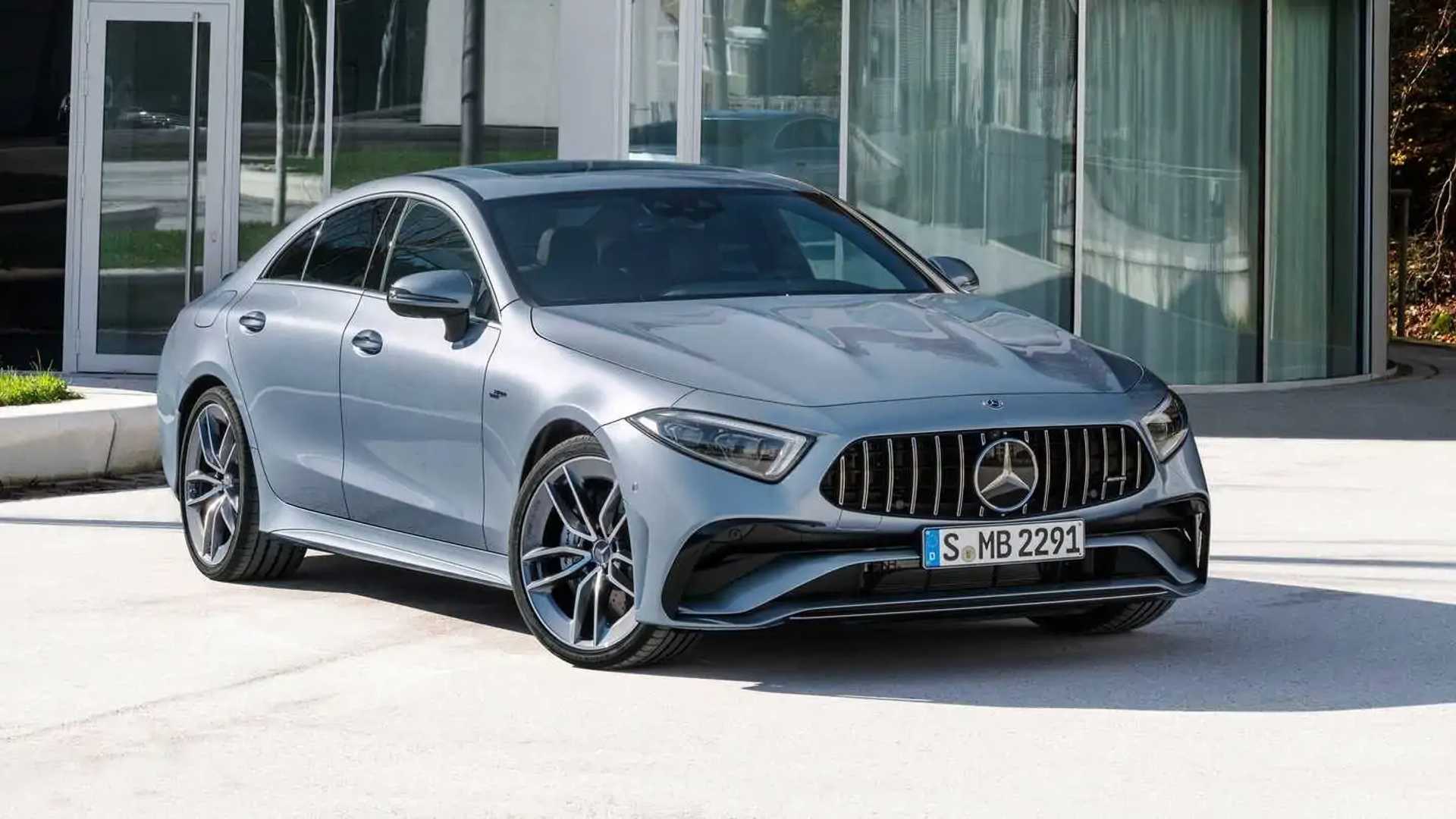 The news was first reported by CarExpert, who spoke to a spokesperson for Mercedes Australia. The automaker's local representative said it has stopped accepting orders as customers are being redirected toward the recently introduced E-Class. The spokesperson also mentioned that production for the current CLS will end in August in preparation for the new E-Class. A Mercedes-Benz spokesperson later confirmed this information in response to a request from Motor1.
The CLS' discontinuation comes as no surprise, as the German luxury brand is looking to cut several models. Reports in recent months have speculated that the sleeker E-Class is also on its way out. In addition, other models like the SLC, S-Class Coupe, S-Class Convertible, and the AMG GT Convertible have already been retired. The C-Class Coupe and Convertible along with the E-Class Coupe and Convertible will morph into a single CLE Coupe/Convertible pair.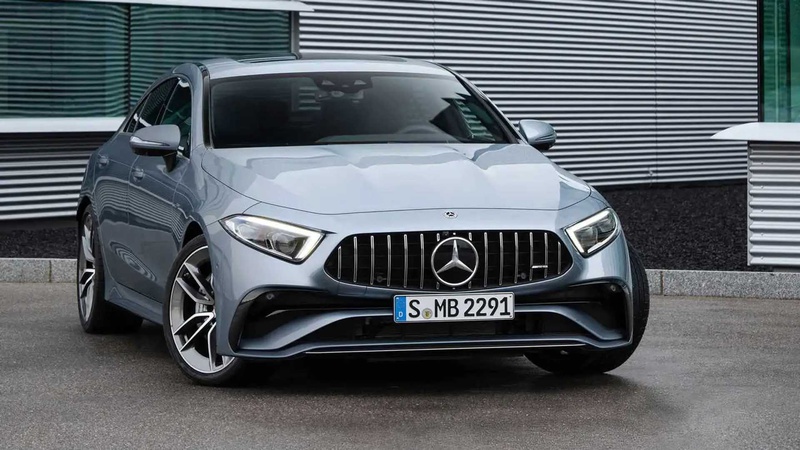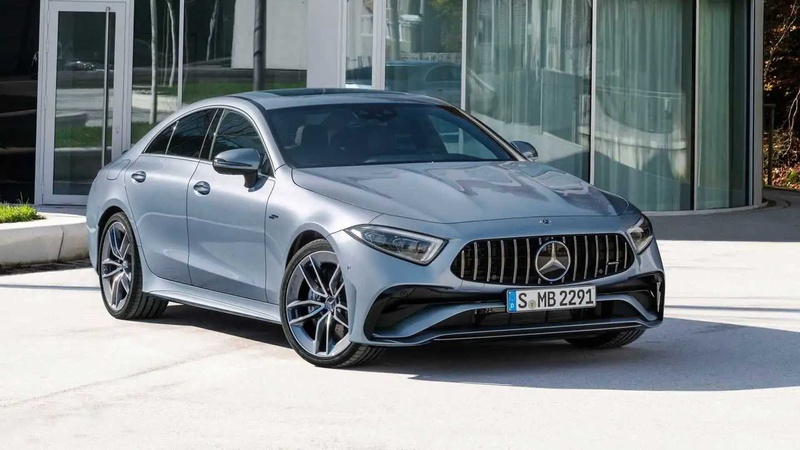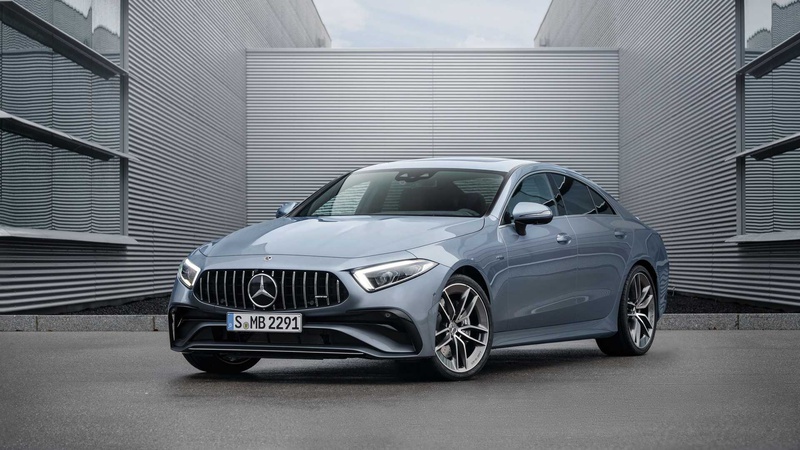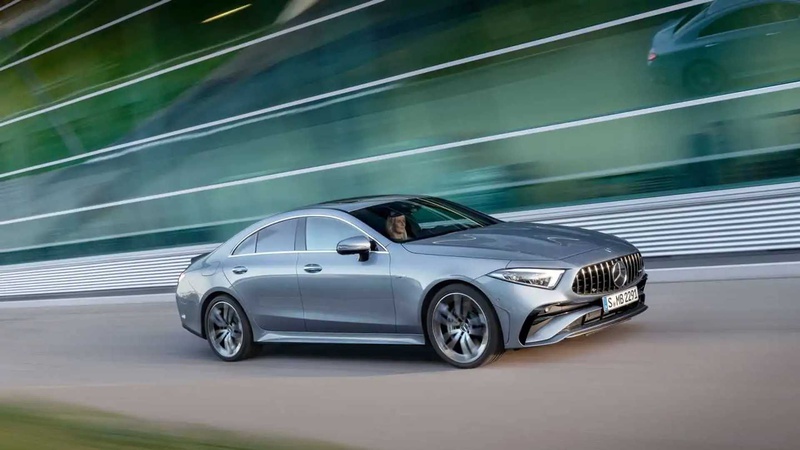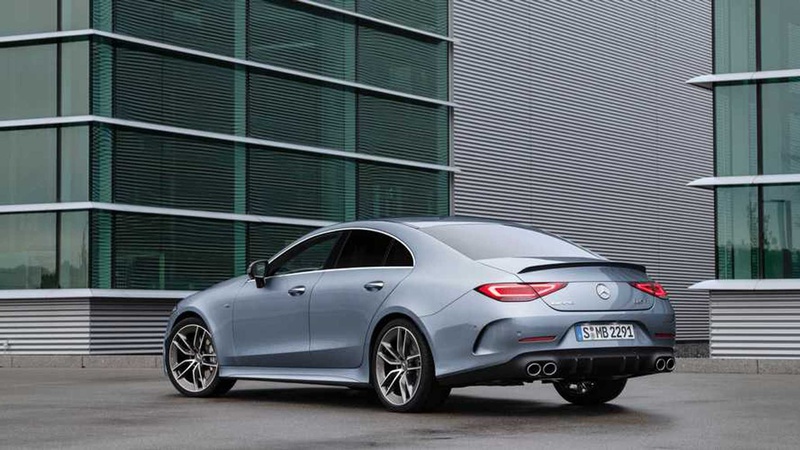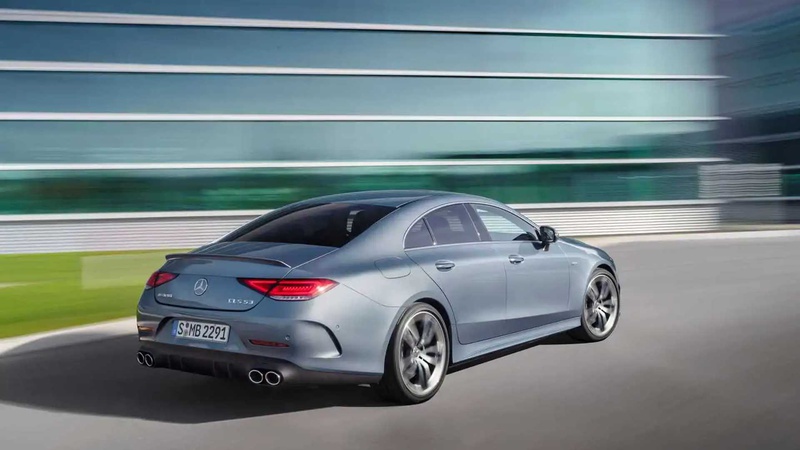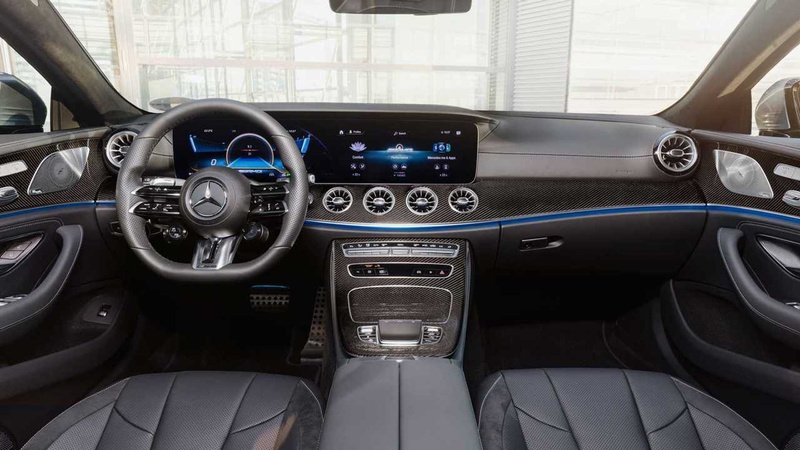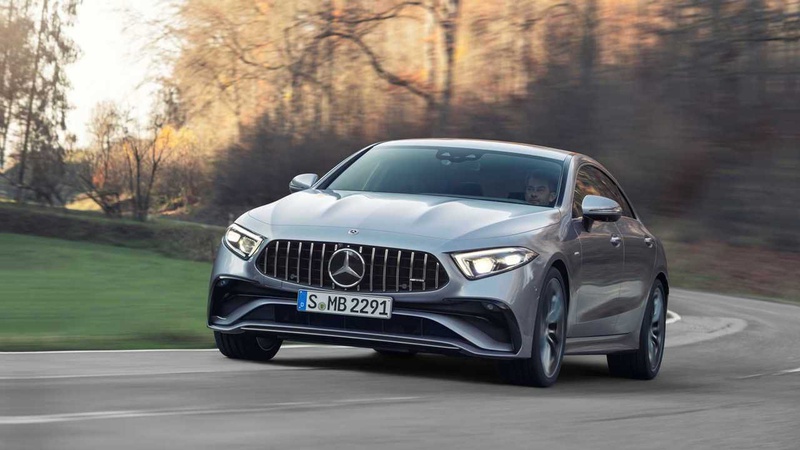 2022 Mercedes-AMG CLS 53
While some cars are being eliminated, new additions are planned. Mercedes has already introduced the Maybach EQS SUV, and it will be followed by an SL roadster carrying the same double M logo. Ultra-exclusive cars part of the "MYTHOS Series" are coming, as is a fully electric EQG. An AMG.EA electric platform tailored to sports cars will land in 2025 after being previewed by the AMG Vision concept.
As a final note, the German business paper Handelsblatt reports that a "baby G-Class" is due in 2026 with ICE and/or EV powertrains. With the CLS sedan's production coming to an end, it remains to be seen what other.