In today's world of mobile technology, having Apple CarPlay and Android Auto connectivity in cars is almost a standard. Despite General Motors' recent announcement to drop both from its future products, Ford has confirmed that it will continue to offer the features in its vehicles.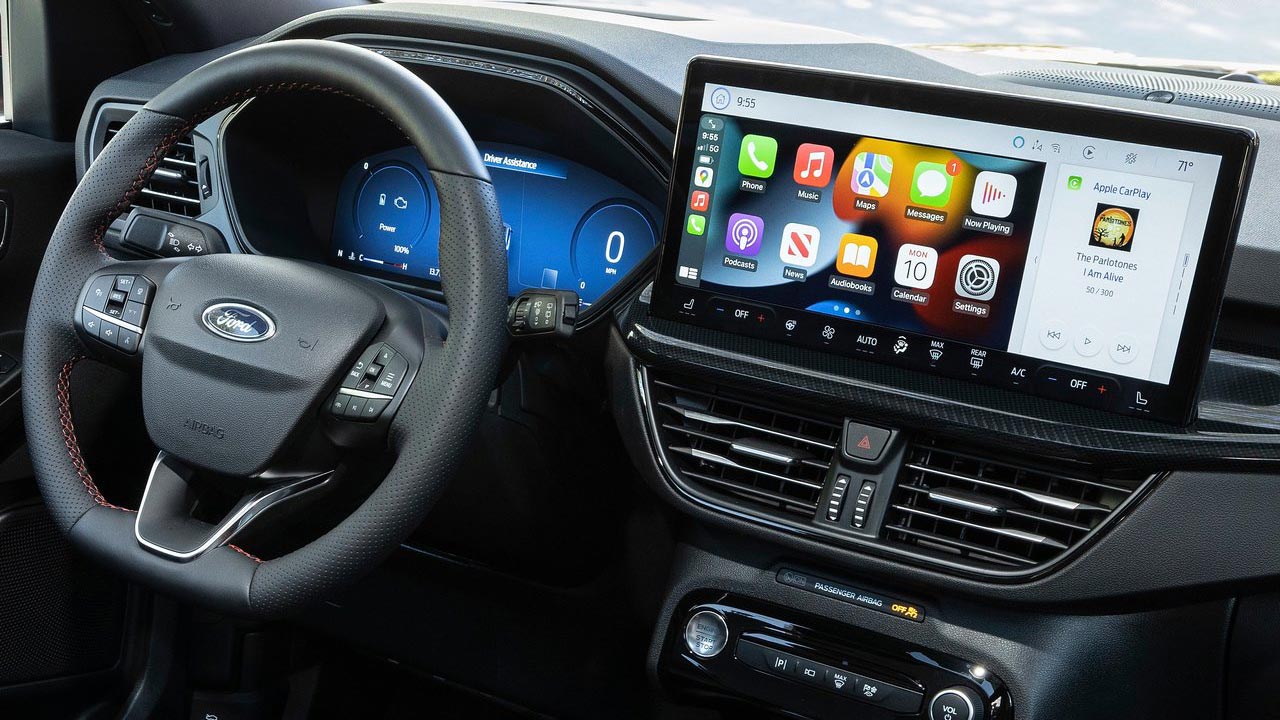 In an interview with the Wall Street Journal, Ford CEO Jim Farley emphasized that the decision to keep Apple CarPlay and Android Auto connectivity is customer-centric. According to Farley, 70% of Ford customers use Apple devices, so it is not ideal to remove that feature. He added that Ford is focused on providing the best possible experience for both Apple and Android users, with great customization opportunities, while prioritizing safety, productivity, and security.
Farley also mentioned that the first software shipped with the vehicle is primarily for safety-critical functions, such as partial autonomy, security, and productivity. He acknowledged that there are two camps in the in-car software battle, with Tesla and GM in one and everyone else in the other. However, he believes that the relationship between the customer and the "content" should not be disrupted.
GM's move to drop Apple CarPlay and Android Auto functionality in its upcoming electric vehicles in favor of its in-house Ultifi software system is said to enable future advanced driver-assist systems and complex vehicle displays to be better implemented using in-house software versus a phone pass-through. However, the features will continue to be offered in current GM vehicles, including the 2024 Chevrolet Silverado EV.
Source: WSJ