Volvo is set to debut its smallest fully electric SUV, the EX30, on June 7th, with a new teaser video revealing more details of the car's design.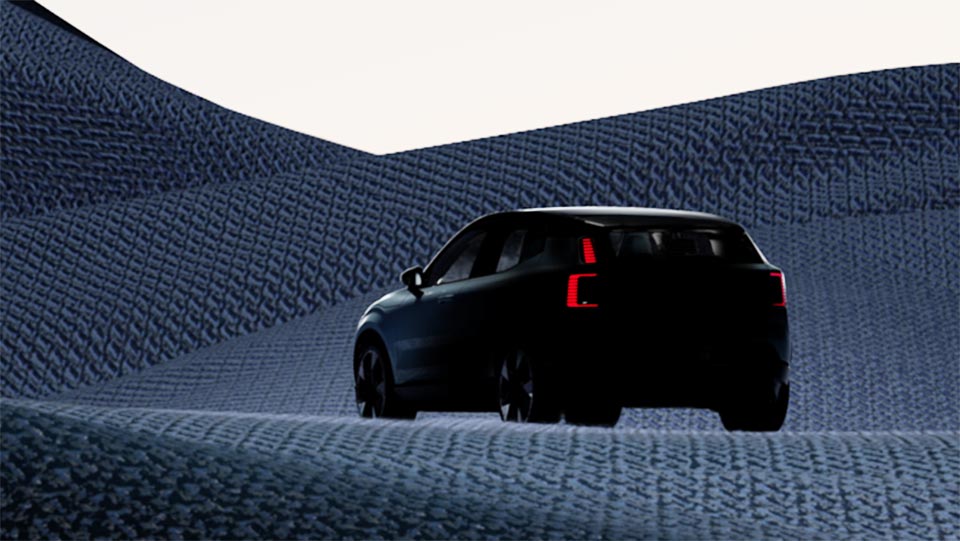 The EX30 will borrow many styling cues from its larger sibling, the EX90 flagship SUV, while featuring a compact footprint similar to the slightly larger XC40. The car will ride on Geely's modular SEA platform and is expected to offer both single and dual electric motors, along with battery packs of varying sizes.
Volvo CEO Jim Rowan has described the EX30 as a "really important" model for the brand, which will be offered at a "really nice price point" and focus on online sales and subscription-based ownership. The automaker hopes that this new entry-level SUV will attract a younger audience.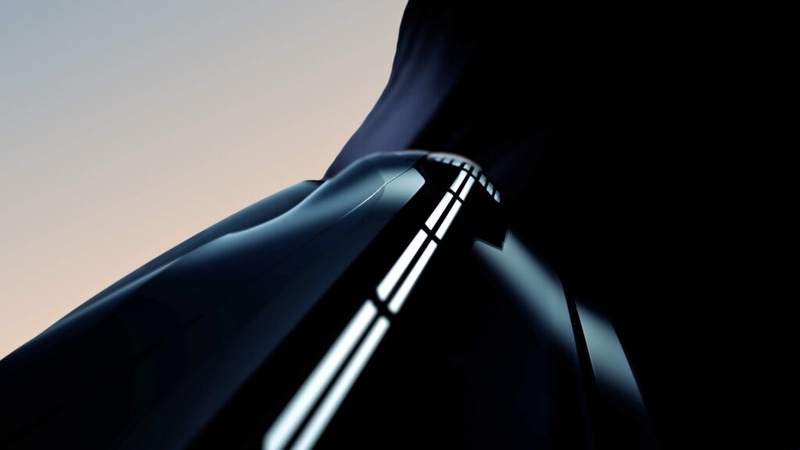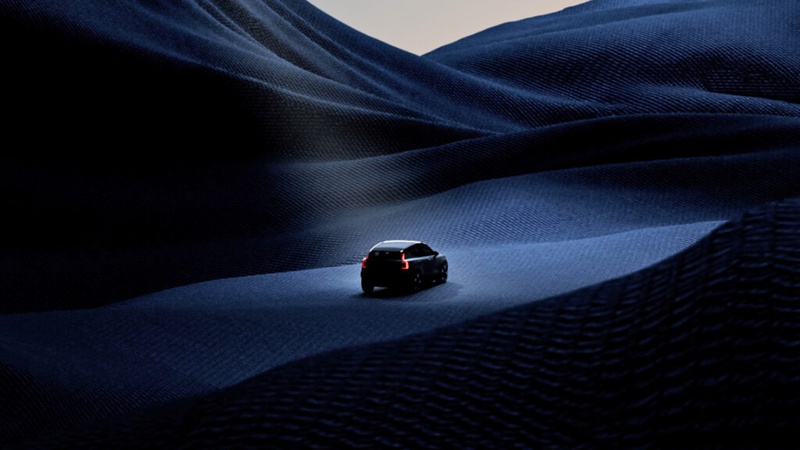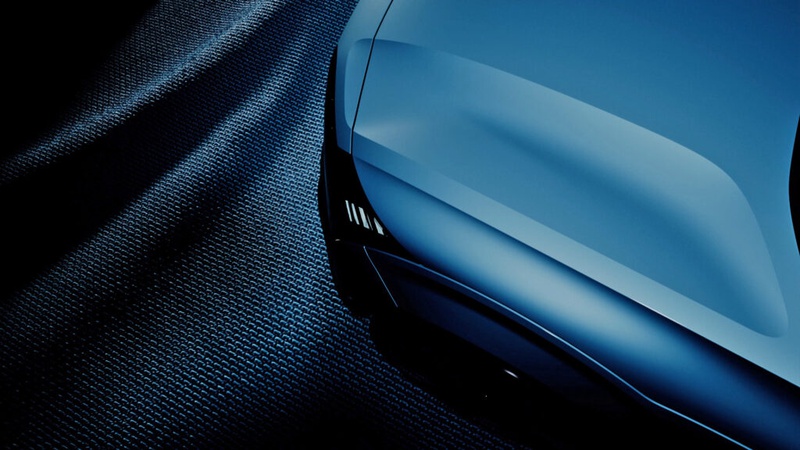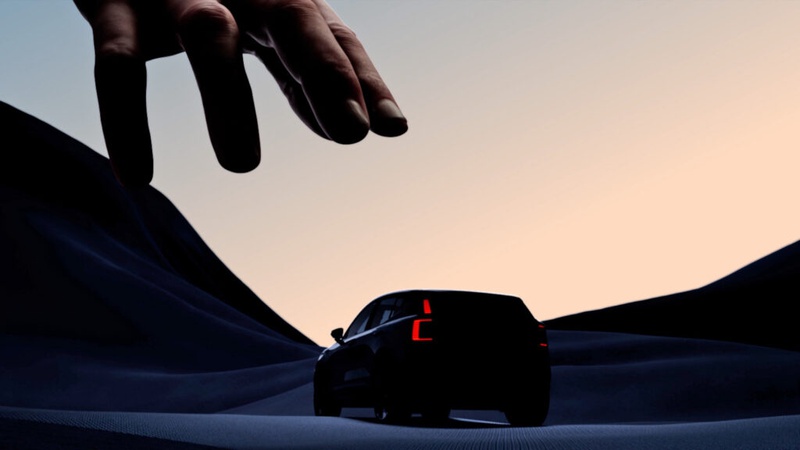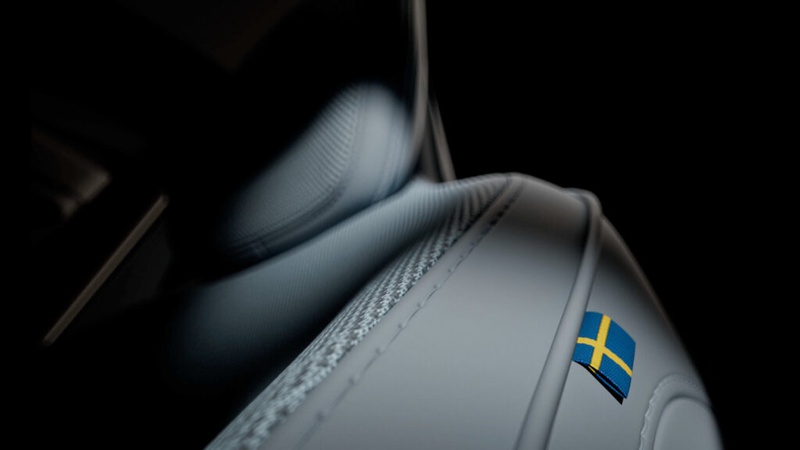 Volvo EX30 teaser images
The company also announced that pre-orders for the EX30 will be available in select markets from the day of its debut. Production of the car will take place in China. Volvo promises to reveal more details about the EX30 in the coming weeks, so stay tuned for more information about this new small electric SUV.