The National Agency on Corruption Prevention (NAPC) in Ukraine has added Great Wall Motor, a Chinese automobile company, to its list of international sponsors of war. This move came as a result of the company's unwillingness to leave the Russian market and its plans to expand further in the country.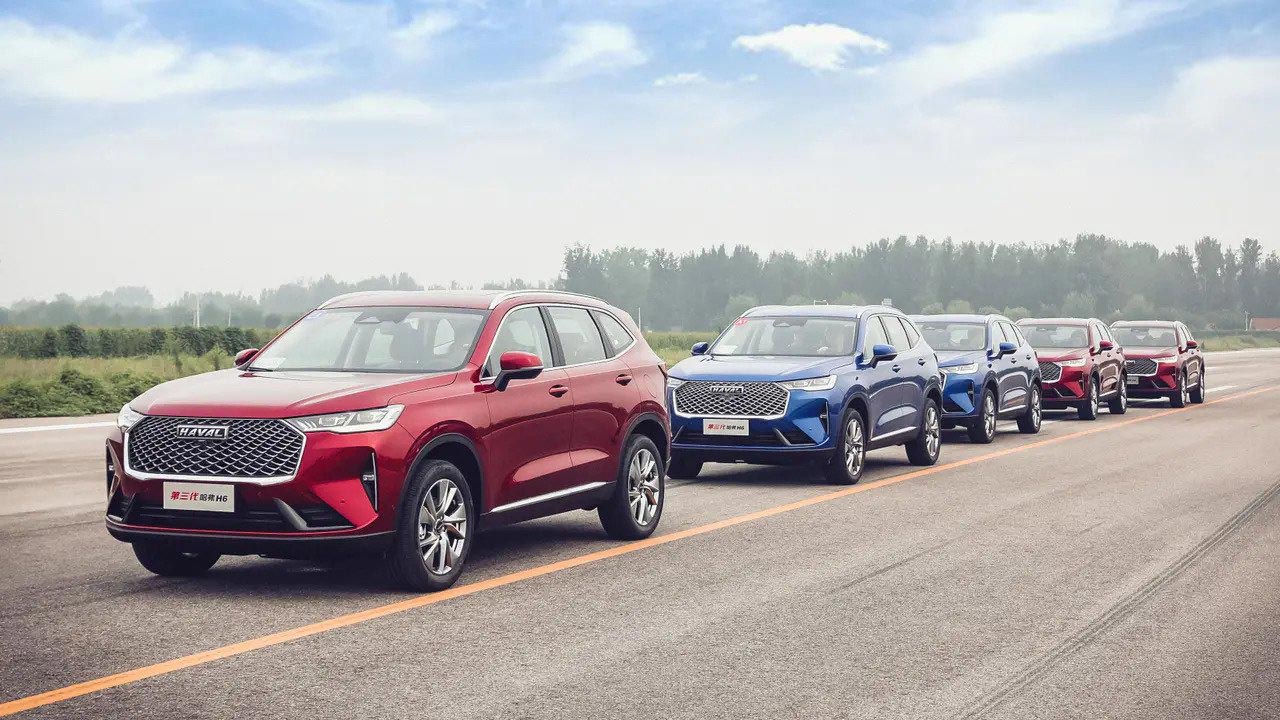 NAPC noted that after the full-scale Russian military invasion of Ukraine, many international companies decided to leave the Russian market. Meanwhile, Great Wall Motor has stated that it has no plans to leave Russia and is even considering long-term investment prospects in the market, with an investment amount of over 3 billion yuan ($472 million USD).
Since 2019, Great Wall Motor (GWM) has been operating a plant in the Russian city of Tula, where crossover and SUV vehicles are produced under the Haval brand for the local market. In addition, GWM introduced a new SUV brand, Tank, in Russia last year. The vehicles are sold through a network of 115 dealerships.
"By 2023, Russia is Great Wall's largest sales market outside of China. Last year, Russia accounted for approximately 30% of Great Wall's foreign income," NAPC reported.
Great Wall Motor is the fourth Chinese company to be added to NAPC's "blacklist" following Comnav Marine (navigation equipment manufacturing), China State Construction Engineering Corporation (construction), and Xiaomi Corporation (electronics manufacturing).
Adding a company to the list of international sponsors of war is a reputational tool. NAPC points out that all companies included in the list are added to the World-Check database.
Source: NAZK