Ford has reopened retail orders for the 2023 F-150 Lightning, with updated prices for several trim levels.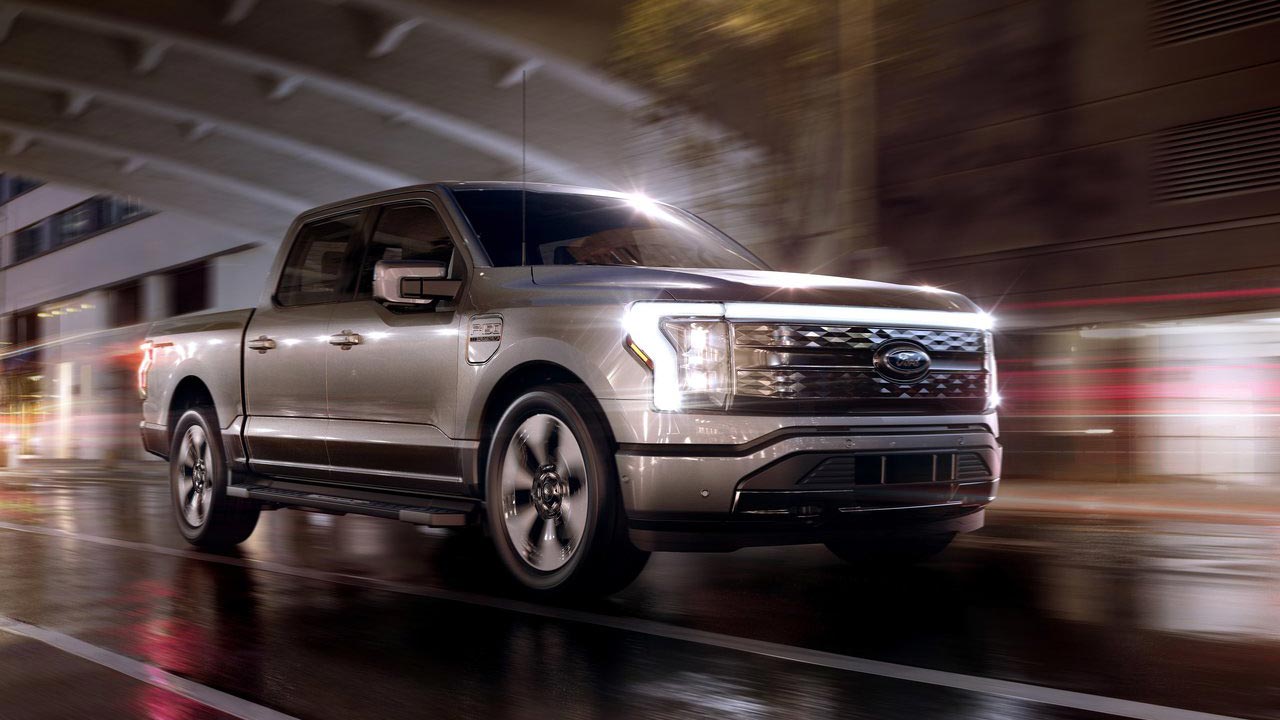 The company has also made a $2,100 price cut to the F-150 Lightning XLT Extended Range, bringing its starting price down to $78,874. Ford made this adjustment to make the XLT long-range model eligible for up to $7,500 in federal tax credits, as its starting MSRP falls under the $80,000 cap.
The F-150 Lightning XLT Standard Range is also eligible for $7,500 in incentives as its starting MSRP has been increased by $1,000. Another trim level that qualifies for the $7,500 federal tax credit is the F-150 Lightning Lariat with Standard Range battery, despite the fact it too received a $1,000 price hike. The model now starts at $76,974.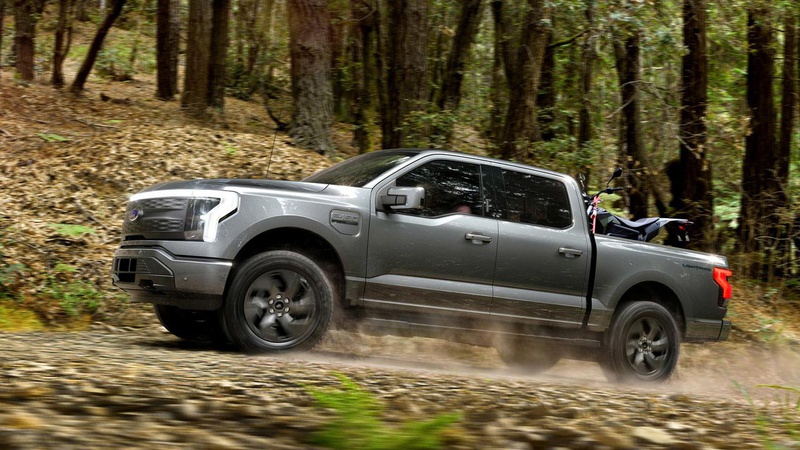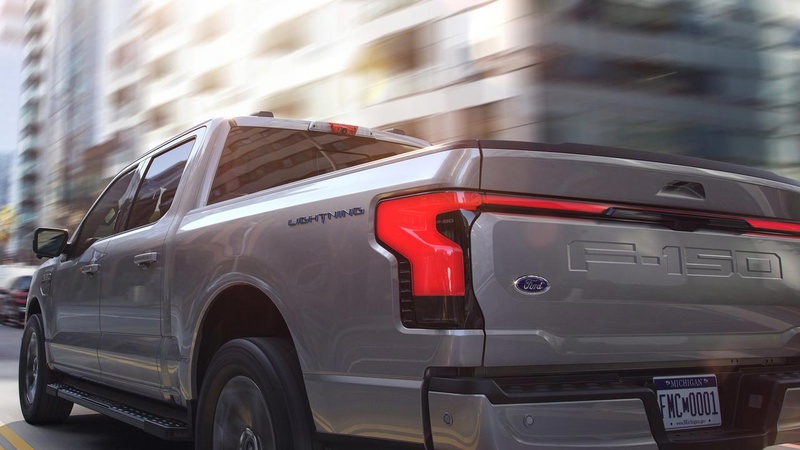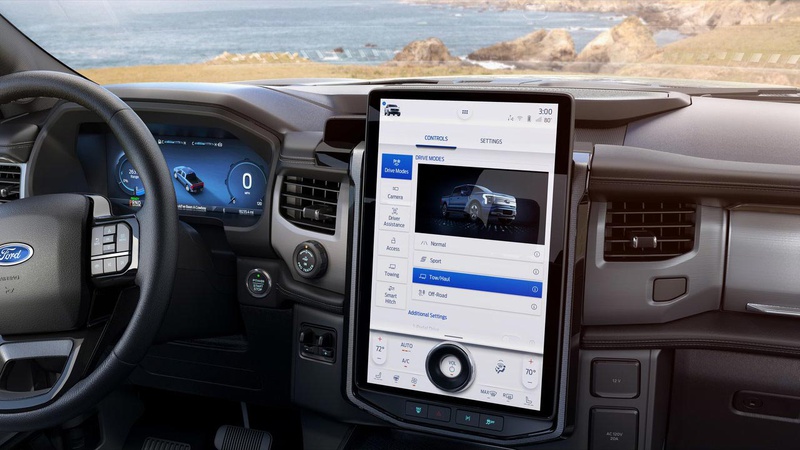 2022 Ford F-150 Lightning
Ford's online vehicle configurator shows that the cheapest model, the F-150 Lightning Pro, remains sold out for the 2023 model year. The only F-150 Lightning models that don't qualify for the $7,500 tax credit are the Lariat Extended Range, which starts above the $80,000 cap at $85,974, and the range-topping Platinum, which has a starting MSRP of $98,074. The prices of these two models are unchanged from the previous adjustment made on March 30.
Ford has hiked F-150 Lightning prices no fewer than five times since the model launched in May 2021. The automaker has blamed supply-chain constraints, semiconductor shortages, and shortages of other parts for the price increases. The base F-150 Lightning Pro has seen the most dramatic increase of about $20,000 since it debuted for the 2022 model year.
With retail orders reopened for the 2023 F-150 Lightning, Ford has scaled its annual production to 150,000 F-150 Lightning trucks in the fall of this year.
Source: Ford